When opportunity knocks
Photograph by
Tatiana Patrick (parent of a swimmer)
Last year I went to the Thanyapura (Phuket) swim meet to support my brother as a spectator. At that time, competing in a swim meet was the last thing I ever thought I would do. But one year later, that was exactly what I was doing. I was already doing competitive sports (track and field/cross country and gymnastics) so I had the necessary endurance, strength and vision I needed to go into competitive swimming.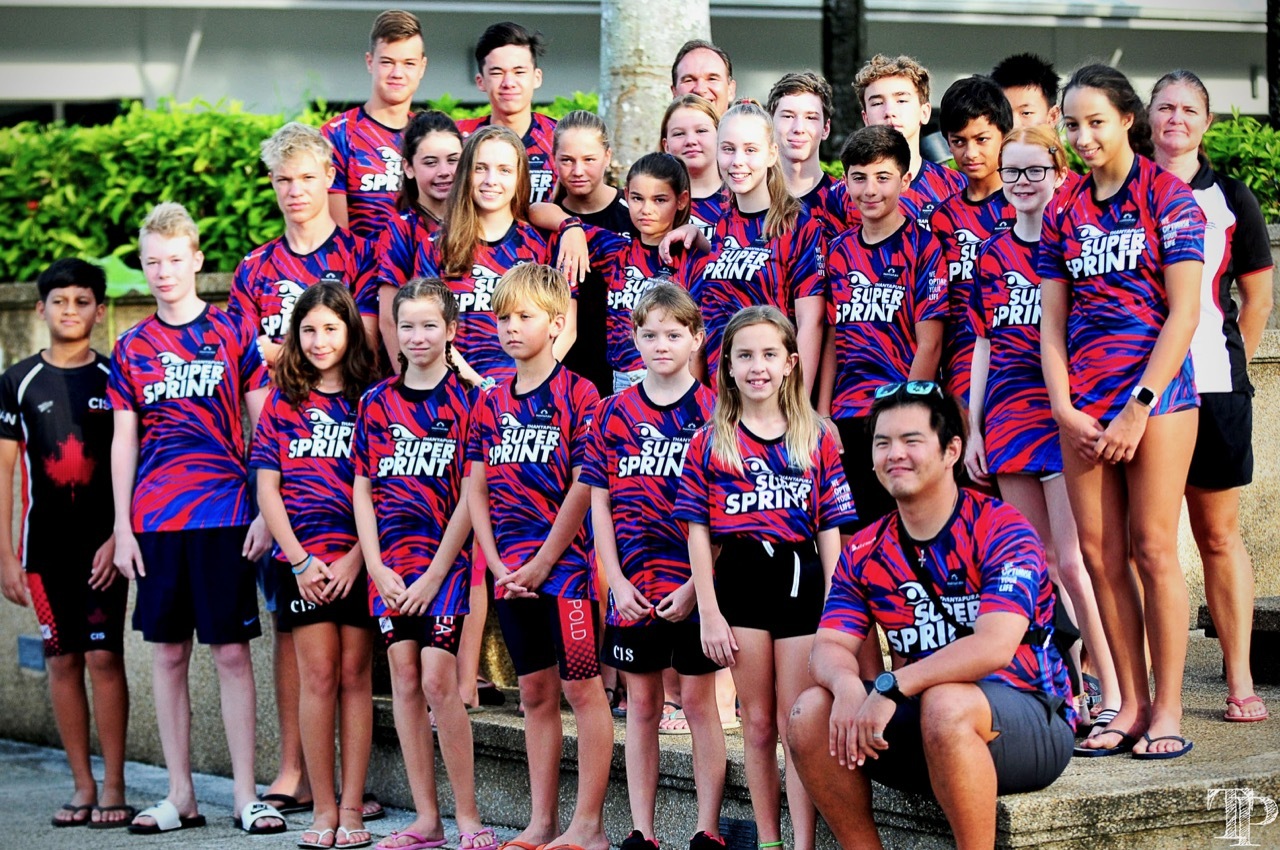 When the opportunity came knocking
I initially went into swimming because I had fractured my foot. Since I had to take time off gymnastics, I decided to try out for my brother's swim team at CIS until my foot healed. I had never been an avid swimmer nor had I developed the correct techniques, but thanks to the support and encouragement of my teammates and coaches, I came to love the sport. It's also a great sport for building the endurance I need for running so I'm glad I picked it up!
First competitive swim meet
The Thanyapura swim meet 2019 was an amazing experience, especially as it was my first swimming competition. Although I was struggling with injuries and fever the day before, I was still determined to compete and do my best to support my team. It might not have been the most successful event for me, but I'm glad that I got to experience what a swimming competition is like with the support of my coaches and teammates. If anything, it motivated me to train even harder for the upcoming competitions.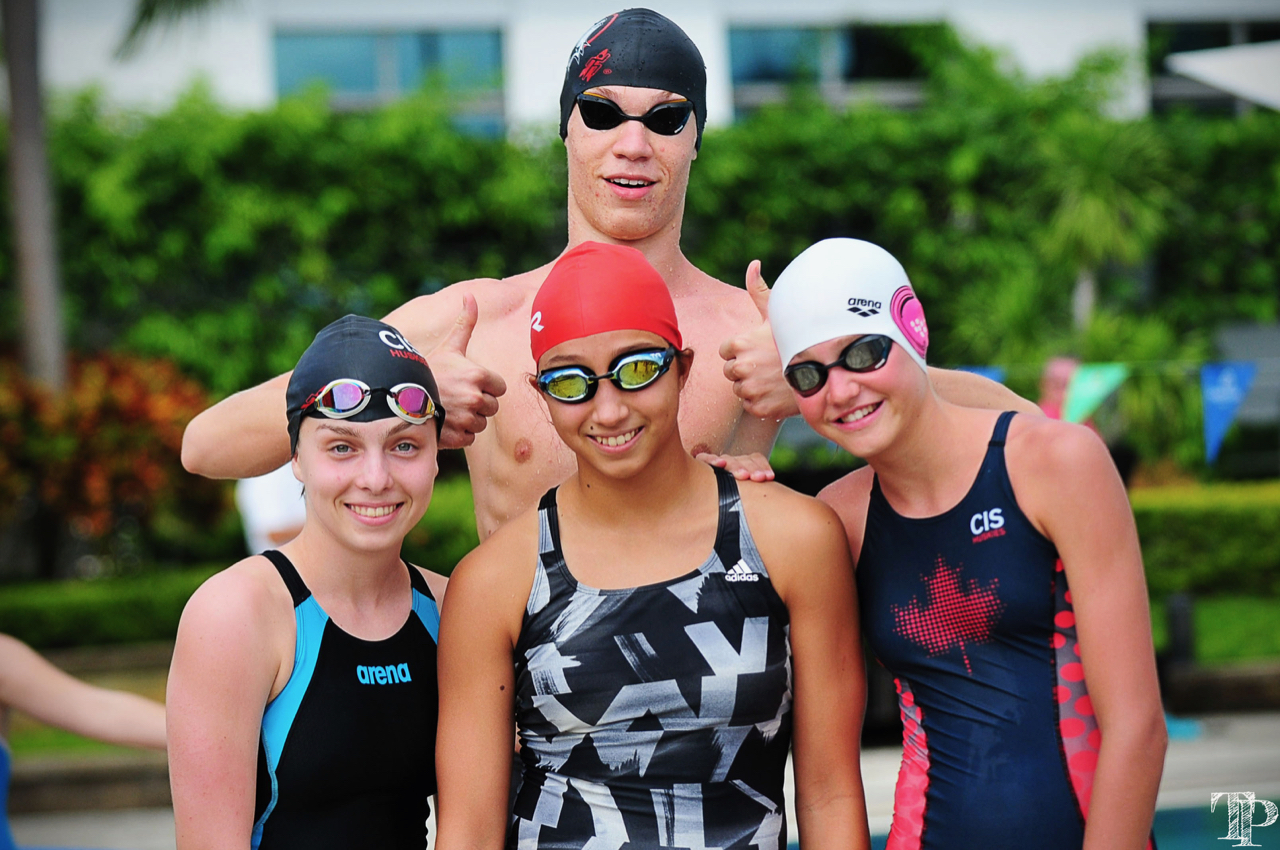 Training to level up
After the competition, we were given the opportunity to train with higher level swimmers and a world FINA coach, Mr Miguel Lopez. Training started at 5.15am in the morning but our hard work was rewarded with a beautiful sunrise and a big breakfast. Miguel took us through some helpful drills - first by filming us before reviewing our mistakes and then correcting our moves on land. I found the training very useful as it was very different from what I was used to during training at CIS.
Bonds of friendship
On top of training and competing, it was wonderful to bond with my teammates from Team CIS. We would hang out after dinner sharing jokes, funny stories and even played a game or two. One of my fondest memories was throwing ice cubes into the hotel's swimming pool to see whose ice cube would last the longest. On the last day, we visited a water park and it was so much fun with lots of belly flops and flips. That, in my opinion, was the perfect ending to the Thanyapura swim meet.
All in all, Thanyapura was an amazing experience that gave me plenty of opportunities to learn from swimming experts and soak in the competitive atmosphere. I also want to give a big thank you to my coaches: Ms Helen Sweeney, Mr Titus Lim, and Mr Geoff Sweeney for supporting and encouraging me during my first ever competitive swim meet.

Go Huskies!