A sports season to remember
By
Fabio Davide Dogliotti, TK Sports Coordinator
Photograph by
CIS Communications
The first competitive sports season for our Huskies was great! Our sports teams (U9 soccer, U11 basketball boys and girls, U12 badminton and cross country JS) all participated with plenty of enthusiasm and passion.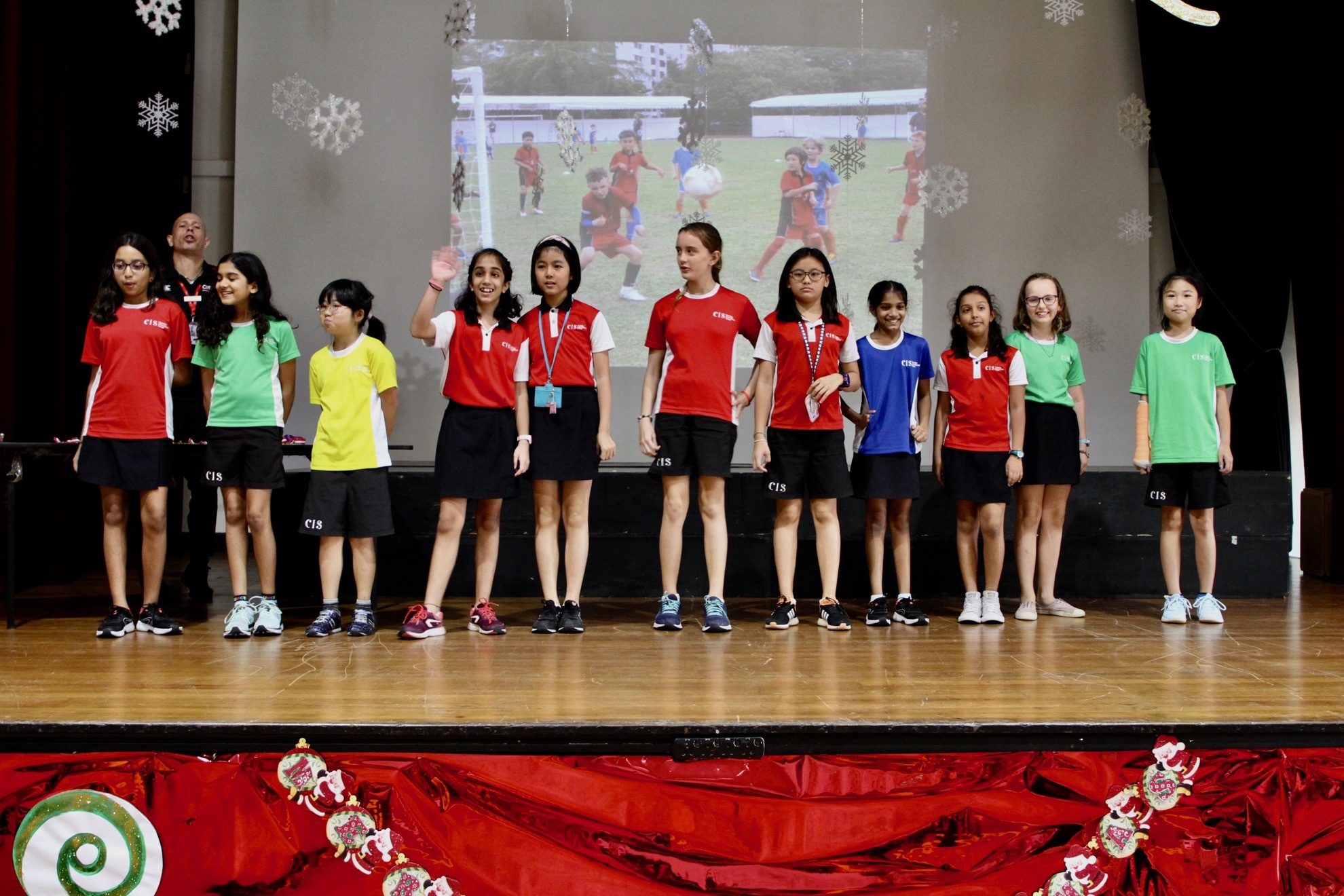 Our U12 badminton team won bronze, and all teams demonstrated commitment and enthusiasm during training sessions. Matches were great as team members encouraged each other and showed a great team spirit.
One such example was when Josephine K from the U11 girls' basketball team gave a pep talk to her team members before their friendly matches against Dover Court, UWC East and Dulwich in October. It was their first match and it was natural for them to feel a little nervous. Josephine's pre-game pep talk and advice to 'just have fun' must have done the trick because the girls rallied together and went on to win their second match! Although they didn't win their third match, such shining examples of teamwork and determination make what I do very meaningful and I'm very happy about that. A big thank you also goes out to our TK parents for their constant support.
Go Huskies!