WasteWatch x LeanPath programme on Food Waste
Photograph by
CIS Communications
If you have been in the primary school canteen at Lakeside, you might have noticed a plastic container on a weighing scale. It contains food that students were unable to finish at lunch time. Sodexo weighs this every day to track the amount of food being thrown away. WasteWatch x LeanPath was launched in April, but Cholan Mariappan from Sodexo told us that students had thrown away almost 400 kg of food in May. This is a lot of waste.
As part of its corporate responsibility, Sodexo came up with a food waste strategy with prevention as the key driver. With this food waste prevention programme, it aimed to track and reduce food waste through various ways. For instance, kitchen staff were trained to cut and trim food with less wastage. They were also encouraged to monitor and manage portion sizes so students get an appropriate amount of food that they could finish without difficulty. And the best thing of all? Students could get a second helping of vegetables if they were still hungry so it's a win-win situation for everyone!
Even though the school year is drawing to a close, you can still make a difference in little ways. For example, you can ask for smaller portions if you are not feeling very hungry. At home, you can start by planning meals and buying exactly what you need on grocery shopping trips! With any luck, we could all be food waste prevention warriors next school year. See you then!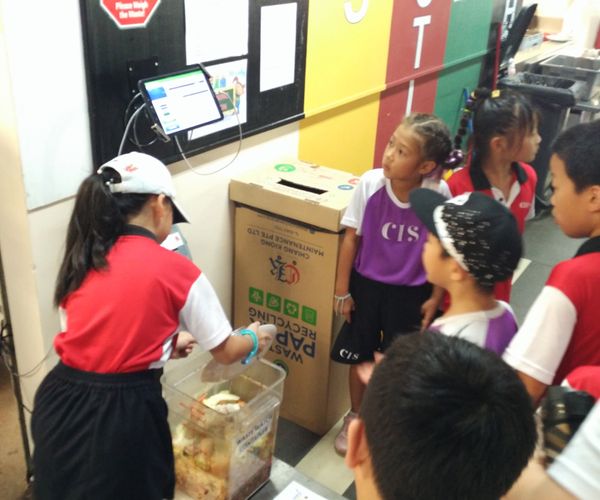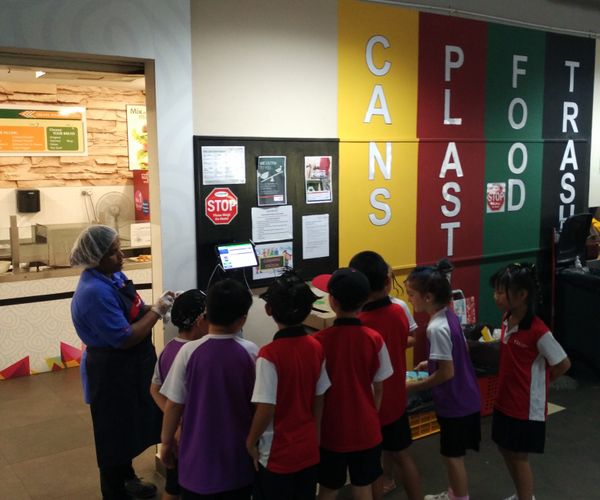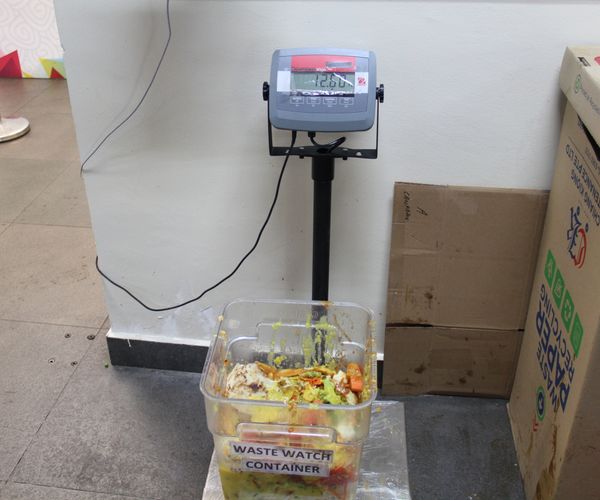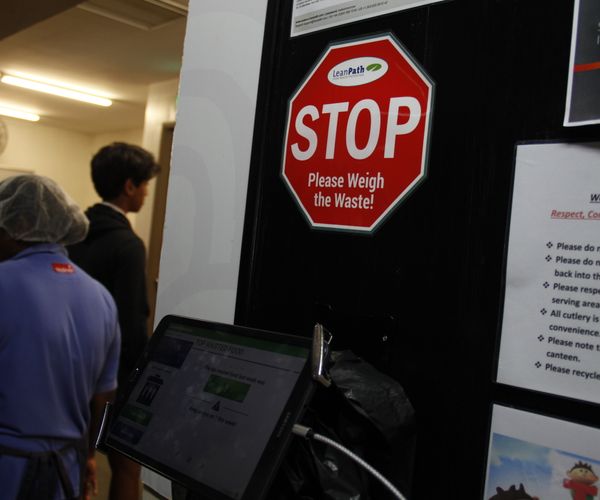 1 of 4