Lakeside's U12 boys' football team captured gold
By
Denton Jones, Interim Head of Sports
Photograph by
CIS Communications
Congratulations to our Lakeside U12 boys' football team on securing the gold medal during the Volkswagen Cup football tournament, hosted by the German European School Singapore (GESS), on Friday 1 March.

The tournament started with a round robin pool play (a competition where each team plays against all other teams in turn) and we finished with a 1-1-1 record. This put our team in second place within our pool. This qualified the boys for the semifinals, where they went head to head with the team who placed first in the other pool.
Our strong offence scored us an early lead in the match, and this continued all the way to earn the boys a 5-0 victory. The finals, on the other hand, presented the team with a tense match that ended in a 1-1 tie. Each team was then given 3 free kicks to settle the match once and for all. To their credit, our strikers all scored on their kicks and our goalie made a huge save to seal the victory in overtime. Well done boys!
This was our team's first competition of the season, and it was a huge confidence booster as they now begin their ACSIS league matches. Go Huskies!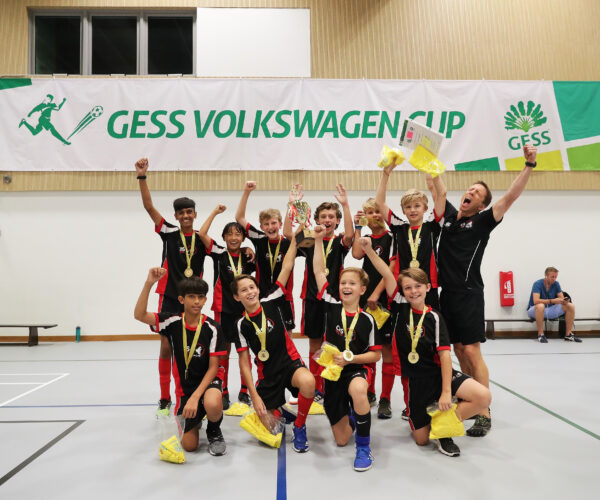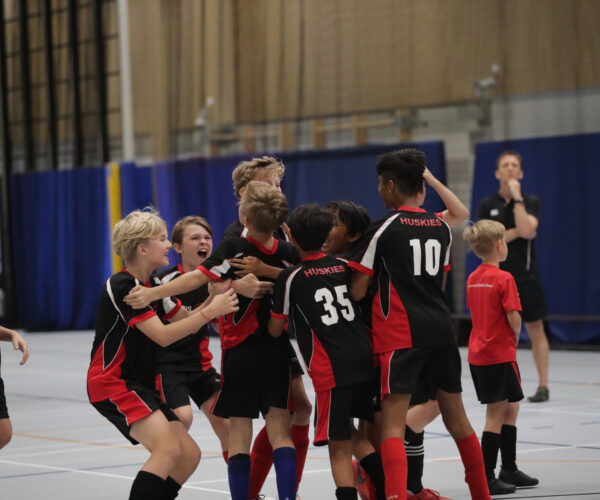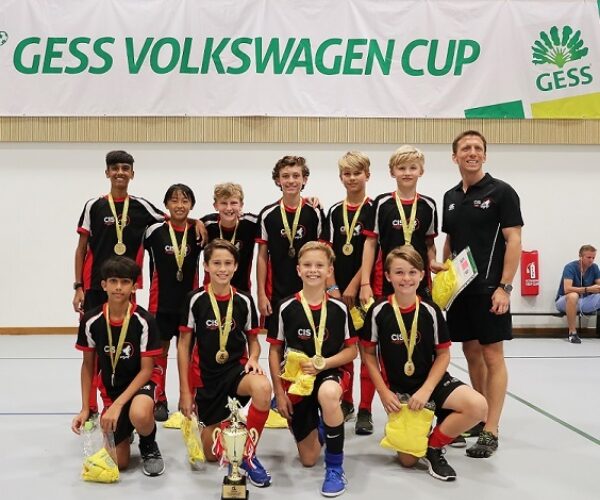 1 of 3