Kensho Heng - thirsty for knowledge
Photograph by
CIS Communications
At CIS, students follow a rigorous academic programme and are given ownership of the learning process. CIS alumni Kensho Heng certainly did this at school and after graduation. Not one to rest on his laurels, Kensho took charge of his ongoing education and learning when he left CIS. He's had a variety of experiences in order to acquire or further develop the skills he'll need to be successful in the future. We chatted with Kensho to find out more.
What have you been up to since your graduation from CIS in 2016?
Since I graduated from CIS (and while I waited to go into national service), I've been lucky enough to have a range experiences that have helped shape me as a person. I've also learned some new skills - ones that will be really useful in the future.
Right after I graduated from CIS, I attended a summer semester at Harvard where I did an 3 month 8-Credit summer programme in Macroeconomics and Astrobiology. Since it was an official summer semester, I got a really good understanding of university life as I attended lectures, wrote long papers and reports, and learned how to manage my timetable. I also learned about the adjustment to life as an adult, and university student. While I successfully completed my programme with 8 credits, the summer semester was definitely an eye-opening experience for me.
After I returned to Singapore, I joined RHB bank as an intern in its human resources (HR) department. I was assigned to work directly for the Head of HR and the HR Head of Talent Acquisition. I'd told my superiors that I was interested in pursuing a business career in future so they decided to mentor me.
As a result, I was given a huge variety of tasks that were above the job scope of an intern. This opportunity - to handle a bigger role really shaped me as a person and I'm grateful for that. For example, I was tasked to help source potential candidates to fill key positions at the bank. The process included interviewing the candidates, doing a criminal and financial screening, and processing the recruitment report for the head of HR. I also handled the induction programme and processed paperwork for new staff on their first day. On top of that, I helped to plan and set up RHB's annual dinner evening at Resorts World for over 5000 staff. This 4-month internship saw me learning a lot, and developing workplace skills that will be valuable when I join the workforce full-time.
I've also had the opportunity to perform at the 2016 Siloso Beach party. Over 35,000 people attended the festival so it was by far my biggest DJ performance. At that point, I had only been DJ-ing professionally for a year, so I was honoured to be selected as one of the DJs to perform alongside world famous DJs and big names in Singapore.
What do you miss most about CIS?
I definitely miss my friends from school. What I really loved about school was just being able to see my friends - whether in class, at lunch or in activities. After graduating, I realised how hard it is to meet up with old school friends, especially when you consider that everyone parts ways to different countries and paths in life.
I also miss the school environment and teachers. CIS teachers were always willing to go out of their way to help you out. I miss the teachers who made every lesson both interesting and fun, as well as the teachers who felt more like friends. I'm currently doing national service in Singapore - and being in the army certainly makes you value a lot of the smaller things in life. Looking back, I would happily go back to school and relive CIS fun times and memories.
What are some of the most memorable things you did while you were at CIS?
There's a lot. But some of my fondest are from my sporting achievements. I was on the track, cross country and basketball teams. Being part of the U19 basketball team was definitely a huge and memorable part of my life, because we ended with an undefeated season and a gold medal. Go Huskies!
I was also on the committee for senior prom. I'd attended junior prom in grade 11, and was interested by how this amazing event was planned, so I decided to join the committee in my senior year. I was responsible for the 'marketing', and being able to walk through the entire process from beginning to end was really memorable.
I understand that you are a DJ. Who or what at CIS has been instrumental in shaping your passion for music?
I've been interested in music since I was young. I play the piano, guitar, drums and trumpet. I was in the CIS school band for a year. My interest in being a DJ started when I went to a grade 9 school dance. My friend was the event's DJ. He invited me to the DJ booth and showed me around the set. I remember being intrigued, and I guess it's where my interest began.
Afterwards, I practised in my room - for about a year before I did my first live performance at the Kaleidoscope Festival, a CIS dance. I remember being so buzzed and happy after performing in front of so many people. From then on, I began performing at almost all the school events, including the school carnival, the Lego competition, the 24-hour race and school dances. I was also fortunate enough to develop my DJ skills at school under the mentorship of Mrs Hetty Boon. Ms Boon had prior DJ experience. Life at CIS definitely boosted my DJ passion because it gave me lots of opportunities to perform, which all helped to build my confidence.
What are your plans from here on?
I'm currently doing my last few months of military service. When I finish, I will be heading to the University of Toronto to study Business Management because I plan to pursue a career in business.
As an old Chinese saying (玉不琢,不成器) goes, one cannot become useful without being educated. A piece of jade can't be made into anything if it's not cut and polished. With his insatiable thirst for knowledge, Kensho is definitely on his way to becoming a polished and bright star in the world of business and music.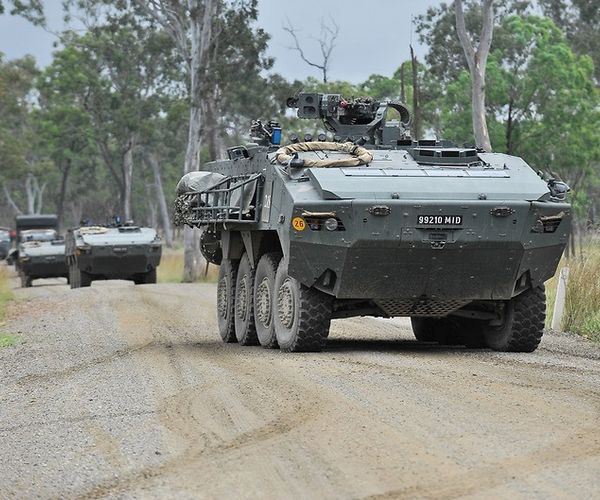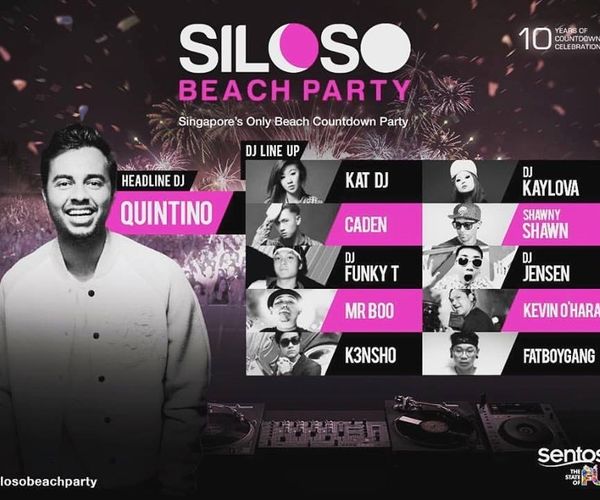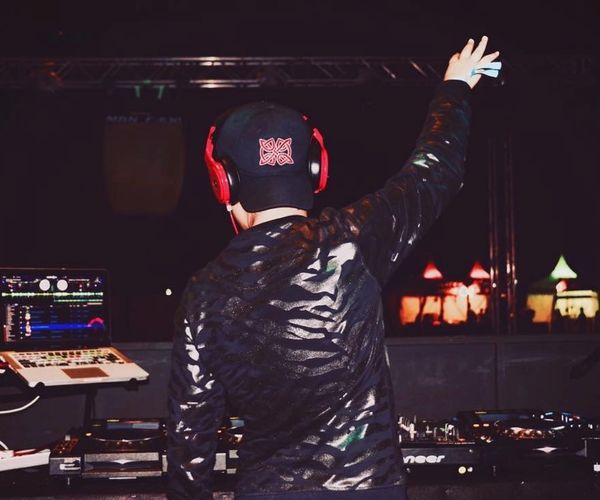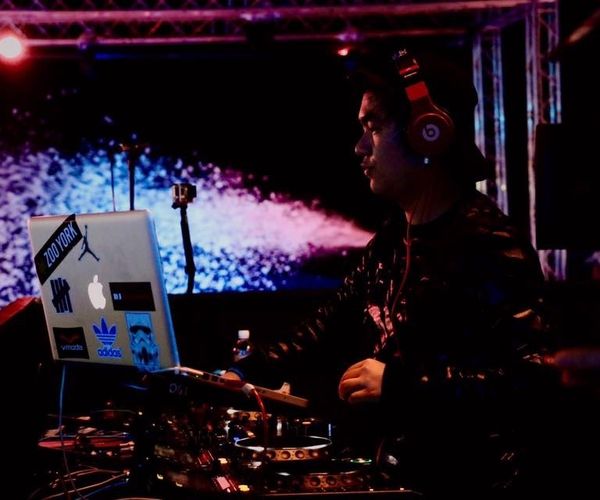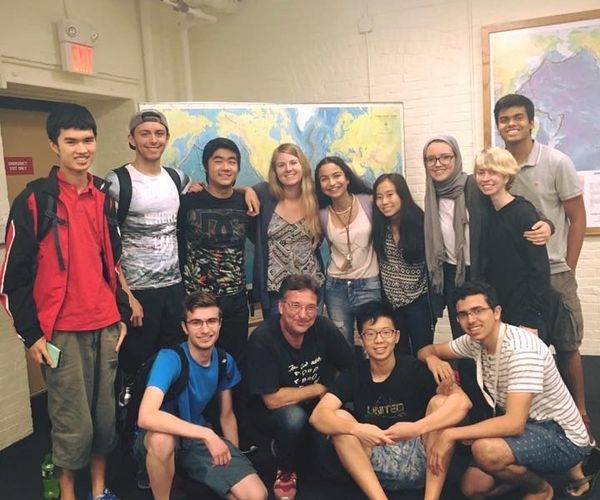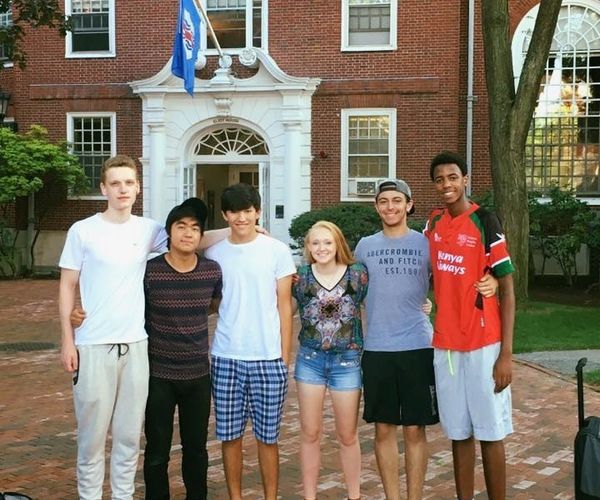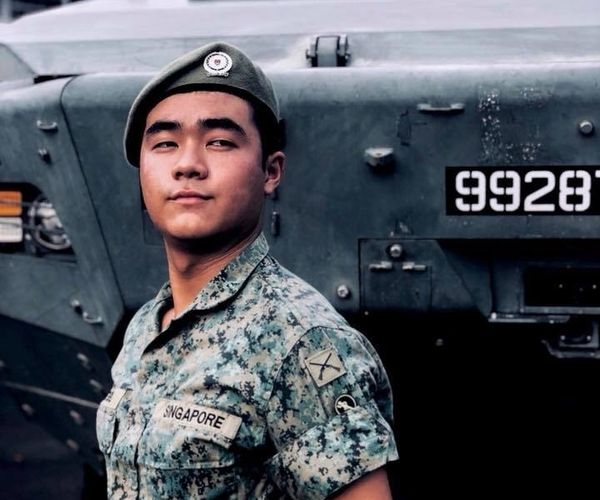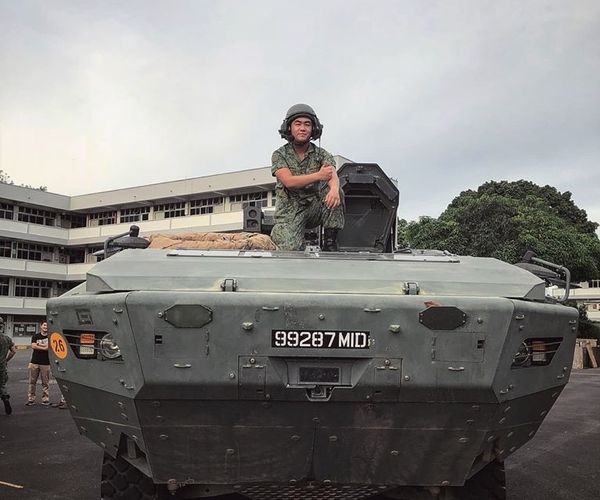 1 of 8