Student voice
21 Mar 2023
Finn M. organises 'Wear it Purple Day' at CIS
Photograph by
CIS Communications
We recently had the opportunity to speak with Finn M., grade 10 student representative and leader of the Gender and Sexualities Alliance (GSA) at CIS. Finn, together with other students joined the international movement of 'Wear it Purple Day'. Read on to find out more about this day, as well as how Finn hopes this event will raise awareness for the LGBTQ community at CIS.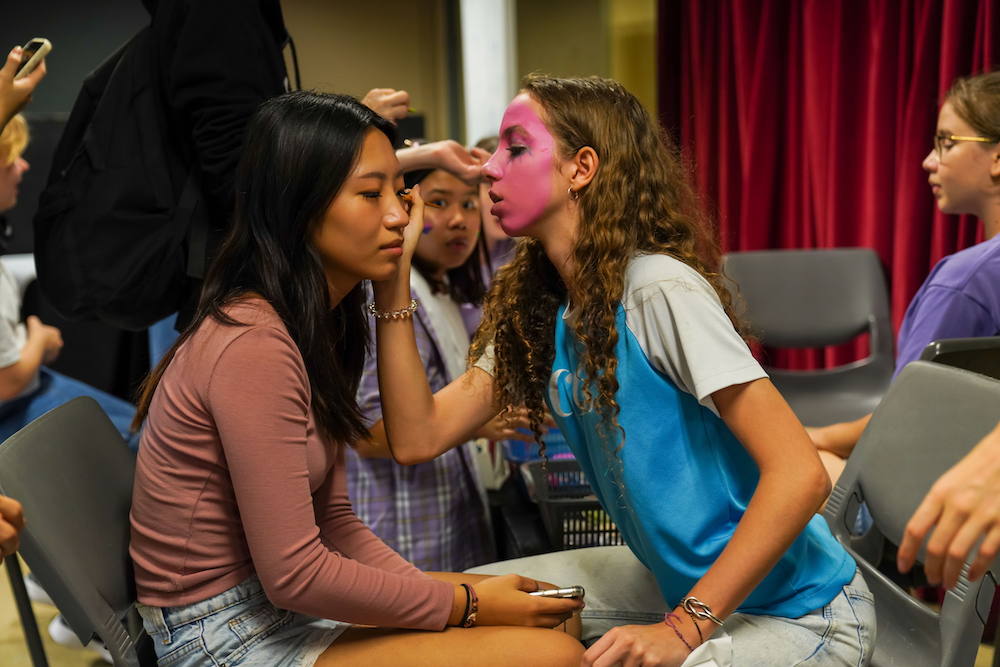 Q: What is Wear It Purple day?

Finn: Originally founded in Australia, Wear It Purple day aims to raise awareness for and celebrate the LGBTQ+ community bringing everyone together. I feel that this day is particularly important for queer youth as it provides a safe and empowering environment for us to unite, collaborate and feel proud of our identities.
Q: What is the key message behind/purpose of this day?
Finn: This is a day for all to have fun and celebrate who they are no matter their gender identity or sexuality. We decided to organise this event at CIS to raise money for Oogachaga, a foundation that provides counselling for queer youth as well as many other programmes to help Singapore's LGBTQ community. I think counselling is an important opportunity for youth because it helps us to understand the emotions we experience and how we can cope with difficult situations.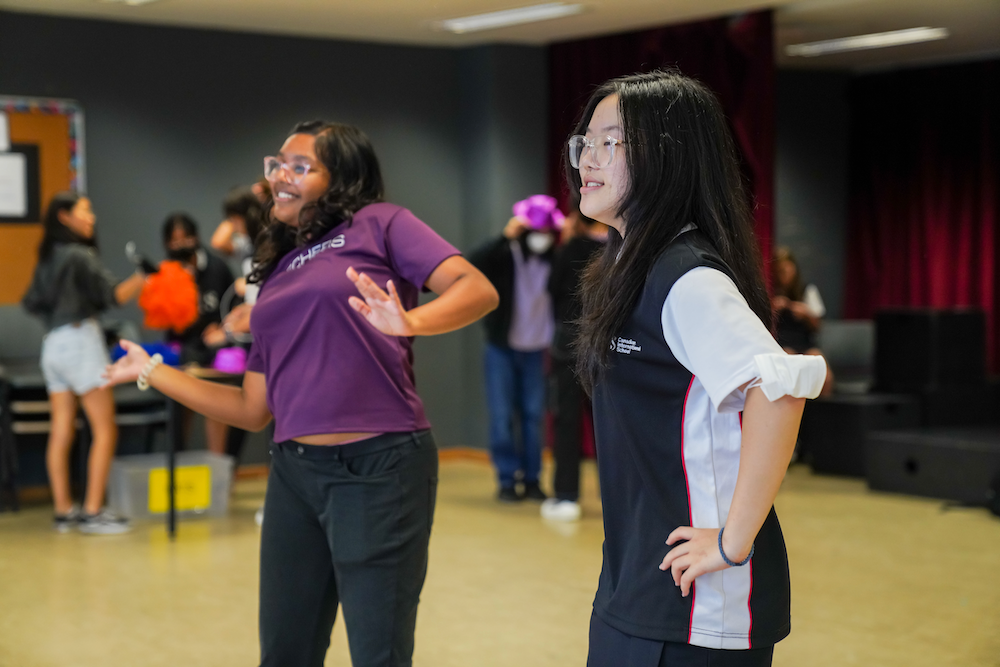 Q: Why is this initiative important to you personally?

Finn: Growing up as a trans man I never had a day to just be me. I never felt my identity was something to be proud of. I feel it is important for the younger queer community to see others like them being celebrated and appreciated for who they are. If I can help create an inclusive space where people can be comfortable in their own skin, I will take every opportunity to do so. I want the wider community to see that queer people are amazing and more importantly, I want the queer community to feel loved.
Q: Can you tell me more about the different activities you have planned and the purpose behind each activity?
Finn: During SMART period, students will be able to participate in a range of different activities designed to bring people together to collaborate and celebrate as we join the international movement of 'Wear it Purple Day'. These include face painting and bracelet making to show off pride, as well as a photobooth to pose with friends and come together to enjoy karaoke and dancing. Our activities are designed to bring fun and spirit to the school. We will have music playing from many queer artists as well as different games in the art pod.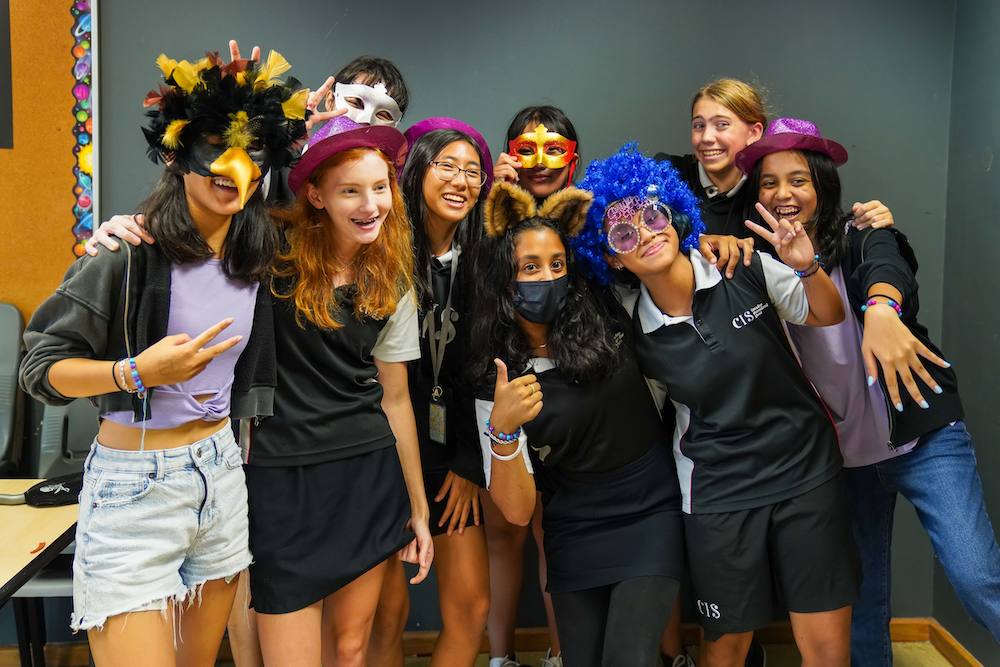 Q: What do you hope Wear It Purple day will achieve for the CIS community?

Finn: I really hope this day generates awareness for the LGBTQ community so that even one person will stop and think before they make an ignorant comment. I want the queer community here to be proud of their identity and have a place where they can be themselves. So often our identities are something to be hidden or ashamed of and I want us to be ourselves and celebrate together as a community without having to hide.
Q: If given the opportunity, what other events or initiatives would you like to bring to CIS?
Finn: At the moment I lead the GSA (gender and sexualities alliance) – a student club that meets every week to talk, educate and hang out in a place that is queer friendly. We are planning many ways to have more queer inclusion at the school from painting a mural to having pride flags displayed in the classroom. I believe that there are so many things we could do at school to not just accept the queer community but embrace and be proud of us.


View more photos of Wear it Purple day here.