Student voice
29 Nov 2022
Swimming inspires CIS alumna, Yukina I. to pursue sport sciences
For Yukina I. (Class of 2021), sports had always been a big part of her school life. Today, she gets to pursue her longtime passion, majoring in Exercise and Sport Sciences at the University of Queensland in Australia.
Her journey first began back in CIS when she joined the swim team in grade 5. Back then, she had only wanted to make new friends and improve her command of English. But she soon built a special bond with her teammates and coaches, "I looked forward to seeing the team at weekly gym training. We could be very competitive and the rivalry made for fun moments!"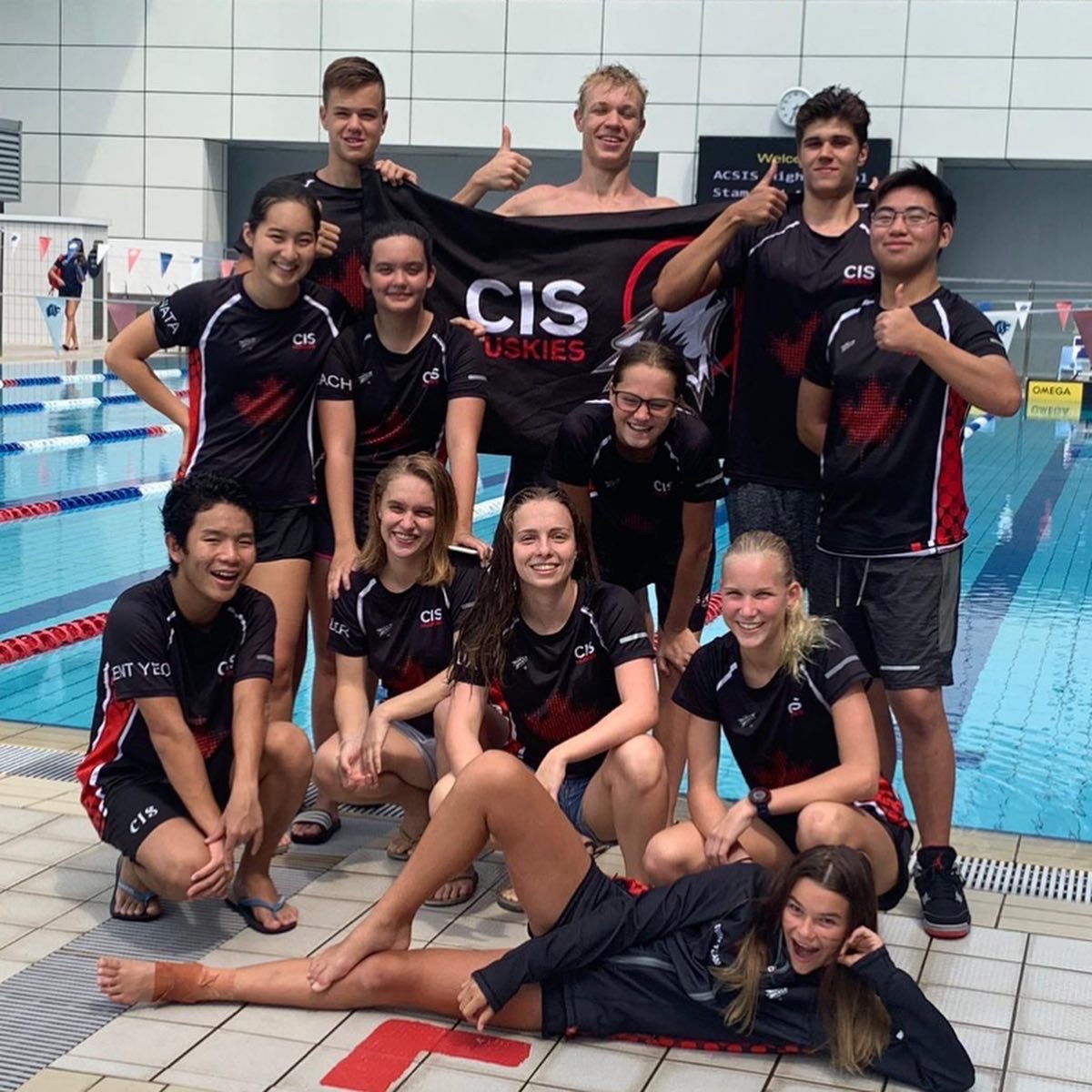 As Yukina started to represent CIS competitively, she started to gain confidence in her abilities. She also developed an interest in exploring what goes on behind the scenes of swimming, such as training, sport psychology, and injury prevention. In class, she would often select swimming as a topic for school assignments, which further fuelled her passion for the sport sciences discipline.
Classes were not always easy, but Yukina credits the support of her classmates and teachers for getting her through the stressful periods, "I miss talking with my teachers during breaks and advisory. I love that they were always friendly and willing to get to know each student as a person. This really helped me feel comfortable and more connected to them."
She also enjoyed school trips such as Excursion Week. In grade 10, she visited a village in Luang Prabang, Laos to help build walls for their school. This gave her the opportunity to immerse herself in their culture, thanks to her homestay family. It was a memorable week for both Yukina and the locals. She recalls a Laotian child giving her a drawing of the two of them holding hands.
"I felt a sense of connection with the village despite the language barrier," she said. "And seeing the sunset with my friends on our last day was special and one that I'll always remember."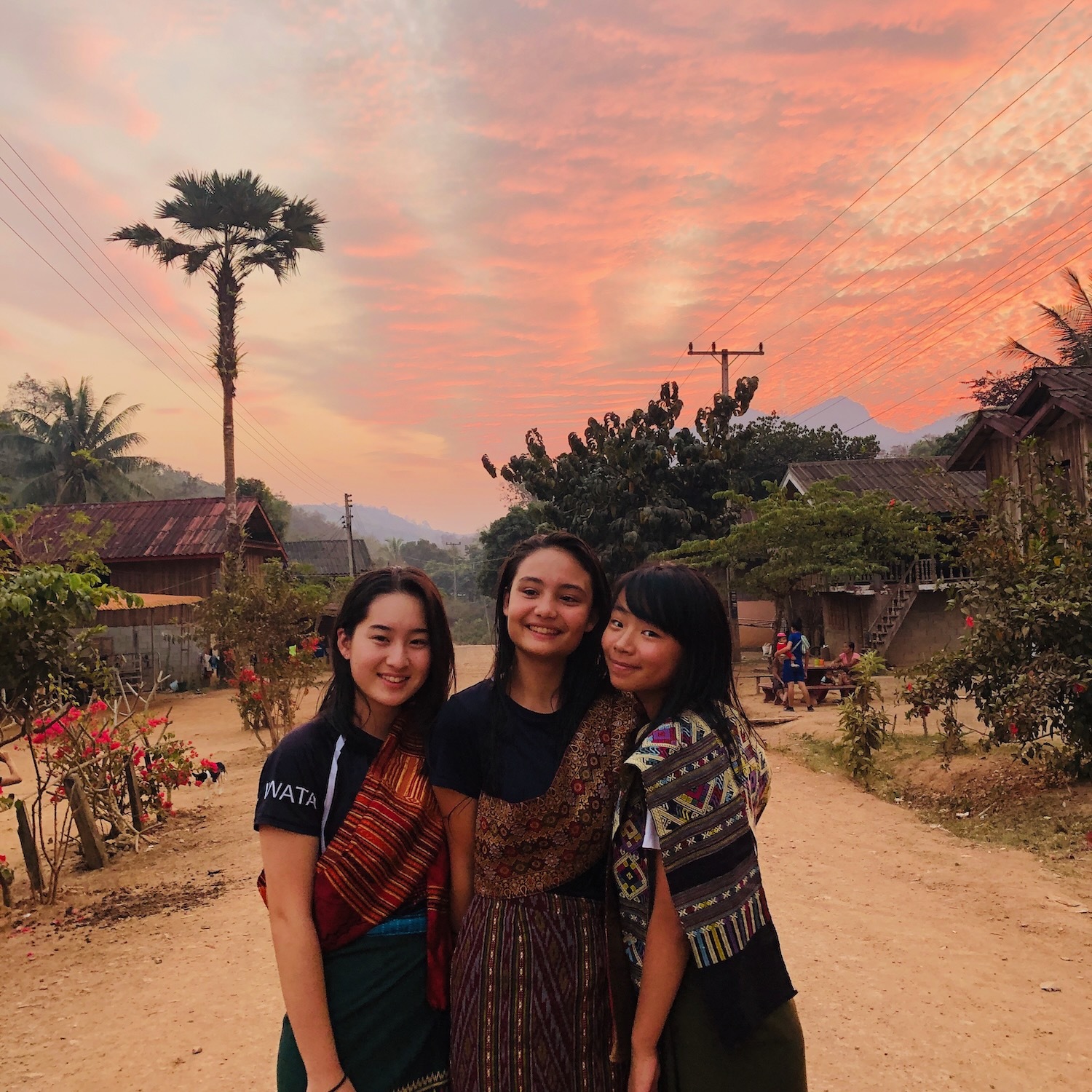 From the swim team to her many learning journeys, all of these experiences at CIS helped her grow as a person and prepared her for the next chapter of her life at the University of Queensland.
As a freshman, she has started to delve deeper into subjects that interest her like human physiology, and explore new areas, such as sports psychology and anatomy. In her biomechanics course, for instance, she examined the intricacies of human body movements through high-speed cameras, force plates, and video analysis.
In the next few years, she is looking forward to furthering her knowledge and skills in her chosen pathway. While her future plans are not set in stone, she plans to pursue her postgraduate studies after university and follow where her passion leads.