Not a Stick...A STEAM Learning Engagement
By
Andrea Strachan, Vice Principal, Primary School
Photograph by
CIS Communications
Every October, our teachers take part in an intensive professional development weekend that is aligned with our school's strategic goals and our desire to constantly improve teaching practices at CIS. We not only develop a love for lifelong learning in our students - this is something we strive to nurture and support in our teachers, too! This past October, our Kindergarten Team took part in an IB PYP workshop on "Play-based Learning". This workshop focused on how teachers can use play as a tool to support learning and inquiry in the classroom. Teachers looked at research that supports the importance of play, considered what STEAM looks like in the early years, reflected on the ways in which we use the learning environment as a "third teacher", and shared ideas for differentiation in the classroom. For one of the learning engagements, the workshop leaders introduced the story, "Not a Stick" by Antoinette Portis. This is a story about a pig that finds a stick and imagines all of the different things it reminds him of.
Our JK Lead Teacher, Hetty Boon, was inspired by this story and decided to turn this into a STEAM learning engagement for the students in her class. First, she introduced a pile of sticks to the students. Students explored with the sticks, played with the sticks and shared their observations on the properties of the sticks. Young children naturally engage in "symbolic learning". This is when children take everyday objects and pretend that they are something else - they are "symbols" for the real object. It was not long before the children were pretending the sticks were horses, magic wands, swords and other objects that the sticks reminded them of and they could play with.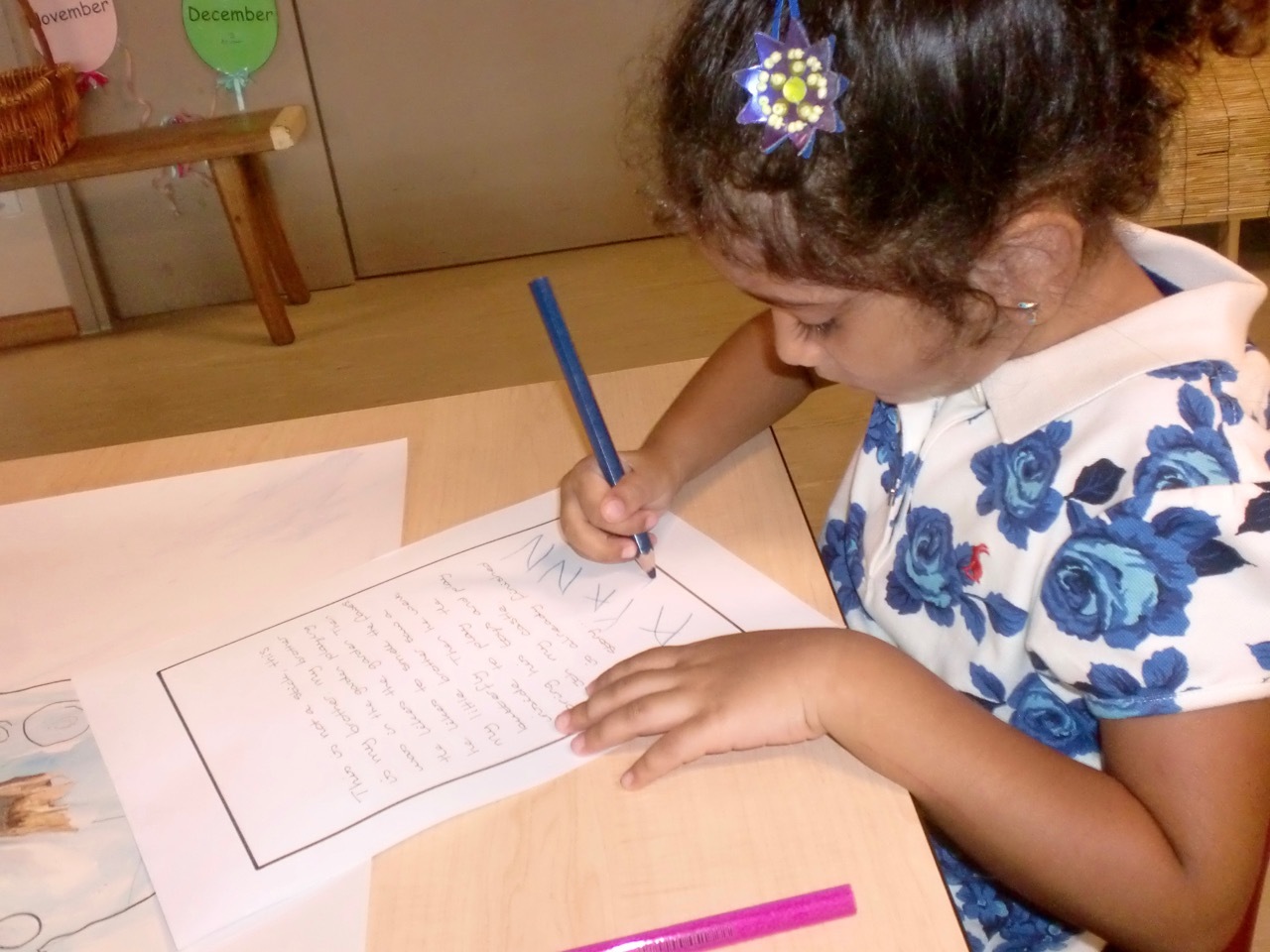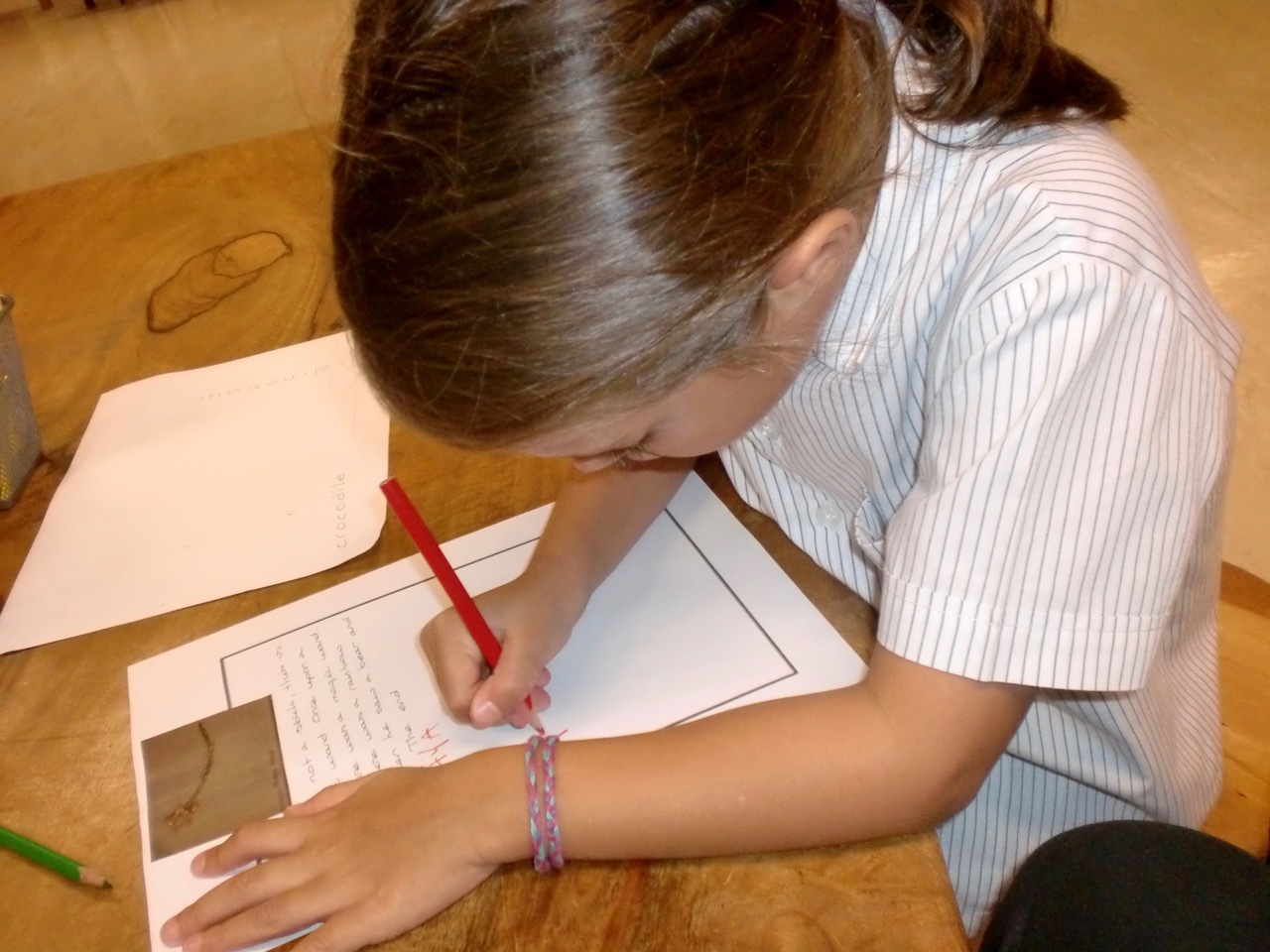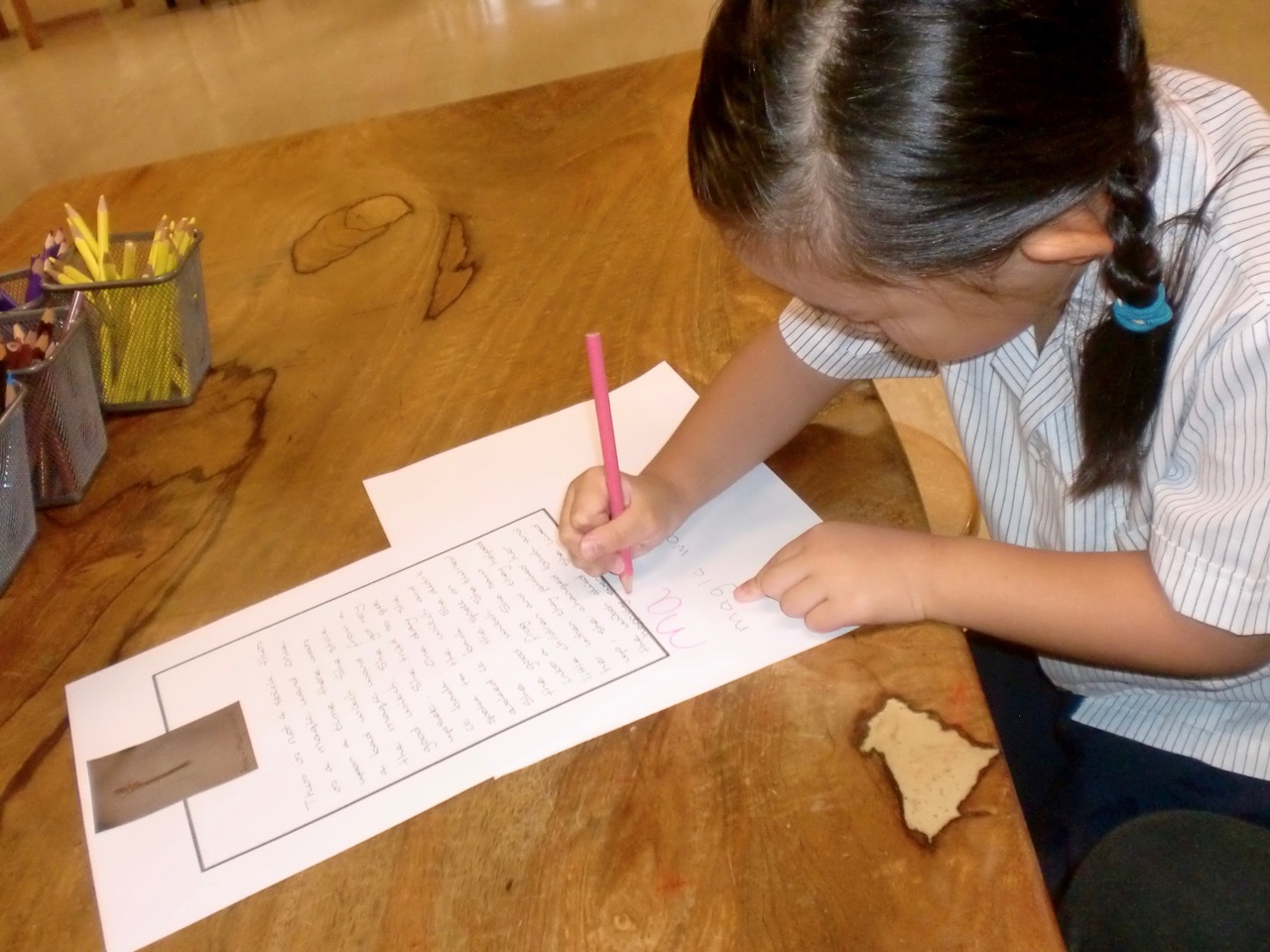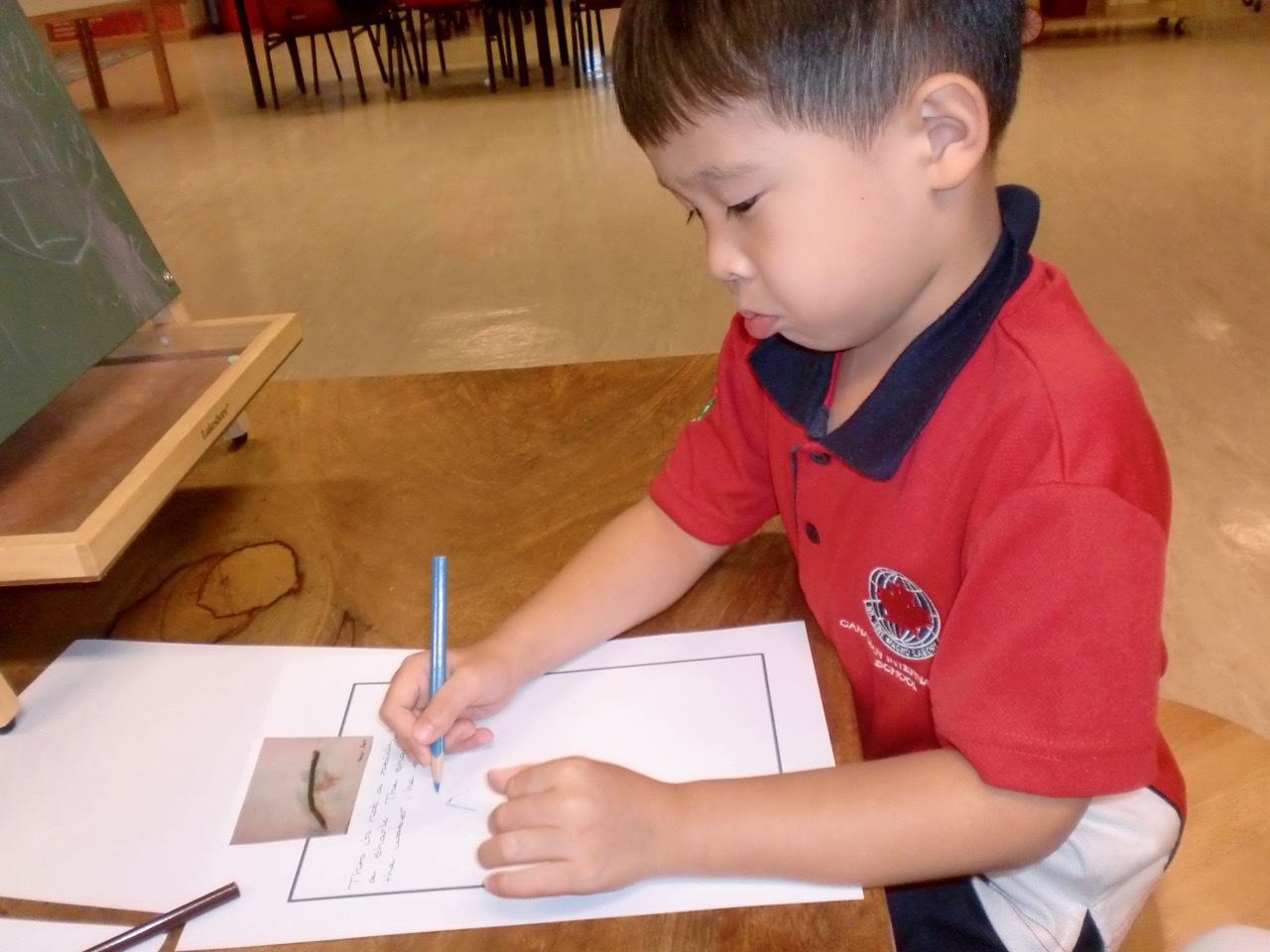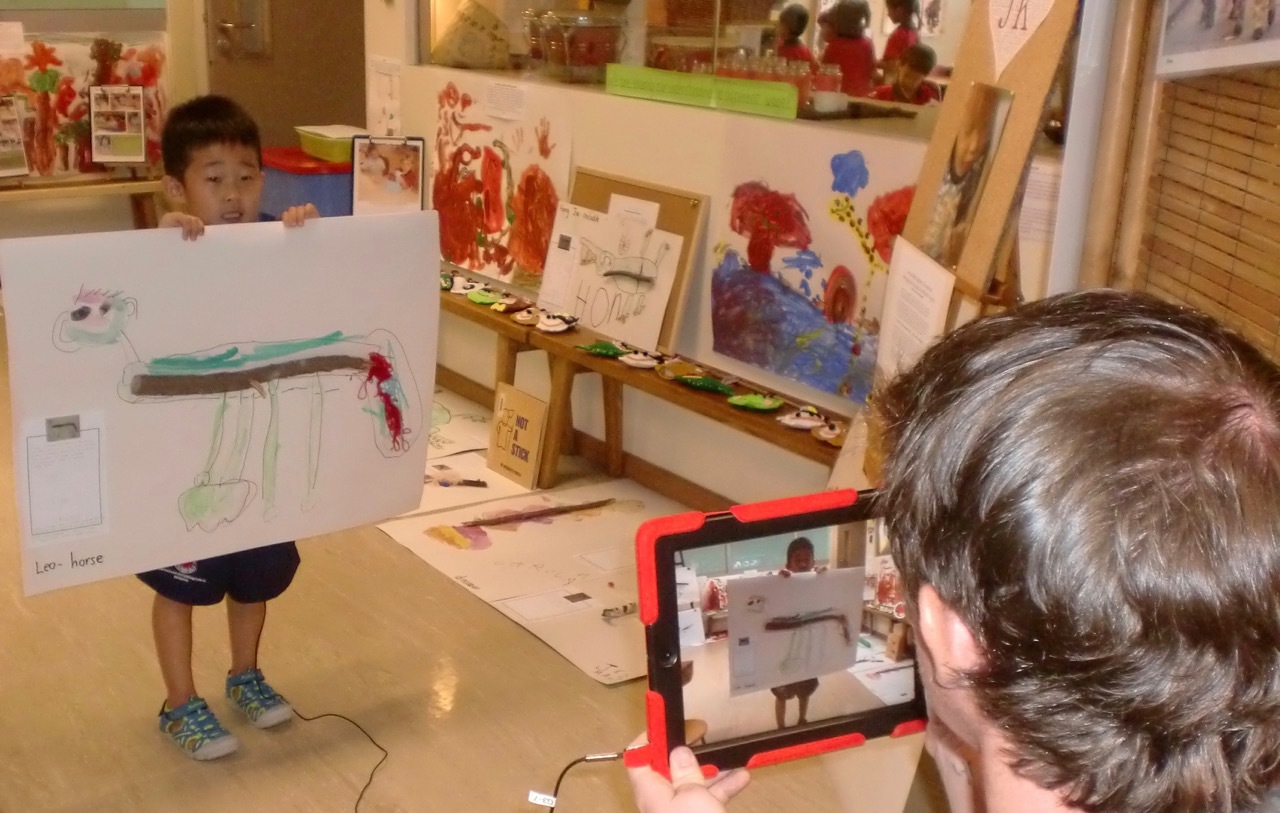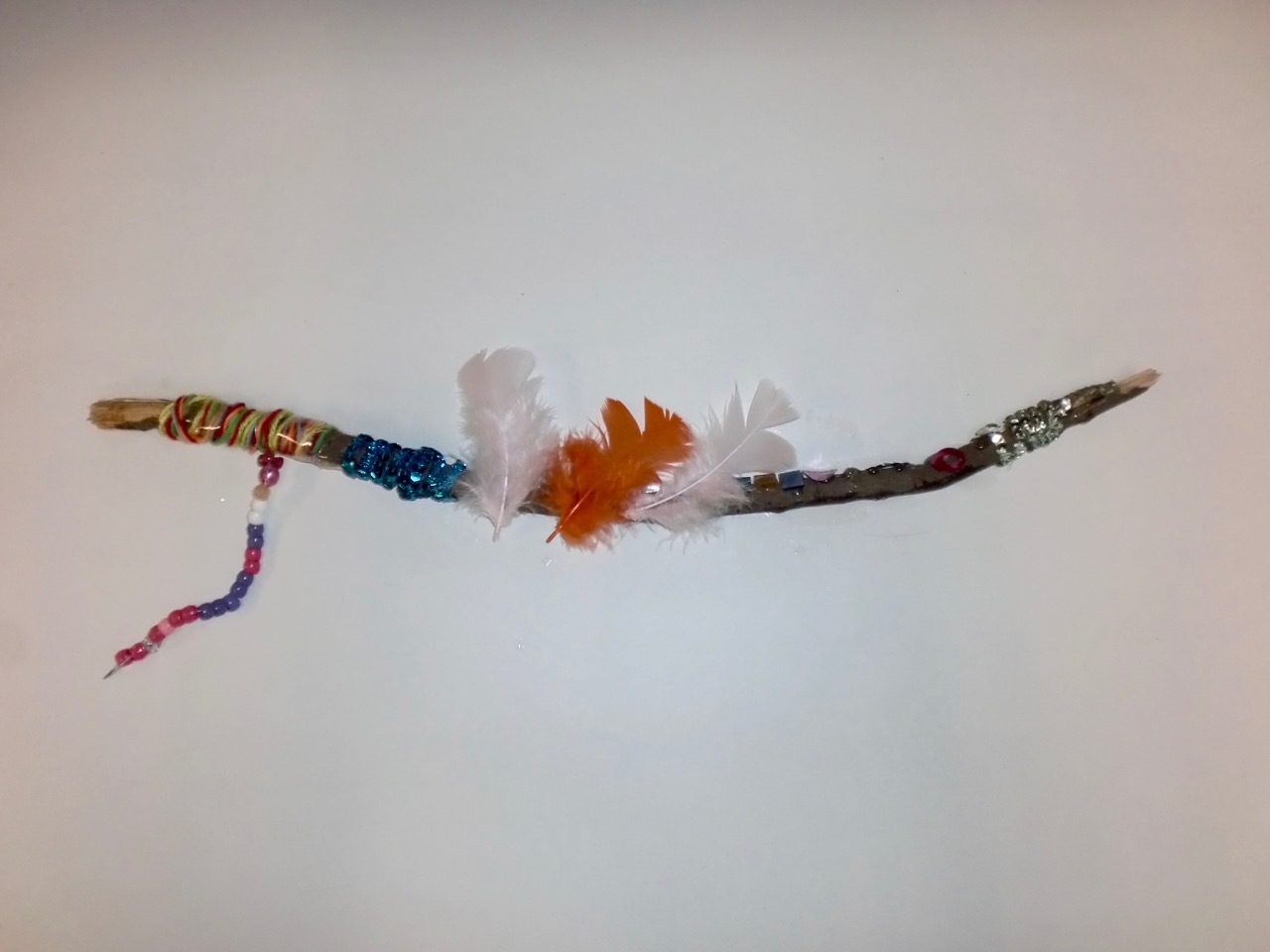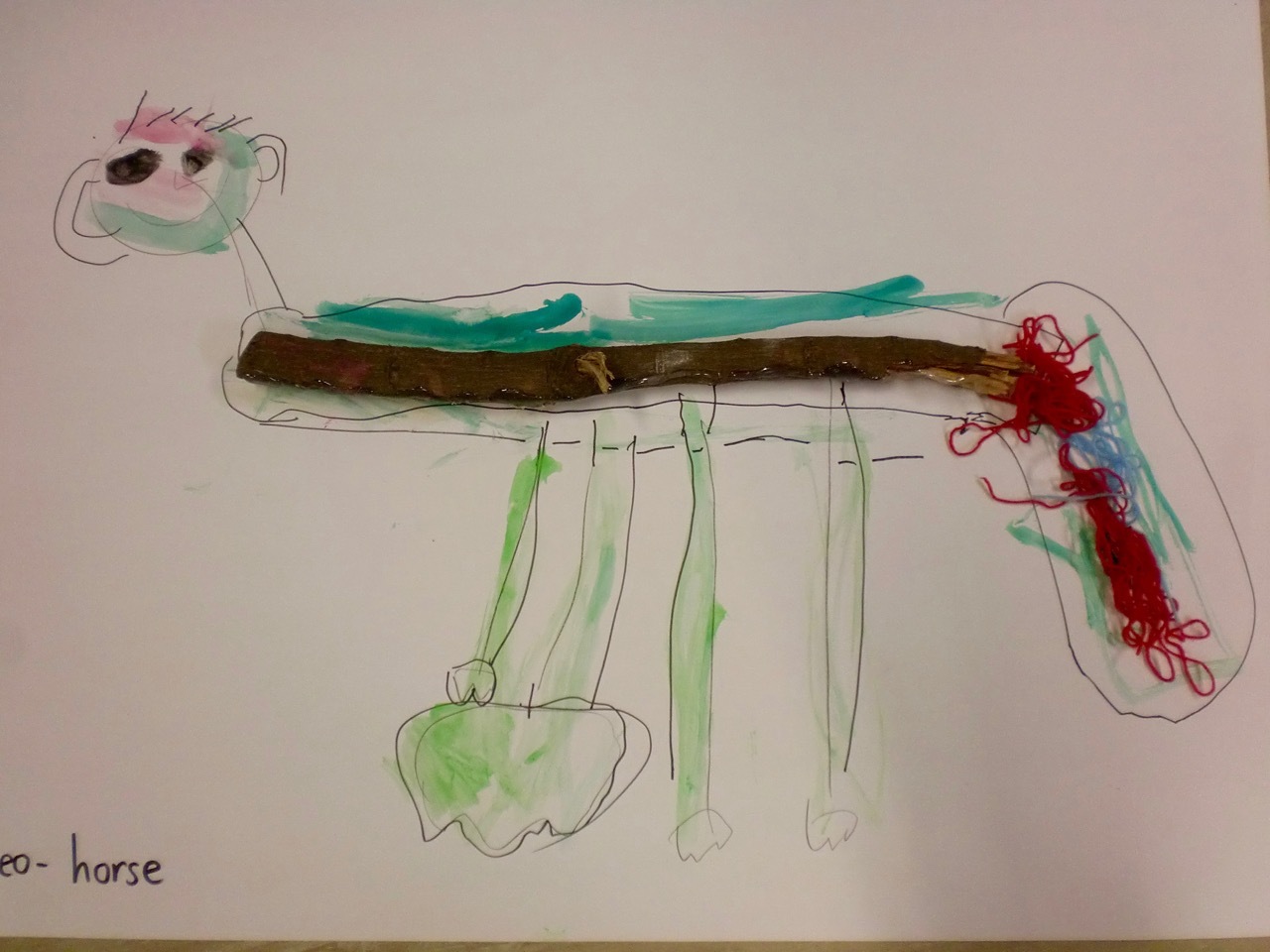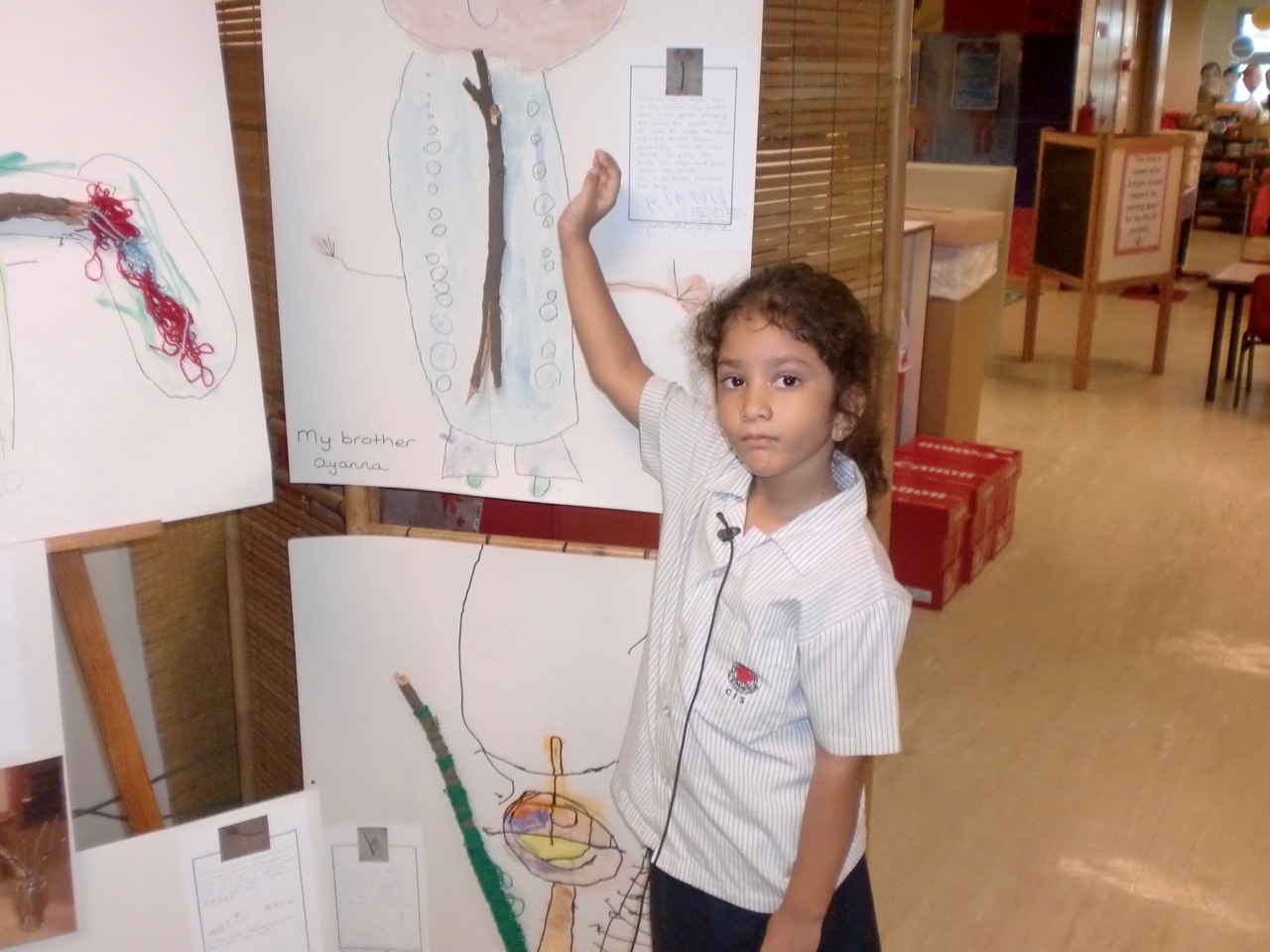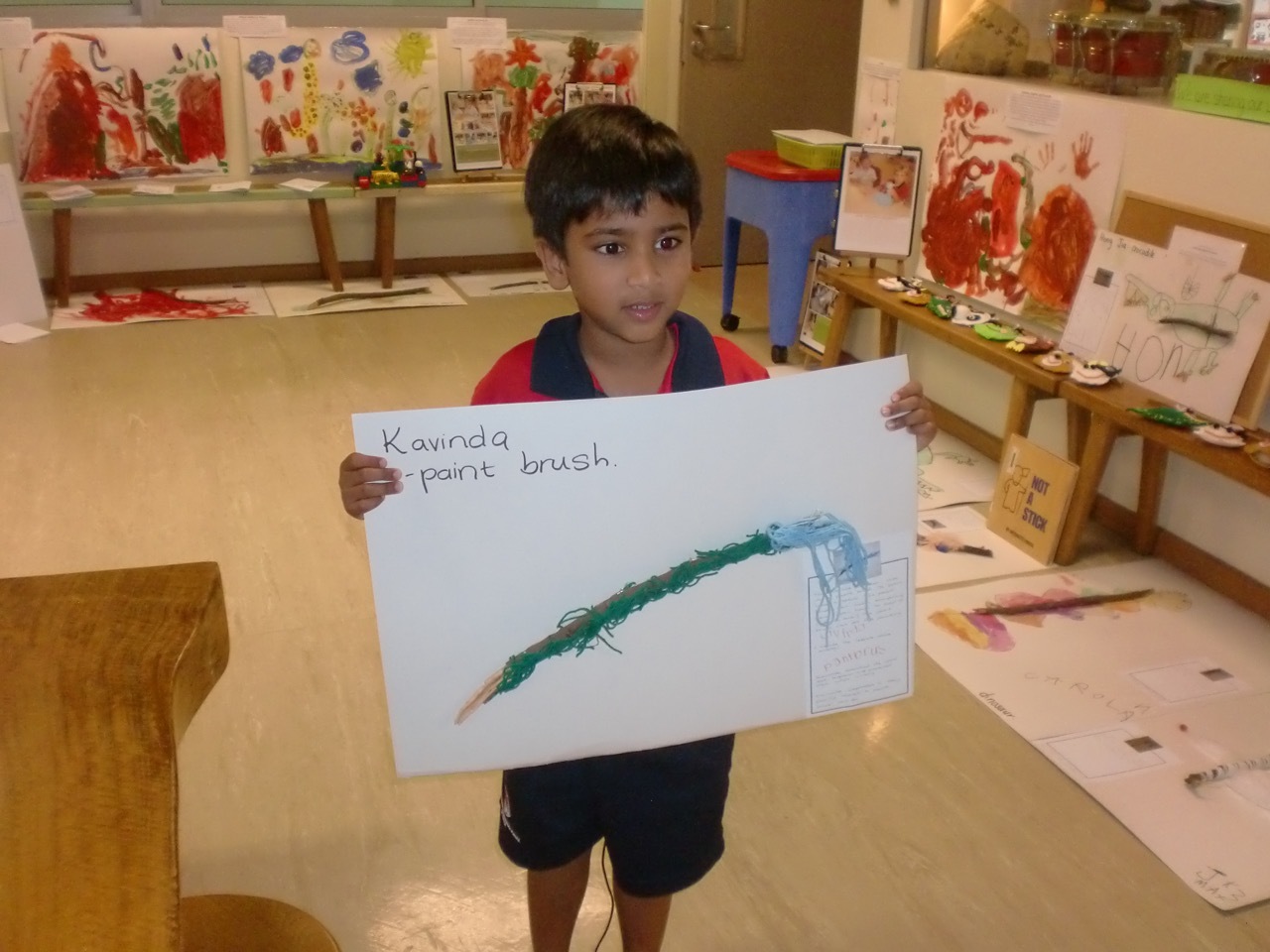 1 of 9
Ms. Hetty then introduced the story to the children. The language in the story is easy and repetitive - the perfect book for teaching early literacy skills. This is a story that the children could soon easily "read" on their own. The word patterns in the story allowed children to write their own sentences and choose their own words to insert into the sentence. Ms. Hetty asked each child to choose a stick and then imagine what it could be. The children shared their ideas, wrote their page for a class "Not A Stick" book and then turned their stick into what they imagined it could be. To end this learning engagement, each child created a short video of themselves reading their page for the book and sharing their final creation. These short video clips were woven together using the "Book Creator" app on the class iPads and a class digital storybook was made.
This series of learning engagements is just one example of how our teachers use playful inquiry to support the development of science, literacy, art, and technology skills in our Kindergarten classrooms. Inspiring!