Student voice
20 Mar 2020
CISMUN III
CISMUN III (Model United Nations), hosted by CIS on 8-10 November, was the first ever conference that combined both high school (grades 10-12) and middle school (grades 7-9). It offered students from CIS and other schools in Singapore the opportunity to improve their debating skills and polish their current affairs knowledge.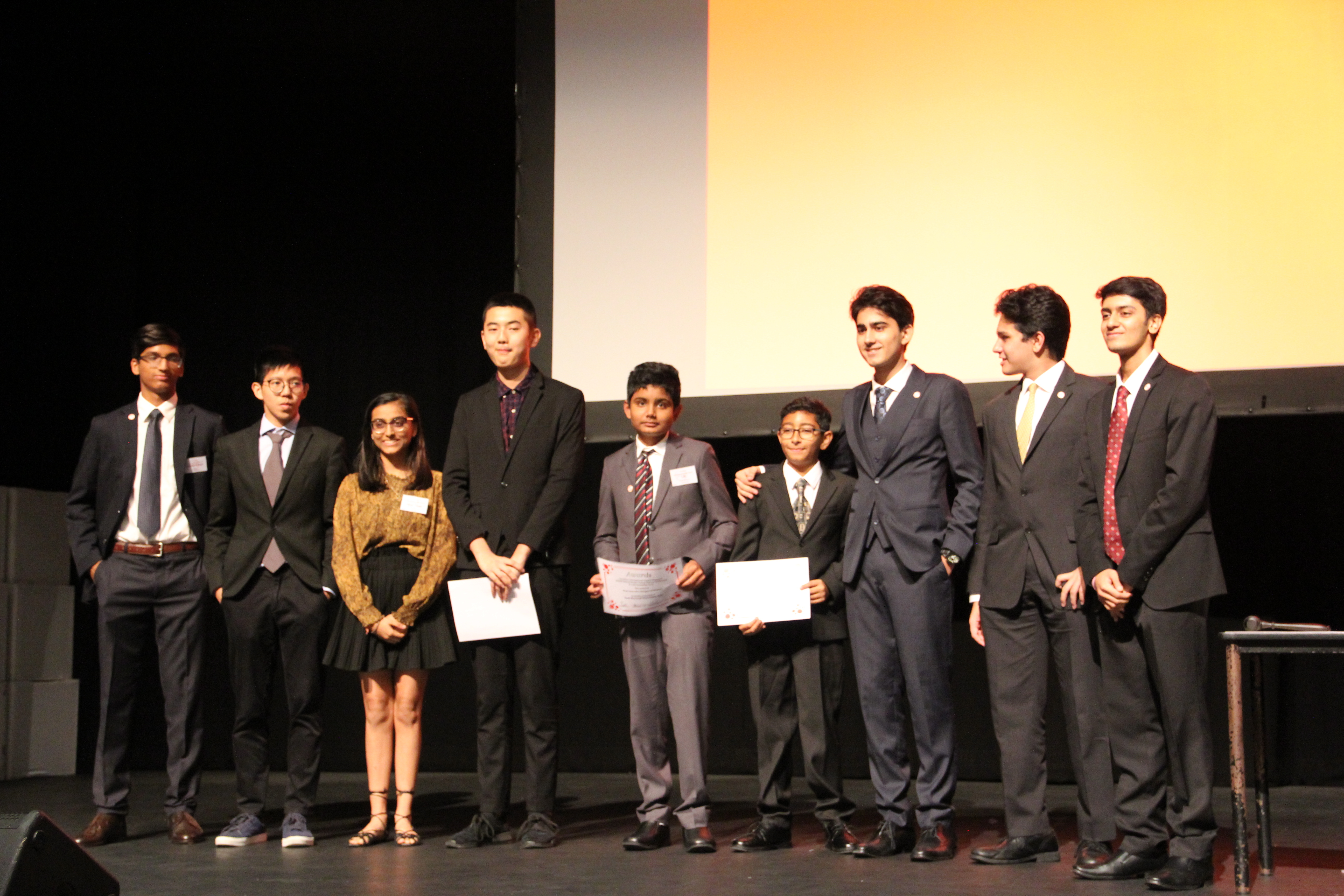 When the MUN secretariat and I first met to discuss the CISMUN conference, there was only one thing we had on our minds: "go big or go home". The secretariat consisted of me (Pratham R, Secretary General), Kaustav M and Shashwat P (Co-Deputy Secretary Generals).
Our fellow executive team members Erin S and Tesha S (Co-Heads of Finance), Arjun G (Head of Media), and Hamza J (Head of Marketing) were a huge part of the conference's success. For Kaustav, Shashwat and I, CISMUN III was not only our last ever MUN conference, it was also our first and last chance to organise one. Hence, our motivation to differentiate CISMUN III from other conferences in Singapore was undeniably high.
Throughout the planning stage, there were times when we doubted whether we could pull it off. But we didn't give up. Instead we spent many late nights strategising and preparing conference handouts. Thanks to everyone's efforts, the conference was a huge success.
A growing interest in MUN
Due to a growing interest in MUN, the MUN club at CIS has more than doubled in size compared to last academic year (2018-2019). This growth allowed the secretariat to expand the conference's scope, which is why we made it our priority to include a high school component in CISMUN III.
Learning from our past to protect our future
As our conference was larger this year, our theme was "Learning from our past to protect our future." We decided to focus on both historical and contemporary issues, including The Great Depression and Cuban Missile crisis, the use of unmanned aerial vehicles and corruption in LEDCs (less economically developed countries).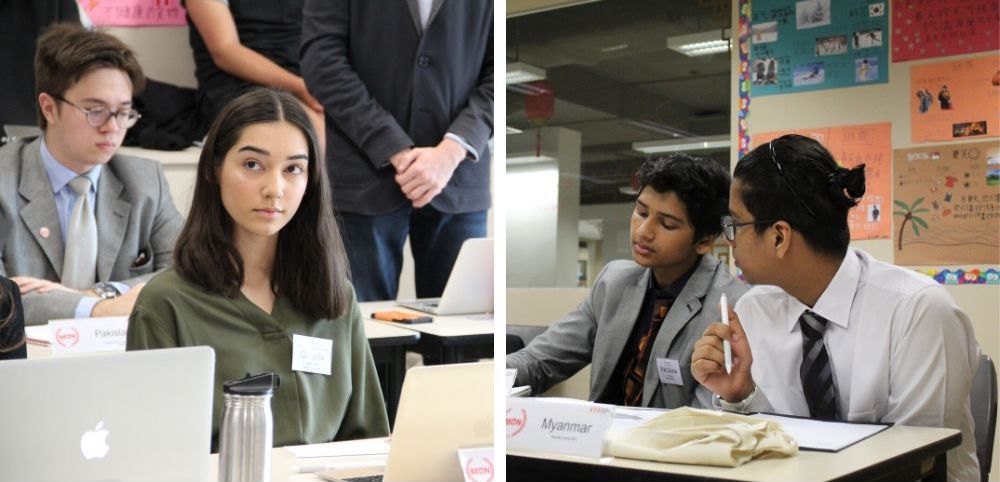 MUN Impact
Another factor that made the conference unique was the birth of a new venture known as MUN Impact. Generation V, a CIS club, would work on applying one or two of the clauses from the resolutions submitted.
While the initiative has yet to begin, the Generation V team is excited to get started as many of the members are avid "MUN-ners" and hope to extend the impact of MUN beyond the confines of a conference.
The best weekend
I would say that CISMUN III was one of the best weekends in my life. Seeing our hard work come into fruition during the conference was surreal. It would not have been possible to hold the MUN conference if not for the support of the CIS community. I want to say a big thank you to our principals, students, directors as well as our maintenance and cleaning teams.