CIS alumnus, Alex D scores dream role producing videos for FC Dallas
Three years after graduating from CIS, Alex D (Class of 2019) is making a name for himself in the football scene - behind the cameras. Today, he is a part-time video producer for FC Dallas in Major League Soccer, responsible for all social and internal video content for the established football club.
He is also juggling his studies as an Advertising and Film student at Southern Methodist University (SMU) in Dallas at the same time, and the busy schedule does not deter him. In fact, he is grateful for the opportunity to work in the field, given his passion for video production since his time at CIS.
As soon as he entered freshman year at SMU, he had started his video production career as part of the school's American Football team. When one of his team mates decided to launch his own production company Border Boys Media, Alex saw his chance to enter the industry and seized it.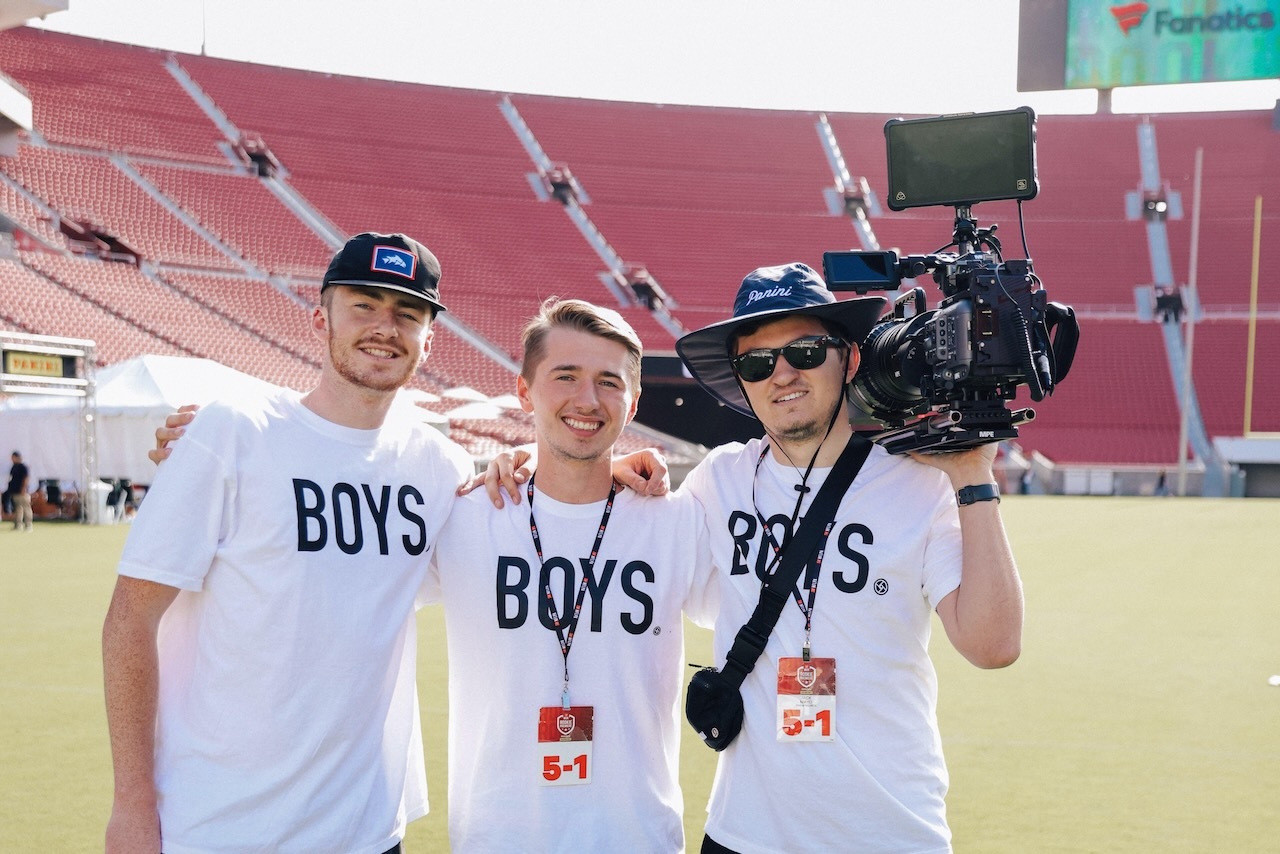 Since then, Alex has gotten to work on National Football League events, an Adidas commercial, and internal content for sports trading card brand Panini. It was a dream come true for him when FC Dallas approached him through Twitter last year after seeing his work and offered him a job.

"Working with my University's American Football team and FC Dallas has allowed me to travel around the country," he shares. "I've also been lucky to travel to the NFL Draft in April and the NFL Rookie Premiere in LA during May as an editor for Panini."
His many achievements are just the beginning as he gets ready for his senior year. He has learnt important lessons from these fleeting years in university too. While he used to focus on what he had on the horizon, he is learning to be present and to fully enjoy every moment, be it for school or work.
"I have some time until May before graduation," Alex says. "Right now, I'm looking forward to another year with friends and whatever work opportunities present themselves!"