Student voice
19 Sep 2018
Raising awareness for children's cancer: a CAS project
By
Jia Ying How, grade 12 student (Lakeside)
Photograph by
CIS Communications
Cancer has always been a major problem in the world. It doesn't matter what situation the individual is in; anyone can get it and the idea that research is unable to prevent or cure such an illness is terrifying to me.

I knew my CAS (Creativity, Activity, Service) project was going to be focused on a cancer foundation. Children's cancer has always interested me the most because children with cancer usually start out in life not knowing if they could continue living it. With this project, I hope to help people gain greater empathy because everyone knows that cancer is fatal yet they don't know much about it.
The hair-shaving event at Lakeside was inspired by 'Hair for Hope', an annual fundraising event by the Children's Cancer Foundation (Singapore). The act of shaving off one's hair not only shows support for children with cancer and their families, it also represents the understanding of the difficulties that a child with cancer faces. That's why we (I together with Mark Abbott, Gaia Bartoletti, and Solene Le Bretto) decided to replicate the idea behind 'Hair for Hope'.
The most memorable part of preparing for this event was the teamwork. We were all excited to see how the event would turn out and on the day itself, we were thrilled to see teachers like Mr Jeff Smith, Mr Piers Tainsh and Mr Christopher Joslin who were there to get their hair shaved off. This experience definitely helped us bond more as a group!
We initially faced the challenge of getting volunteers but luckily that problem was solved on the day of the event. We received so many volunteers that we were overwhelmed by the response and spectacular strength of the CIS school spirit. Thanks to the generosity of our volunteers and donors, the donations will go to the Children's Cancer Foundation for the improvement of their facilities.
Thank you to all who came to support us. We are definitely proud of what we have achieved! Do continue to support us during the dodgeball tournament/fundraiser on October 5 that's happening in the Lakeside gym during the SMART period from 1.35 to 2.05pm. We look forward to seeing you there!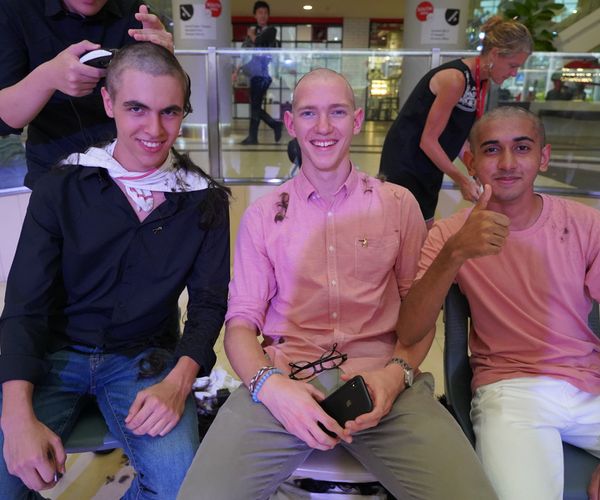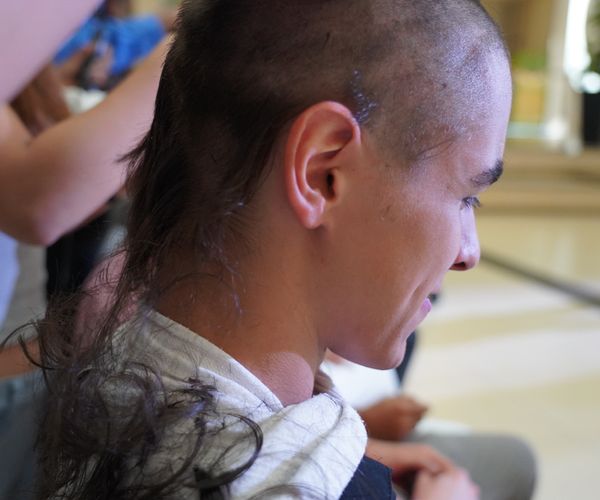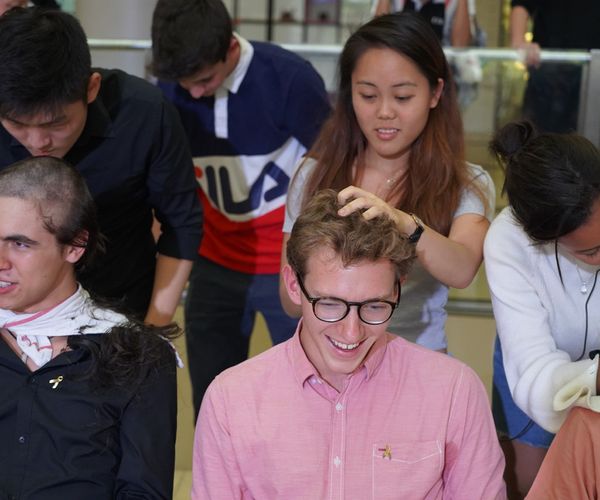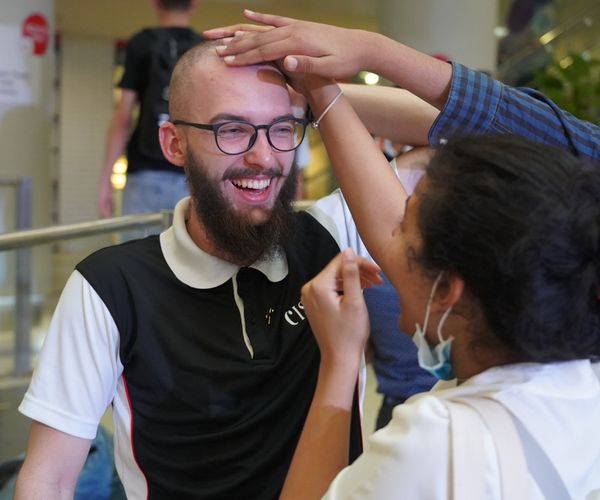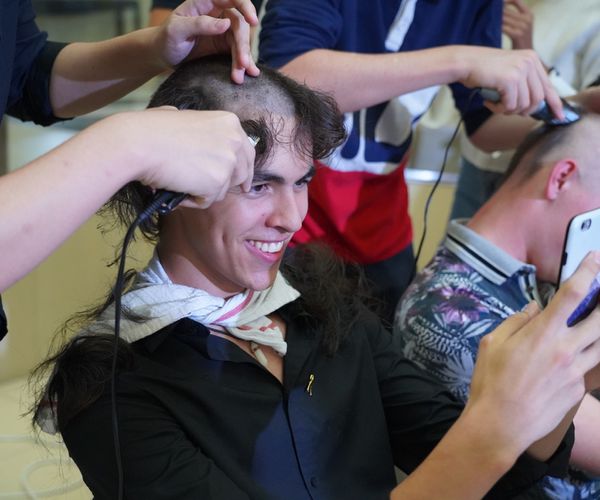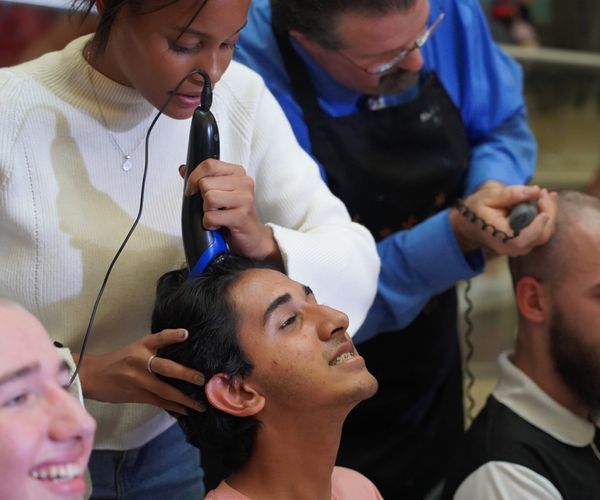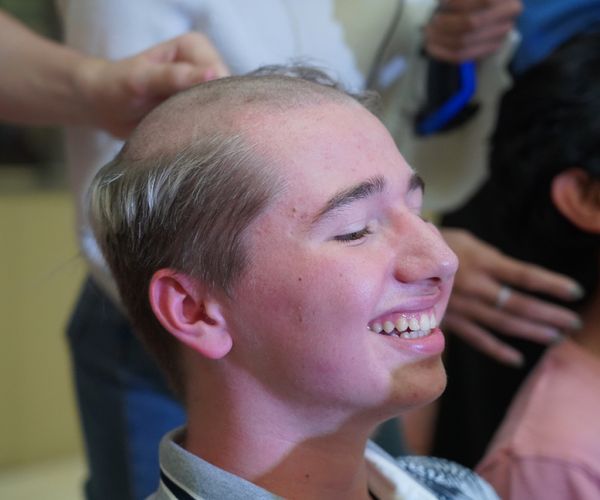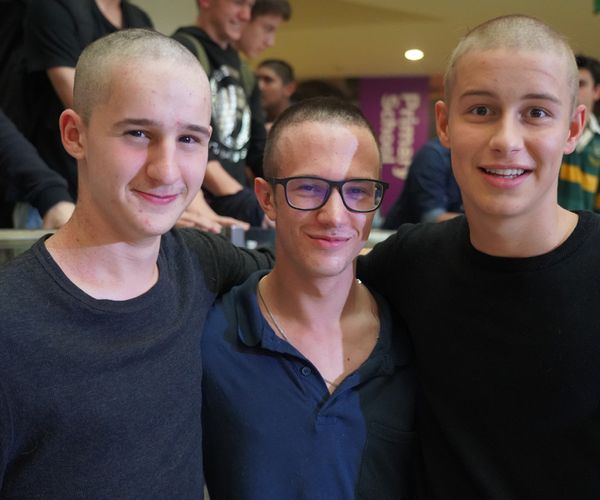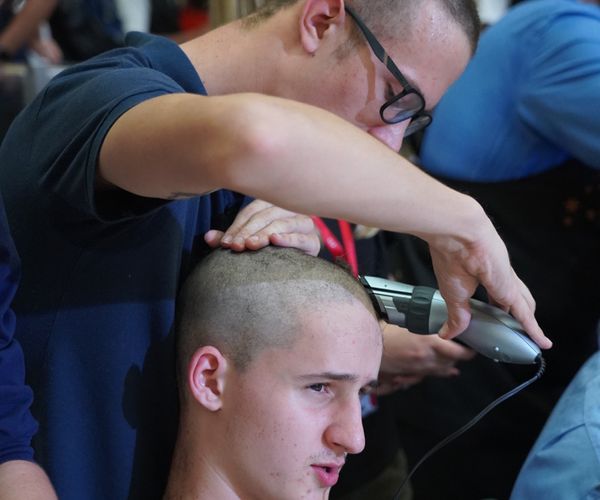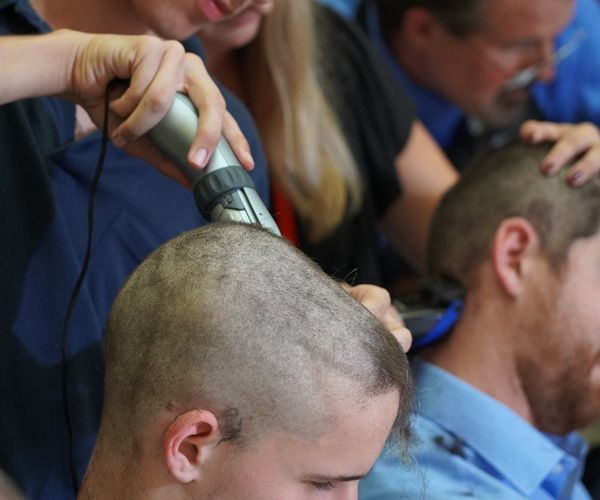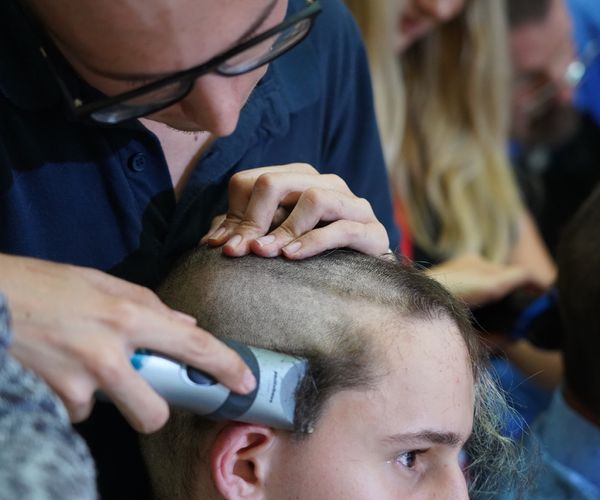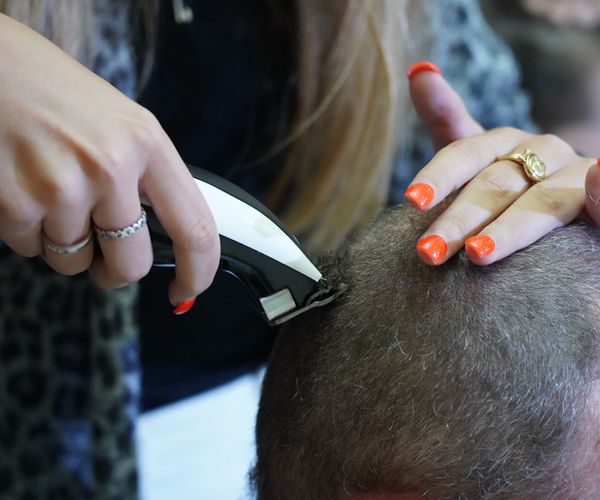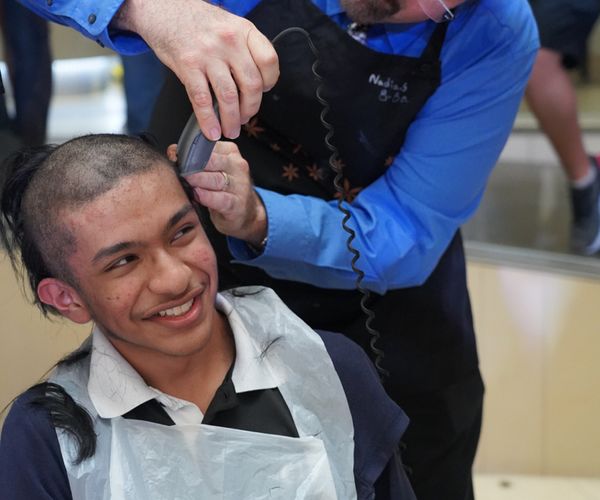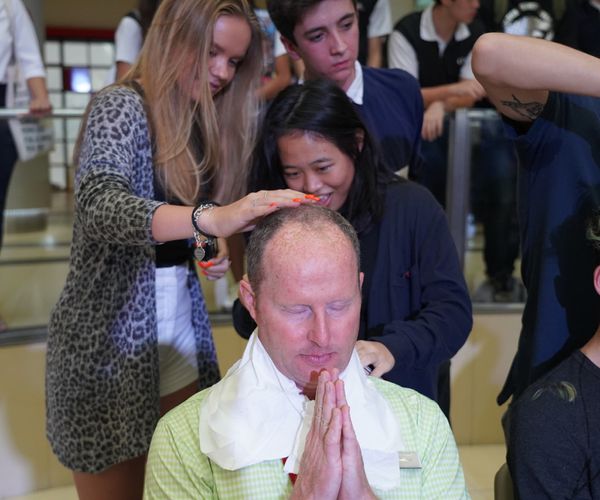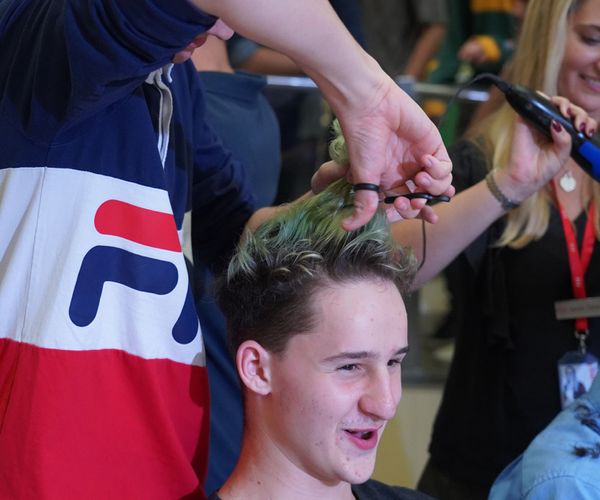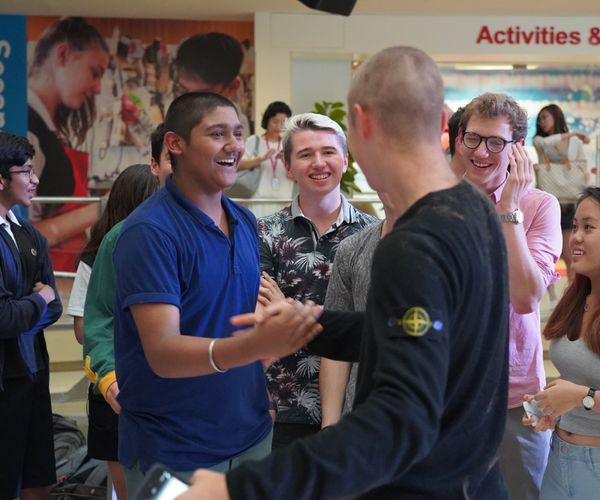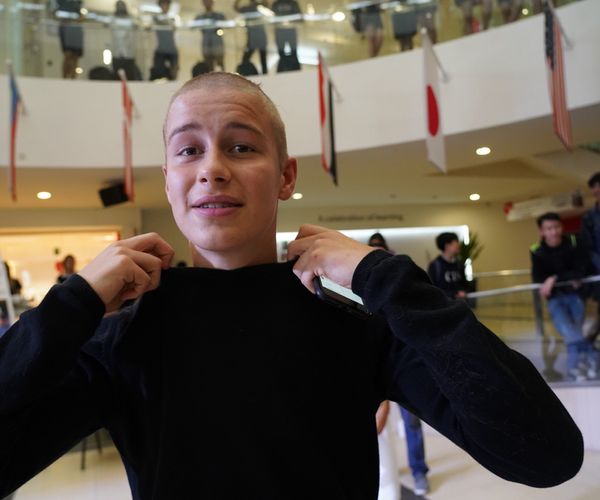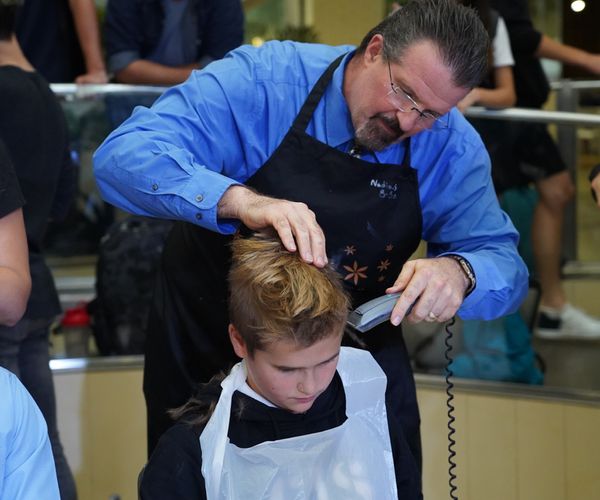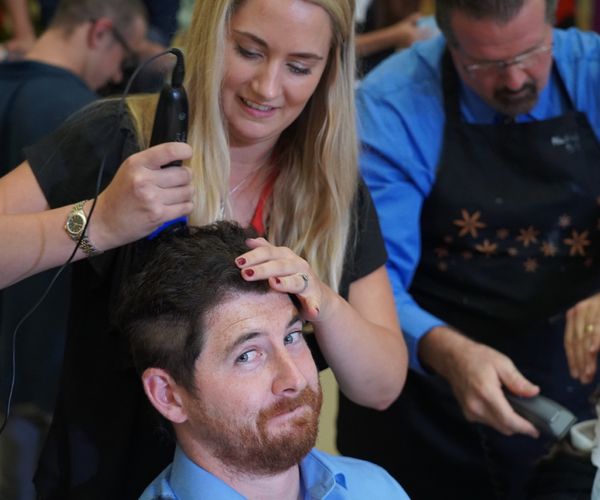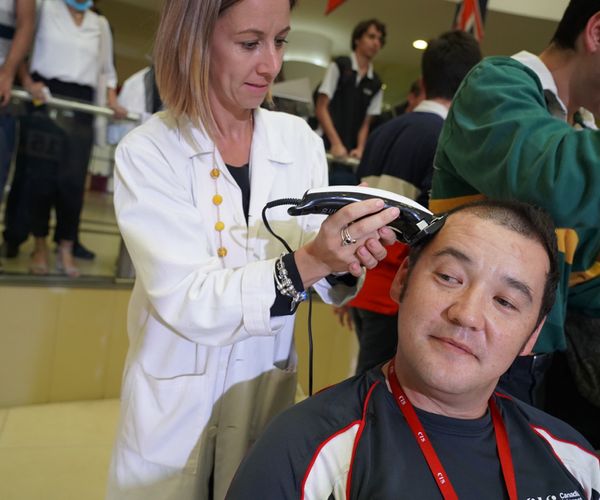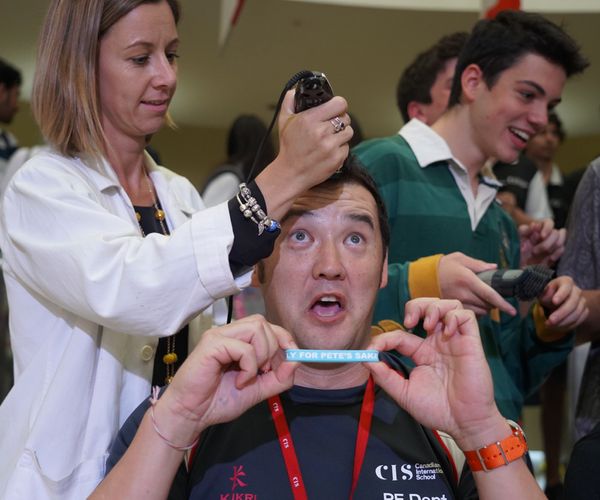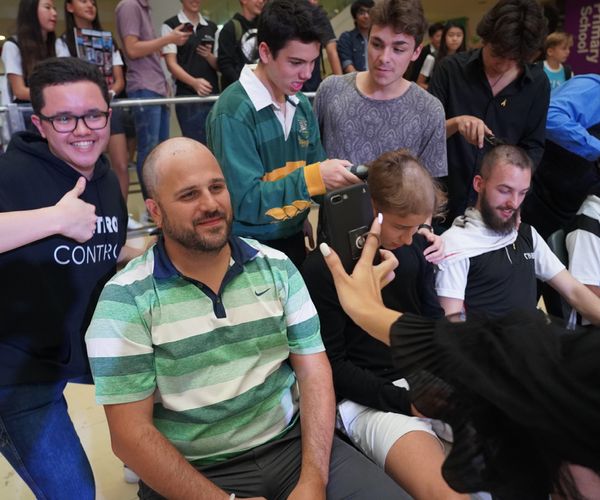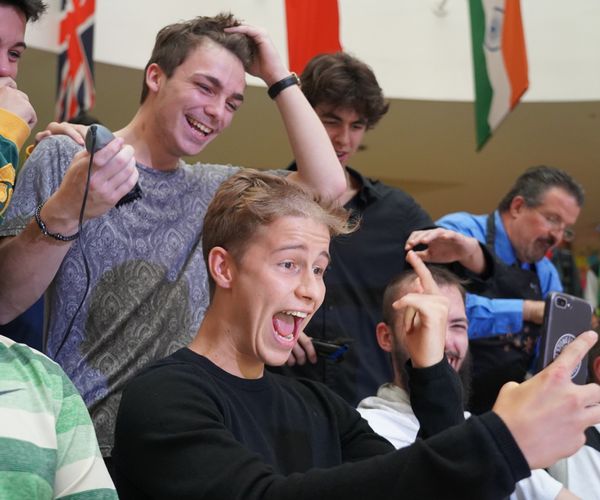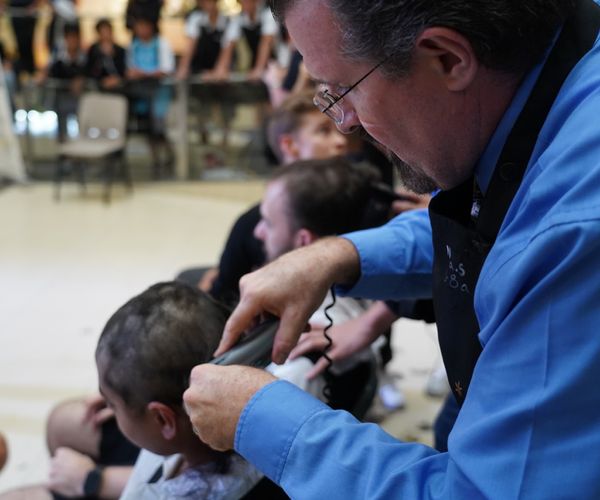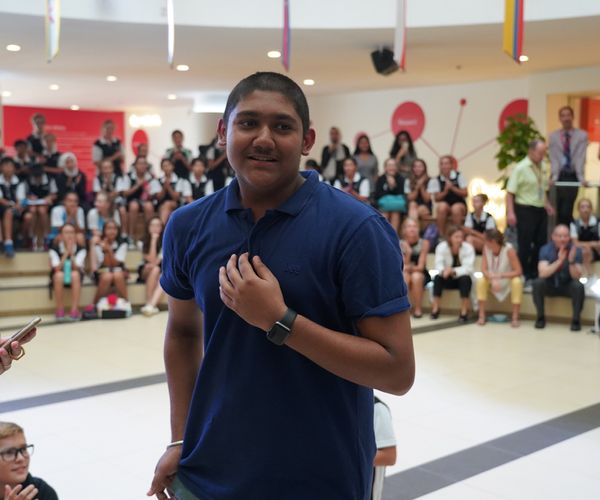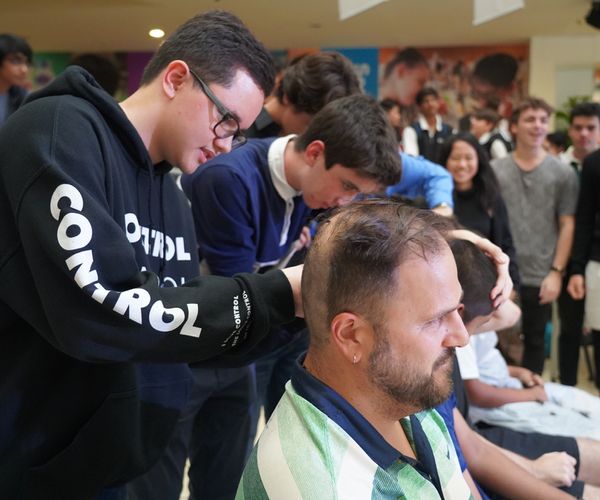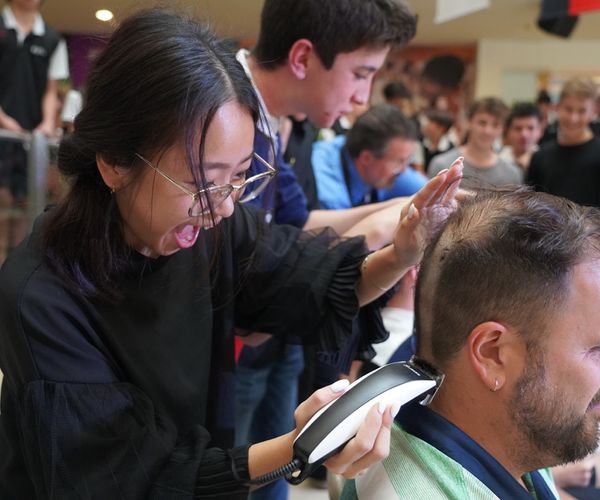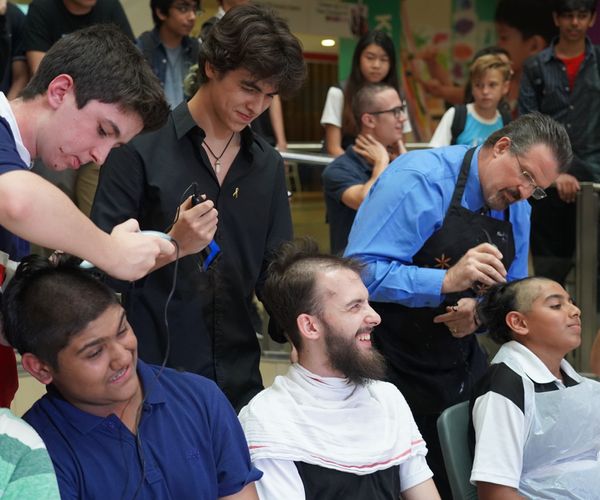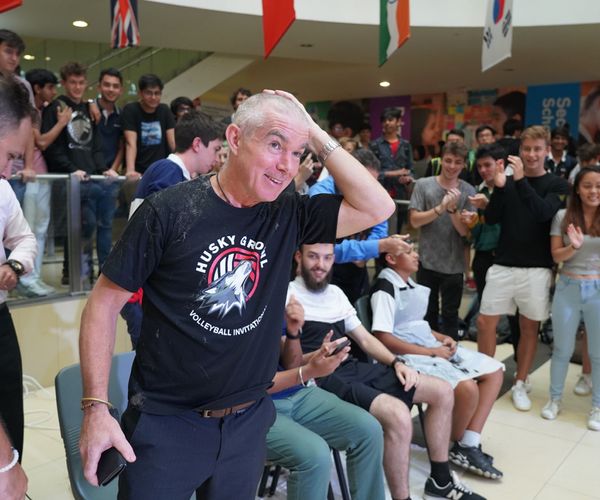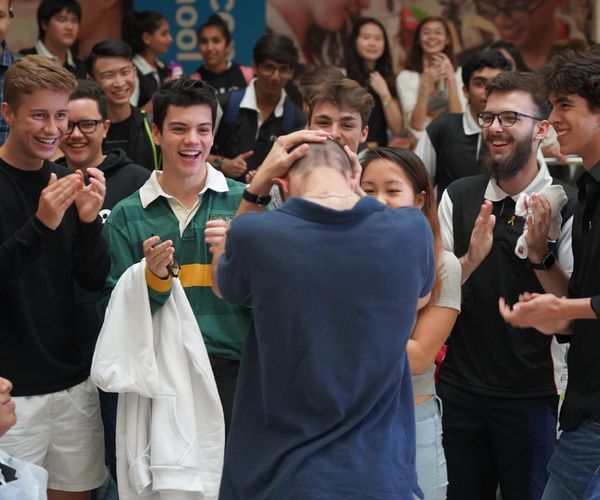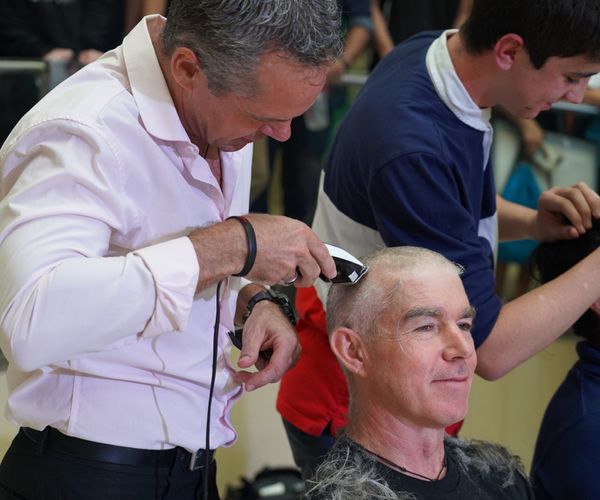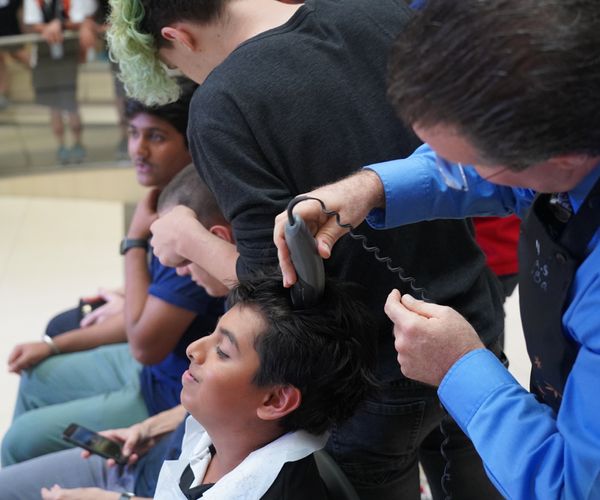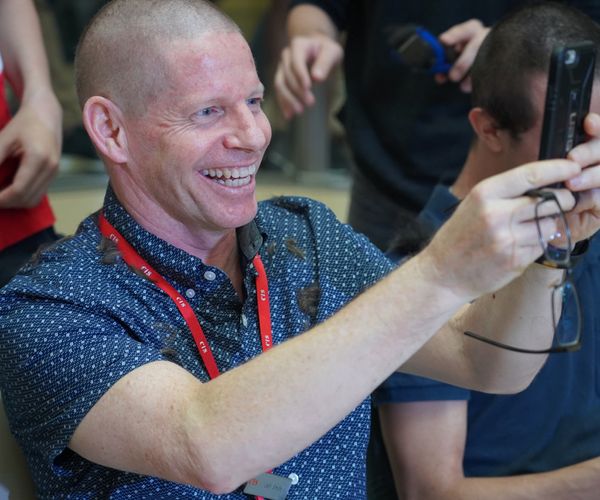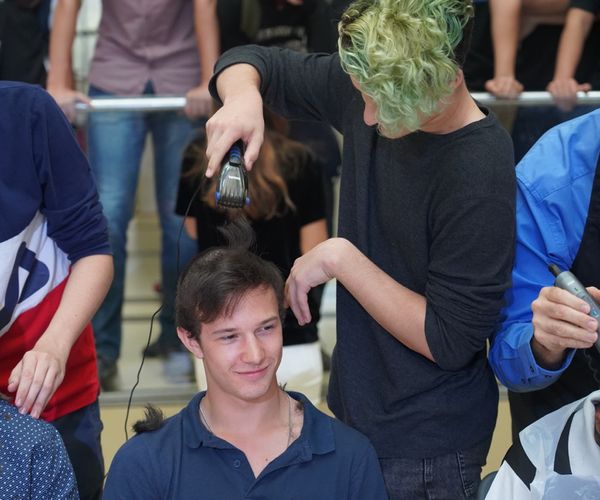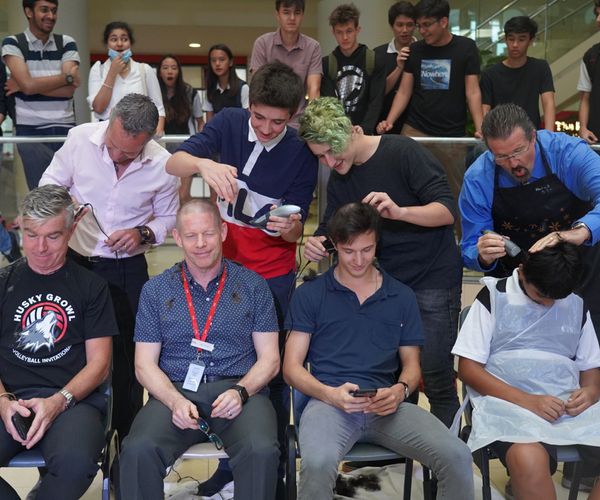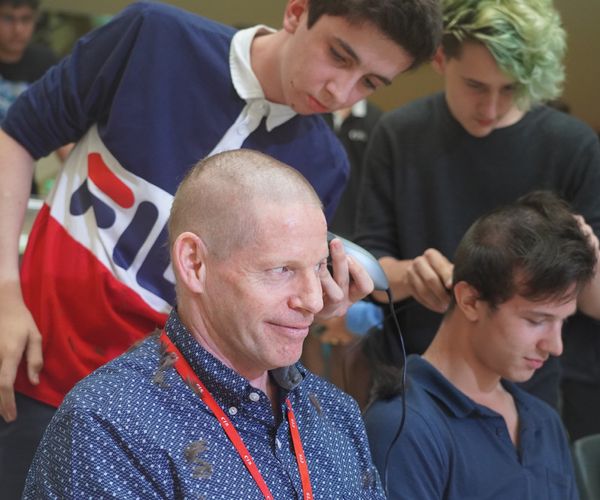 1 of 37