A triumphant first sports season
By
Dean Monaghan, Head of sports (Lakeside)
Photograph by
CIS Communications
With season 2 sports starting on 19 November, we thought this was a good time to reflect on a superb sports season. The following achievements were the results of our teams' commitment, enthusiasm, and pure grit when it came to doing their best as they represented CIS:I want to send a special shout out to the 16U girls football team for winning Division 1 gold for the second year in a row! It's a huge achievement, so well done girls for your amazing effort in creating CIS sporting history! Congratulations also go out to Risa Machida and Emma McIntosh who were awarded with the 19U Cross County Girls team silver medal.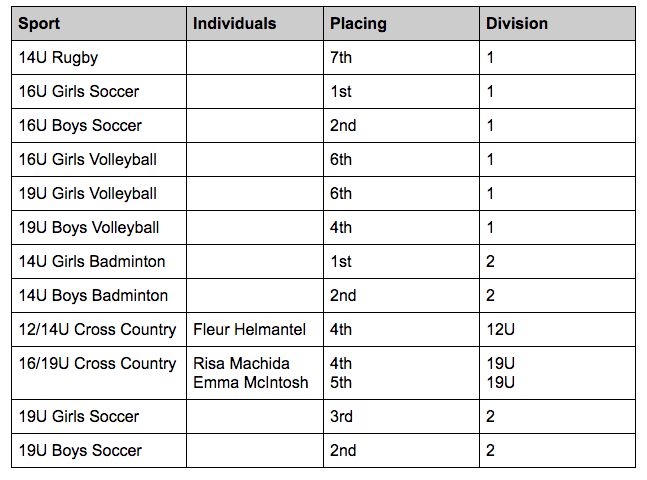 Coach's choice and MVP awards
The achievements of both our 12-14U and 16-19U athletes were recognised at the sports awards held during the SMART assemblies on 12 and 19 November. Congratulations to the recipients - you did an amazing job during season 1!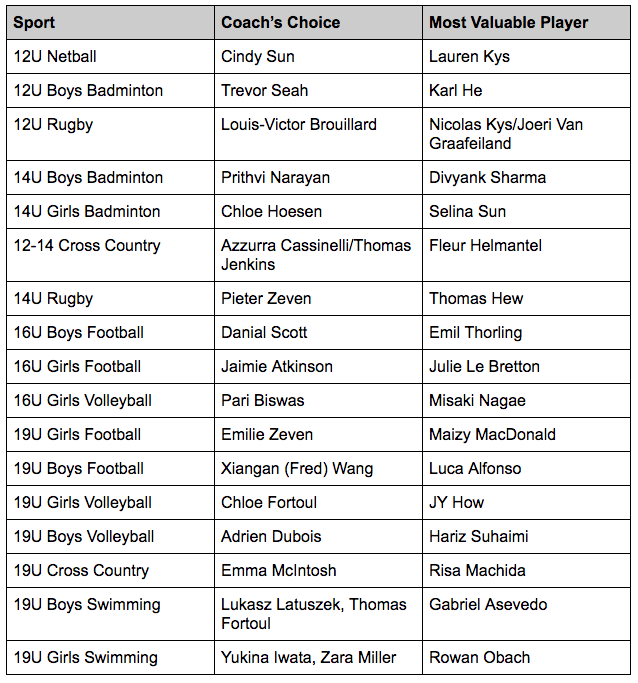 A special thank you to all the coaches, managers and parent supporters for your time and effort during season 1. Continue to show our Husky Pride - Go Huskies!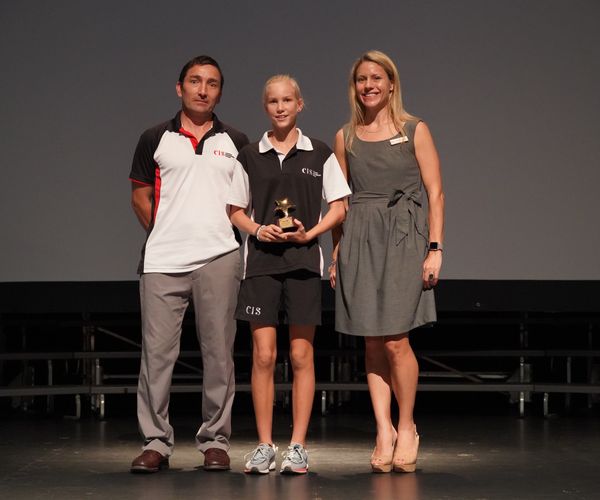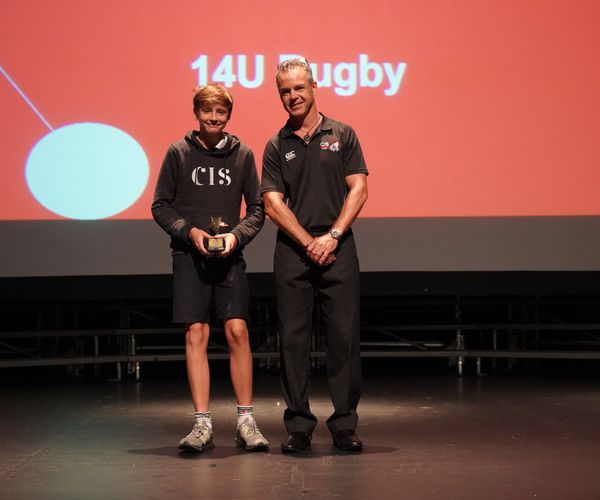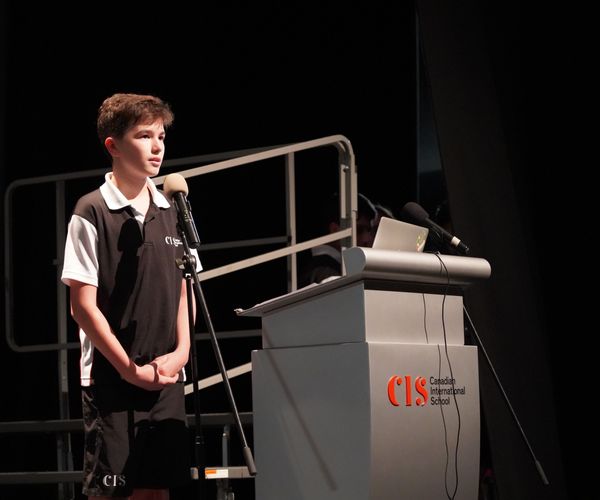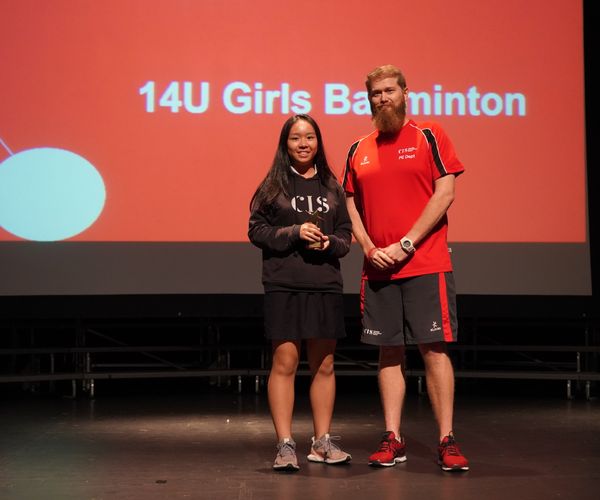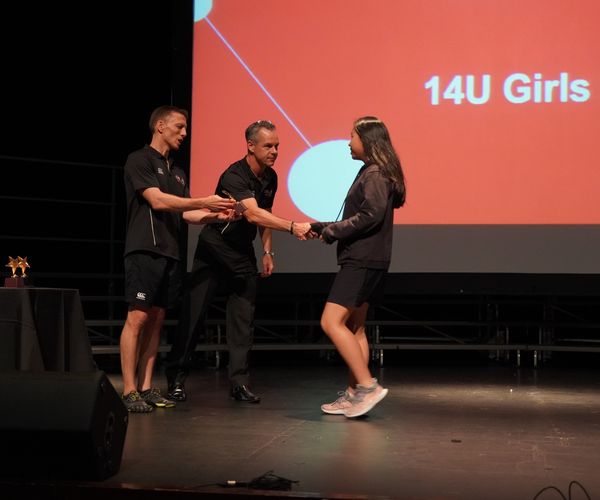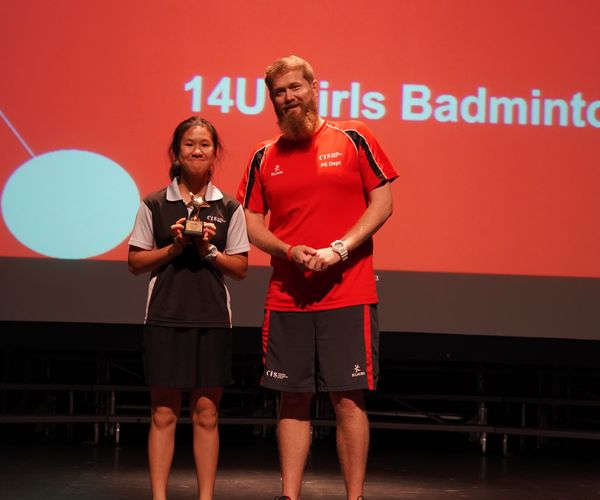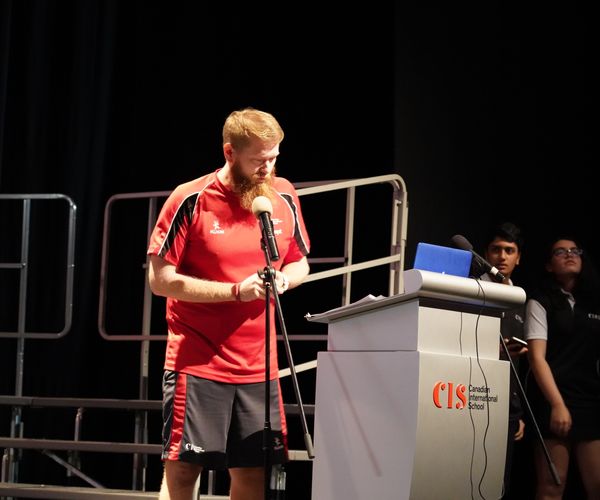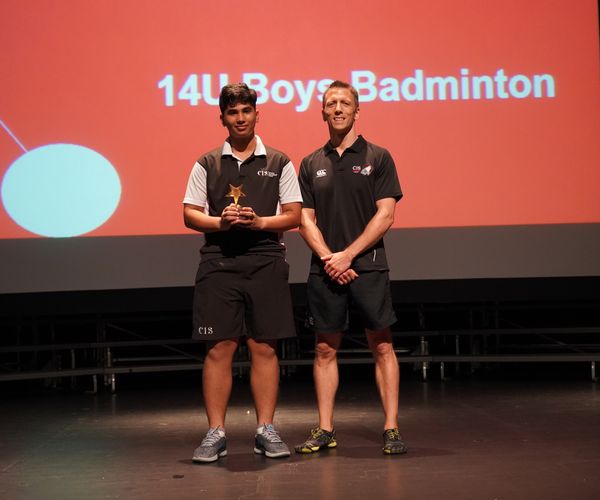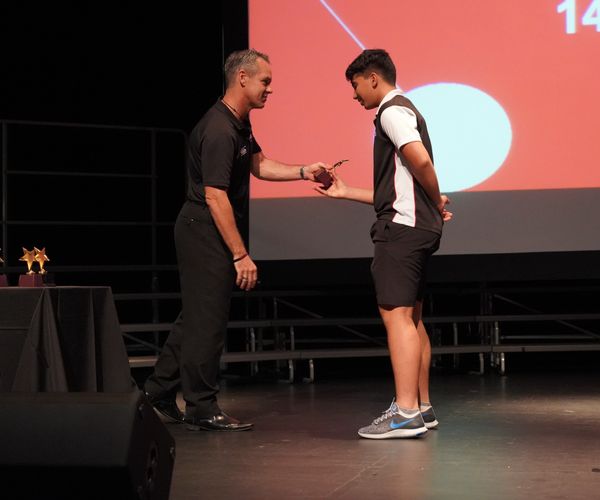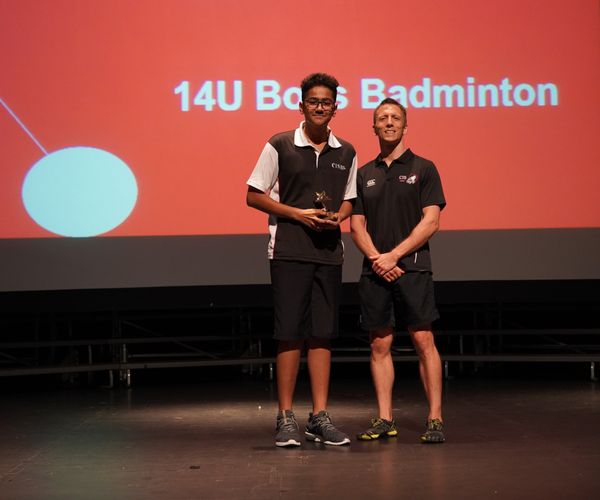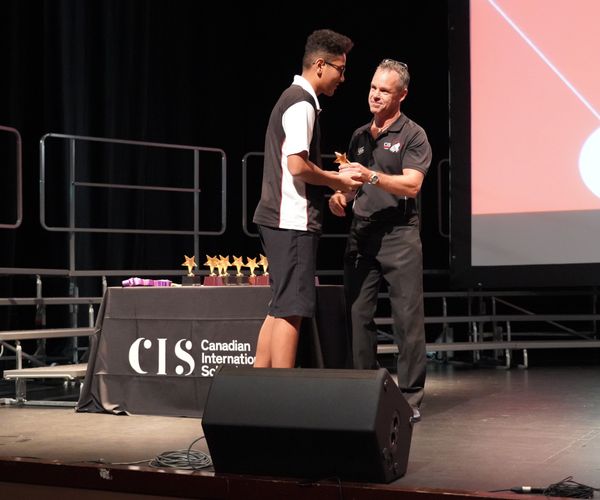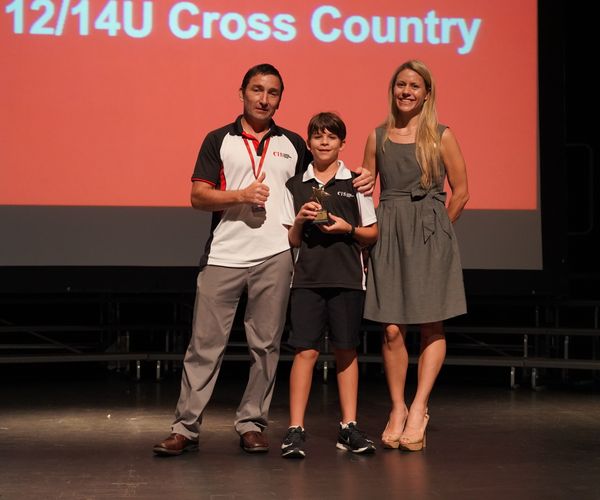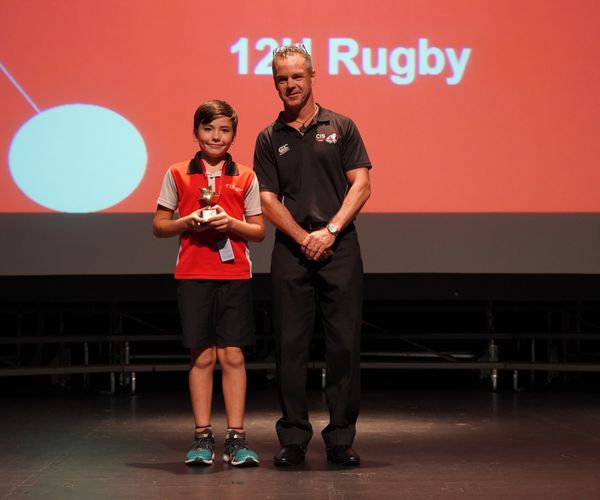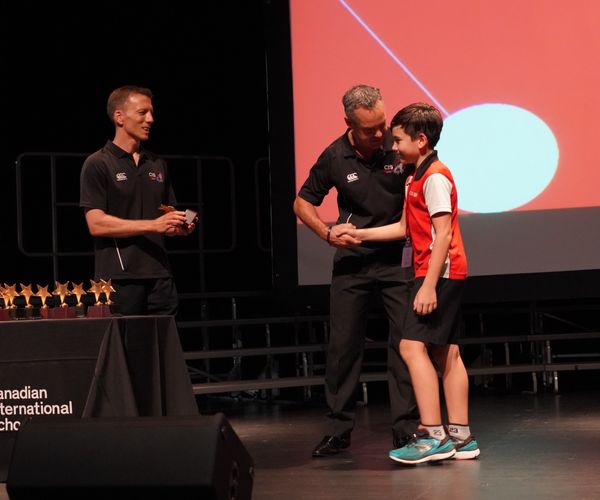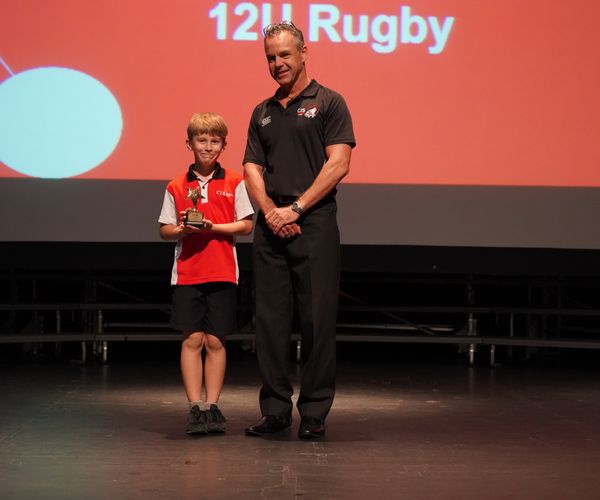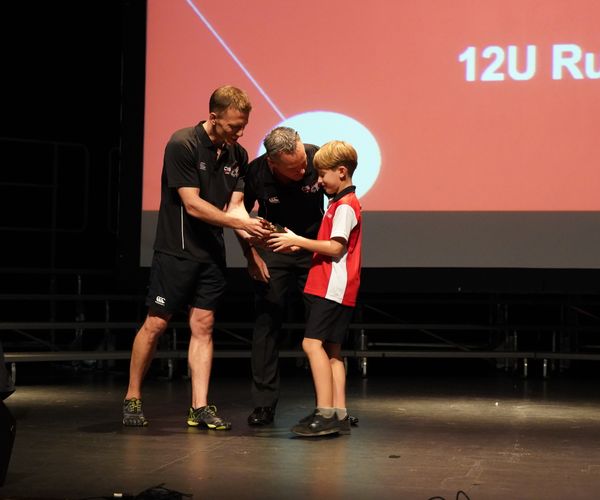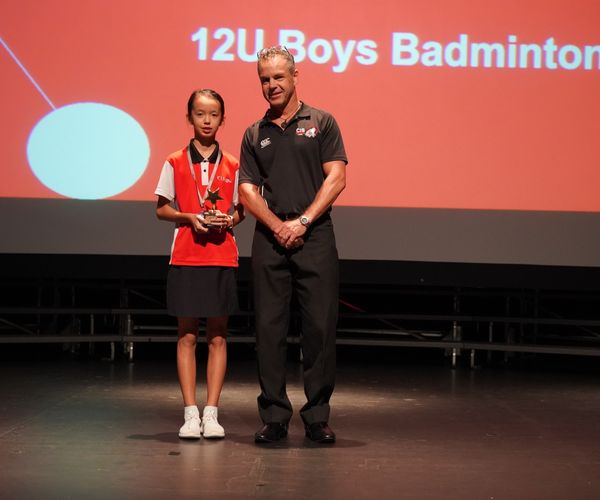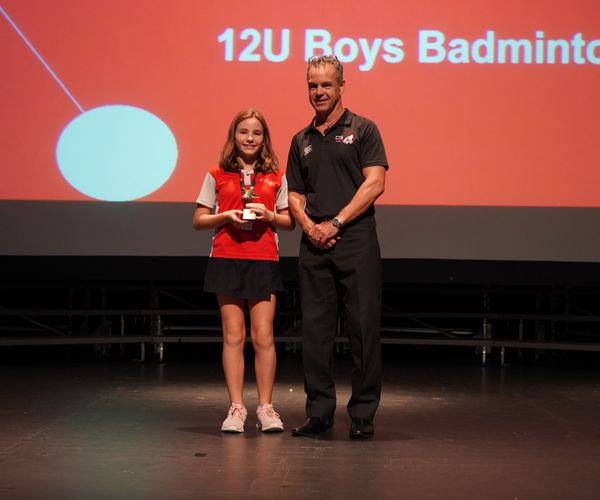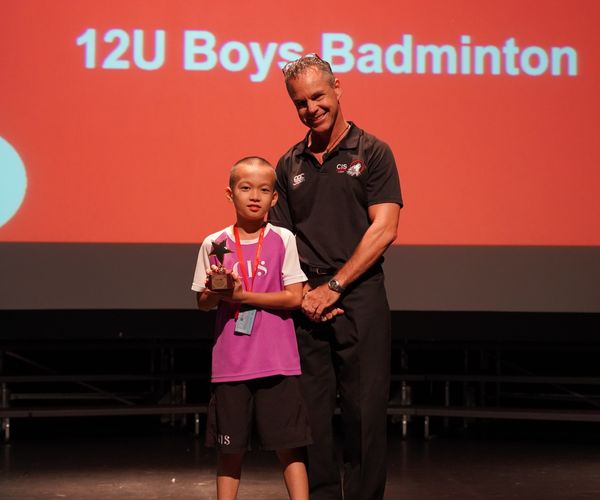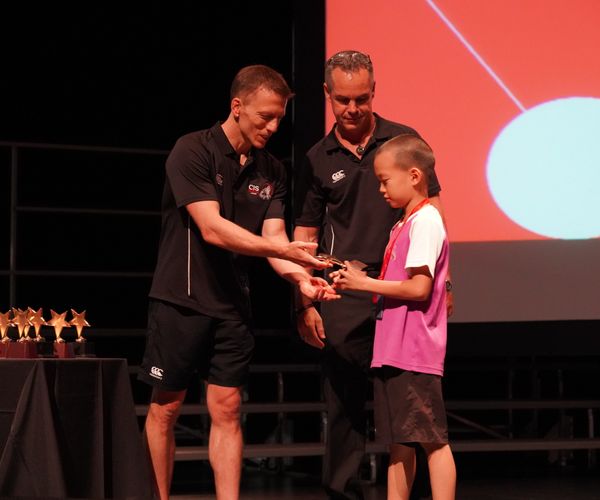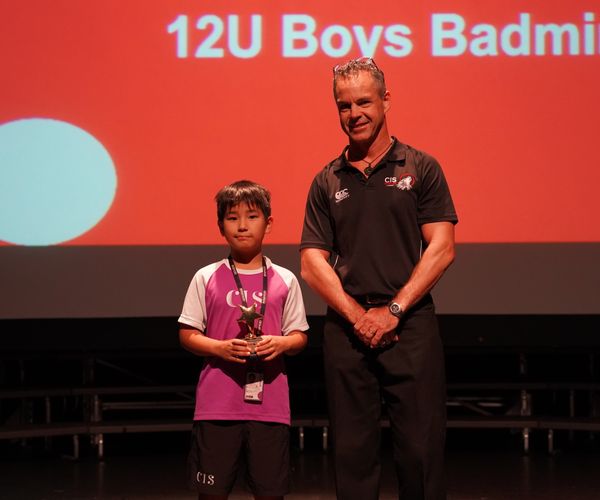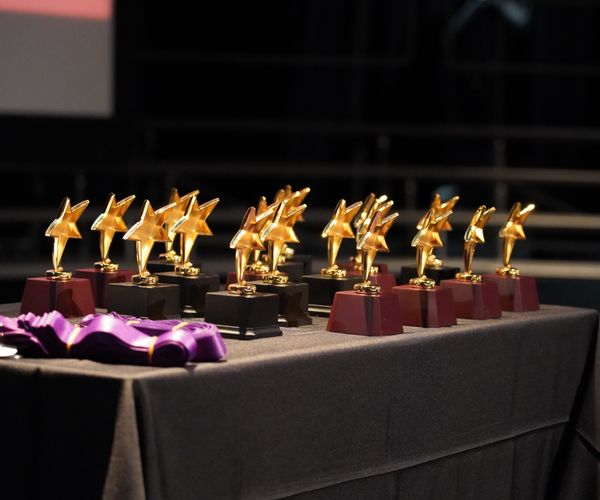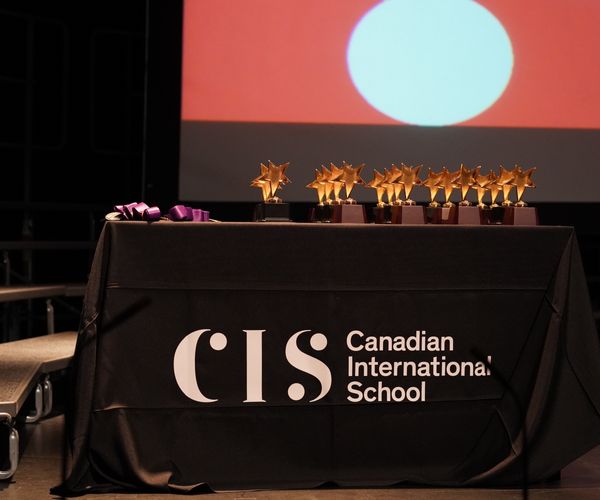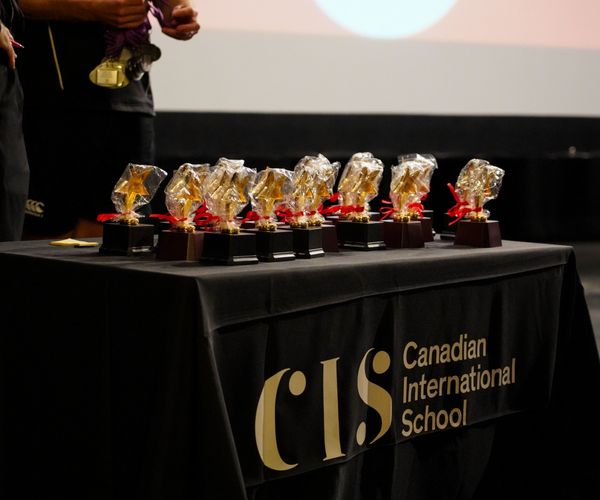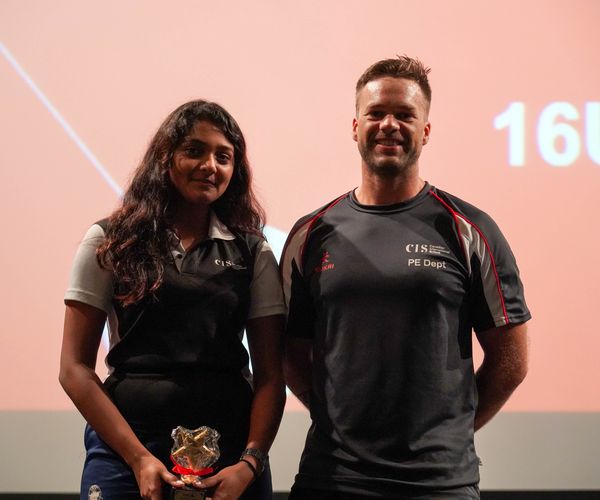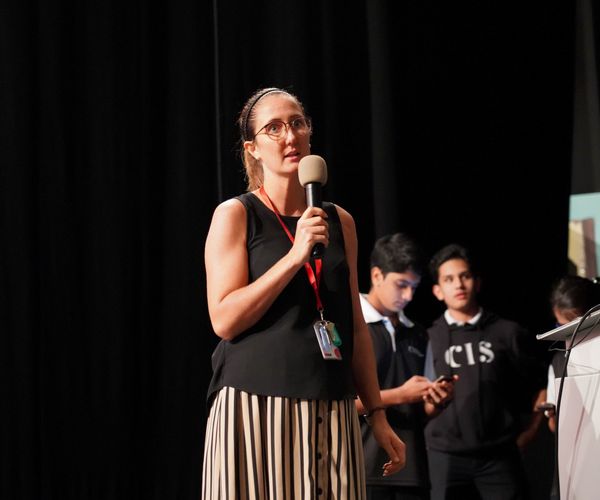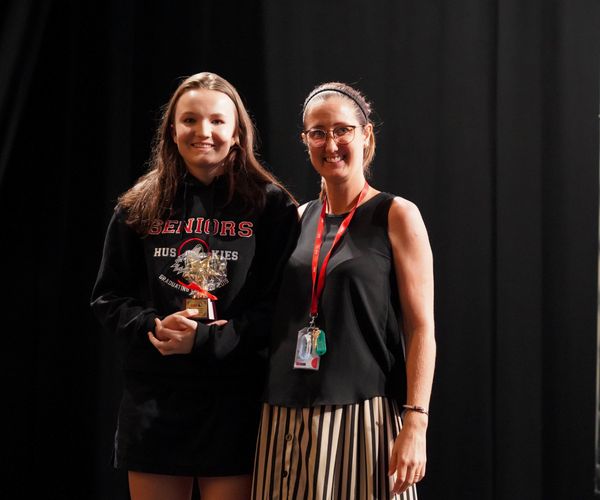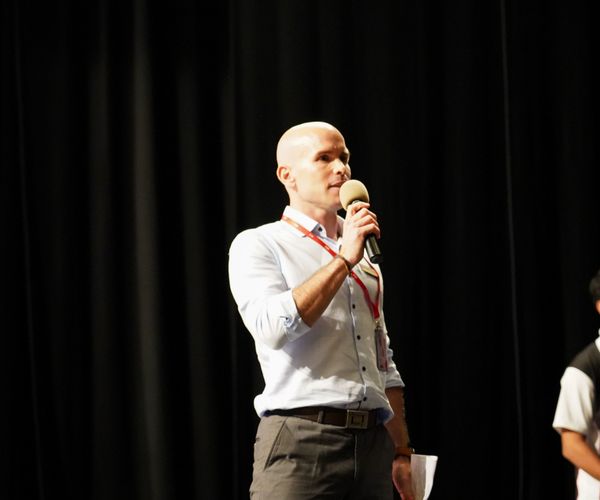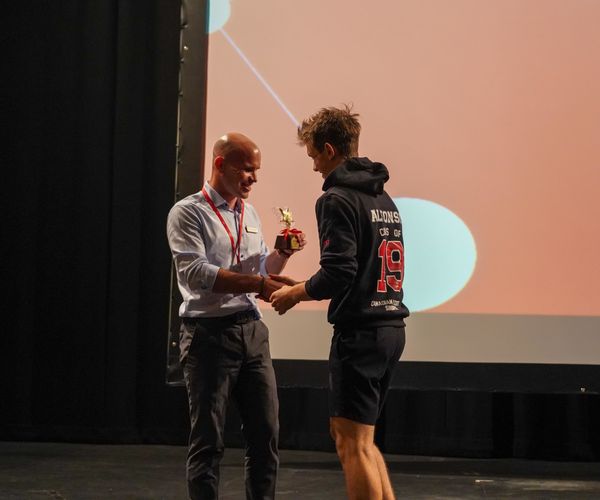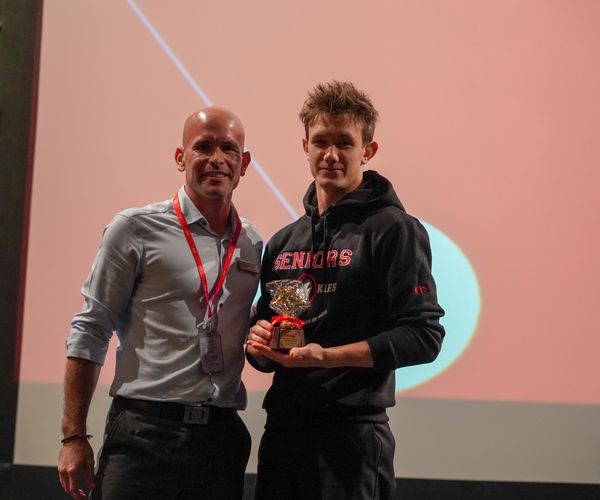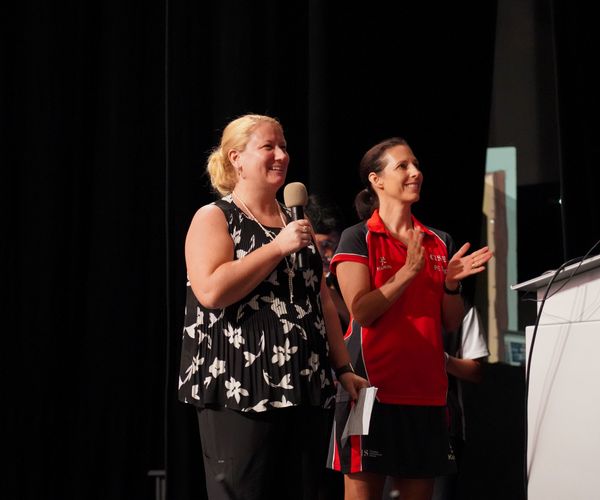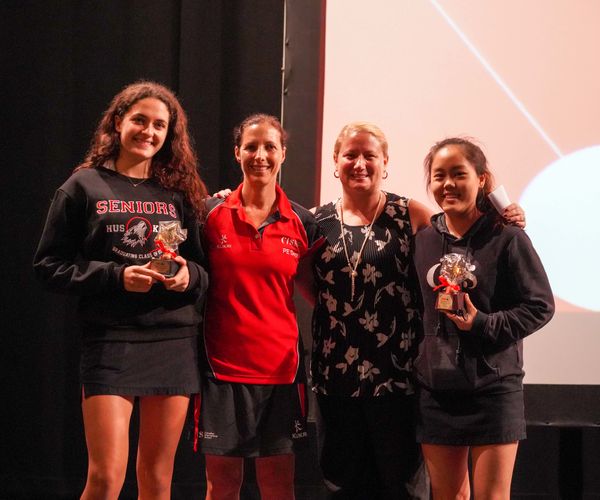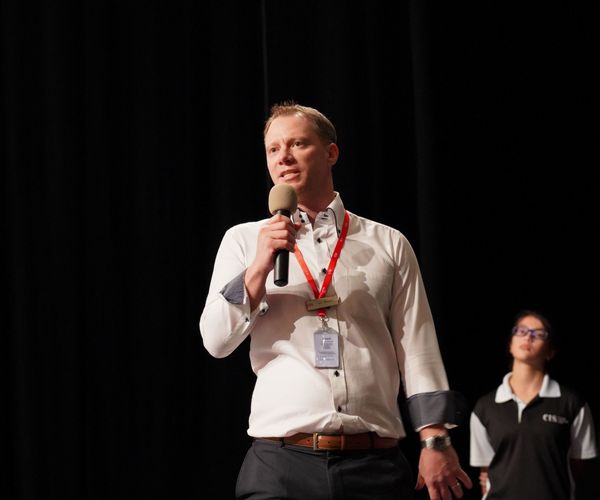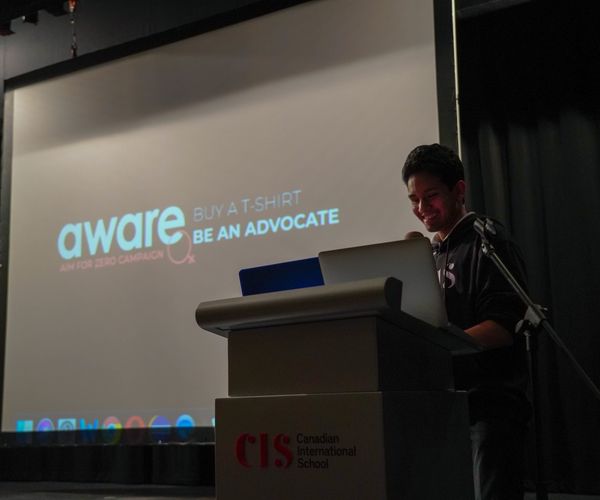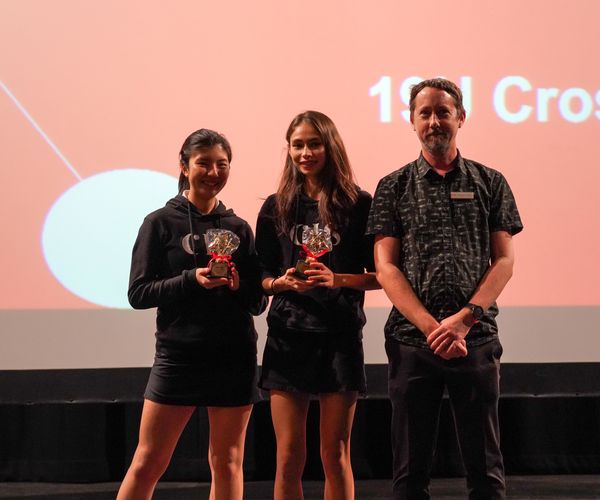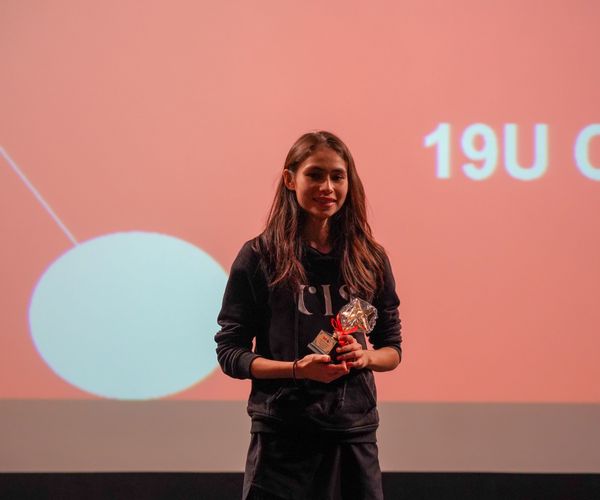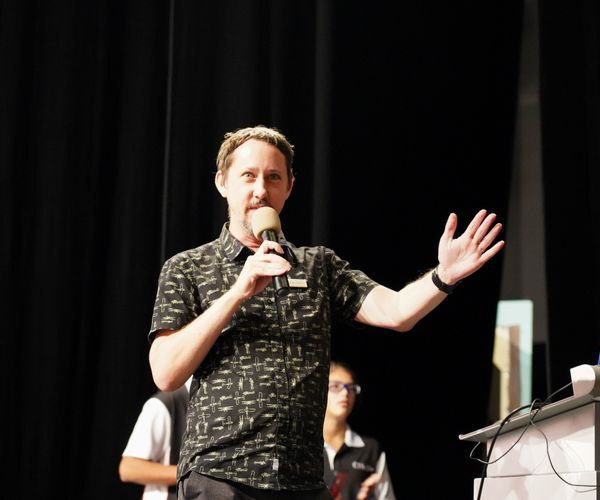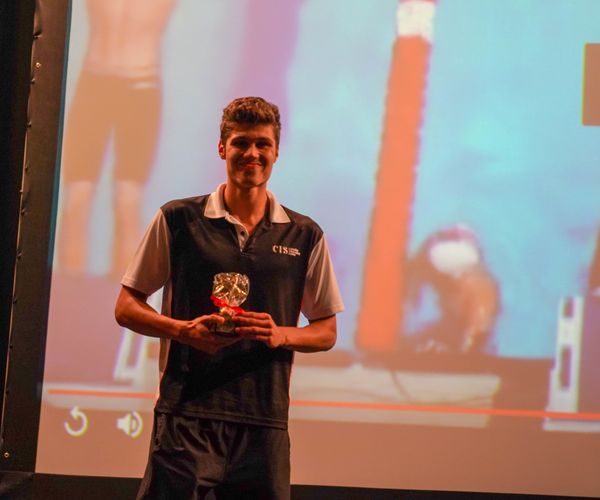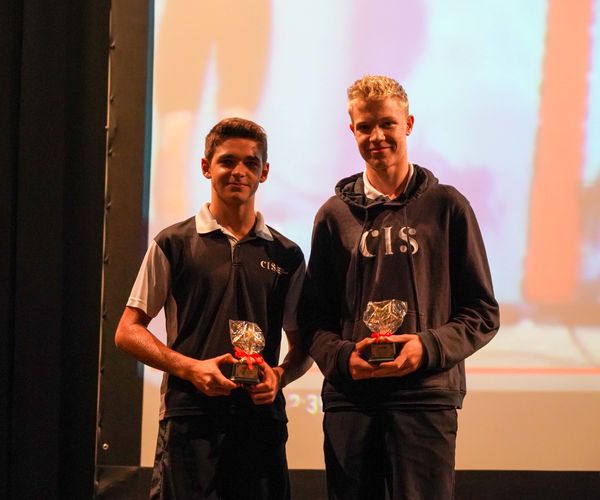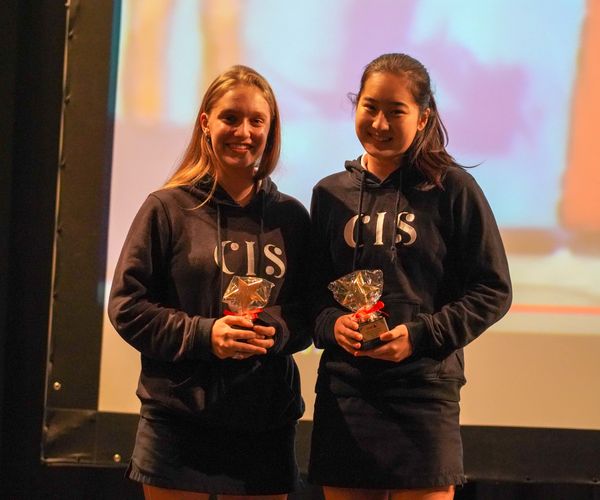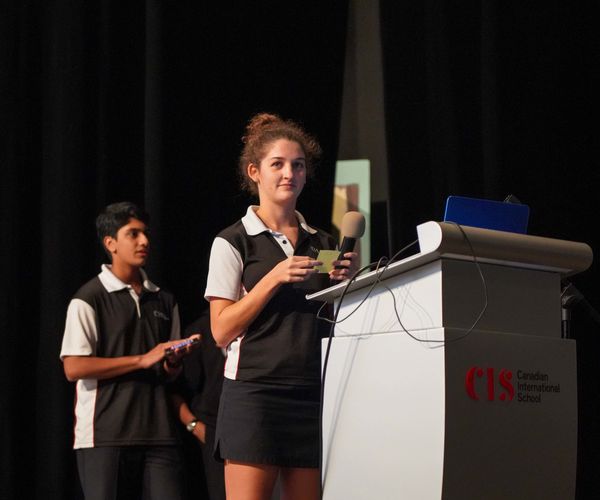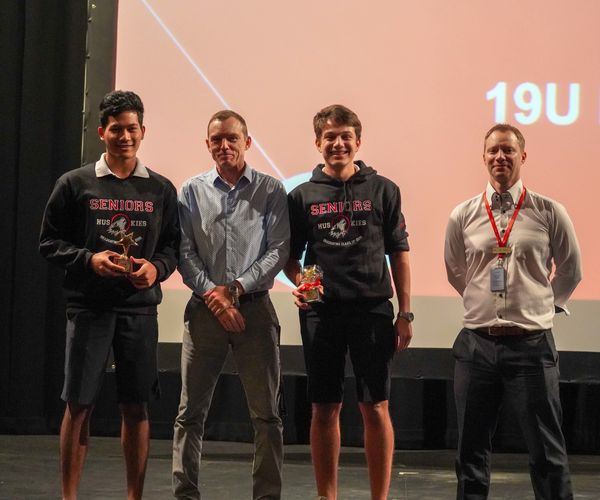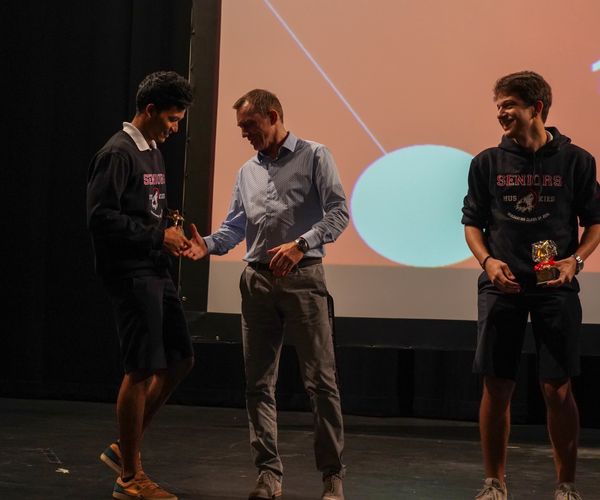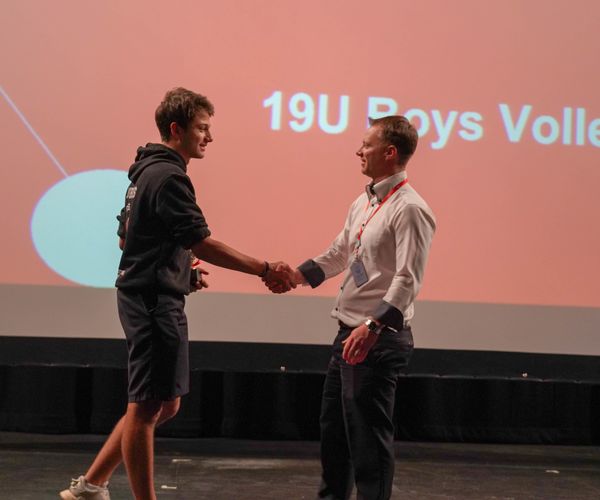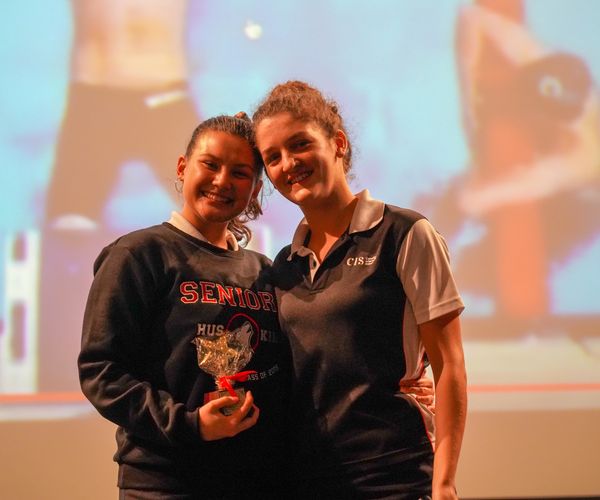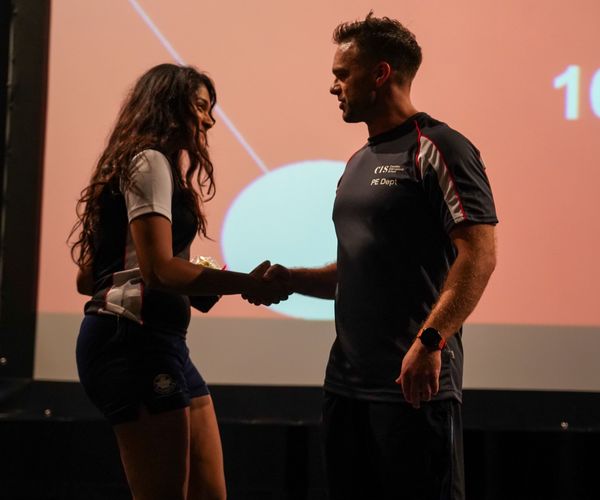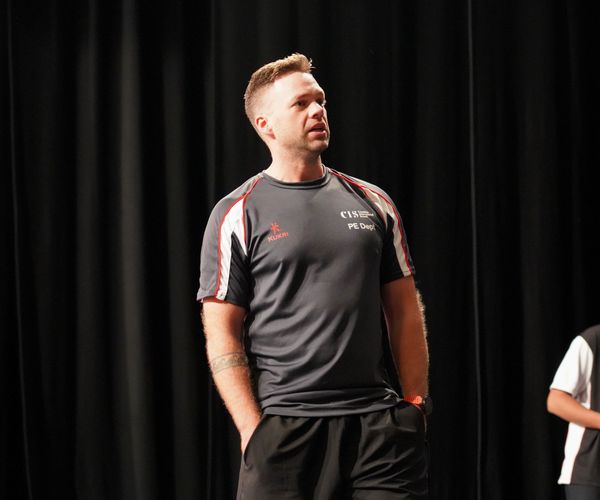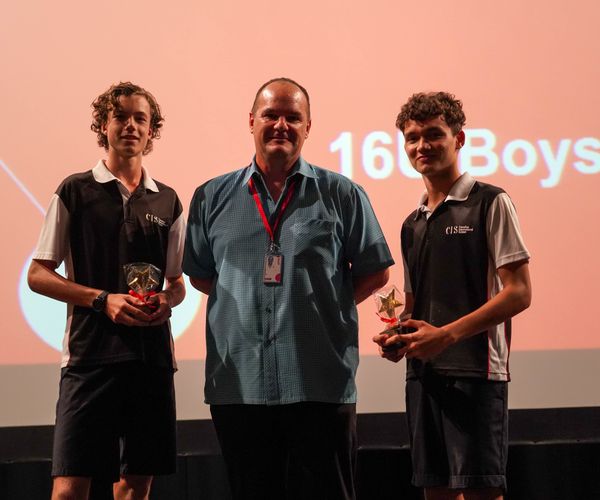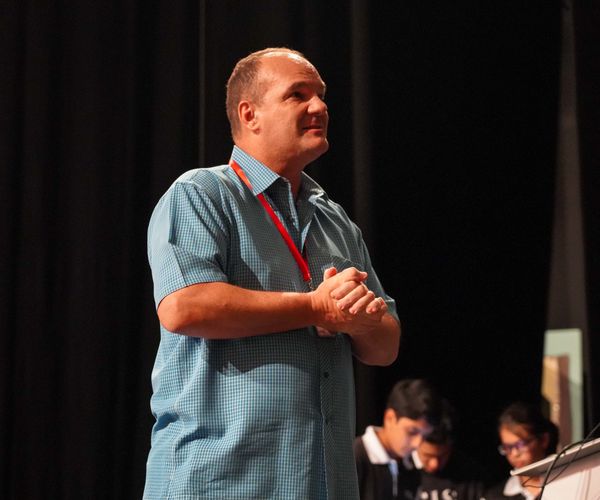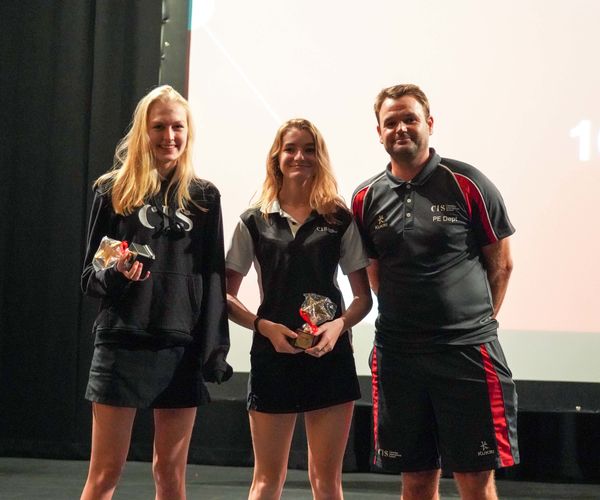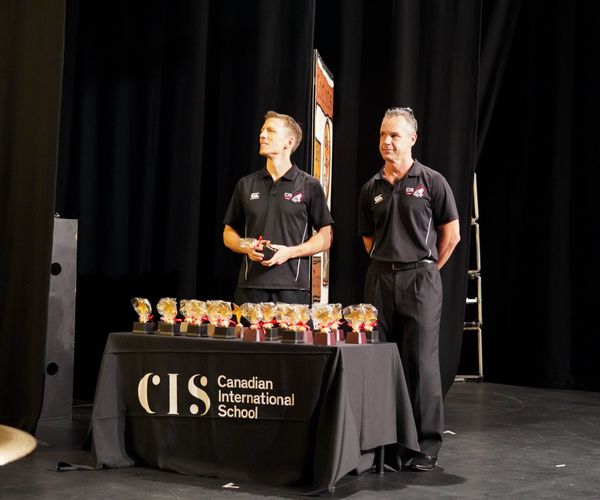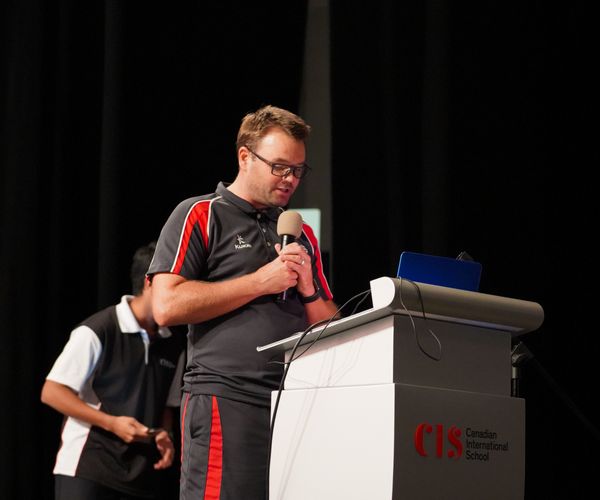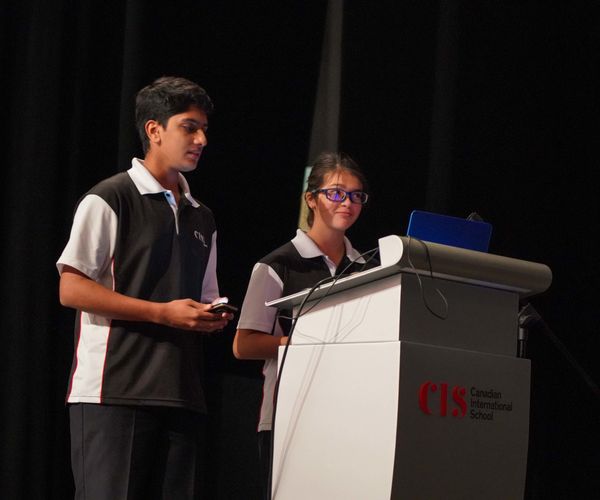 1 of 53