Open Minds: Singapore revisited
By
Christa Craats, TK Open Minds Coordinator
Photograph by
CIS Communications
Come walk with our Grade 6 students through Open Minds, a journey that explores Singapore's history and geography and the role these play in helping shape Singapore today. Find out why Singapore has been nicknamed a "Fine City", and why HDB estates are racially balanced. Marvel at the harmony of religion as you see Chinese temples sharing common walls with Muslim mosques. These are the realities of Singapore.
Deeply rooted and connected to where Singapore is in time and place (our unit of inquiry), we unravel these layers in the hope of gaining a better understanding of Singapore and its people.
Sail with us along the the Maritime Trade Routes at the Maritime Museum…
...along the bustling coastlines of China, Vietnam, Indonesia, Malaysia and more...
...through the crowded trading markets, full of treasures and gold...
...where language and religion were inevitably shared...
...and where the exchange of knowledge and culture played an important role.
Walk with us to the National Museum…
...come see what was happening in the 1300s...
...learn how Singapore was claimed and how kingdoms were built...
...see where Sultan's left necklaces, precious pottery and buildings...
...and discover how one man's determination developed Singapore into a nation...
Come walk the streets of Telok Ayer…
...where Chinese Coolies pulled the Rickshaws...
...and the Indians delivered milk...
...where the Malay mended ships...
...and the Europeans created plans.
Step into the world of the Peranakan culture…
…where history collided and a new cultures emerged...
...where glass beadwork and Kebayas created a name of their own...
...how traders married local women and adopted their ways
...and this fusion of cultures gave them a distinct name...
Grade 6 Open Minds
Grade 6 Open Minds
Grade 6 Open Minds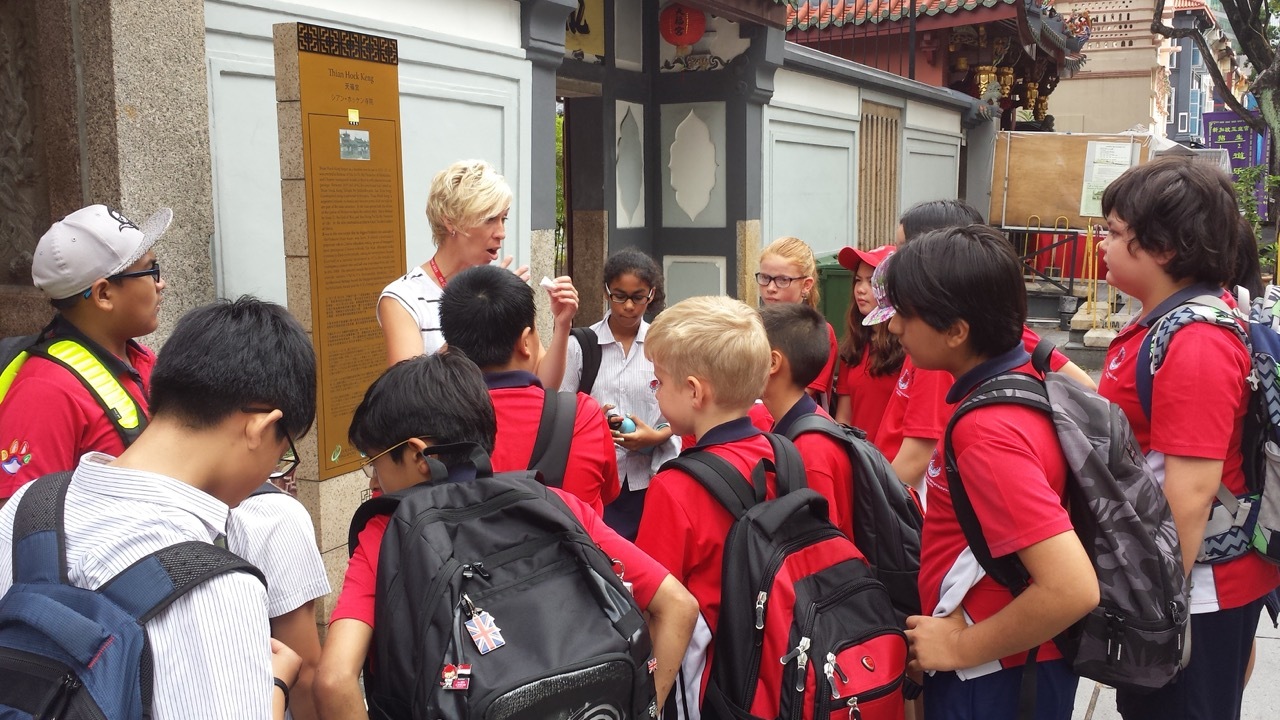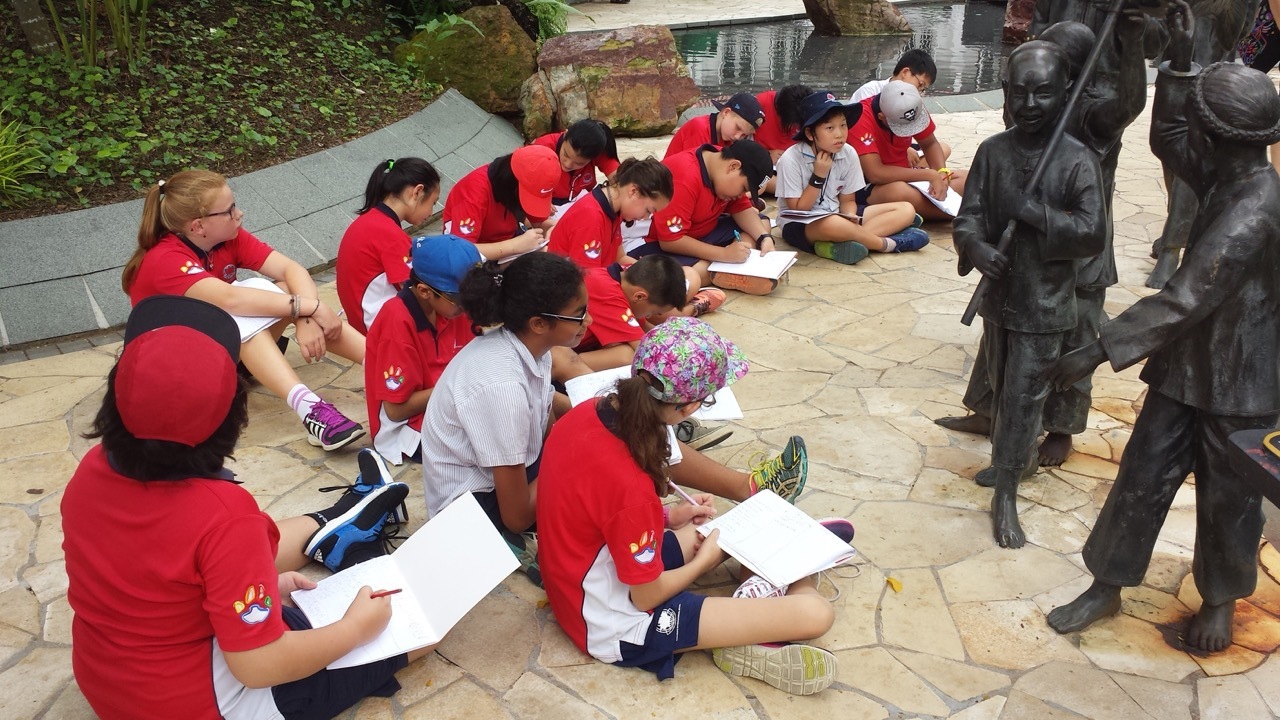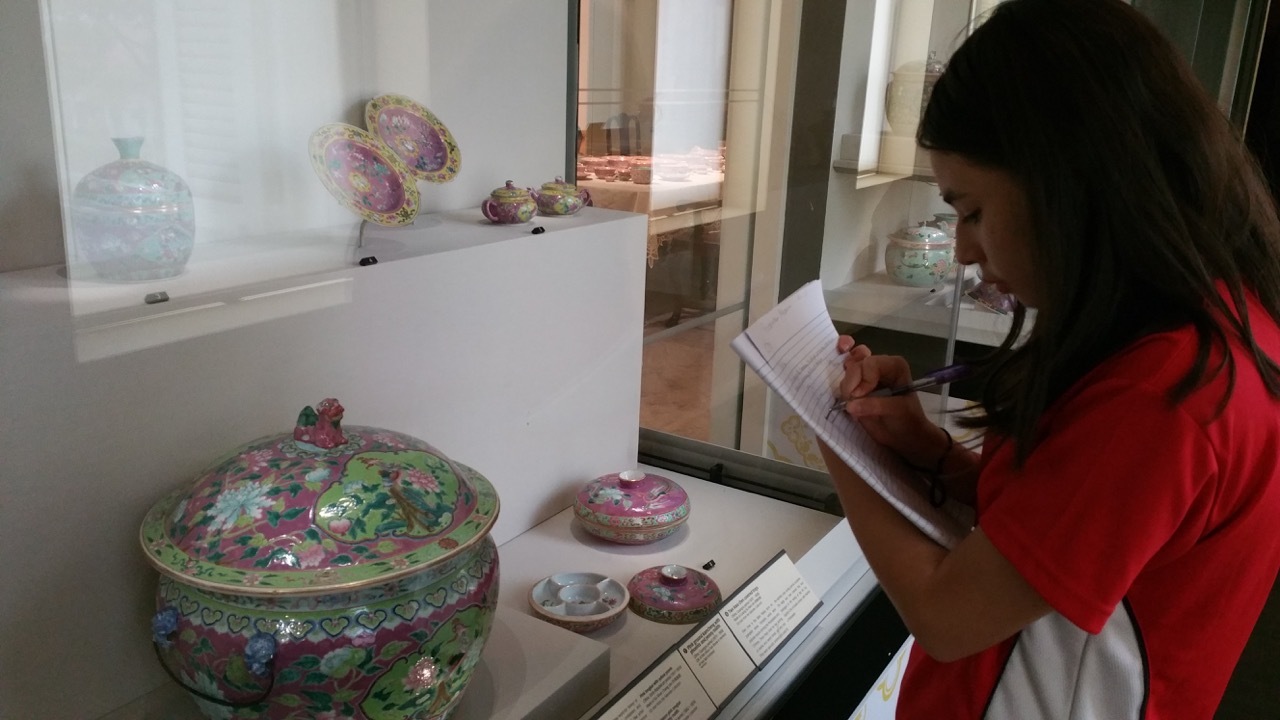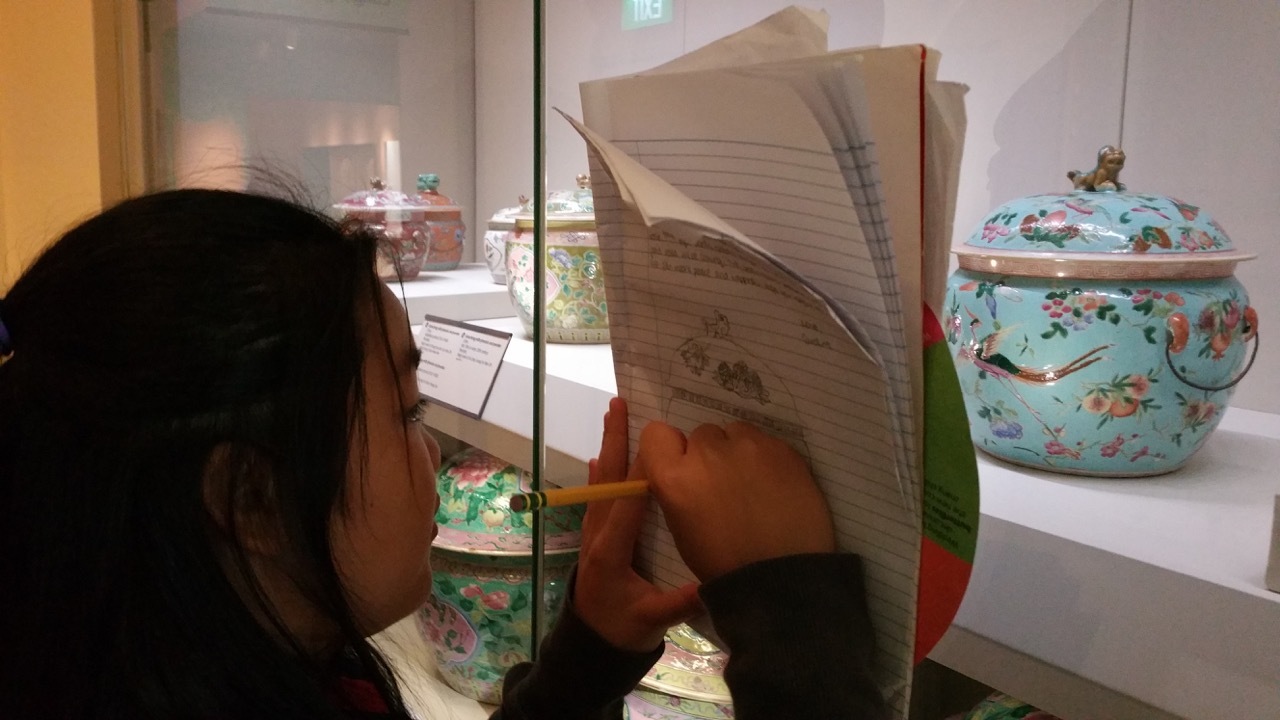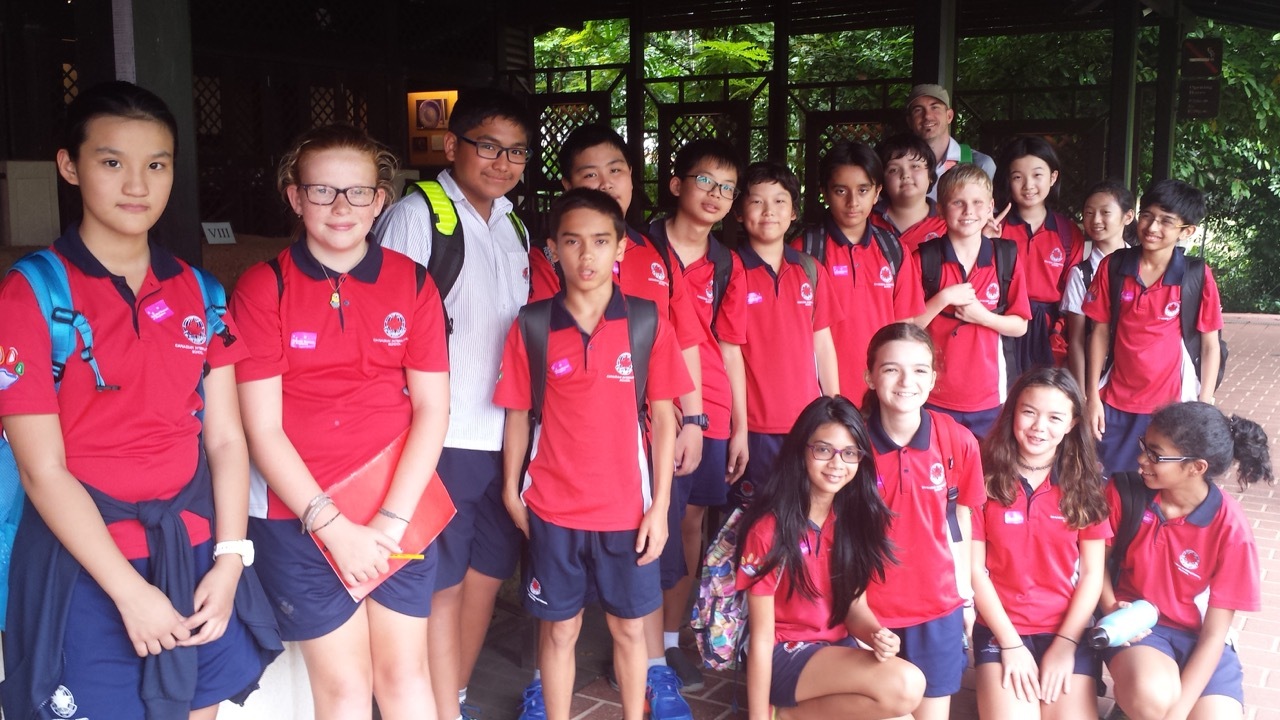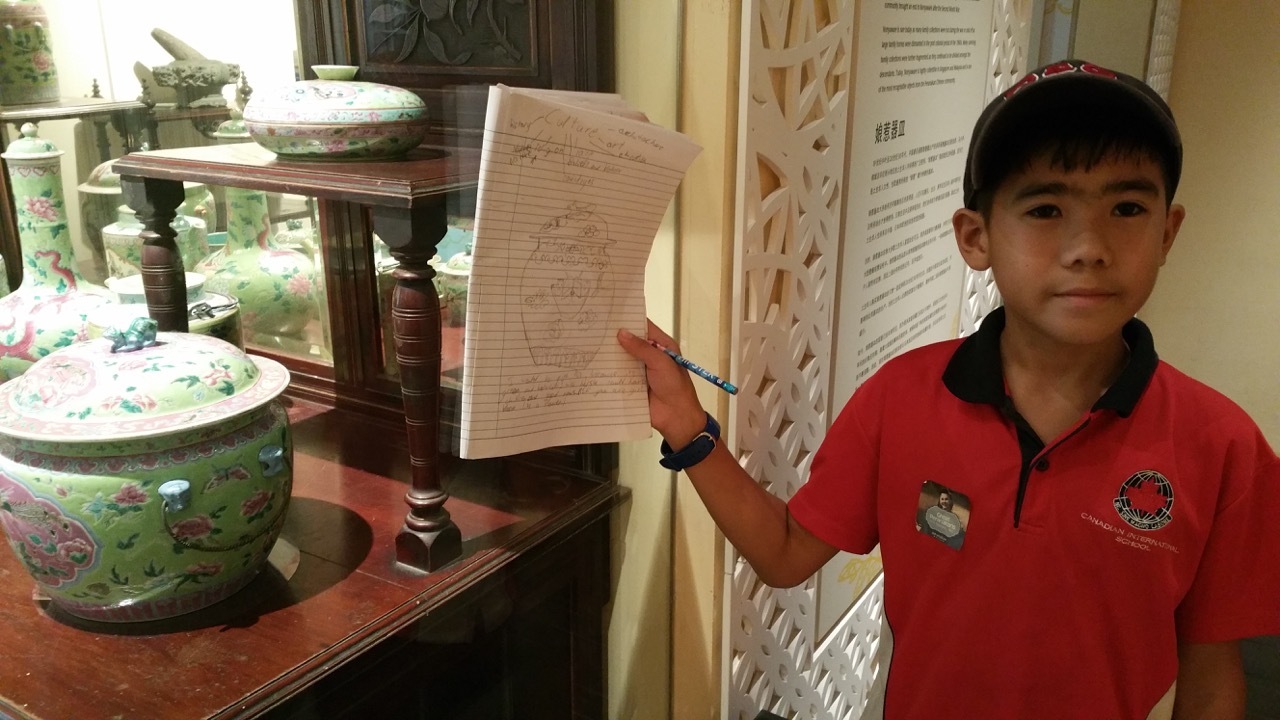 1 of 6
"You can't know where you are going until you understand where you came from…"
Singapore's history is fascinating, and only by studying it can we comprehend where we are going.