The library comes alive at TK
By
Stojana Popovska, TK teacher librarian
Photograph by
CIS Communications
This September TK Library brought books and reading "alive" for all of our primary students. Reading and stories were celebrated with many fun activities related to book characters, different genres and authors.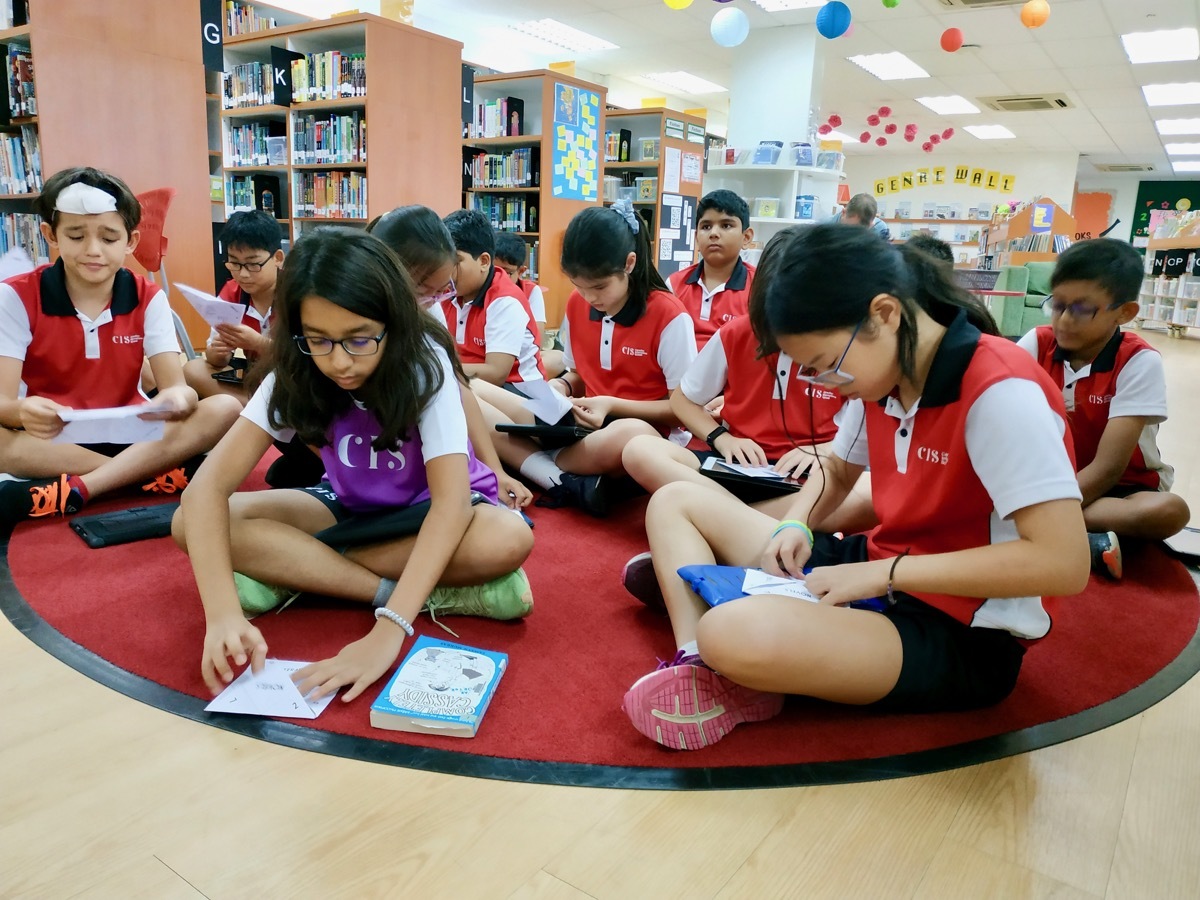 What to read?

Why not make a "fortune teller" like grades 4 -6 to predict your next read or "taste" different genres as grade 3 did in the 'Library Cafe"? Jokes for dessert anyone?
Musical chairs played in a unique library way was also a hit among grade 1 and 2 students. They danced around the chairs and whenever the music stopped they got a chance to read the book on their seat.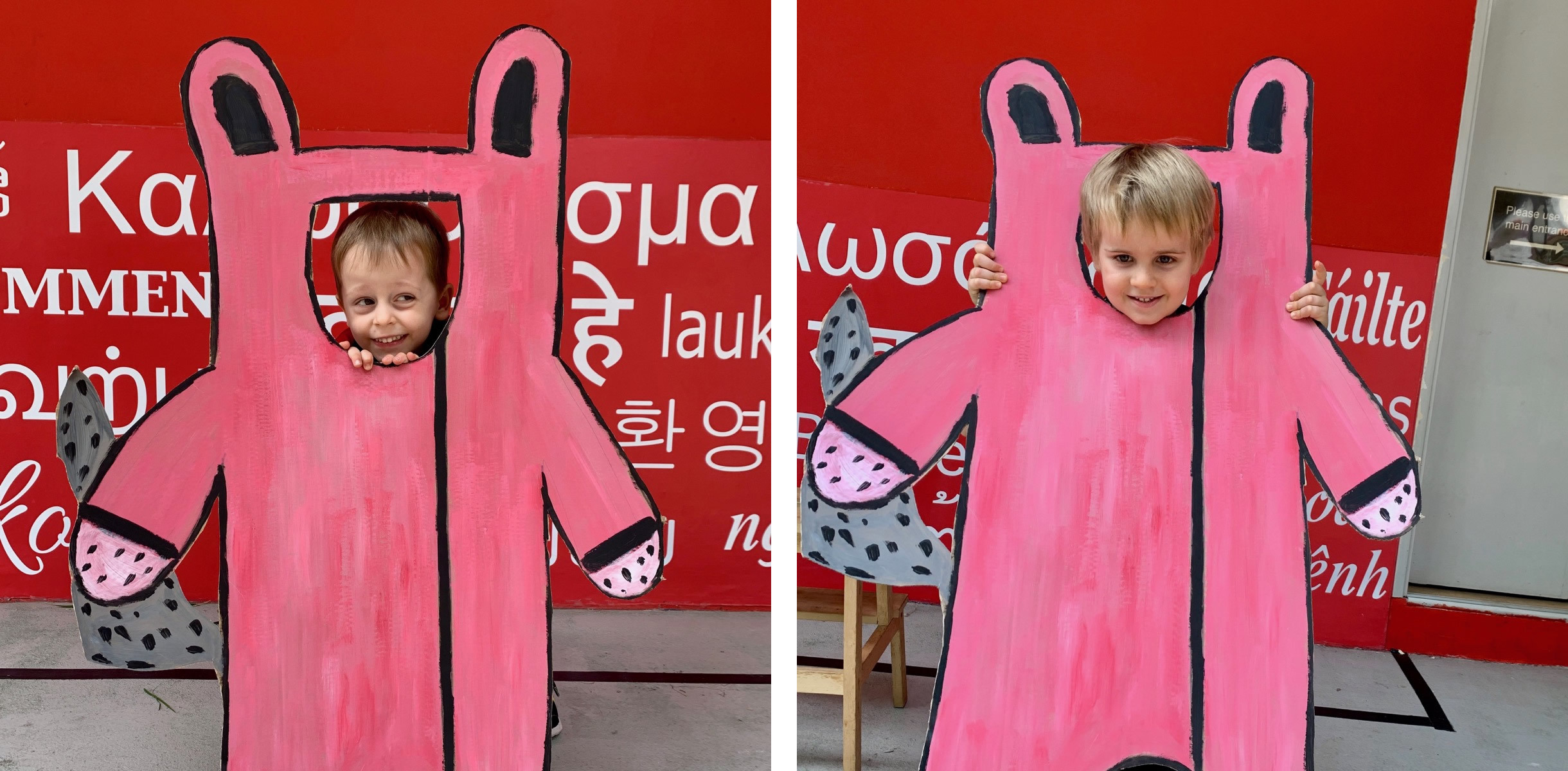 Meanwhile, our youngest students connected with characters through arts and crafts.

Senior kindergarten students spent time with Mo Willems' popular characters, Elephant & Piggie and made paper bag puppets.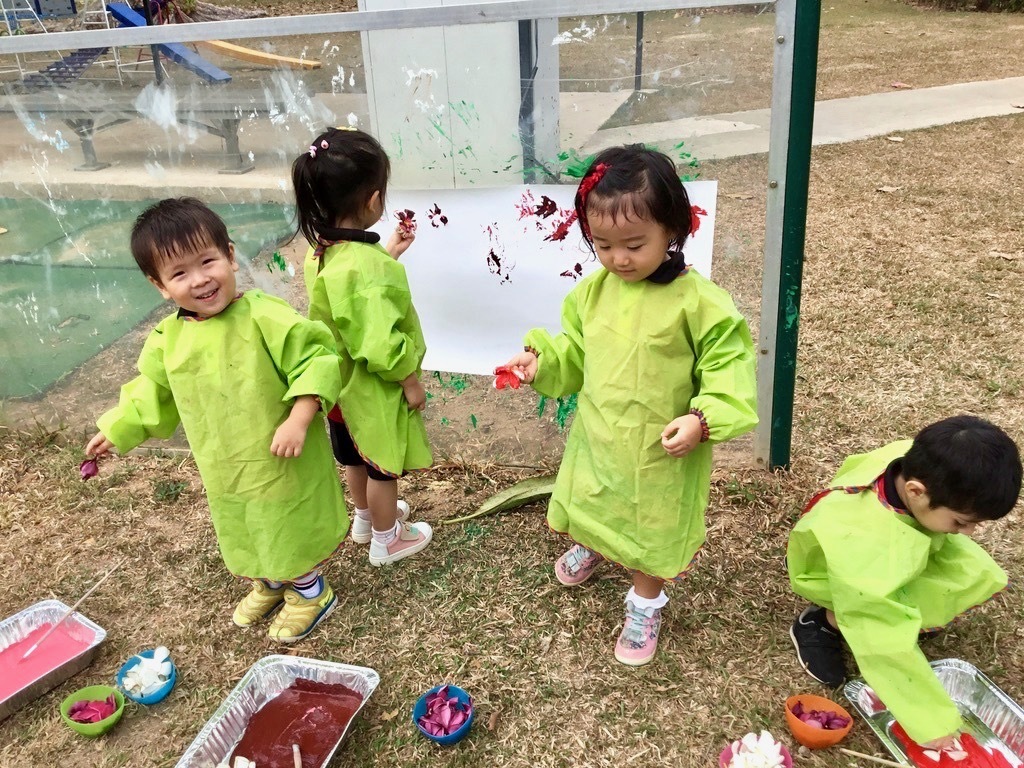 And while Junior kindergarten students were busy taking photos with the main character from "Wolfie the Bunny" by Ame Dyckman, Preschool and Nursery had fun creating paintings inspired by the song "What A Wonderful World" sung by Louis Armstrong.

Library Alive week was a true celebration of books and reading, and our TK bookworms loved it!