Community & Service
26 Apr 2021
The Good Schools Guide: 4 factors that helps CIS stand out
Photograph by
CIS Communications
The Good Schools Guide is an independent publication that lists schools by invitation only. What made CIS attractive? Pete Corcoran, Head of School, shared more about who we are and what we believe in with them.
"We employ a wide range of measures to continuously assess the educational programmes and services we offer. Our inclusion in the Good Schools Guide is another piece of evidence that suggests CIS squarely belongs to the category of those international schools in Singapore known for providing exceptional educational programmes and learning opportunities."
But what helps us stand out from the crowd? Pete thinks it's these factors:
#1 CIS is known for its warm inclusive community and academic results
"We've been an IB World School for the past 30 years, and CIS has established a reputation for setting high expectations for academic success within a school culture that's warm, caring, and inclusive," says Pete.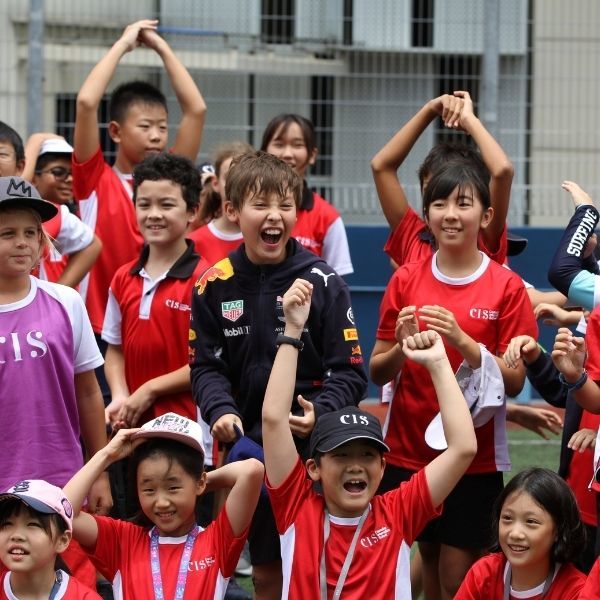 #2 CIS is considered to be a world leader in the Chinese-English bilingual programme
The school is considered to be a world leader in Chinese-English bilingual education and has built on that strength to expand the delivery of a French-English bilingual programme in grades 1 to 5 at Lakeside.
"In the coming school year, the school will also expand the Chinese-English bilingual opportunities into secondary school with hopes to continue to grow the number of students who graduate each year from CIS with a prestigious bilingual IB diploma," says Pete.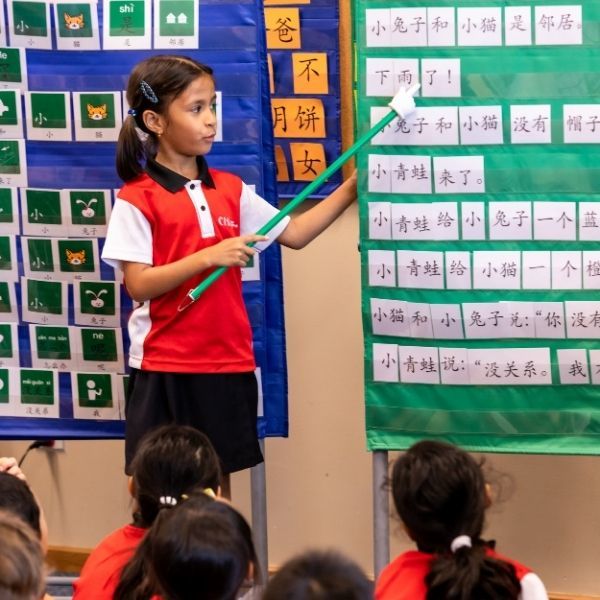 #3 CIS is at the forefront of innovative education
The school is well-known for delivering innovative learning to students and incorporating experiential learning opportunities into STEAM, Open Minds, excursions, and mentorship. "Our Outdoor Discovery Centre also continues to place us at the forefront of innovative education," says Pete.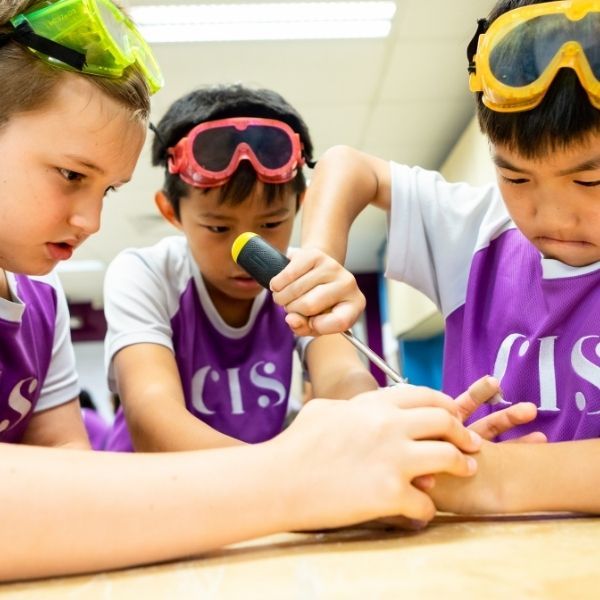 #4 CIS graduates are accepted by the world's top 100 colleges and universities
Every year, our graduates receive acceptances to the top 100 colleges and universities around the world. "This proves that there is a ribbon of academic excellence running through the Primary, Middle and Diploma Years Programmes at CIS," says Pete.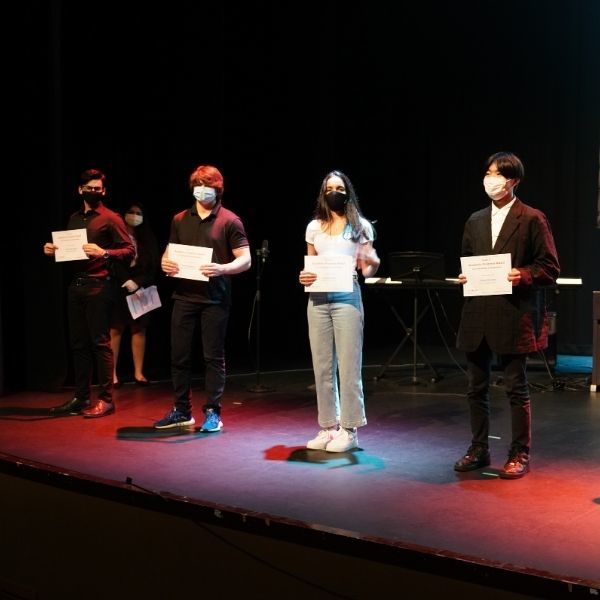 A big thank you to everyone who contributes in some way to make CIS an awesome school. Go Huskies!

*Some photos were taken pre-COVID times so students were not wearing masks.