Community & Service
28 Jan 2021
Studying at university during COVID? Tyler, alumnus 2019, shares his experience.
Shortly after graduating from CIS in May 2019, Tyler K, a Korean-American student, moved to San Diego to pursue his passion for music and start a double major: a biotechnology and music degree, at University of California San Diego (UCSD).

What have you been up to since you graduated from CIS?
After graduation in May 2019, I moved to California and took on a double degree in biotechnology and music at the University of California San Diego. This degree requires a lot of work, especially in biotechnology, as it is quite competitive and there are many pre-requisite courses. On the other hand, music is considered very niche, and as you can imagine there are many tools we need access to. I picked UCSD as it has great facilities, with a building dedicated to music studies and practice rooms. The flexible education system along with the infrastructure of UCSD allowed me to pursue education in the fields of science and art.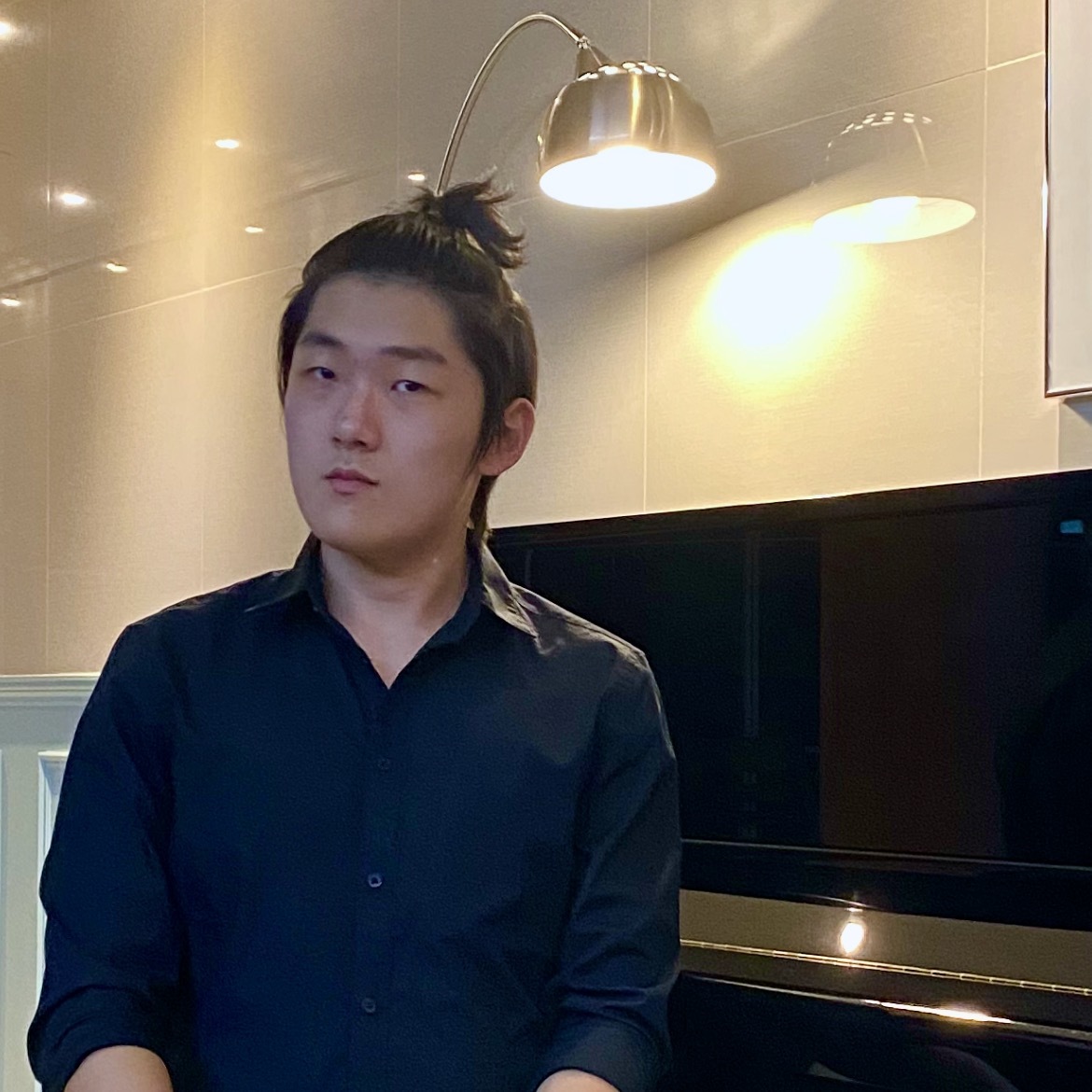 When did COVID hit California? How has your university managed it?
In January 2020, when COVID-19 started to spread in Asia, we were just joking around about it. I don't think anyone here realised how bad it was going to get, especially in the United States, but we soon received emails from the University and things escalated quickly as they started to implement online classes in February. As a result, student housing contracts changed. I lived in student accommodation at the time, so I decided to move a bit further from university, to my aunt's house.
There was also a huge controversy about an upcoming bill that would see foreign students in the United States having to leave the country if their classes are all taught online. But universities expressed their concerns to the government, and thankfully the draft bill was aborted. At UCSD, international students make up over 20% of the student body, so you can imagine what that would have meant.

When March arrived, California proclaimed a State of Emergency and a stay-at-home notice. All classes moved online - and from the very beginning, as a music and engineering student, I could tell it was going to be a challenge.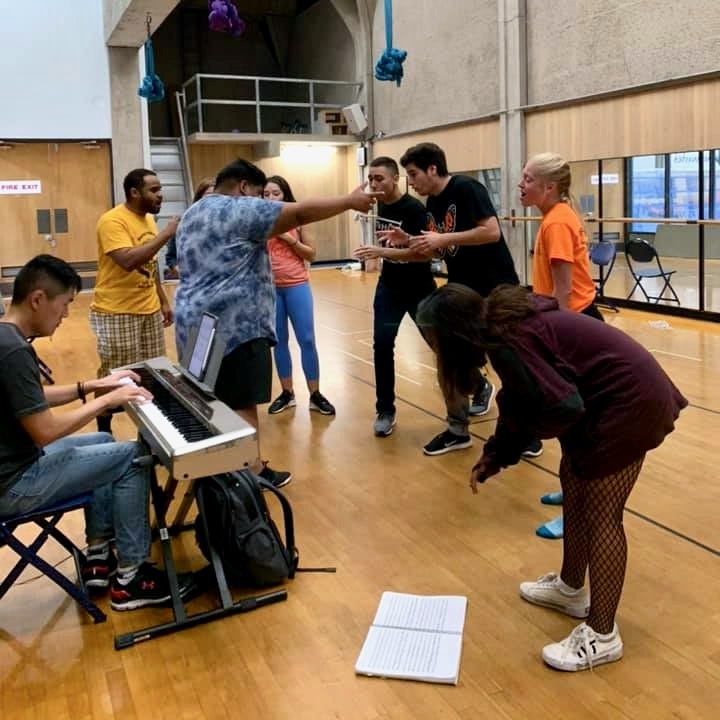 To you, home is South Korea. How have you dealt being on lockdown abroad?
I managed to keep busy during the lockdown with, of course, with online learning, cooking, doing home workouts, playing video games in my spare time, but I really started to miss my family. About two months after the first lockdown ended, the Black Lives protests started to spread across the country, and the election race kicked off. The climate in California and across the whole of the U.S. became very tense.
I got a bit tired of living in the U.S. A pandemic, university life that was completely unanticipated and unexpected, tense elections, protests: it was a bit much. I decided it was time to move back to Busan, in South Korea, and reunite with my parents. Seven of my flatmates from university also decided to move back home (overseas) around that time.
Moving back to South Korea has been pretty easy. I left California on 12 June, and once I got to Busan, all I had to do was isolate for 2 weeks at home in my bedroom.
How did you adapt to online learning?
Now that I was back home, my challenge was to adapt to online learning with a 17 hour time difference. It took time to figure it all out - not just the time difference, but also how to communicate with teachers, and how to organise my day between online classes, piano practice, work outs, and homework.
Of course, this is not the university experience I wanted or expected. I didn't think I would spend a year alone in my room, sitting in front of my laptop 12 hours a day with my blue light glasses on. Thankfully, I am a bit of a stay-at-home kind of guy, and I adapt easily to new situations, so it hasn't been too bad. If anything, it taught me not to take anything for granted and to appreciate "offline" university life a bit more.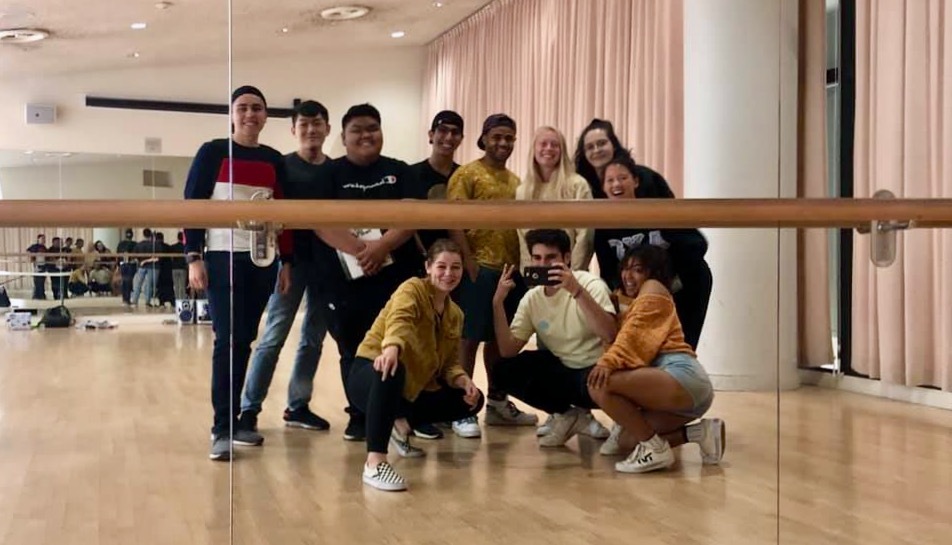 What keeps you going? What are your plans for the upcoming months?
What keeps me going is to know that in just four years, if all goes according to plan, I should be graduating. UCSD has plans to return to learning next year, and they are actively letting a few of the students who returned home back in on a routine basis. They are also trying to bring housing back… It is going to take time, but things are looking up.
However, I'll have to make a big decision in the coming weeks. In South Korea, National Service is mandatory, just like in Singapore. It lasts between 18 to 21 months. I am unsure when to enlist. Should I start it in the coming months, so that hopefully when I am done with it, life will have returned to normal and I can go back to the US, or do I continue on with online learning for an indefinite period and maybe forfeit my Korean citizenship? This is my 2021 dilemma.