Solving the world's problems MUN by MUN
By
Prithvi Narayan, grade 8 student, Lakeside
Photograph by
CIS Communications
Our team recently went to the Overseas Family School in Pasir Ris for the Sixth annual MY-MUNOFS (Middle Years Model United Nations at Overseas Family School) in February. At the 3-day conference, I was part of the Cambodian delegation for UNESCO (United Nations Educational, Scientific and Cultural Organisation).
In all honesty, I think that this conference was the biggest and the most amazing conference that I have ever been to. The main reason I joined MUN was due to the opportunities it offered me to improve my debating skills and to polish my current affairs knowledge, while still having some of the best days of my life!
What is Model United Nations (MUN) all about? It sounds professional; it is professional. It sounds fun; it is fun. It sounds amazing, and trust me when I say this, it is amazing. It's more than just walking around in fancy clothes. It's more than just doing your research and speaking. It's an experience that is one of a kind.
In no other activity would you be able to do what you can do in MUN. MUN is all about moving one step closer to solving the world's problems. It's where you discuss the beliefs of the country you had chosen to represent during the conference. The country's stance may be welcomed by other delegates representing different countries, but it could also be challenged. This was when the fun began. We not only had to try our best to out-debate our opponents, we also got to make new friends in the process—which is one of the best parts of MUN!
There were definitely some extremely important memories that I gained throughout this experience. Obviously, the whole experience was unforgettable. It was, simply put, amazing! One big part was how relaxed our committee was while engaging in heated debate. Everyone was trying to one-up their opponent through various means like puns, immense passion, asking questions that couldn't be answered easily, and out-debating the speaker with facts. As a delegate, it was just SO MUCH fun while all this was going on. Another thing that I would take away from this conference is how amazing my committee room was. Every single delegate was good at what they do, all the chairs were on top of their game, and we managed to cram lots of debate sessions into just 2 days. It was great!
All in all, it was a great learning experience for me. In fact, if not for this conference, I would not have met the people in our MS-MUN team. I consider myself extremely fortunate to be part of this amazing team. We meet every Wednesday during SMART and it's all great fun! Sign-ups for the MS-MUN team will be open next year in September though, so I hope to see you then!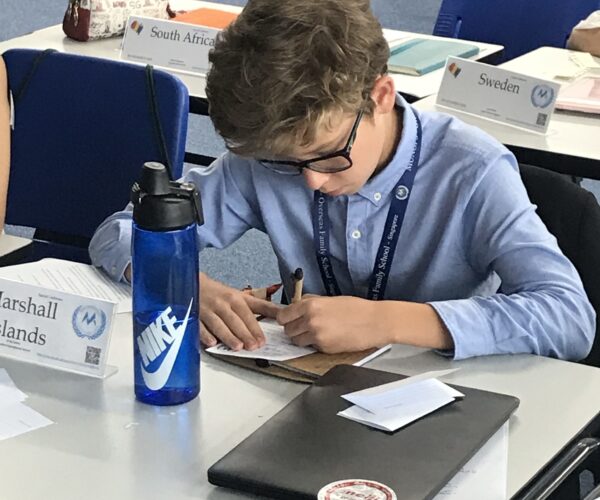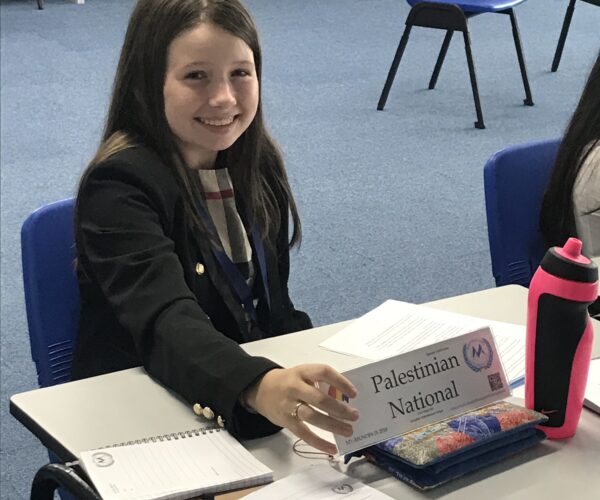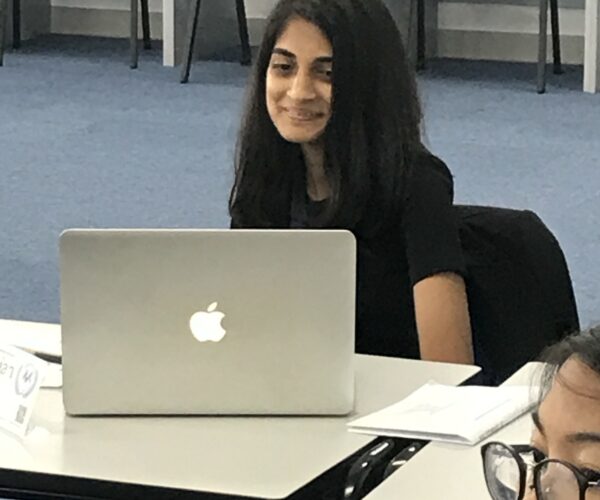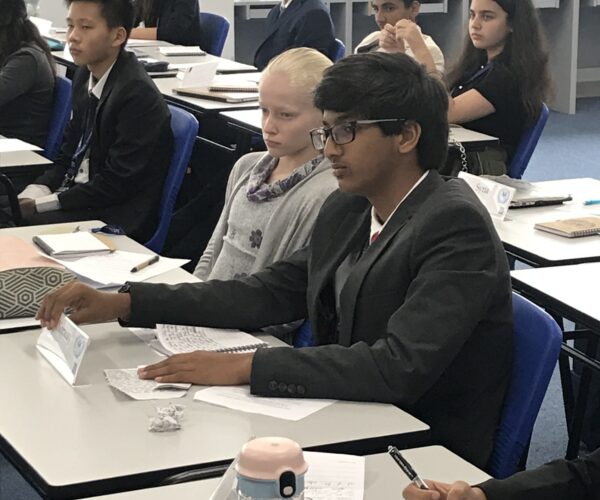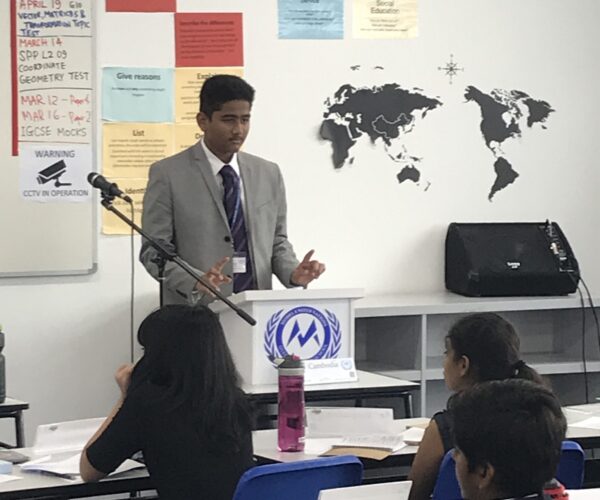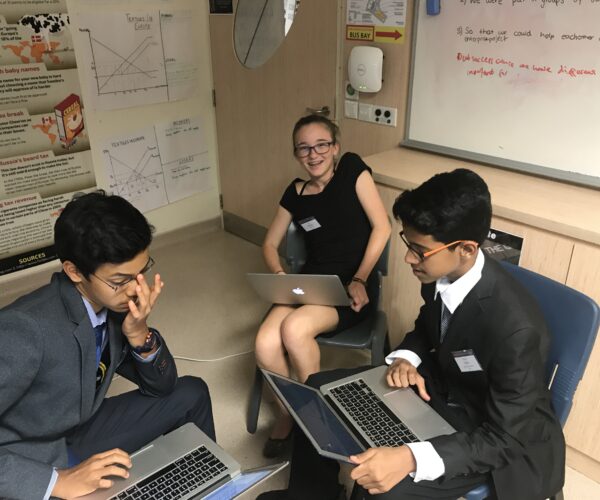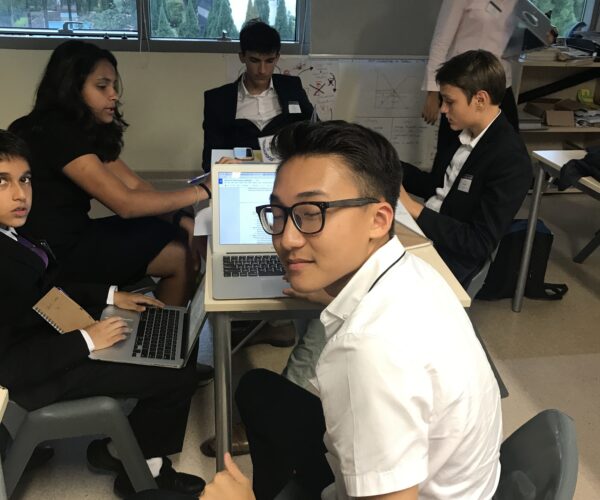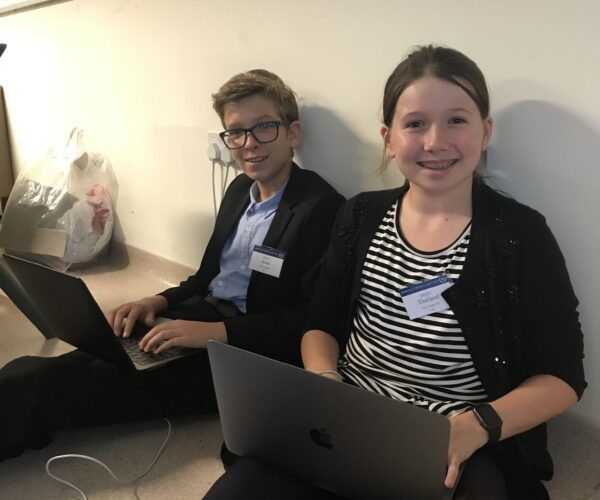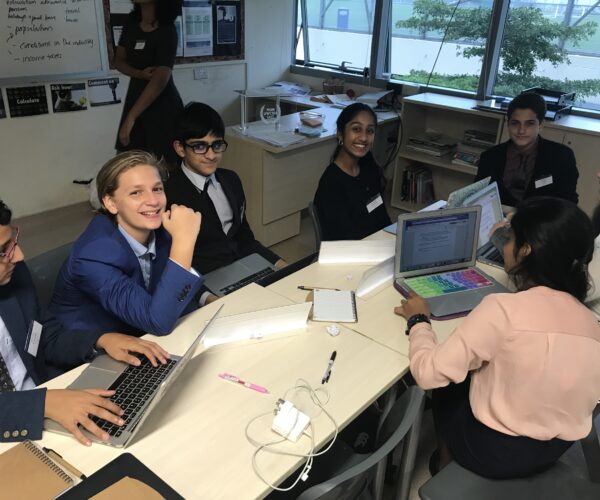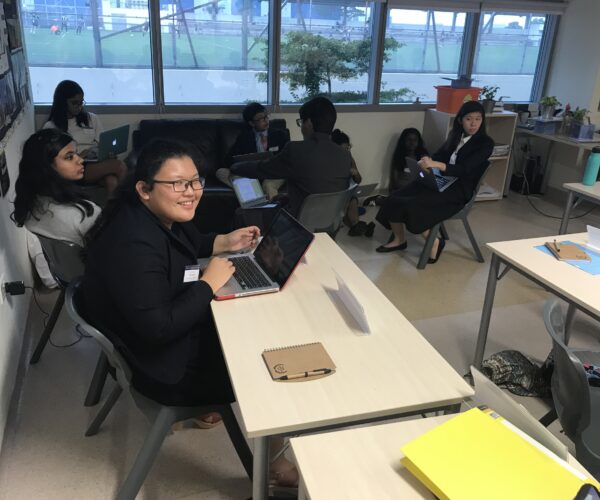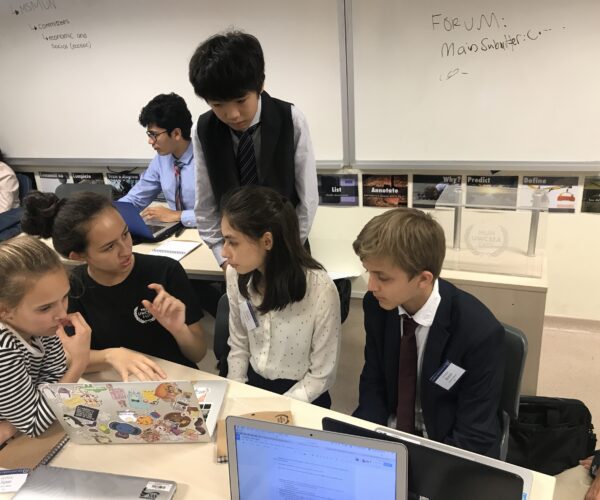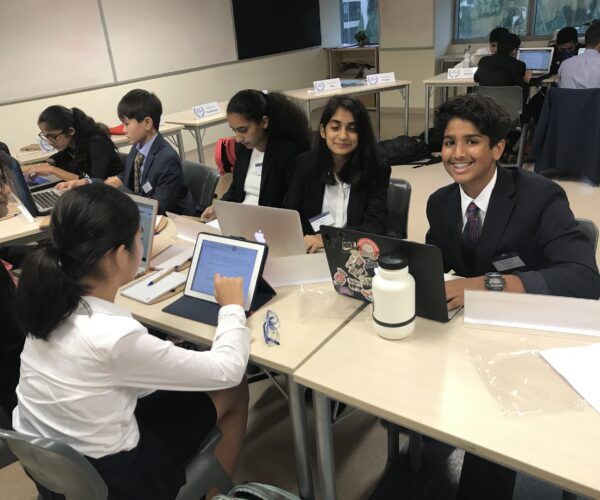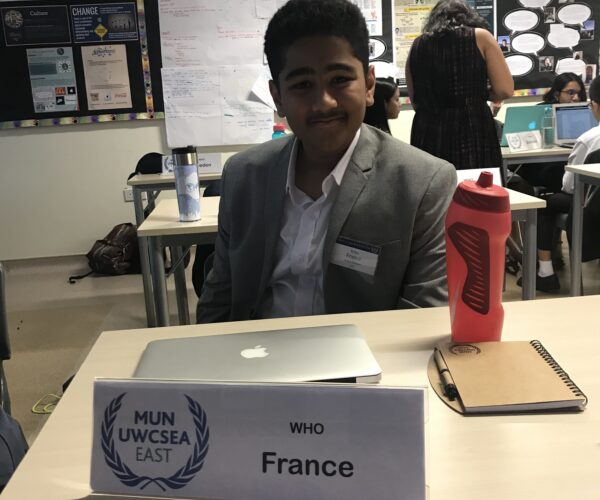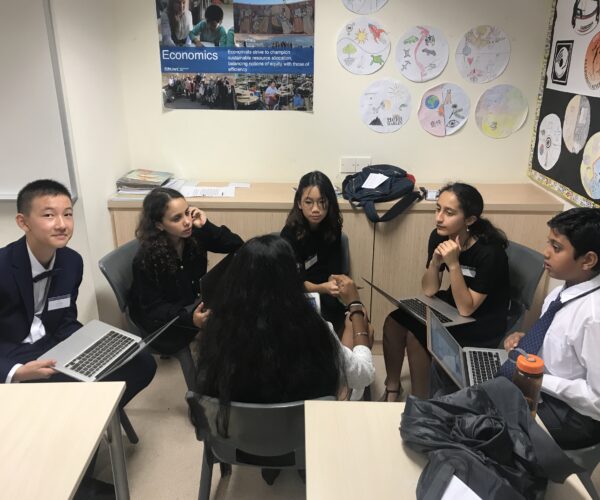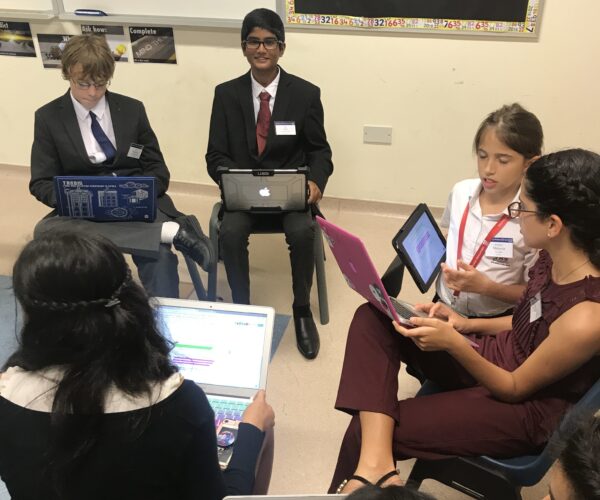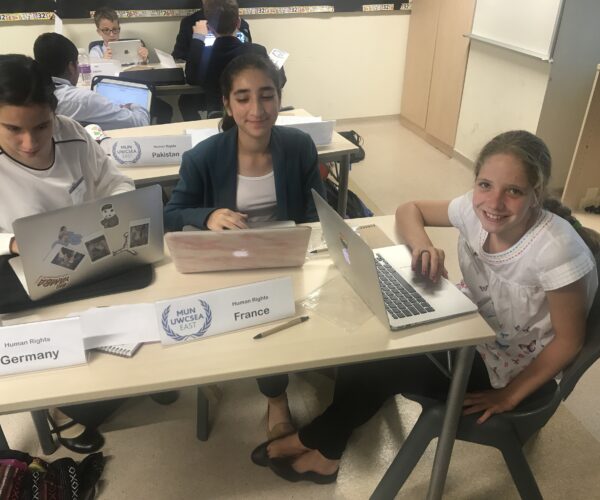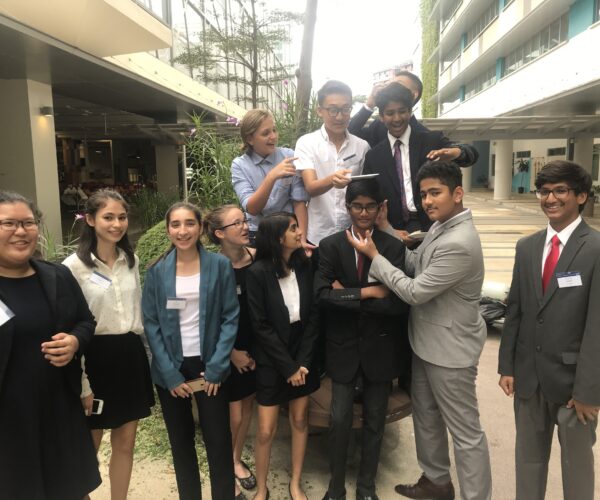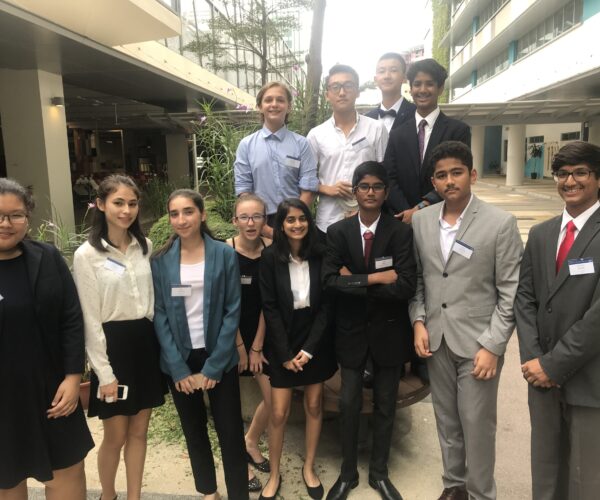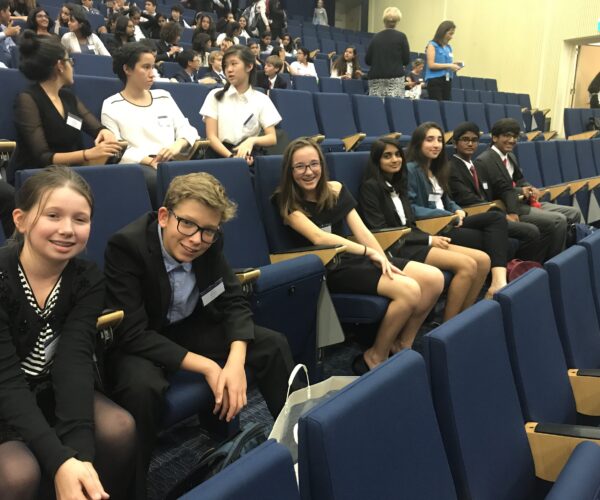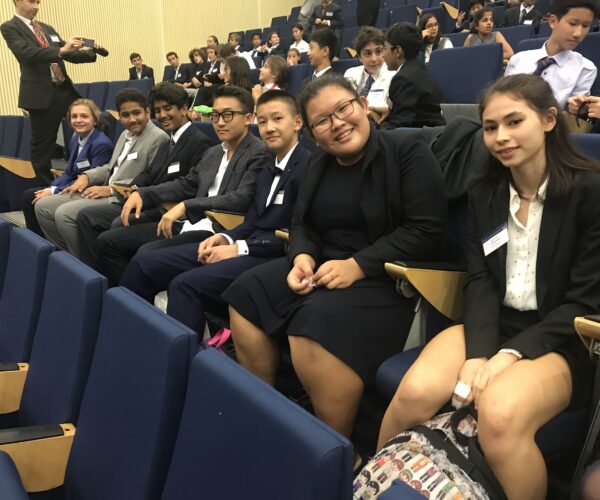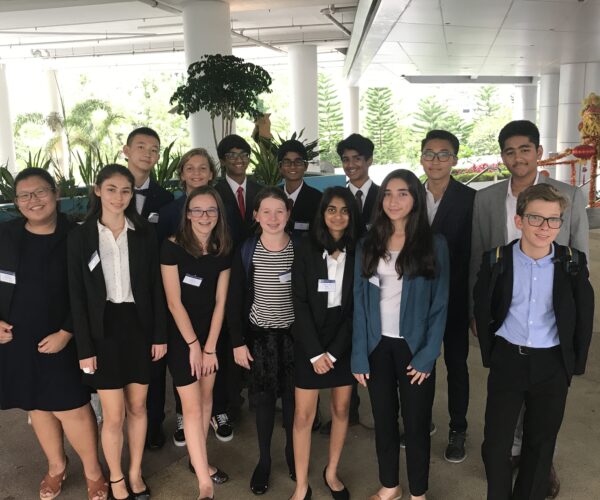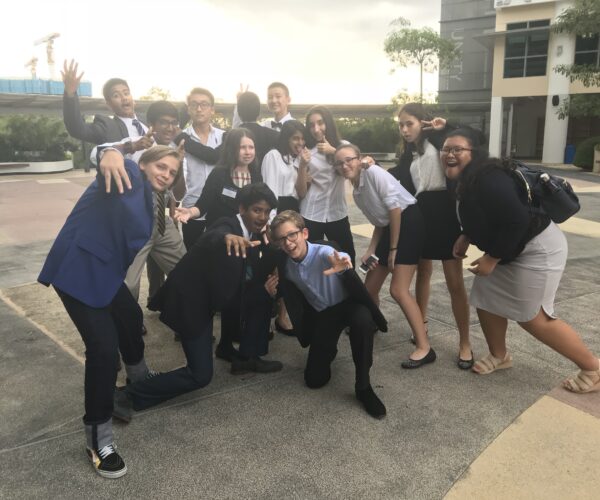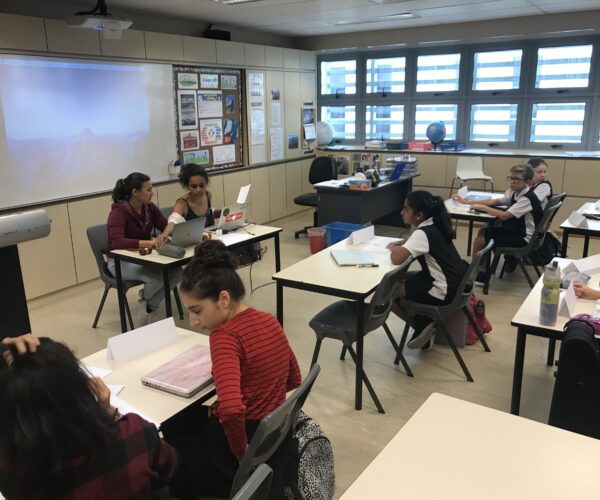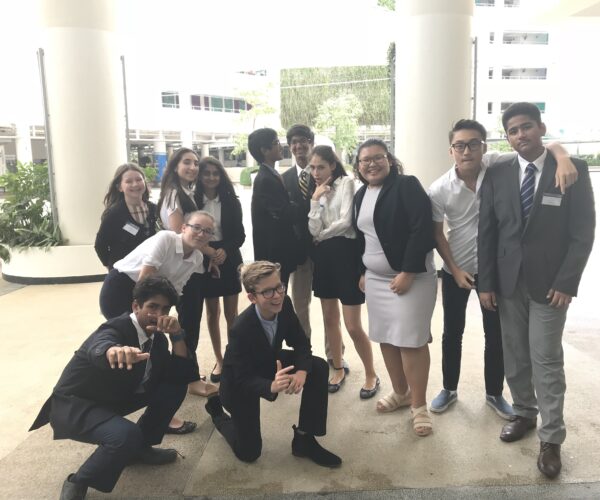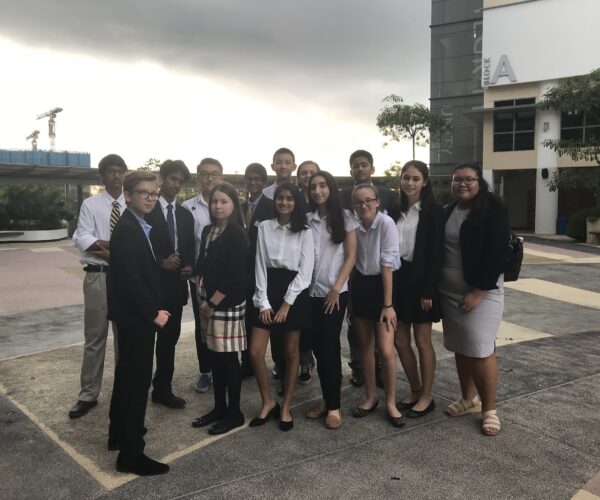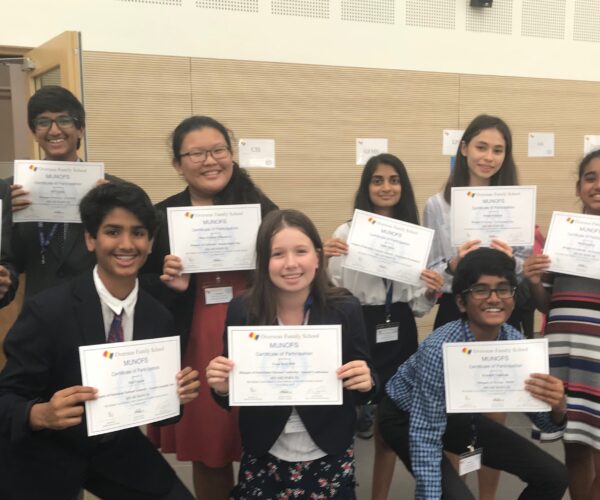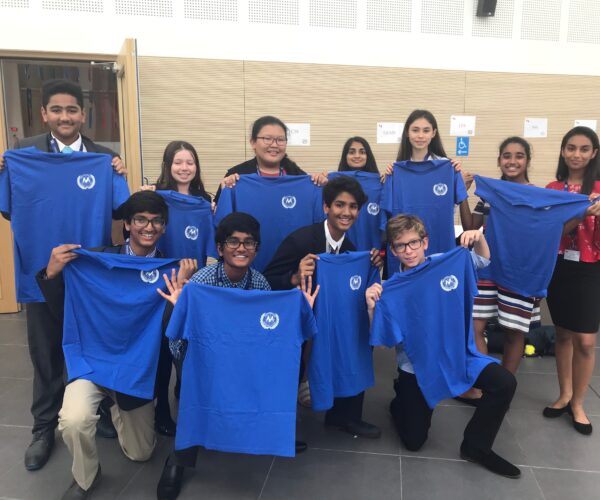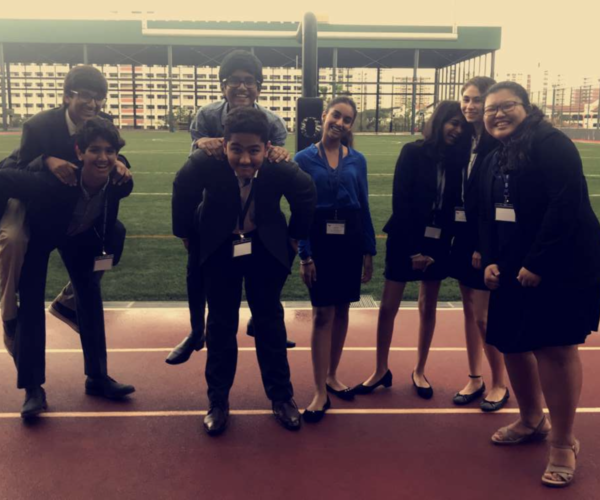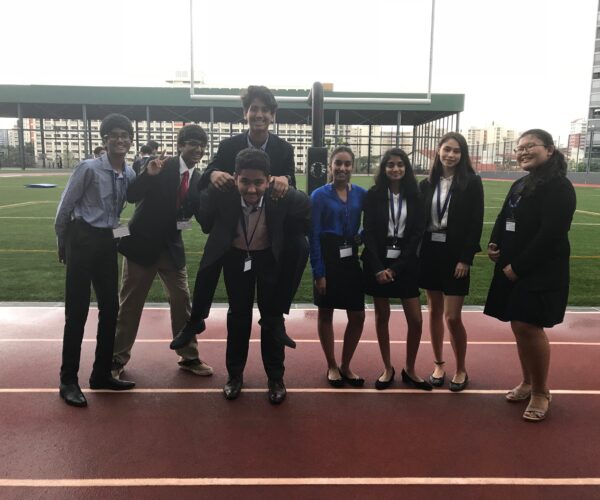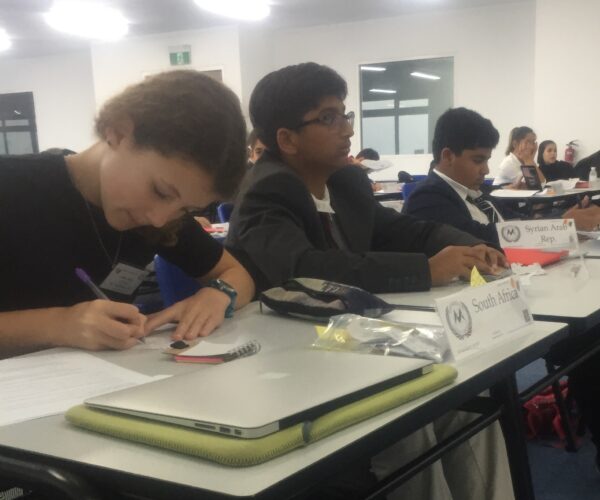 1 of 30