Seeking personal excellence in Personal, Social, Physical Education (PSPE) classes
By
Jamie Yorke and Mitch Hyde, edited by CIS Communications
Photograph by
TK PE department
TK primary students recently wrapped up their personal excellence unit — a unit that, after some real-life creative problem solving, was developed last academic year as a creative response to COVID-19 regulations.
Personal excellence is an individual pursuits-based unit. The task in the first few weeks of the school year was to explore a range of challenges each lesson. In this unit, students set their own goals depending on their own skill level. In pods of five, during the exploratory phase, they tried skipping ropes, scoops, balls, racquets, sticks, hoops and many other apparatuses. Challenges were tailored to individuals. For example, they might try to hit the shuttlecock ten times without having it touch the ground, or skip rope for 20 skips without having it tangled at their feet. Students gained confidence in their abilities each week and improved their hand-eye coordination and foot skills. This format allowed them to work on their physical skills on an individual basis, or with a partner, so that they felt they were in control and within their comfort zone.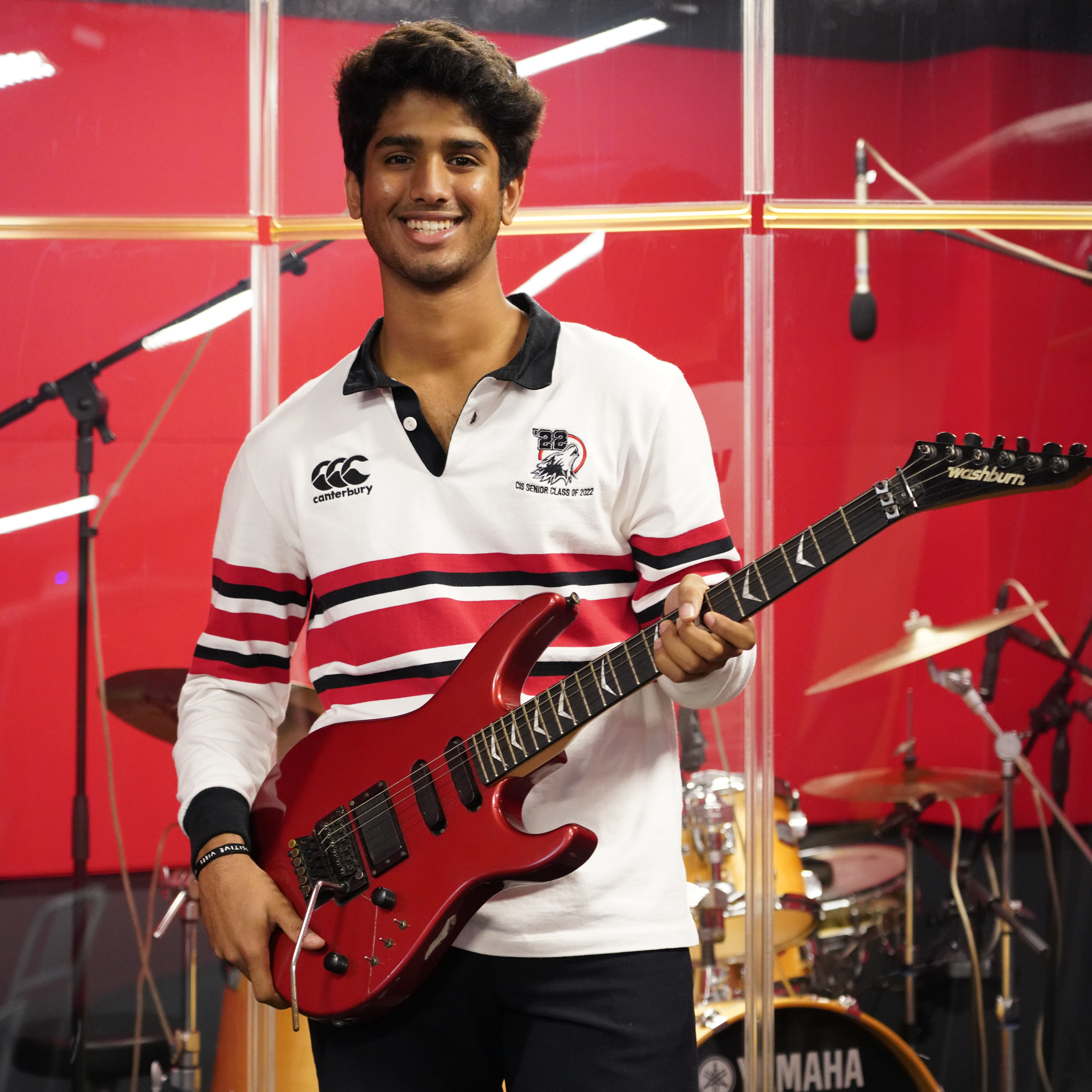 After experiencing a variety of offerings, students were then tasked to choose their specialty based on personal interest. The specialty phase lasted several weeks, with some choosing offerings already presented, while some decided to bring equipment, including golf clubs, skateboards, rollerblades, tennis rackets and yoga mats, from home. Students were empowered to customise their learning and showcase self-directed passion. They set both short and long term goals as they worked on improving in their chosen specialty area.

The sight of students skateboarding, playing mini golf, doing hula tricks, performing gymnastic routines and team sports all at the same time was spectacular! Grade 6 student Aziz B proudly shared, "We had the freedom to choose what we wanted to do, which is great because we got to explore our passion, which is soccer for me. I'm happy I had a chance to master my skills."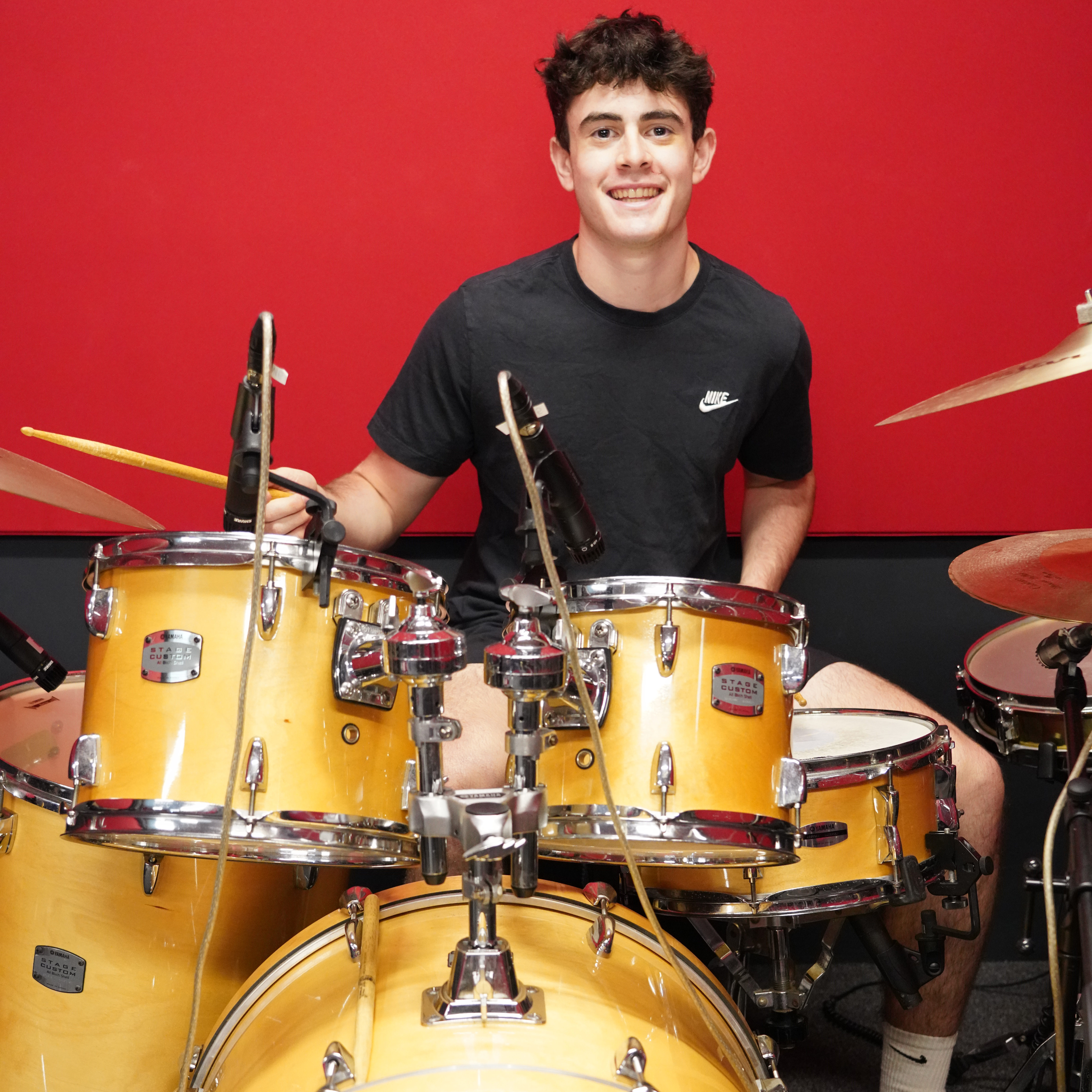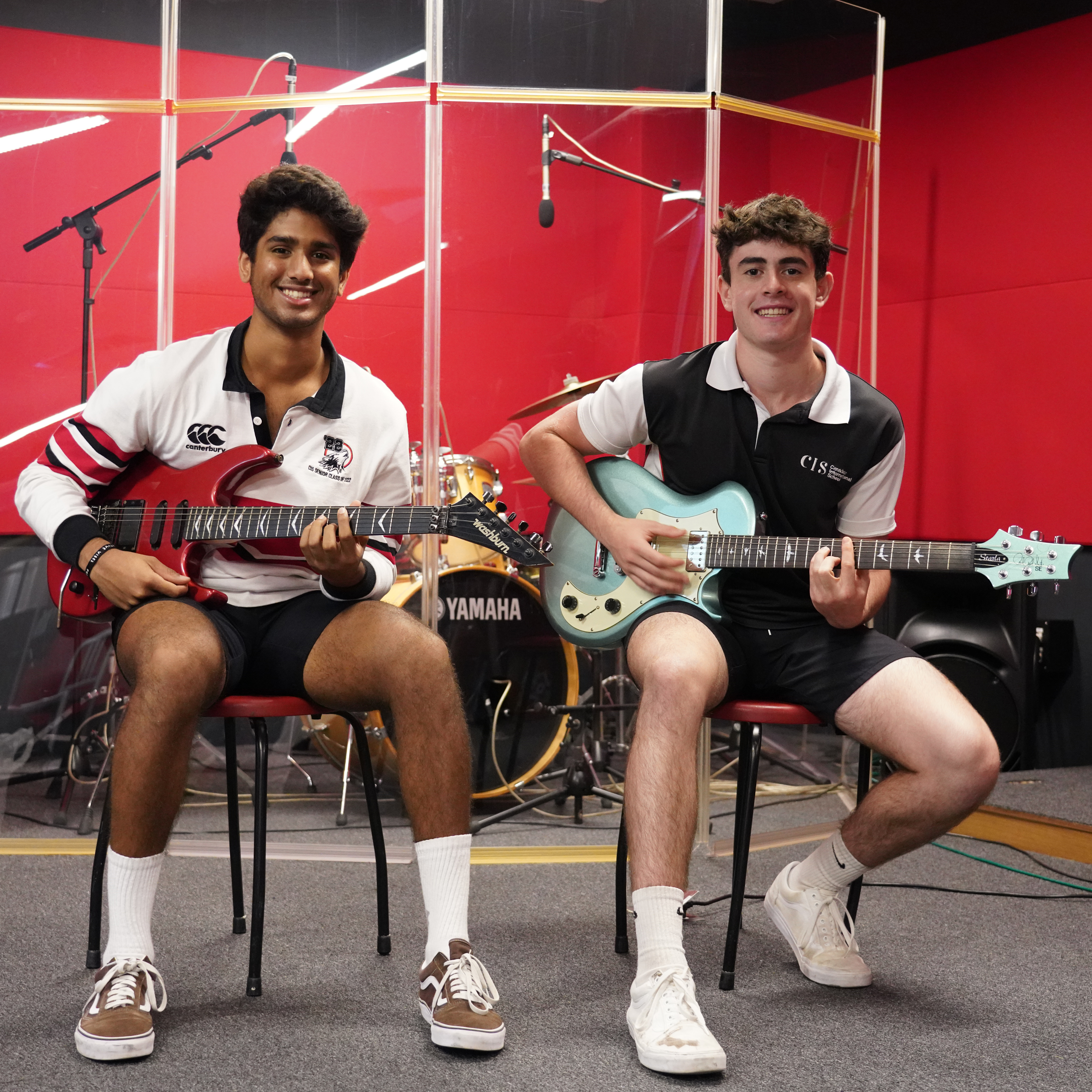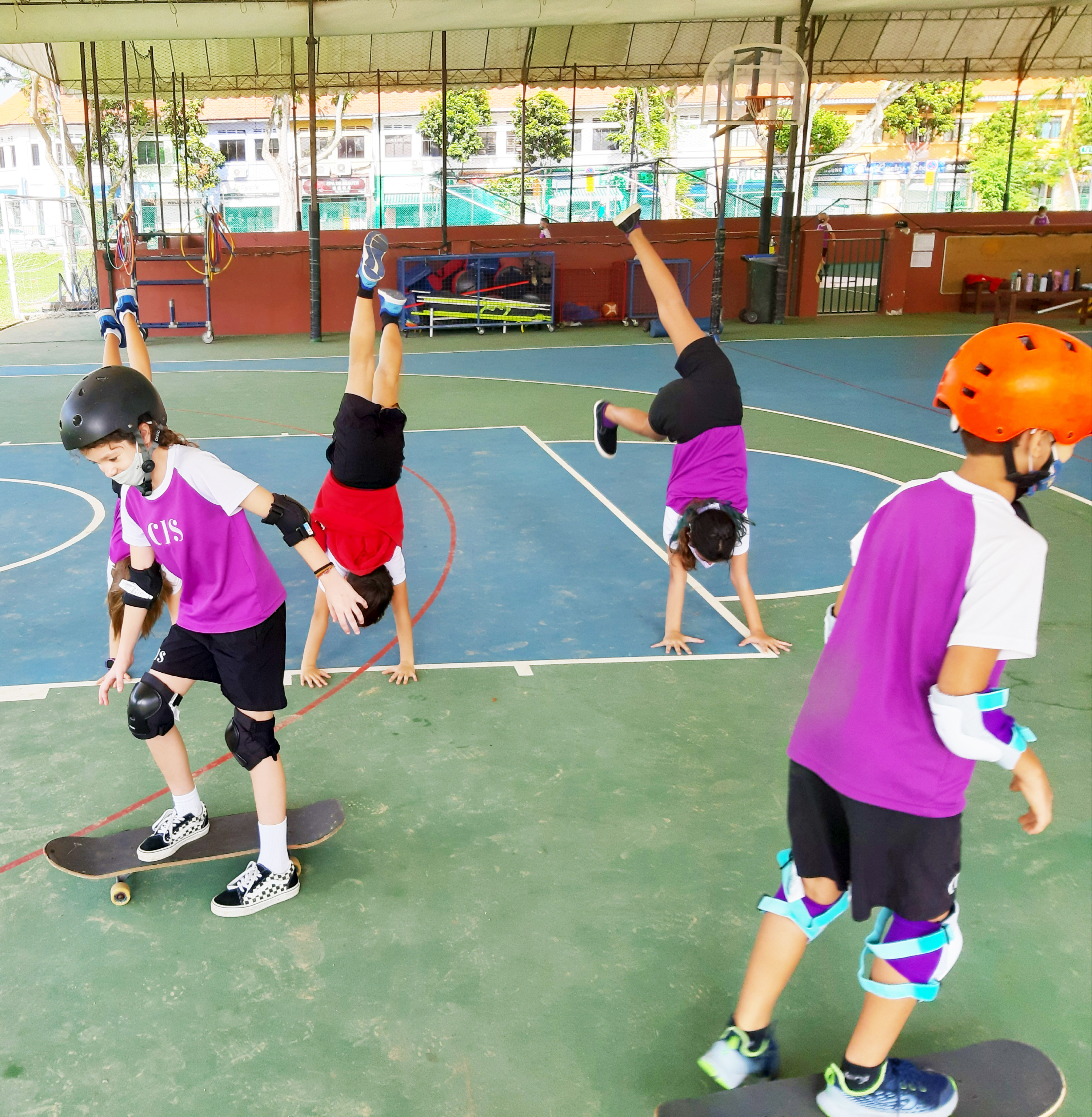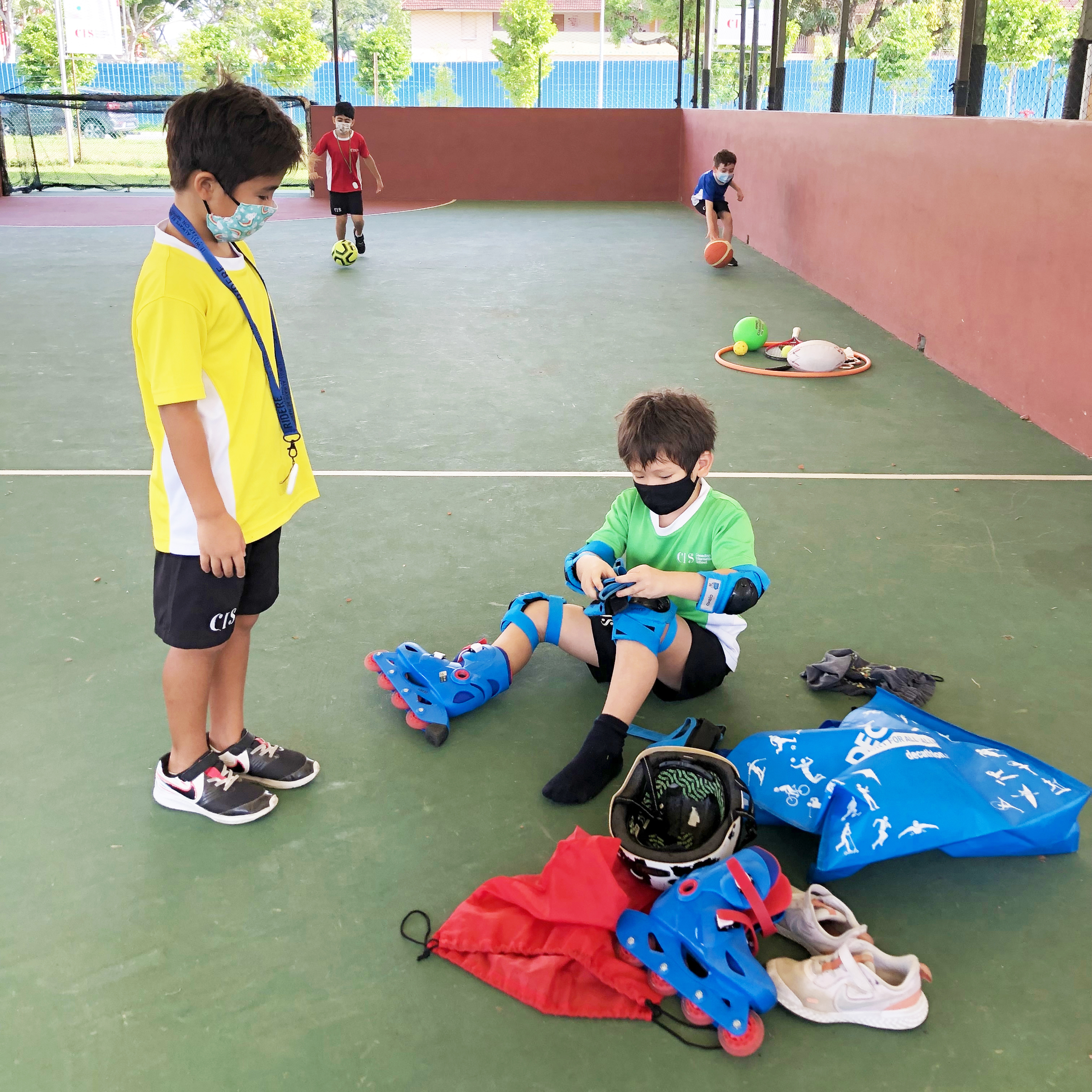 It was rewarding for our teachers when at the end of the unit, students reflected on and celebrated their learning. Grade 5 student Saina V was quick to note, "Before I chose ball hockey as my specialty, I didn't even know how to play it. Now, I feel so confident I might even join a hockey club!"