Community & Service
18 Jan 2019
Reflecting on "Angst" and "Like"
By
Colleen Drisner, Head of Student Support and Wellbeing
Photograph by
CIS Communications
Parents and students viewed two very thought-provoking documentaries during this week's wellness focus. 'Like', which students in grades 5-12 students watched, documented the impact of social media on our lives, while 'Angst' told the courageous stories of young people who are dealing with anxiety. Both films offered practical strategies and tips, and were followed by discussions with our counselling team. Many parents reflected on the role of adults as role-models and expressed a desire for CIS to have more conversations like these with the parent community and students.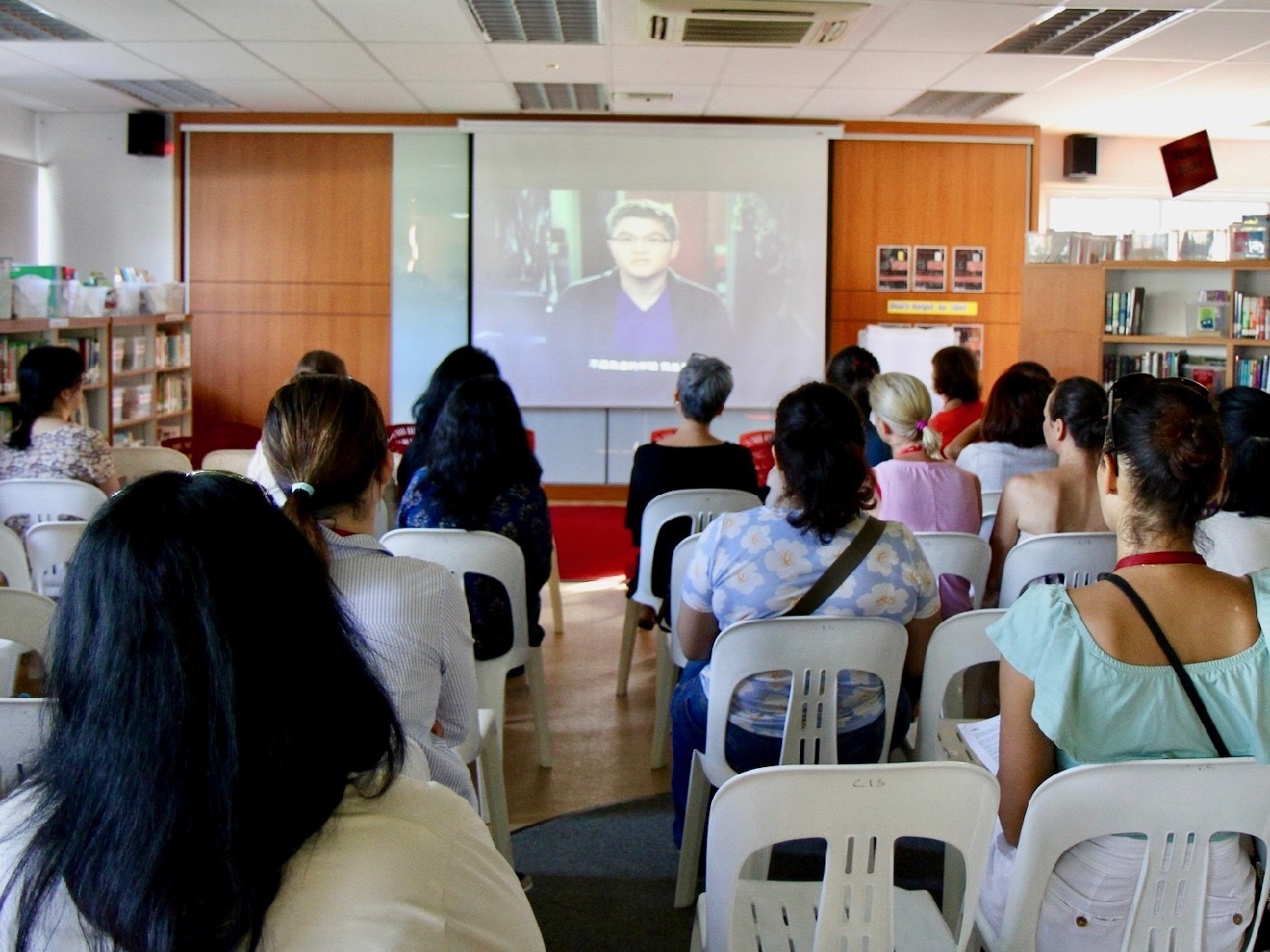 A parent asked at one of the discussion sessions if teachers could spot a child with anxiety after watching the movie Angst. One of our parents contacted us via Facebook and wanted us to share this: "I would like to share our experience in response to her question. I am a parent with a child with an anxiety disorder. I'm not sure if the teachers could identify it as anxiety but they were surely on top of the situation right away. We reached out to the teachers for support and we were overwhelmed with all the help they gave us. The counsellors did an amazing job too and worked together with the teachers. If my child was facing a hard time, I would not hesitate to reach out for help at CIS."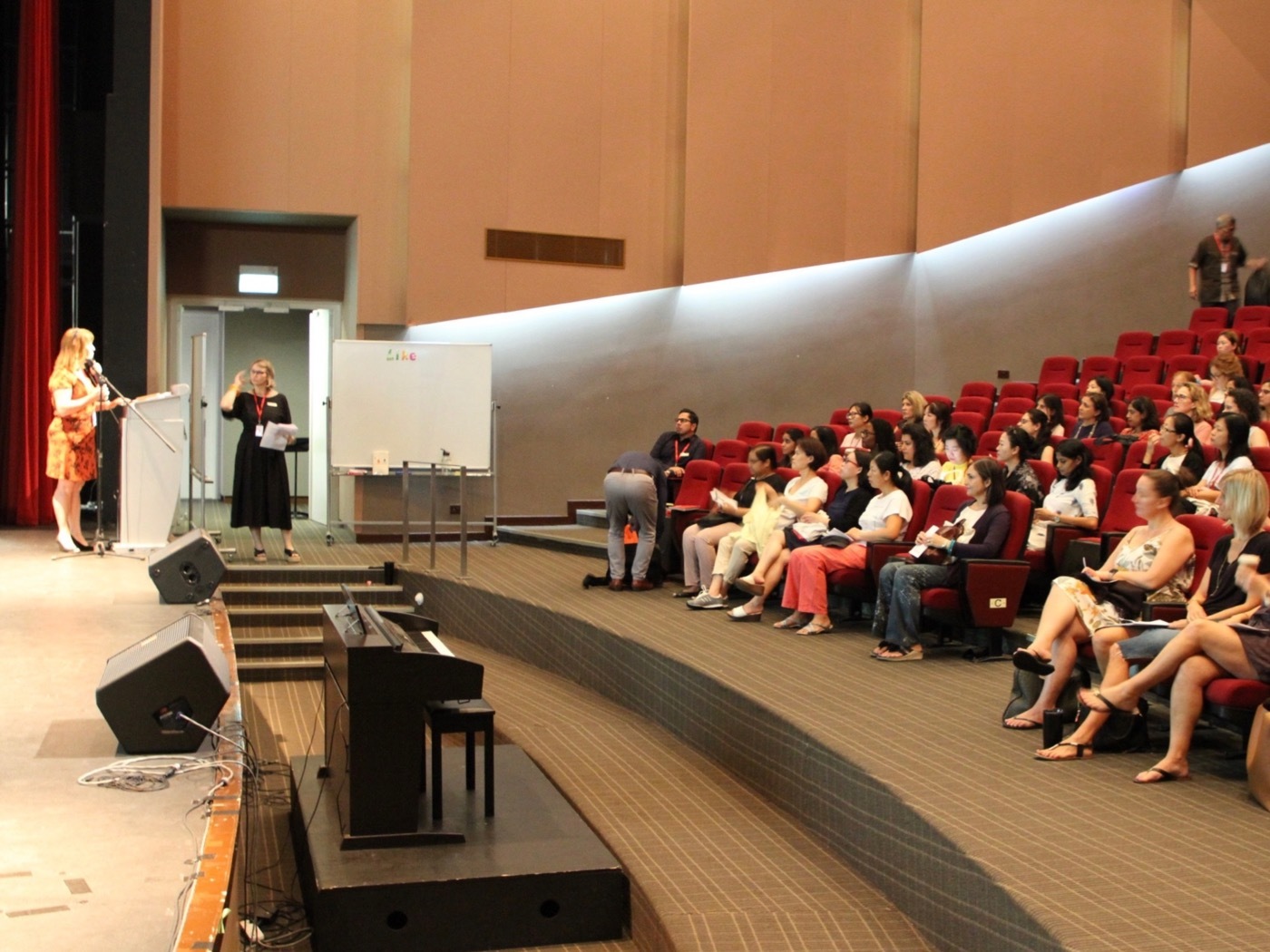 If you have any follow up to our wellness week focus, please do not hesitate to reach out to Colleen Drisner or our counsellors. In addition, do look out for Egmond Boon's helpful tips on My.CIS.