Mudra K., alumna 2018: "Law is a good vehicle to improve society"
By
Lucile Jaillais, Communications Specialist
Photograph by
CIS Communications
What are your first impressions as Cambridge student?

I moved to Cambridge last October, so everything is still new to me. The first shocking difference from Singapore is the weather!! I miss the heat and the sun... I am now settled in my new routine, which is rather different from what I was used to in Singapore: Cambridge is a rather small, university town, with most of its population being students. I live on the campus, just like every Cambridge student. Workload-wise, this is a big jump for me - we thought we were busy in grade 12! Thankfully, the IB really helped me to get organised and ready to face university.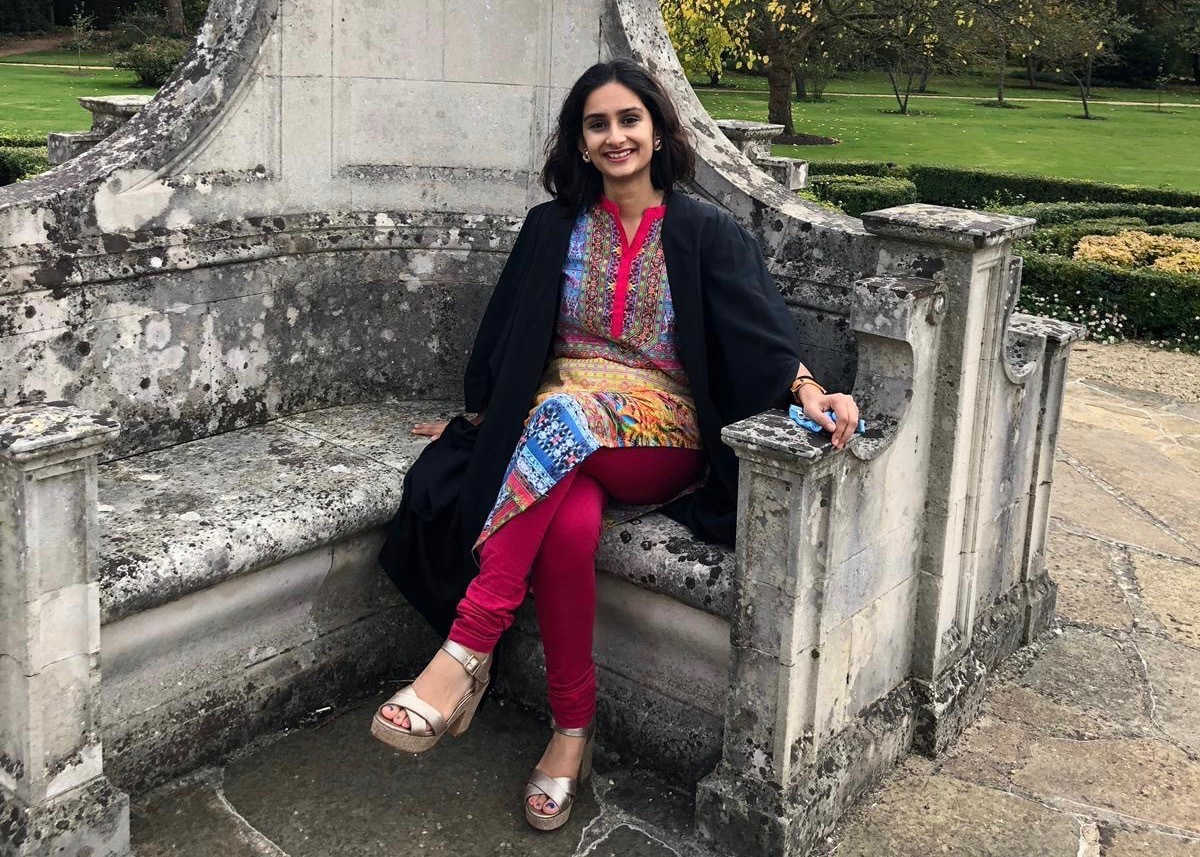 What made you want to go into law?
I have always been more into humanities rather than sciences, but I think being part of the Green Machine and the Model United Nations clubs back at CIS - and reaching leadership ranks - helped me figure out what I was aspiring to. I realised I was change-oriented, and wanted my career to help improve society. I thought law would be a good vehicle to achieve this: after all, our everyday lives are regulated by laws. Dr Bates, who teaches DP literature, guided that growing interest in law and helped me prepare academically for the interviews.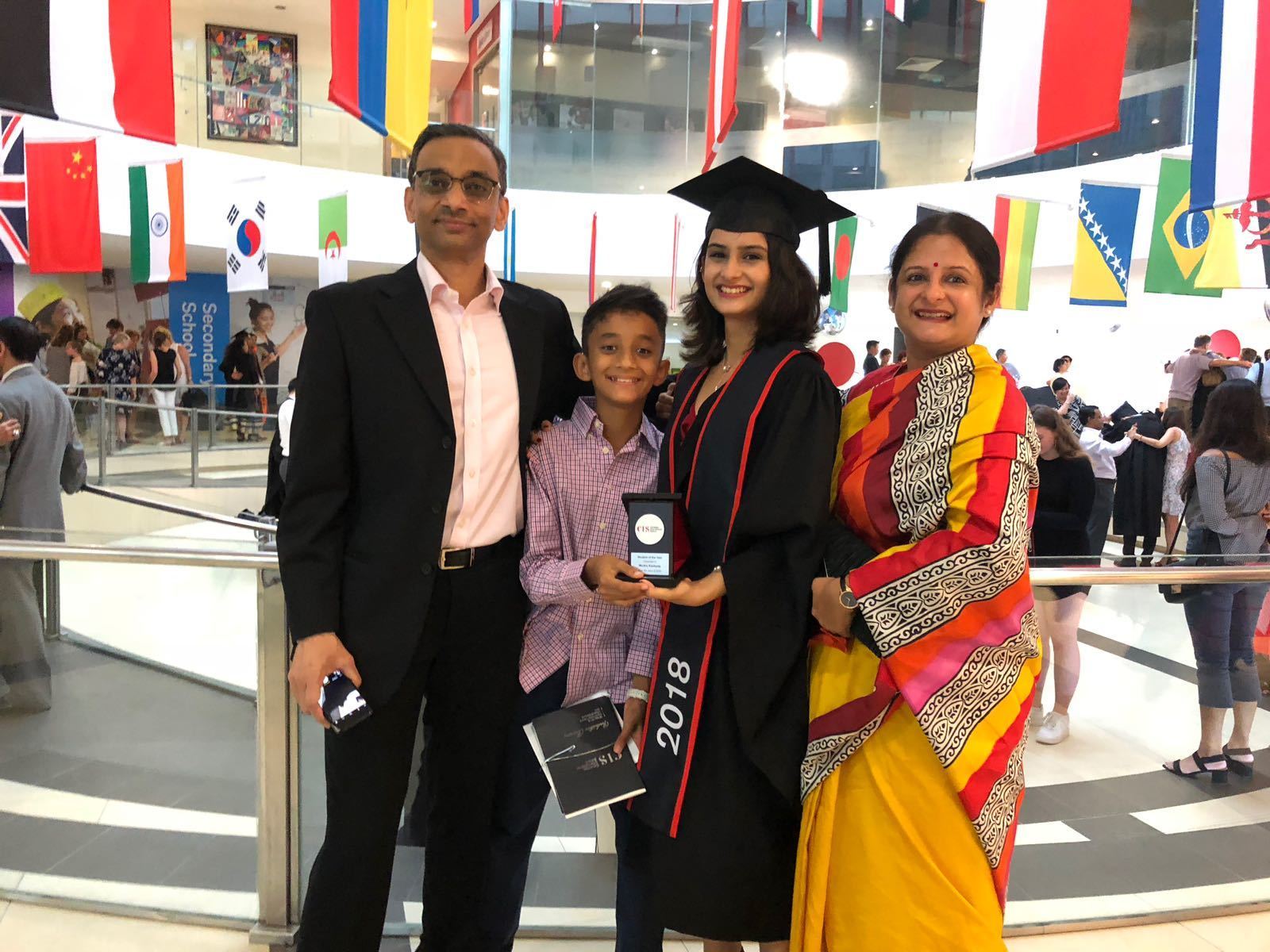 How did you choose Cambridge over other law schools?
I knew I wanted to go to the UK rather than the US, as Law is only available as a postgraduate course in the US. I hesitated at first with Oxford, but the interviews would have been via Skype, whereas with Cambridge, I got to meet the actual recruiters in Singapore. I understand that I am the first CIS student to get into Cambridge in a while, which I am very proud of - but I'd love to be joined here next year by 2019 graduates!
There are many fields for law: family law, corporate law, international law, human rights law… What are you leaning towards?
As a Cambridge student, I get to be part of student-run societies. I have chosen to join the Human Rights Law Society, as a social event coordinator, where I get to organise events in partnership with various barristers. While I enjoy Human Rights law academically, professionally you are self-employed as a barrister, and I am not sure that's how I want to work. I am also Vice President of my college Law Society, where I work with commercial firms and explore corporate law. I believe I will have a better idea next year, after my first training placement in a firm. To practice as a lawyer, I will need to undergo a three-year undergraduate, followed by one year of law school and two years of training. A Cambridge diploma will allow me to work in the UK but also in Singapore and Hong-Kong, where I have spent most of my life.
Your passport is Indian but you have been raised in Hong-Kong and Singapore. Do you think being a third-culture child influenced who you are now?
CIS really helped me find myself as a third-culture kid since the school really encourages us to embrace who we are, individually and as a community. It makes us open and aware of other cultures, thanks to year-round celebrations like Uniting Nations week. It makes you feel like the world is your oyster, and moving abroad is really not that big of a deal. And with alumni scattered around the world, you'll probably already have friends in the country where you're headed to next!
Funny enough, it's in Cambridge that for the first time, I have met people who have actually lived in the same country their whole life.
What are some of your favorite memories from CIS?
The food festivals were incredible, they have got to be my fondest memory. Generally speaking, I really liked the way teachers were encouraged to make the class interactive and fun, allowing students to develop as people.