Make your university application stand out!
By
Kemal Taskin and Christian Yanez, CIS university advisors
Photograph by
CIS Communications
What makes your university application stand out? The answer to this important question will vary to some degree and depends on the country the student is applying to. Most universities would agree that at least some, if not all, of the following elements, would be a factor during the application review process.
[1] The student's cumulative high school academic record
While some countries consider grades from all four years of secondary school and others place more value on the final two years, all countries will first look at student grades in order to assess if that student is qualified or "college ready". If the student has studied a curriculum that is regarded as "advanced" or "college prep" (AP, IB, A level, etc) or has taken any advanced courses, then this makes the application stand out because the student would have proven themselves academically stronger as compared to other applicants.
[2] The student's essay, personal statement or motivational letter If you read an essay filled with mistakes, not well thought out and uninteresting, what would that tell you about the applicant?
Writing an essay that addresses the prompt appropriately, is interesting to read and captivates the reader takes several drafts and a few months to develop. This critical piece in a university application is entirely within the student's control and should be taken very seriously.
The essay has to be written in the student's own voice, so they have to develop and write it from scratch. A parent or school university advisor may offer feedback or suggestions but they should never write it for the student. University representatives read thousands of statements every year and can easily tell when it has been plagiarised or when someone else has written substantial parts of it.
[3] The activities, service, leadership and other experiences a student has participated in
When university admissions look at the activities a student has been involved in, they begin to develop a picture of the student. Whether they are a leader and if so, what kind of leader they are. Are they involved in their school or community and what have they done? They better understand who this young person is, what their passions are and what makes them unique.
When a student has been involved in experiences that have grown over time, this demonstrates personal qualities such as perseverance, developing talents or passions and learning about self and others in a broader context. Once again, universities in different countries place a higher value on this than others.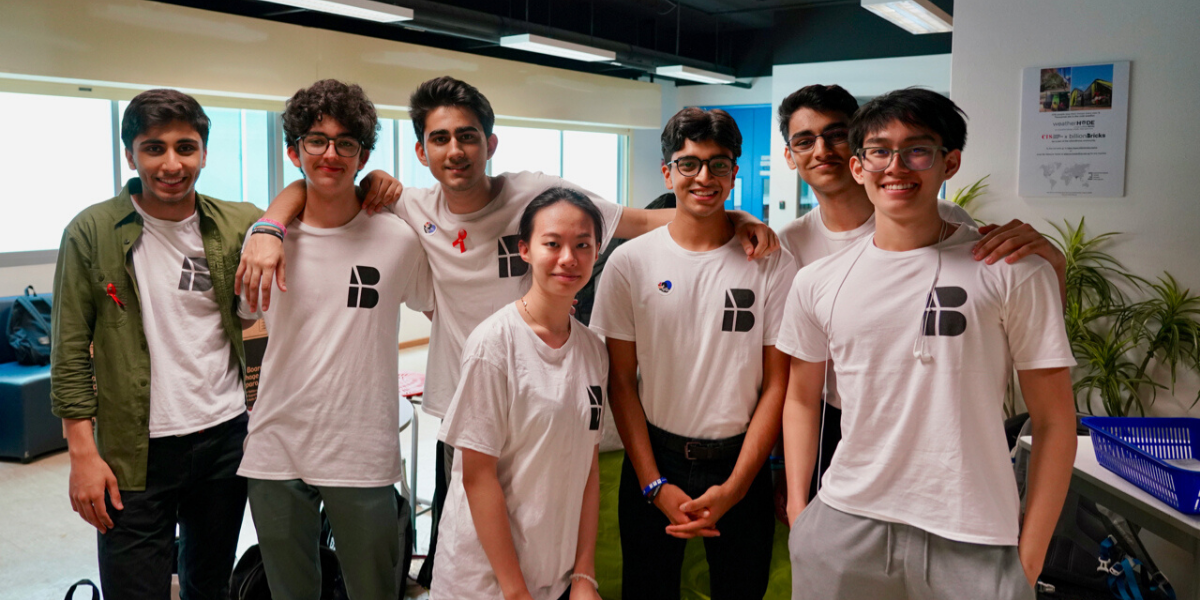 [4] The letter of reference
Secondary school teachers and university advisors are often asked to submit a letter of recommendation to the university to offer more details about the student; both personal and academic in nature. Strong letters from school staff are a reflection of a student who has been engaged academically, been active and interested in school and community affairs and who in some way has contributed to the school's mission.
This can come in a multitude of different and varied forms. Strong, honest and well written recommendation letters are a key piece in helping to make an application stand out.
[5] Standardised test scores and summer/job shadow experiences
Both of these are sometimes considered as "optional" by some countries and universities and weighted differently depending on the subject. Applications for pre-professional programmes such as engineering, medicine and veterinary studies typically will like to see some experience and ask for a standardised entrance test. This is also true for some of the highly competitive universities.
When students have had some experience with the field they are thinking of applying to in university, they are able to write a brief reflection about what they have learned about themselves. This type of writing can demonstrate to the university soft skills such as initiative, commitment, going beyond the minimum, ability to work with others and independence to name but a few.