Lakeside students' SASMO success
By
CIS Communications and Rachel Pereira (Learning Support Teacher)
Photograph by
CIS Communications
Singapore and Asian Schools Math Olympiad (SASMO) is an organisation that conducts maths contests in 19 countries. The contests are challenging and demand a lot of commitment and independent practice from students. In April 2019, 176 CIS students in grades 2 through 6 participated in the contest. Our students did us proud - we had 19 gold medalists, 25 silver medalists and 27 bronze medalists. Congratulations to Xizhe S. (Jaydon) who ranked third globally and first in Singapore for the grade 2 level and Aritra G. who ranked sixth globally and first in Singapore for the grade 5 level. Here is what Aritra and Xizhe have to say about their exciting win.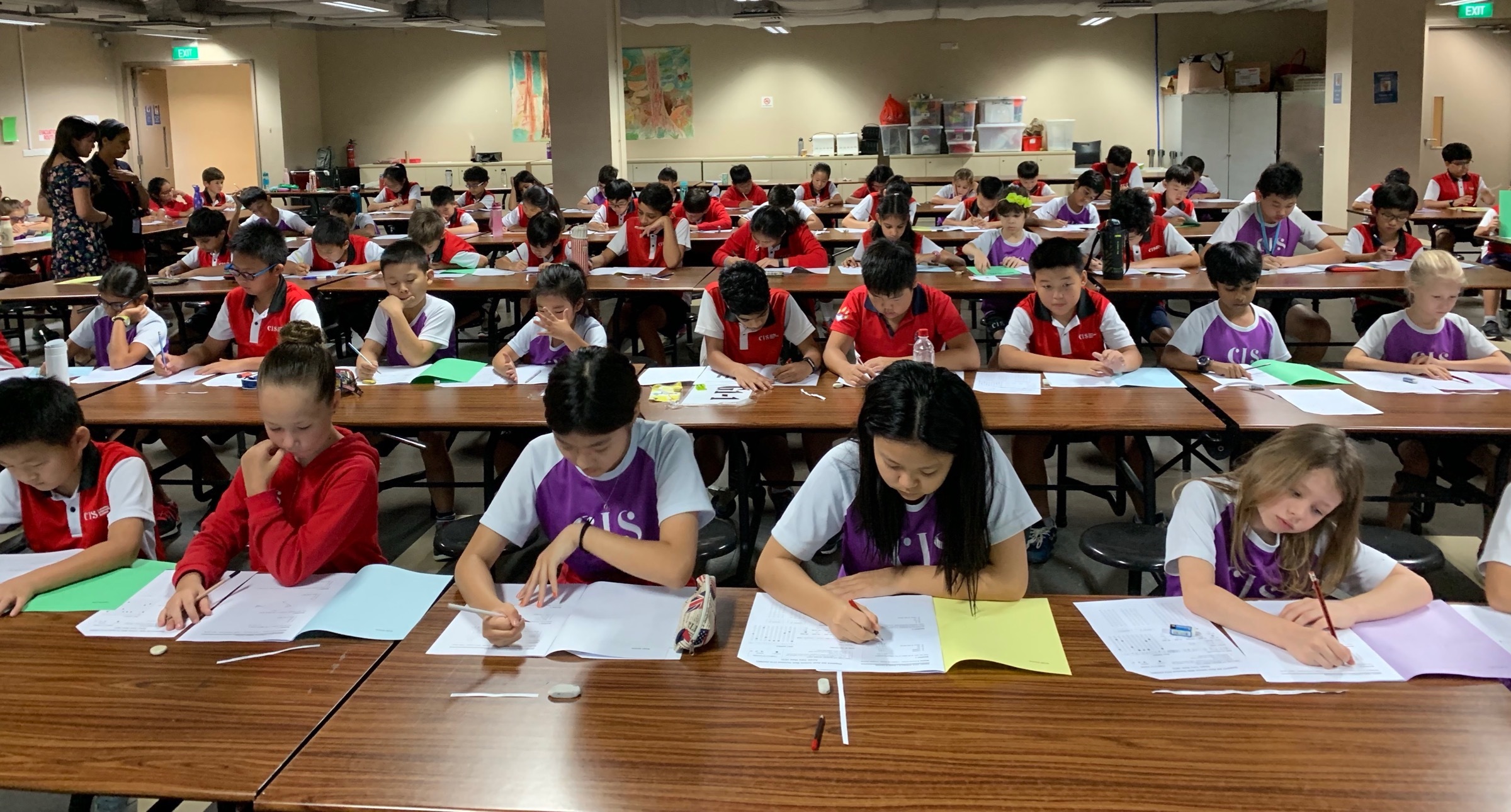 Aritra: I am absolutely thrilled about my win. I practised regularly so I felt confident. I would like to thank my mother, for actively supporting me during my preparation and my teachers, Ms. Jennifer Ryner for mentoring me and Ms. Anita Chen for regularly providing practice materials.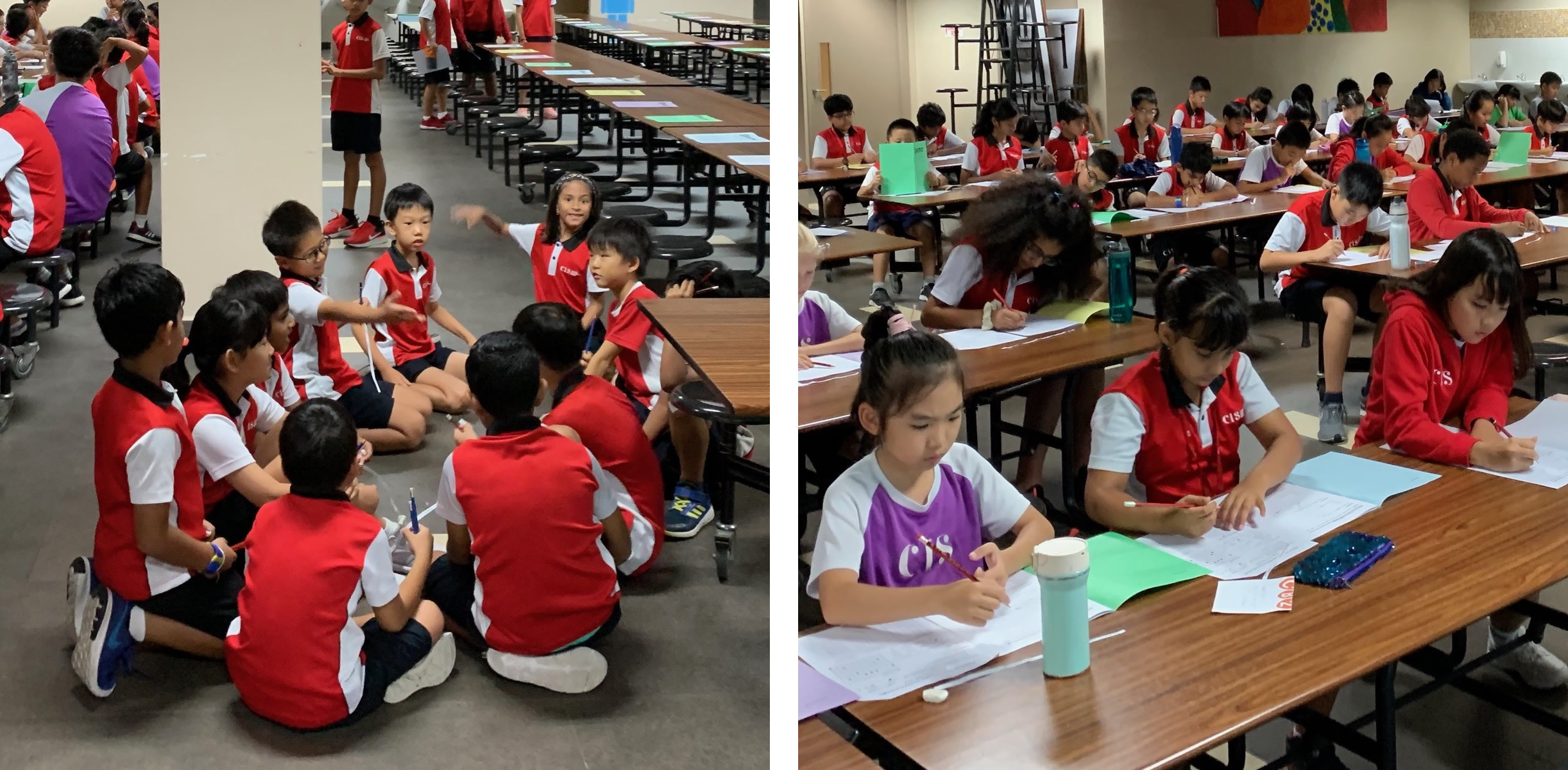 Xizhe: I'm very happy about my win. I practised math for 2.5 months before the contest. I also worked on improving my English language skills because it's not my first language and the math contest questions were in English. I would like to thank all the CIS teachers who helped me and the tutors at the learning centres I attend. I also got a gold medal and ranked second in Singapore for Kangaroo Math as an individual participant.
Great job Aritra, Xizhe and everyone else who participated. We are definitely counting down to your next success story!