Community & Service
10 Aug 2023
Introducing Kristin Haagensen, our new Head of Inclusion
Photograph by
CIS Communications
We are delighted to welcome Kristin Haagensen, our new Head of Inclusion to CIS. Kristin hails from the United States, and brings decades of experience in special education and learning support to her new role. At CIS, we believe in a holistic approach to education. Each child's social, emotional, and academic wellbeing is supported by a collaborative effort between our administrators, teachers, and student support team.

Welcome, Kristin. It's great to have you at CIS! Tell us a little more about yourself.
I'm so excited to be here and to be part of this welcoming community! I come to CIS with 24 years of experience as a special education/learning support teacher and coordinator, having previously taught in the United States public school system, as well as in private international schools in Spain, Qatar, and Hong Kong. I received both my bachelor's and master's degrees from the University of Minnesota-Twin Cities.
As the new Head of Inclusion, I look forward to building positive relationships with my colleagues and CIS families, to continue expanding the amazing inclusion programme already in place, and to learn and grow as an educator.

How have previous experiences working with students shaped your approach to education?

I have always loved kids and knew I would end up working with children professionally. When I became a teacher in special education, I developed a passion for building confidence in students who needed more learning support. I have an innate ability to connect with my students and help them feel happy and successful. Seeing the way they grow in confidence and skill is immensely rewarding and a large part of what continues to keep me in this field.
I believe that every student has potential to grow no matter what present challenges they may be facing. After years of experience, I would consider myself a "solution-minded" educator. I collaborate with my colleagues to come up with interventions to try with our students. Sometimes they work and other times we go back to the drawing board to brainstorm other ideas. Working with little humans is not always "scientific". This is what keeps things exciting. Sometimes it just takes a little more patience and creative problem-solving.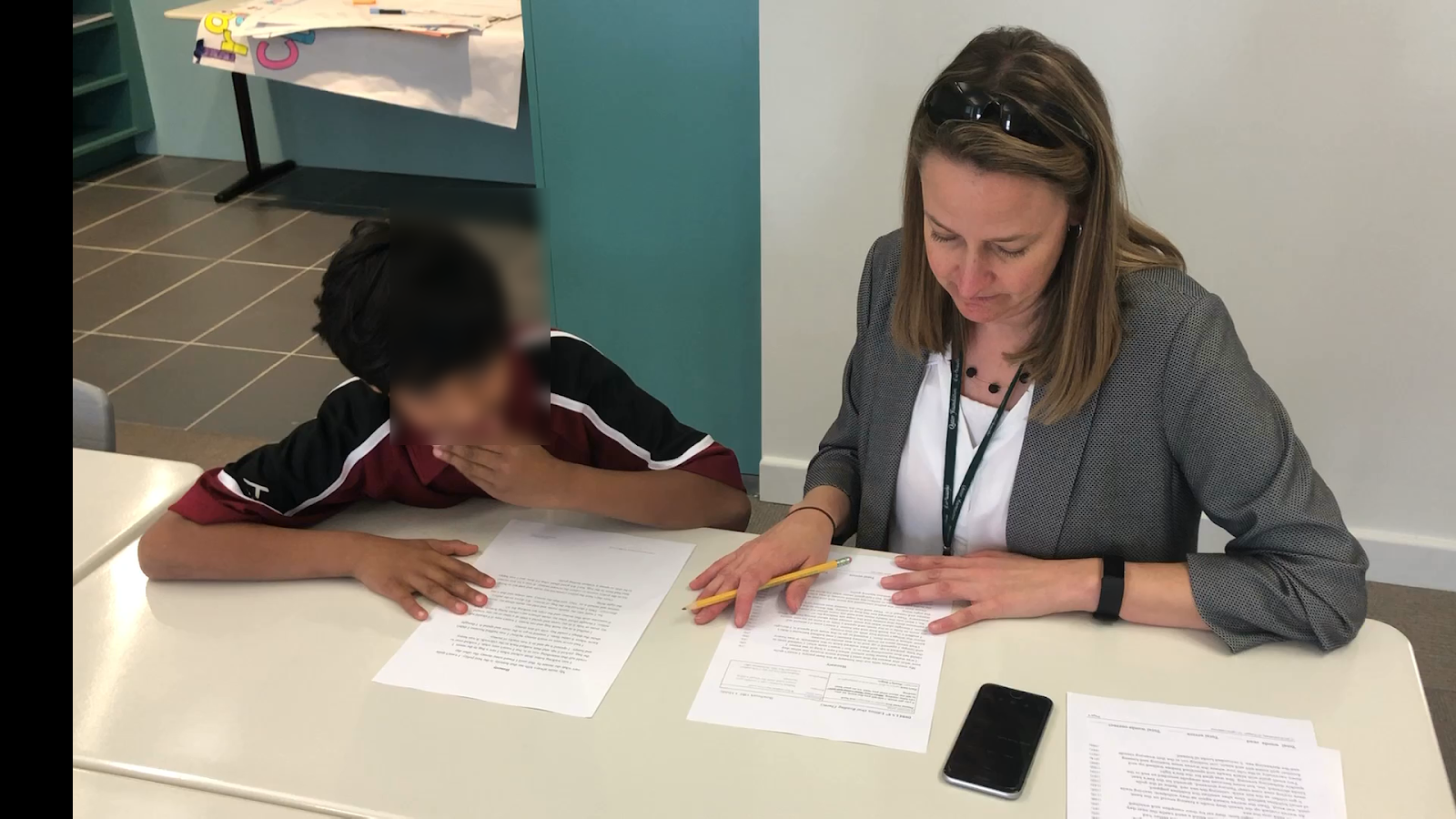 What are your goals for the 2023-24 school year?

My goals for this year are first and foremost to build positive relationships with CIS staff and families, and to learn the inner-workings of our community. Comprehending the current state of affairs will allow me to understand how to build upon and grow our inclusion programme. What I can tell from my visit in May is that CIS already has an amazing inclusion programme which I hope to improve even further during my time here!

Do you have any tips for parents to help their children settle into the new school year?
I would strongly suggest having a routine at home with a designated time for homework, or, if there is no homework, reading. Having time set aside for school-related activities will help you and your child stay on top of what is going on at school. Here is an article I wrote with some additional strategies for time management.
While activities and tutoring sessions are important components to many kids' lives, it is important to find a balance. Over-scheduling can cause stress and anxiety in some children which can then be detrimental to their school performance. Having some unstructured time to just be a kid is also important. It can be difficult to find that "just right" balance. Here is an article with some practical tips.

We'd also love to get to know a little more about your life beyond the classroom…

Outside of work, I enjoy spending time with friends, exercising, hanging out at home with my two cats, Dash and Alley, and watching a good series or documentary. On vacation, you'll most likely find me scuba diving on a beautiful coral reef somewhere in the world.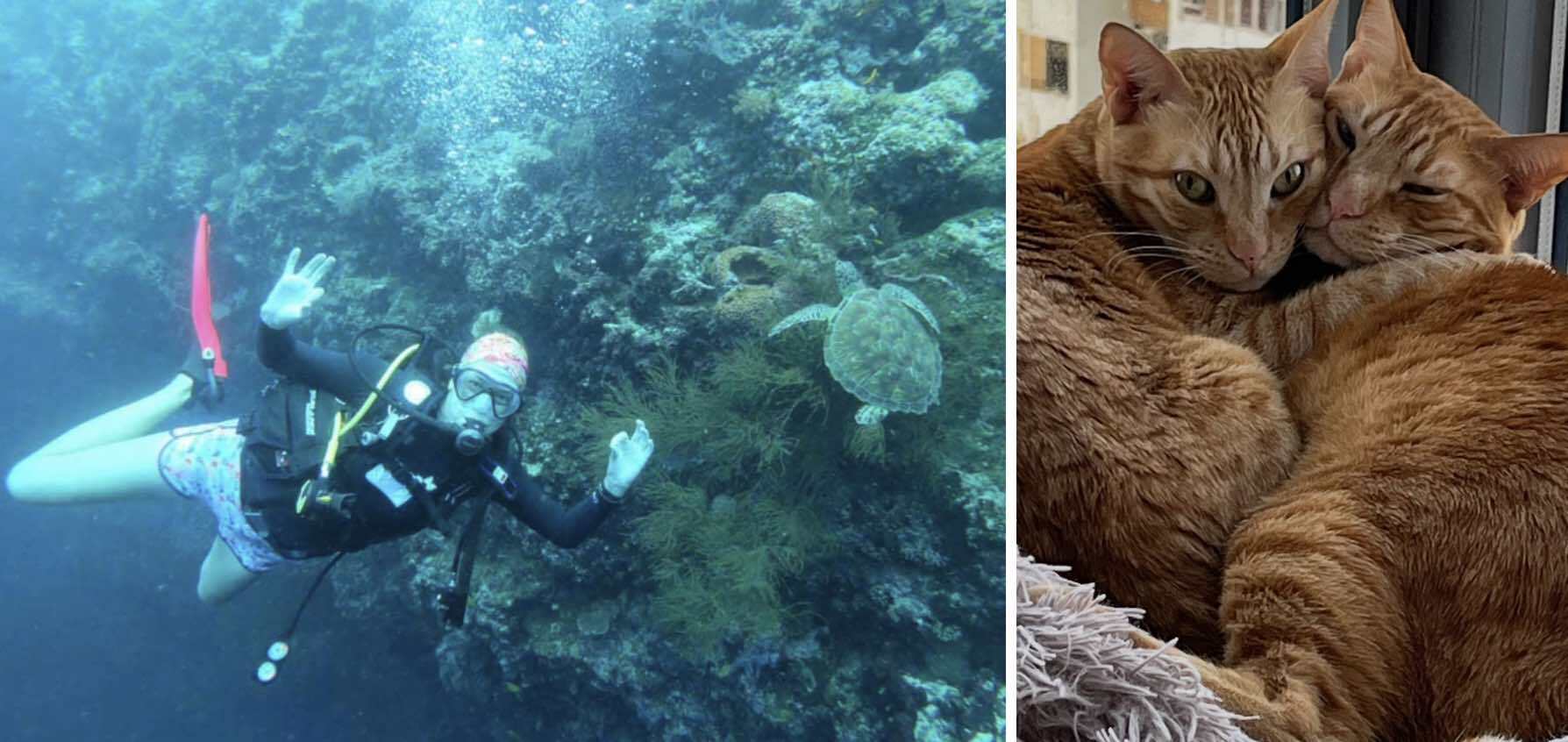 Thank you for your time Kristin. We are delighted to welcome you to CIS!