Inspire, connect and empower through ServICE
By
Khushi Nichani, Libby Averille Setiadi (grade 11) & the ServICE 2018 Team
Photograph by
CIS Communications
What a journey! It was a journey that began with the sharing of an idea 6 months ago and with only the slightest idea of what the ServICE Conference was really about. But even then, we knew that the ServICE Conference was designed to inspire, connect and empower youths to make an impactful, positive change in this world.

ServICE originated in Bangkok in 2012 and has since evolved into an experience supported by many staff and students from a variety of international schools in that area. ServICE 2018 at CIS (21-22 April) was different from the original conference in Bangkok, as it was the first to be student-initiated and student-led. After all, we are the future and the change we want to see in the world should begin with us. This is what we believe, this is what we advocate for and this is what we hope will inspire others to make positive contributions to improving the world.
It has not been an easy journey, but it was definitely a fruitful one. We began the process by accepting applications for members of the organising committee in September 2017 from students at CIS and Chatsworth International School. As a small committee of 13 students, we underwent a facilitator training programme, and along with immense support from Ms Rebecca Hosick (CAS Coordinator), we watched as the committee supported one another in the creation of a successful conference.
We selected our three global goals (no poverty; clean water, sanitation and peace; justice and strong institutions) and set to work on soliciting keynote speakers and workshop leaders. We pooled our resources, and searched locally and globally for contributors to the conference in an effort to raise awareness on our global goals chosen. In the end, our efforts paid off and we were proud to welcome 5 guest speakers, 11 workshop leaders and 40 participants to join us during the conference.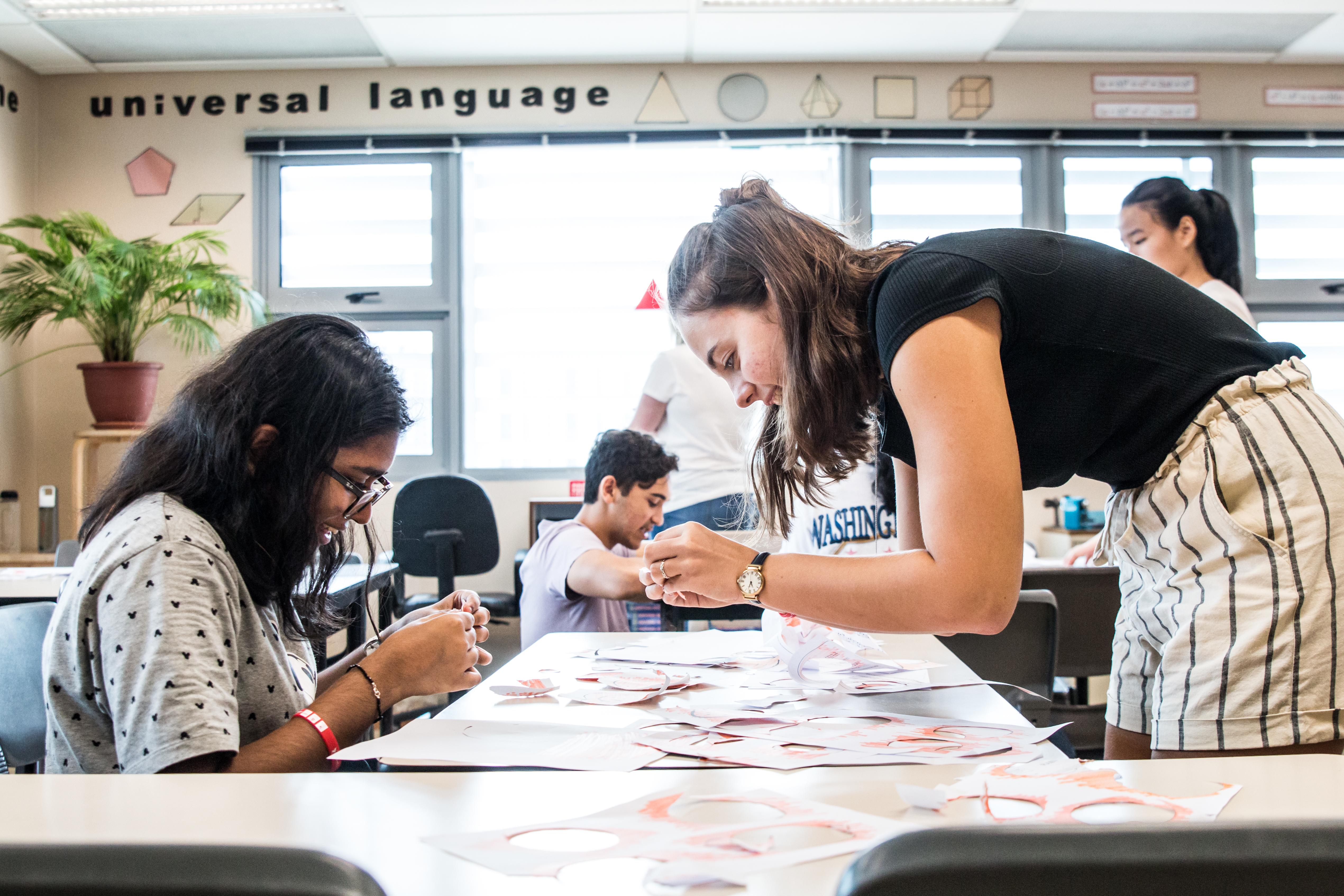 As with every journey, the journey of change is not an easy or a temporary one. We believe that every small step counts and that no effort should go to waste when empowering youths to take action and make change. Through this process, we came to terms with the fact that introducing change does not have to start with many people, but it needs to start with the right people. As Margaret Mead once said, "Never doubt that a small group of thoughtful, committed citizens can change the world; indeed it's the only thing that ever has."

Join us next year for ServICE 2019!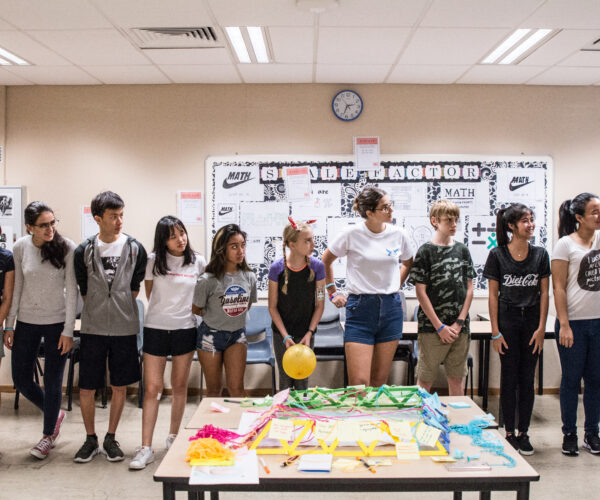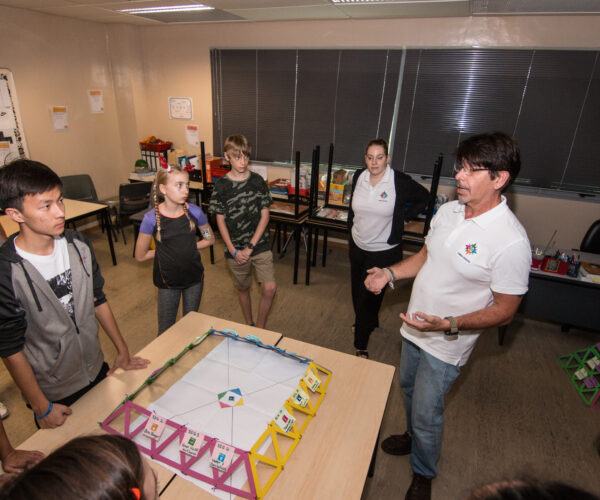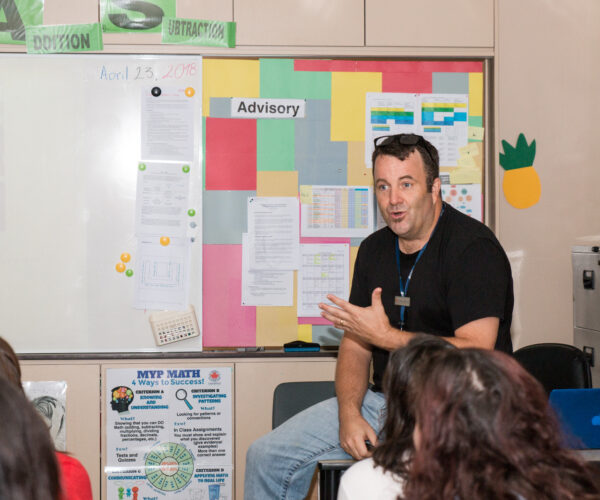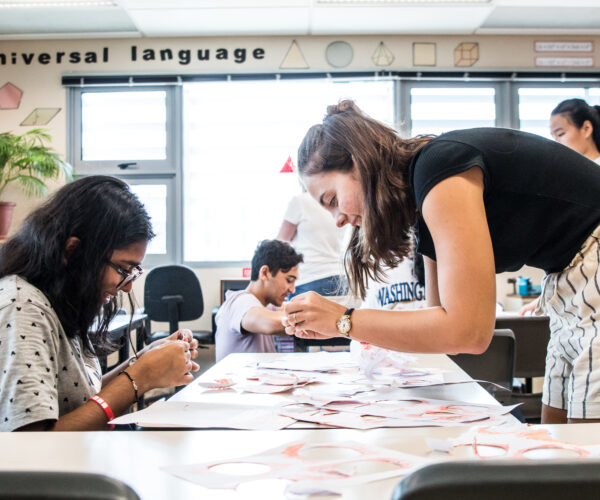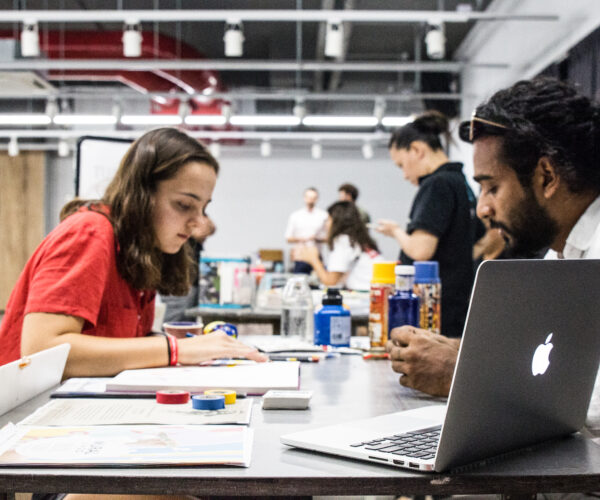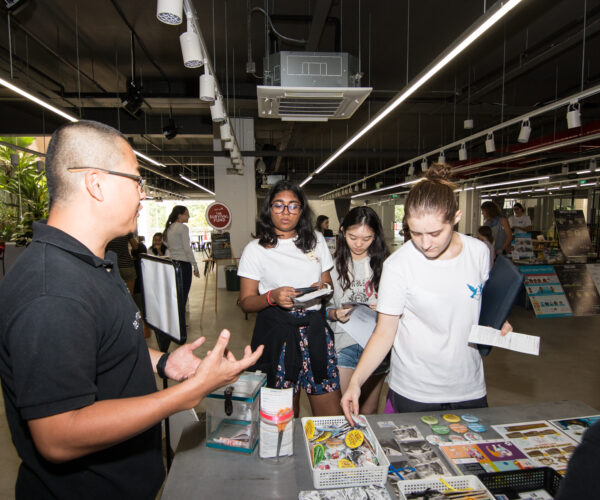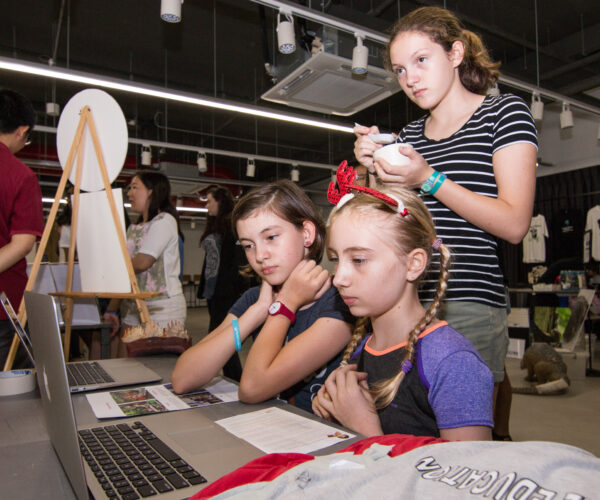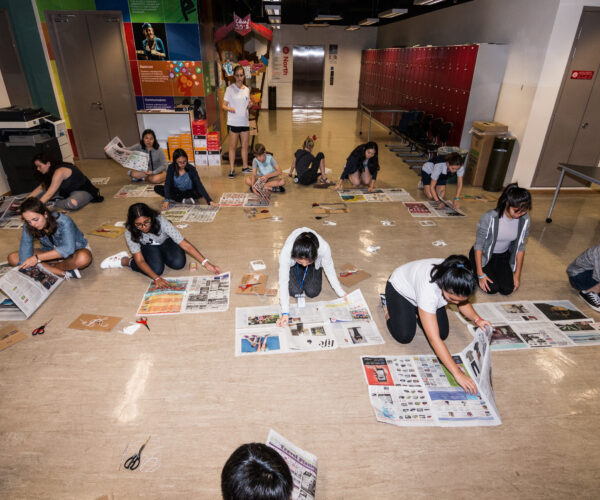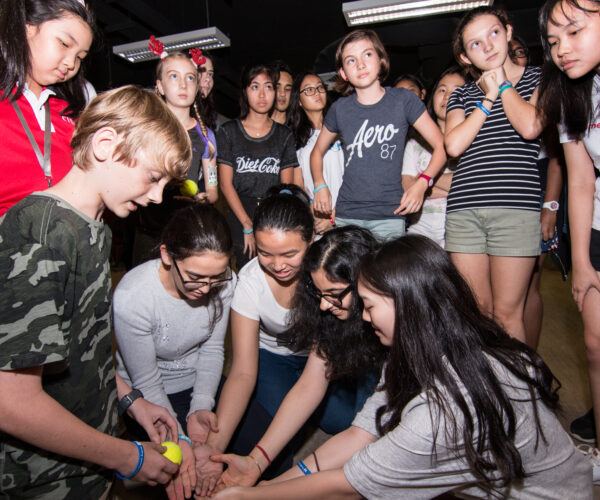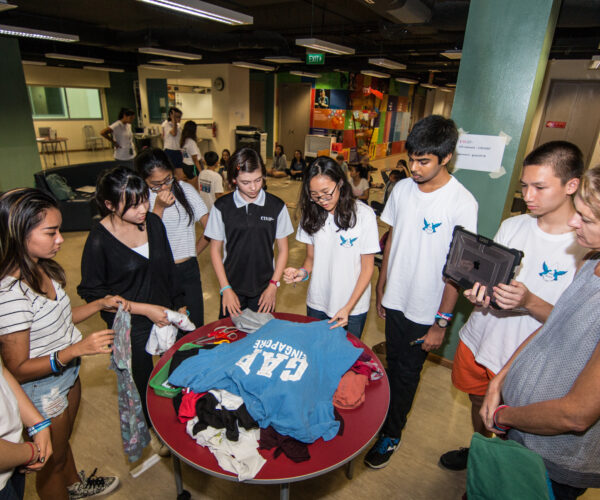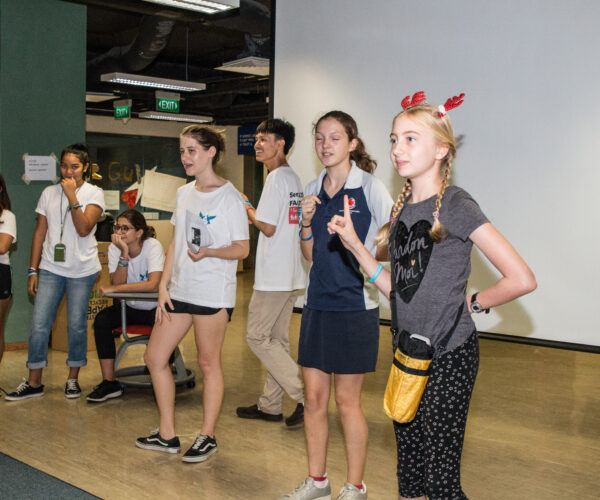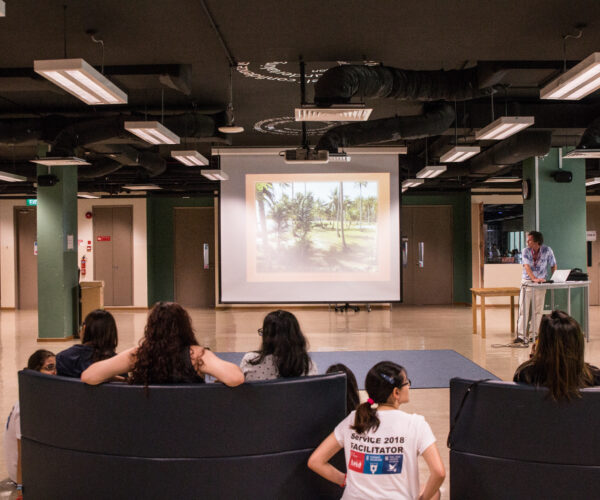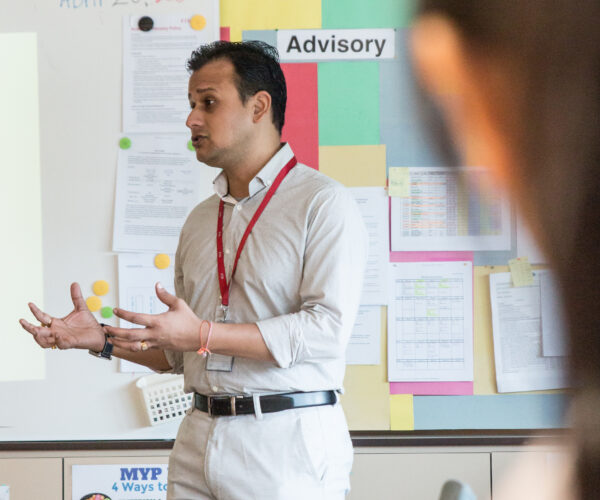 1 of 13