How parents can support the university application process
By
Kemal Taskin and Christian Yanez, CIS university advisors
Photograph by
CIS Communications
While university planning (where your child wants to go and what they want to study) starts in early secondary school, the application process starts in grade 11. Our university advisors guide students and parents each step of the way. It is also important to remember that the university application process can be different for each student, as a result of unique ambitions, preferences and possible anxieties.
Here's some useful tips on how parents can support and help their child(ren) navigate the intricacies of university applications.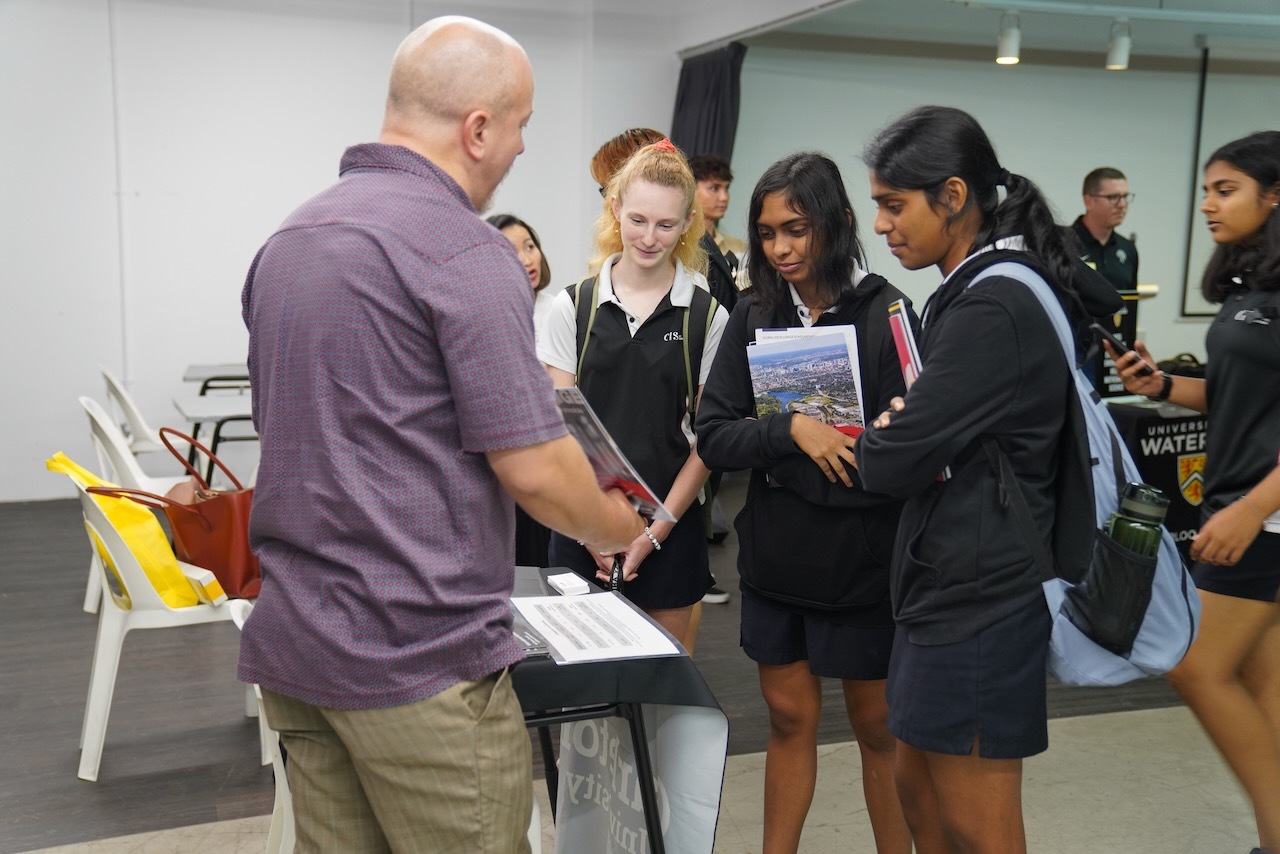 Tip 1: Attend the grade 11 university information session
Attend the grade 11 parent information session in late January. Led by university advisors, this session helps families familiarise themselves with the different timelines and components involved to best support their child during application season.
Tip 2: Utilise all available resources
Form a relationship with your child's university advisor. Individual university planning meetings (student, parents & university advisor) provide great opportunities to connect and ask questions or share concerns. Make use of the curated resources and information relating to university applications on the university guidance page on My.CIS.
Tip 3: Share your perspectives but keep an open mind
Let your child take the reins. Parents should be involved, but understand why your child might gravitate towards a certain university or programme without imposing your choice. You have privileged insight into your child's personality, strengths (and weaknesses), and motivations in life. This puts you in a great position to be a sounding board for their ideas, and to facilitate open dialogue on which universities and programmes may be a good fit for them.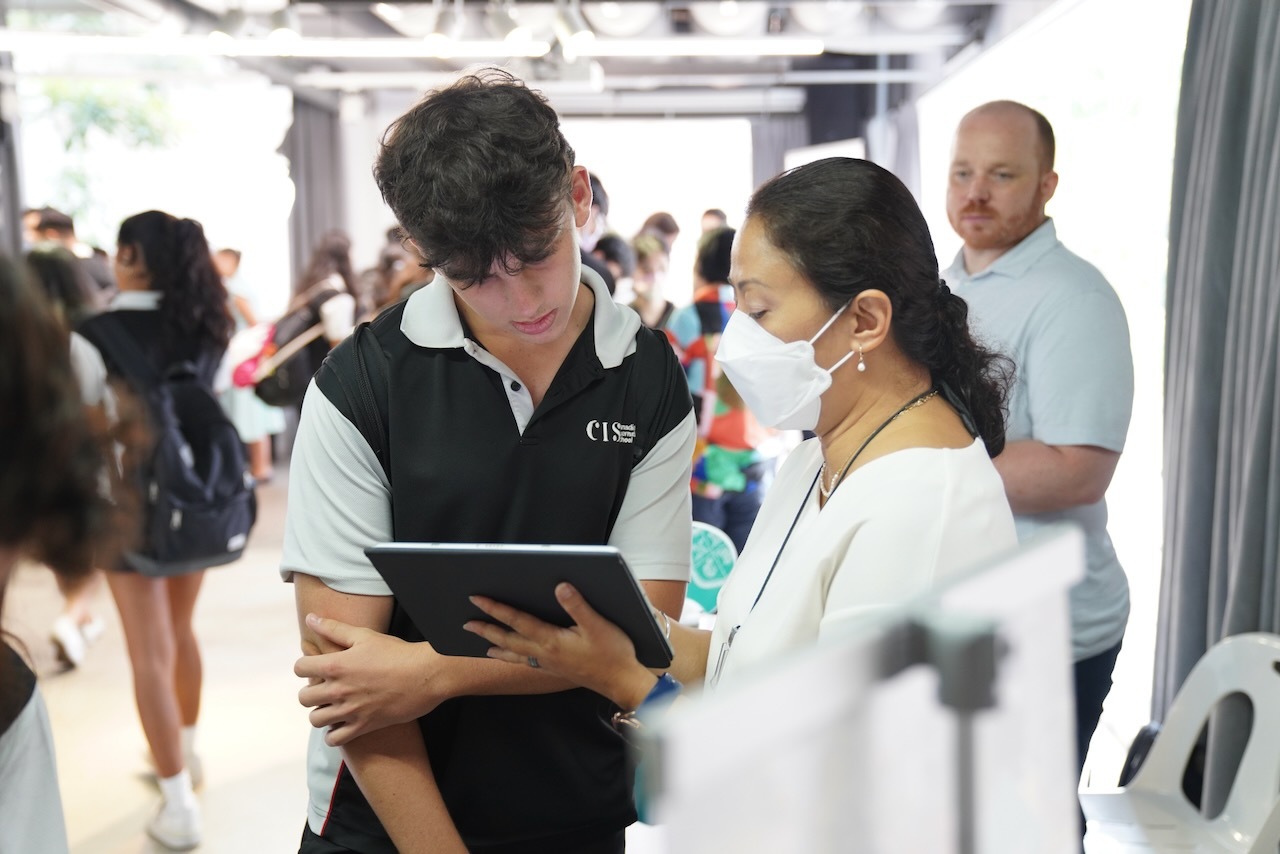 Tip 4: Continue the conversation
In general, it is better to start applications earlier rather than later. Encourage your child to set aside time to research different universities, write and refine their personal essays and provide ample notice for suitable referees to write the best possible letters of recommendation. Grade 11 and 12s are busy as they'll be juggling school work, exam prep, and the social lives that come with that age. Parents play an important role in continuing university conversations.
Tip 5: Help keep track of logistics
Assist with logistical matters like procuring income statements for financial aid applications, arranging immigration documents (for overseas universities), and searching for accommodation. Suggest an in-person campus tour if the family happens to be on holiday in the region of a prospective university. Issues such as the cost of living and tuition fees in different countries is something parents can provide practical perspectives on.
Our university advisors are here to support students and their families throughout the university applications process. You can find their contact details on their My.CIS university page.