Grade 8 composer Tori H. shares her inspiration
Photograph by
CIS Communications
Every cloud has a silver lining. This rings true for grade 8 student Tori H. in her new original composition, where she transformed her low moods into beautiful music as part of her summative assessment.
Aptly titled "Incomprehensible Mind", the heartfelt piece helped her capture the words she couldn't say, "Whenever I had a bad day, felt overwhelmed or stressed out with schoolwork, I wrote down what I felt on the piano, turning my feelings into piano notes, chords, and harmonies."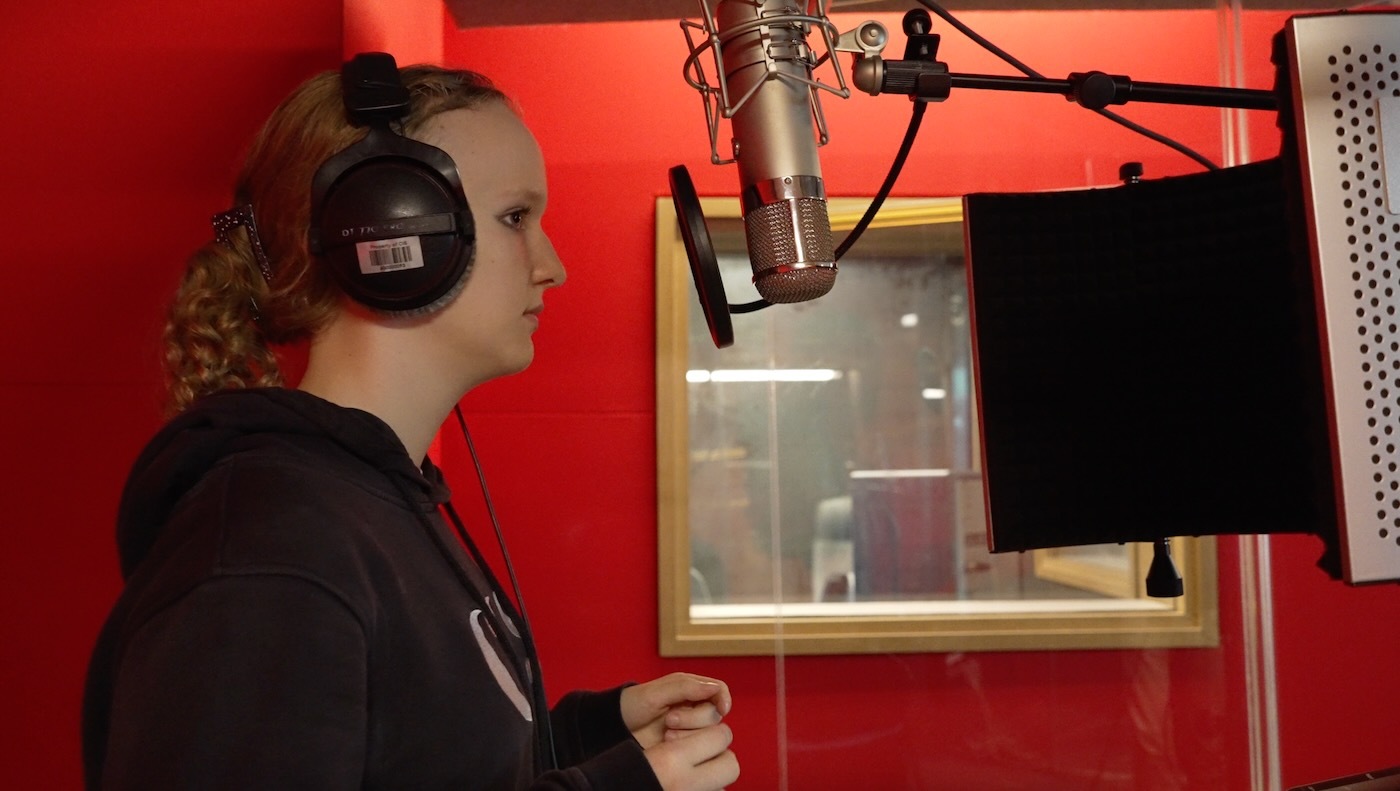 Tori's love for music and composition began at a young age, although she admitted to being a shy performer. Back then, she would only sing in her backyard where her family could not hear her.

Things changed over a year ago when she decided to post a cover on Instagram. To her surprise, her parents loved it and signed her up for singing lessons. She has been singing ever since, and even taught herself to play the piano and guitar.
Tori shares that CIS provided a platform to continue pursuing her musical passion. Not only did she get to learn new instruments, but she also met several like-minded friends through groups like the Junior Choir. Above all, she greatly appreciated her music teachers for supporting her journey, giving her many performance opportunities and invaluable feedback to improve on her music.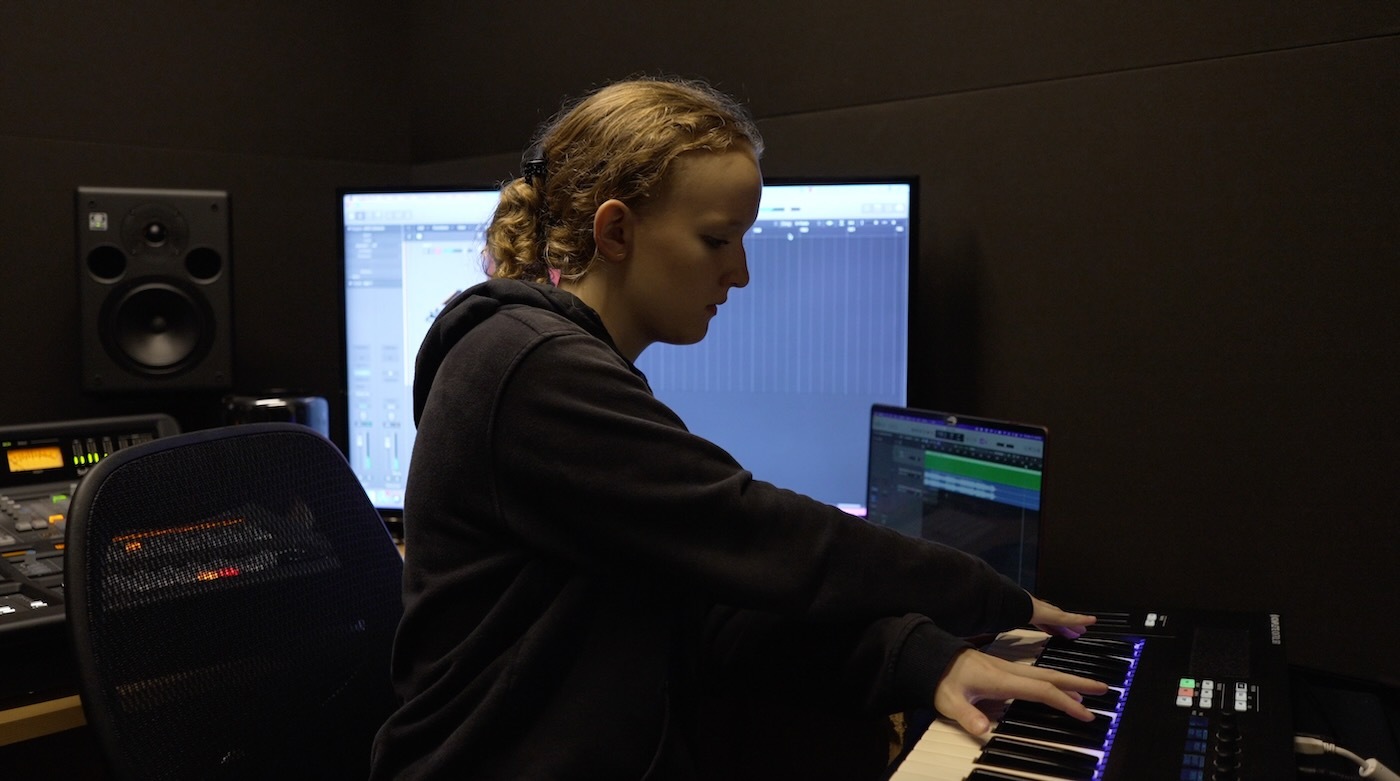 Last year's BeatFreaked concert saw her perform an Italian classical opera piece Caro Mio Ben live, accompanied by her schoolmate Oz G. on piano. This remained one of her most memorable experiences in school so far, "It's an indescribable feeling when you're on stage and performing, knowing you're doing something that you love. It's a night I will never forget."

Inspired by her music teachers, especially Ms Jasmine Heath, Tori aspires to continue pursuing music professionally and become a music teacher herself in the future. She hopes to help other students recognise and grow their musical talents, as her teachers did for her.
"I've already started looking at doing some summer programs at Berklee School of Music in Boston, just to get an idea of what the school is like," she said. "That's one of my dream colleges to go to in the future!"