Grade 10 students win best music video award
By
Ryan Chow, grade 10 student (Lakeside)
Photograph by
CIS Communications
We (Zildjian Boon, Darren Tang and myself) created 'Dehydrated', a music video that was based on a song we created ourselves. We were all very interested in filmmaking and music production back then, so we thought, why not create a film?
With this in mind, we set out to plan and produce our project, a process that took us about 6 months - through the planning, filming and editing stages. We were inspired by other artists use of drones and wanted to utilise this up-and-coming technology in our project. During the planning stage, we realised that the song would really fit a story with intense action and adrenaline. Since we love competitive sports such as swimming, we decided to pair the song with a story of a swimming race between the central character and a couple of other people. We deliberately kept the story simple as we were short on time, keeping the focus on the race itself with just a few hints about the main character's intentions.
Thanks to the feedback and support we received from people who enjoyed our film, we submitted it to the Singapore International Student Film Festival (SISFF) where we won the Best Editing category. Encouraged by the positive response, we then decided to participate in other festivals and submitted our film to the Across Asia Youth Film Festival (AAYFF) a few months later.
This time, we won the Best Music Video award. This announcement was astonishing, as we weren't expecting to win due to the caliber of other submissions. It took us a while to comprehend what was going on. Even after a week, it still didn't feel real! We are really proud and happy that we won the award though. It was a exciting and lot of fun to be part of the festival. Aside from getting to tour a number of studios like Disney, HBO, and MediaCorp, we also got to attend talks that really inspired us to do more in future!
We are in the midst of working on more projects. Each project takes months to produce, and requires tons of careful planning and execution. We feel that we are getting better with our time, so do check our website at www.orlange.org for more of our work!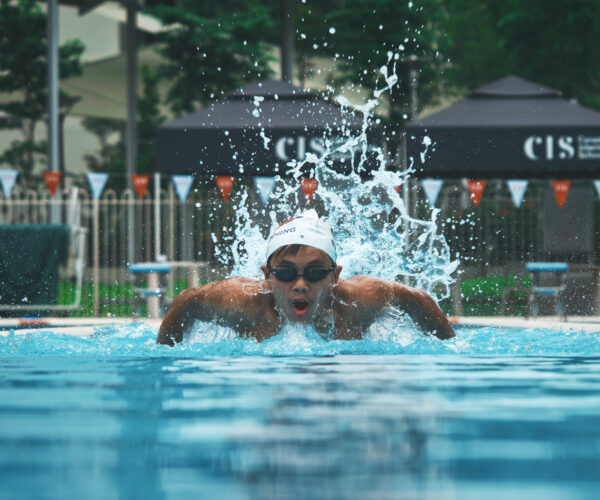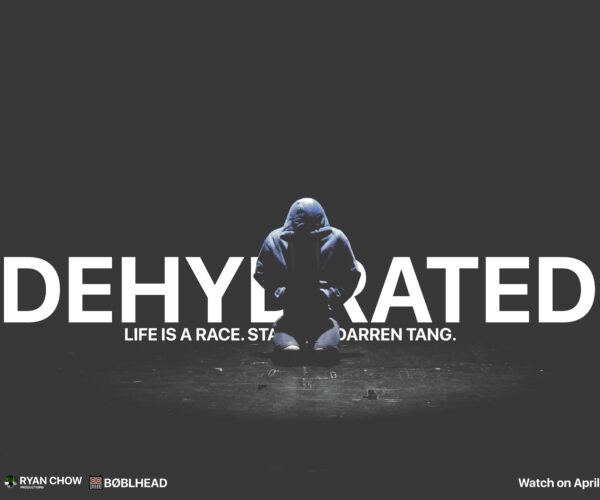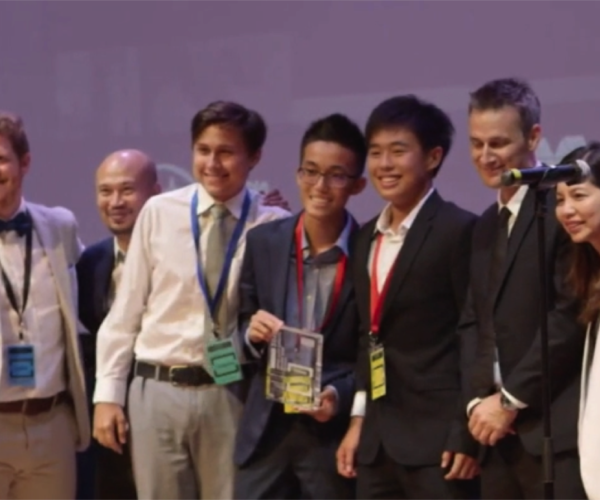 1 of 3