Getting a headstart with Lynda.com
Photograph by
CIS Communications
Have you ever wanted to pick up a skill; perhaps you wanted to learn photography, game design, or just to be more time efficient or productive, but you had no idea where to start? Maybe your schedule is too busy and what little time you have doesn't really fit in with your school timetable and extracurricular activities? That's where Lynda.com comes in, and it looks like several CIS students have been utilising this online training tool to further their thirst for knowledge.

At the beginning of the 2017-2018 school year CIS introduced Lynda.com, a leading online learning platform with over 5000 courses that help anyone learn. Whether it's education, business, software, technology and creative skills to achieve personal and professional goals, Lynda.com has it. And the best thing is: the online courses are short and easy to understand, so students (and staff) can access the platform whenever they need it. It's especially useful if you're trying to find a solution for a particular problem. For example, students could learn how to design an infographic using Adobe Illustrator by watching a series of short video tutorials that each focus on a specific part of the process. With many tutorials under 5 minutes, learning one particular part of the process is easy. With a little more time to invest, you could complete the full course in less than 2 hours.
All CIS students from grade 4 to 12 have free and unlimited access to the platform. CIS introduced Lynda.com to give students (and staff) more opportunities to become "empowered learners". What is an empowered learner you might ask? An empowered learner is someone who is motivated to perform tasks, but perhaps more importantly finds the tasks meaningful, feels competent to perform them, and feels that his/her efforts have an impact.
When learners feel they have a choice, they feel empowered. They want to learn. Providing someone with opportunities to set their own goals or planning an action strategy will improve their desire to attain goals.
Take Heng Shunsho for instance. A Lakeside MYP grade 8 student, he has taken not one, not two, but four courses on Lynda.com already this school year.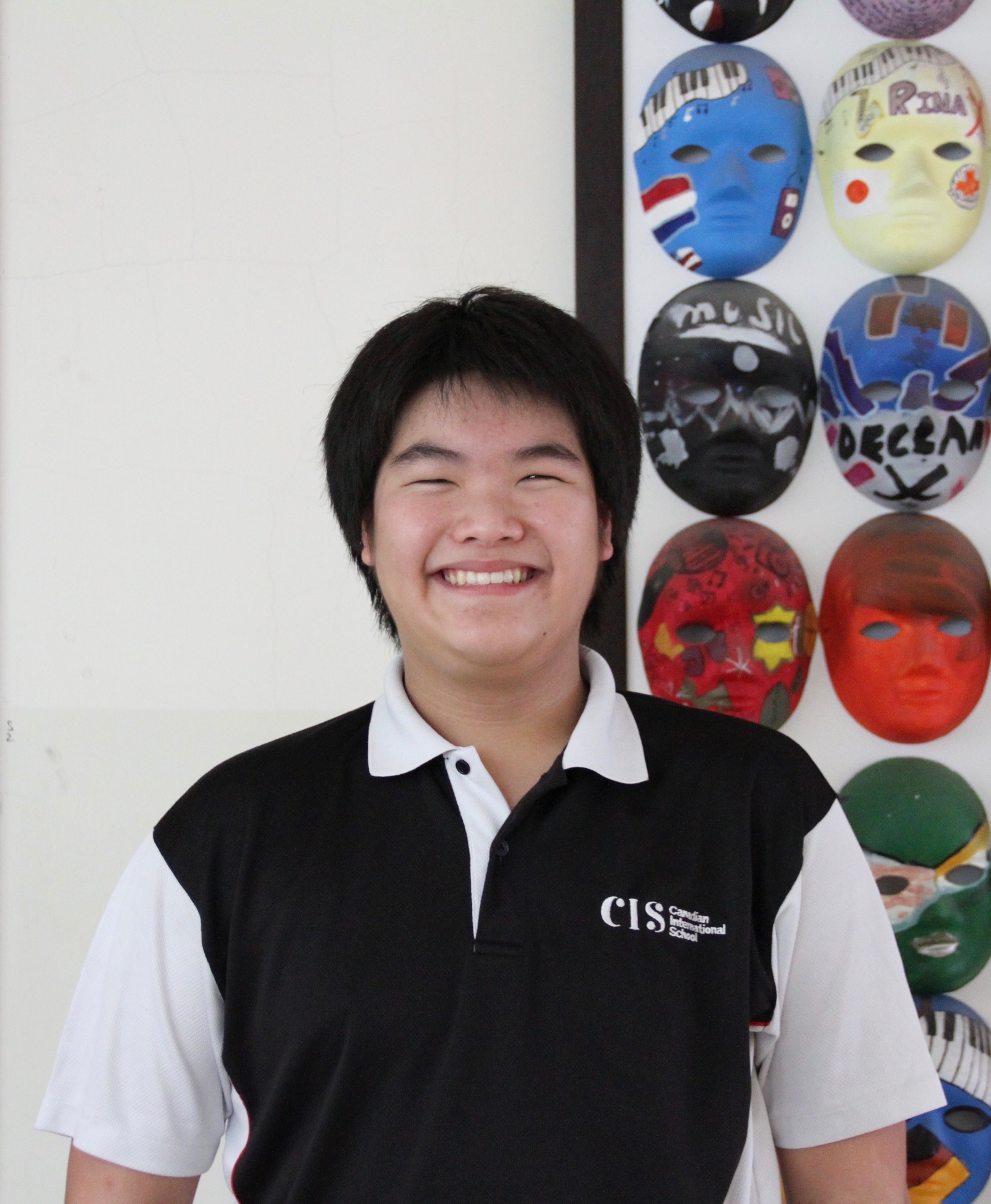 So what kind of courses did Shunsho choose? As he's very interested in the world of programming, he has completed courses in: Programming Foundations for Kids, Visual Programming, Game Design Foundations, and Unity Scripting and Publishing. We recently had a chat with him to find out more.

Why did you decide to learn programming?

I decided to learn to programme because of Code Week. Code week is a week of coding where we choose a topic we would like to learn about. I chose game design because I really enjoy games and I thought it would be quite fun to learn how to code games.
Did you have any problems while doing the courses?
At first, I saw that there were many courses and I did not know which course to pick but after a while, it was easy to use.
Do you think it's easy to use Lynda.com?
I think Lynda.com is a very good tool for students. We can learn many things on the platform and I think it is very useful.
What do you plan to do with this new skill?
With game programming, I can do many things. Using game programming, I can make a game that could help me with my learning. I also think coding is important in the future as everything on the internet has a code so it's good to have some fundamental programming knowledge.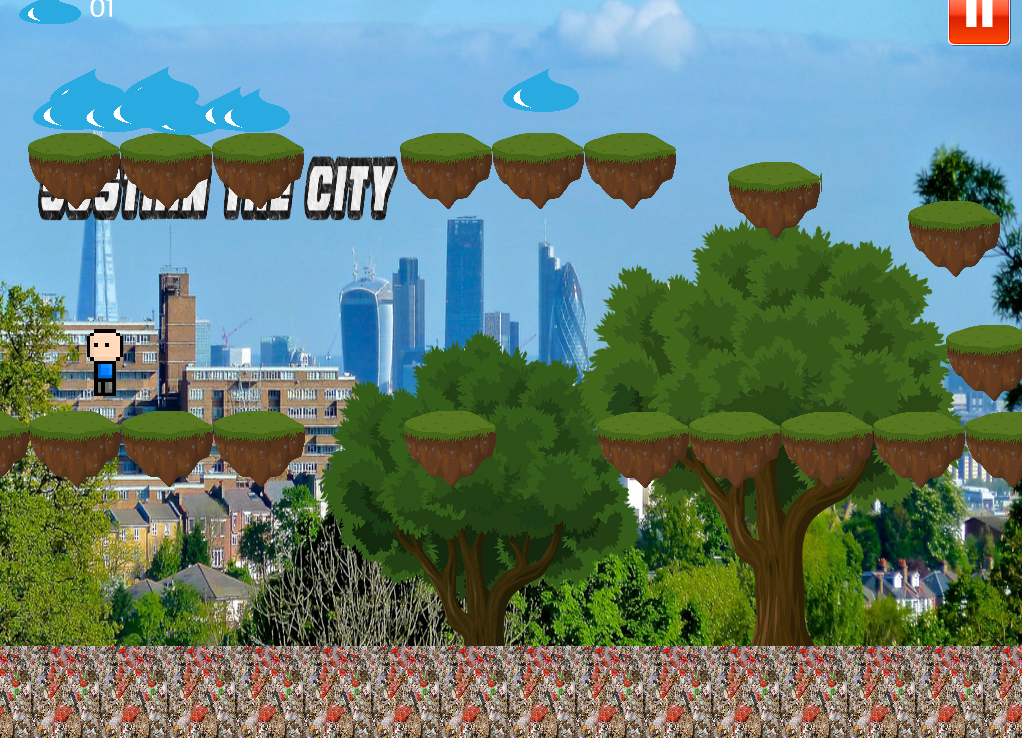 Has it helped you with your everyday lessons at school?

I have not used Lynda.com in class yet but I think it could be very helpful. If someone does not understand something in class, or wants to learn how to use something, they can use Lynda.com. For example, if someone wants to learn how to edit a clip using iMovie for drama, they can use Lynda.com to learn how to use iMovie. Lynda.com has a lot of cool courses and tips about a lot of things. Even though someone knows how to do or use something, they can still use Lynda.com to learn more. You can get tips and tricks and really become an expert on a certain topic.
So what does his homeroom teacher have to say about his newfound knowledge? Ms Erin O'Rourke weighs in on Shunsho's progress, "I think that any time that students can show independence and initiative to pursue learning, that is always a trait that is important for students."
In fact, with the increasing popularity of online learning (think YouTube tutorials and Instructables), Erin felt that participating in an online classroom like Lynda.com would be helpful for when students move on to university where they are likely to take courses with online components.
It's great to see how Shunsho has used his free access to Lynda.com to learn and acquire new skills. So what are you waiting for? Get on to Lynda.com today. Access this factsheet for details on how CIS students can easily access Lynda.com for free.