First vertical bilingual assembly at Lakeside
By
Xiong Huali, K-12 principal for Chinese language and culture
Photograph by
CIS Communications
Lakeside held its very first vertical (where all bilingual grades attended) bilingual assembly for all the bilingual classes on 1 June at the David Foster Theatre. It was also the first assembly conducted in Chinese so students were able to experience Chinese culture to the fullest extent. Part of the reason for this assembly was to highlight and congratulate our grade 6 students - who are graduating from primary school.
During the assembly, we engaged in a traditional activity known as 'La Ge' that was commonly practised during army assemblies. Although it was the first time we attempted such an activity, it went really well. The students sang songs that I wrote and published as part of the Big Apple Chinese series in 2013. They have been singing these songs as part of the curriculum, but never for an event like this assembly. Nevertheless, they knew the lyrics well, understood the meaning behind them and enjoyed themselves very much.
We also invited two speakers, both Internet celebrities, who were fluent Chinese speakers. One of them, Ah Fu (阿福) or Thomas Derksen, is a German expatriate who entertains millions of viewers in China with his hilarious video blogs. He sent a customised video message to the grade 6 students and congratulated them on their graduation. This made them very happy as they were big fans of his work and had been following his Youtube channel.
Our lower primary students, on the other hand, were thrilled by Groovi Pauli—an American Internet celebrity who has produced many songs online. He was our mystery guest that day and many of our students were really surprised to see him. Even now, some students thought it was a teacher impersonating him!
It was a wonderful event and I am so proud of all that our students and teachers have achieved. I would like to thank everyone who helped make this vertical bilingual assembly possible. Our bilingual students had a lot of fun. I am looking forward to the next assembly in 2018-2019!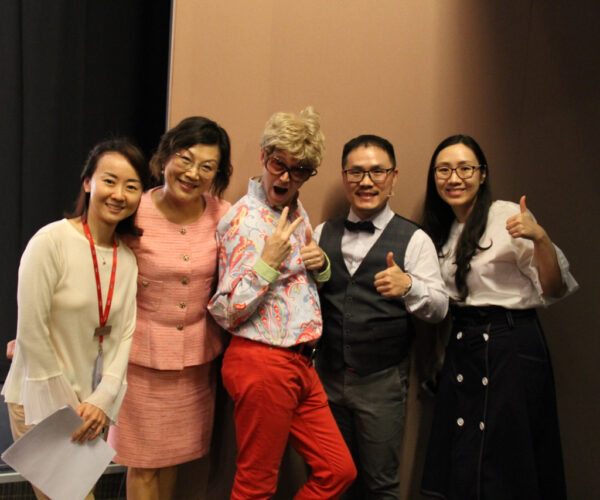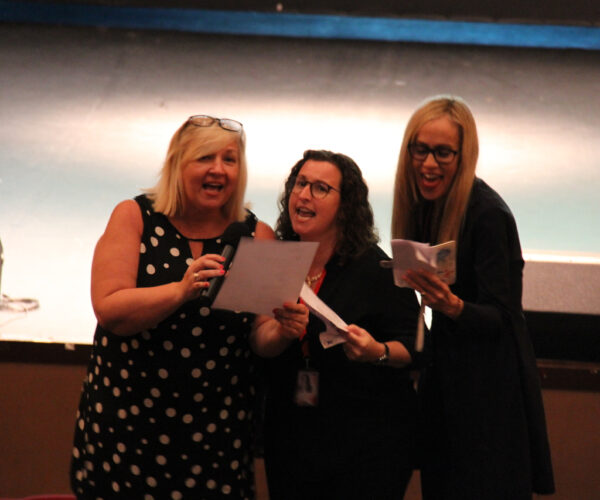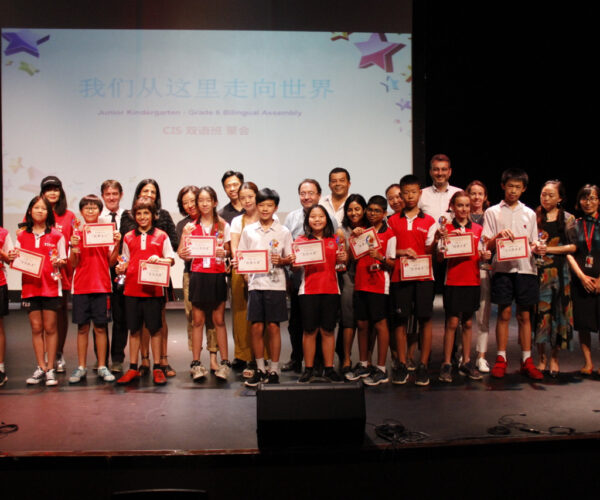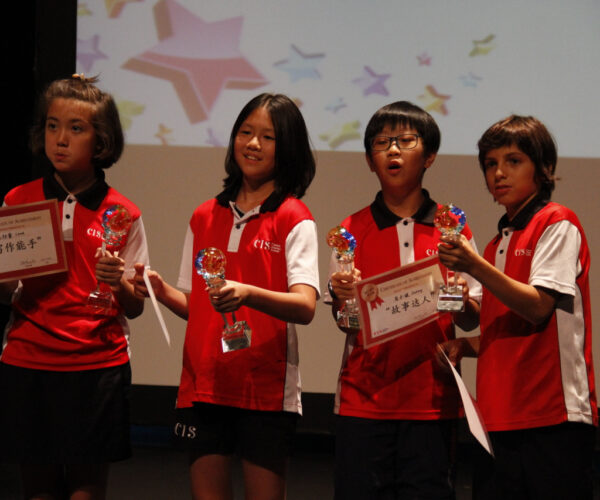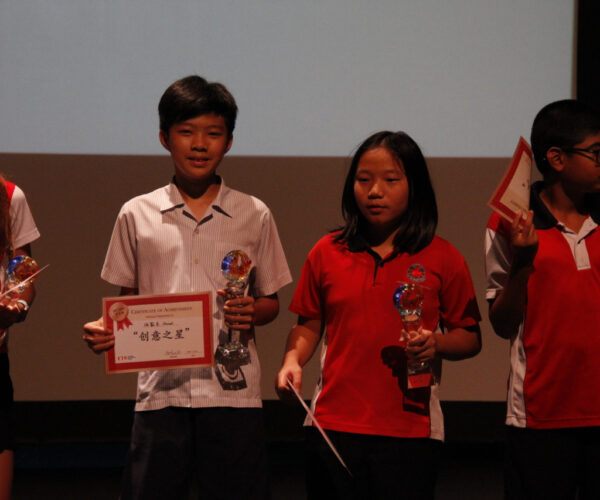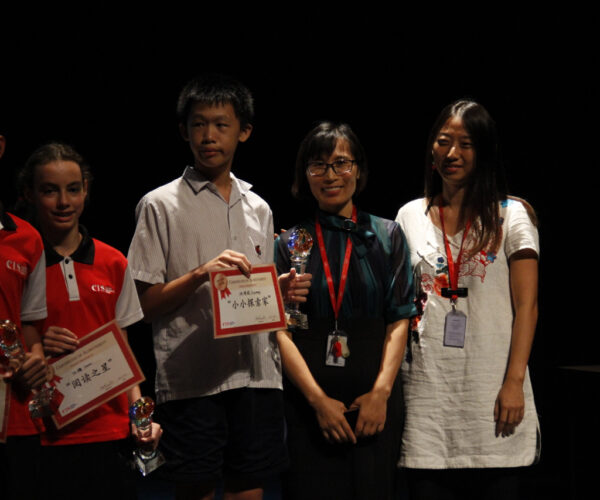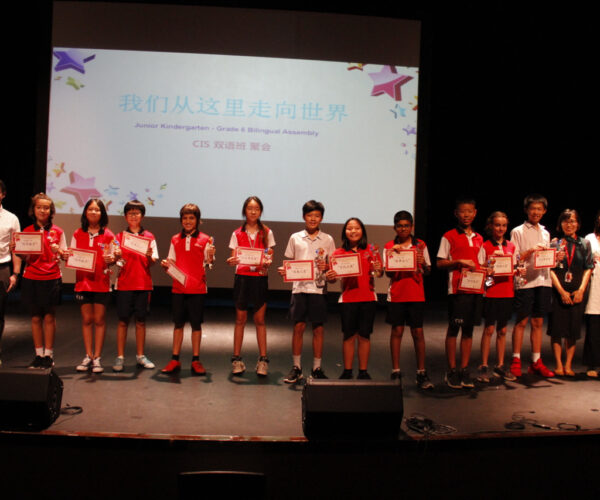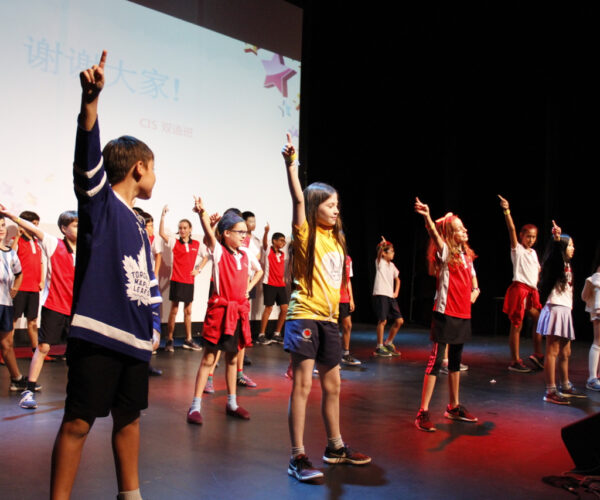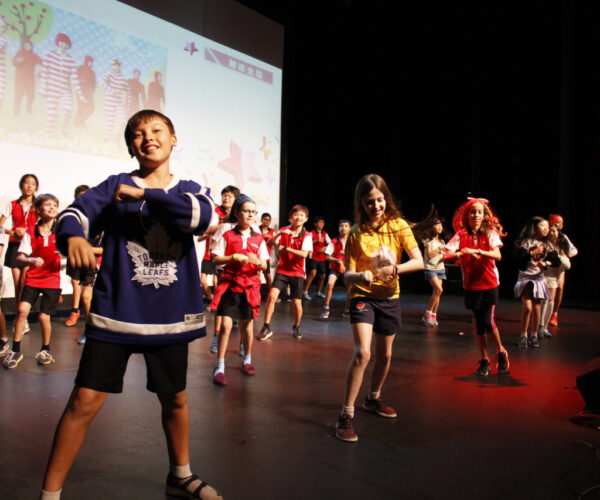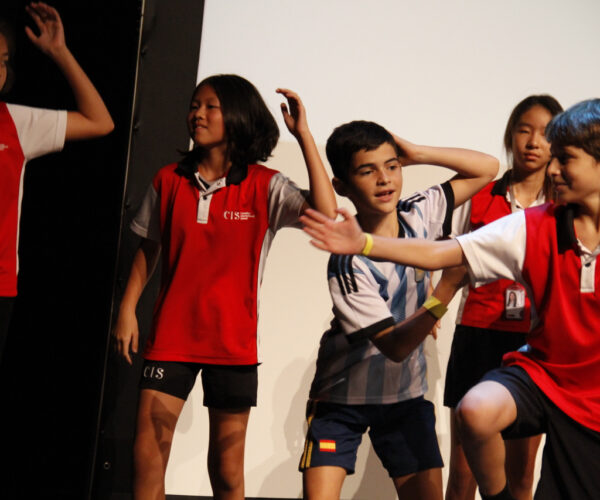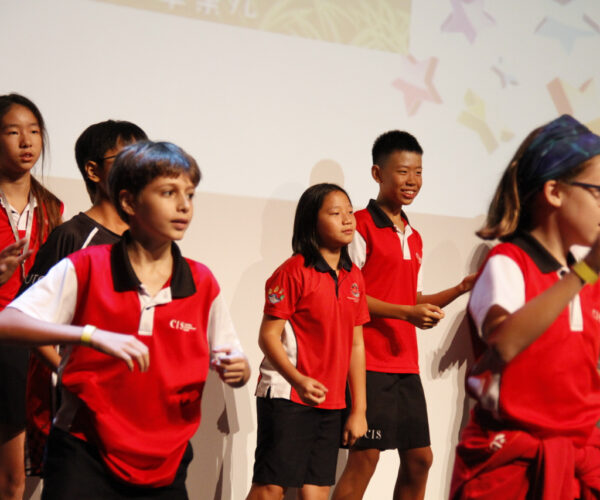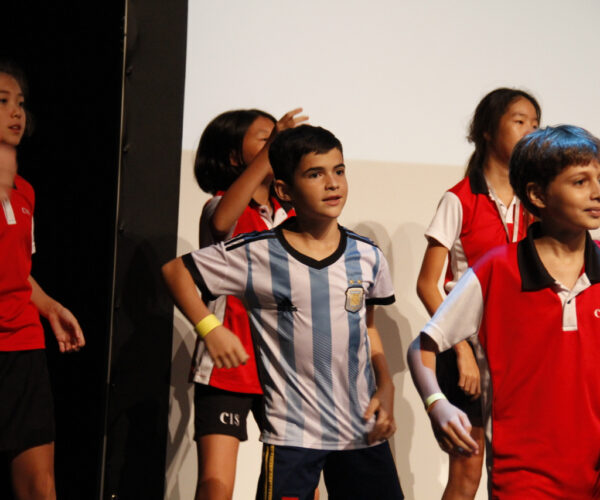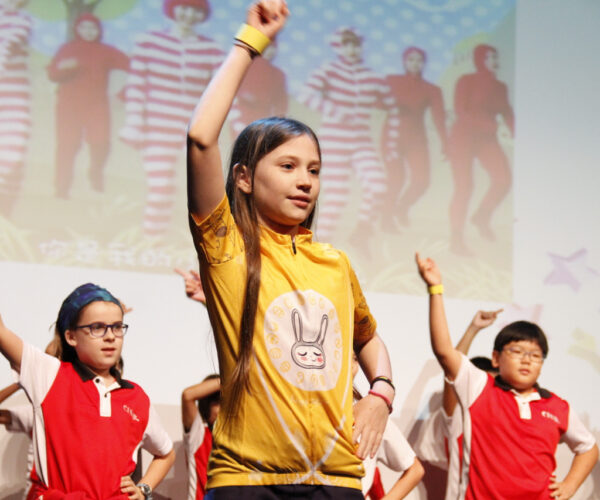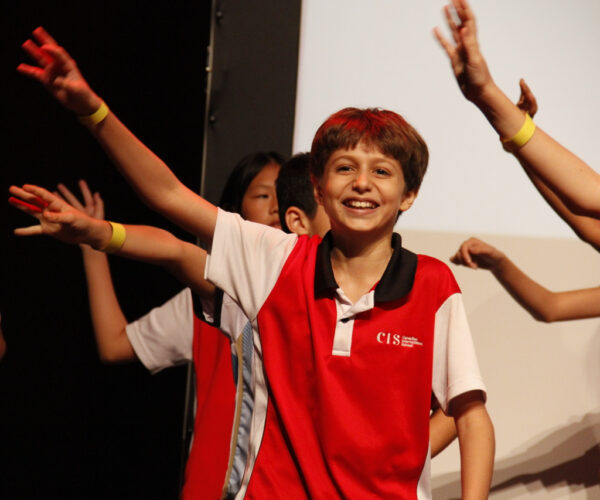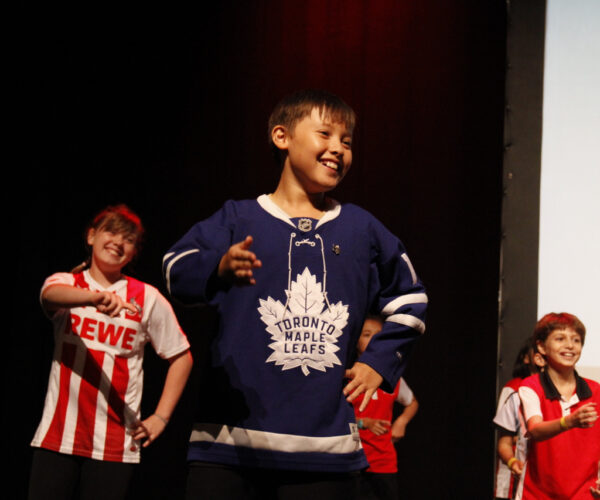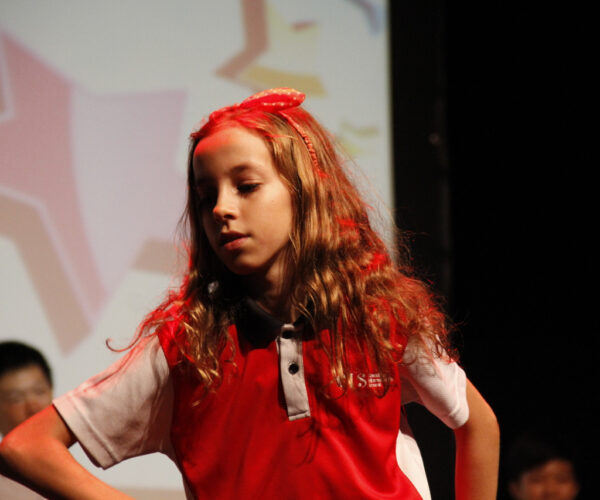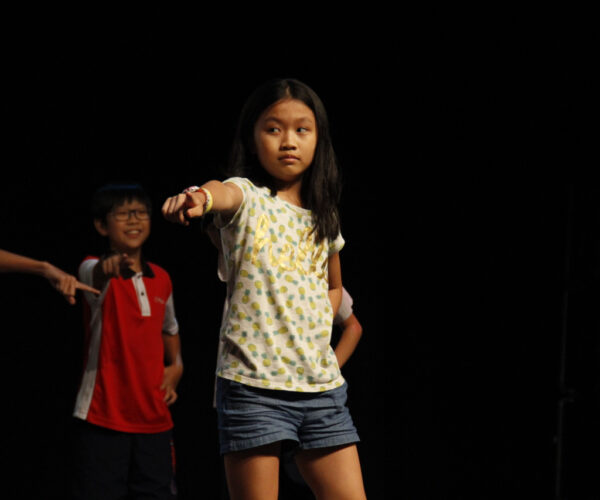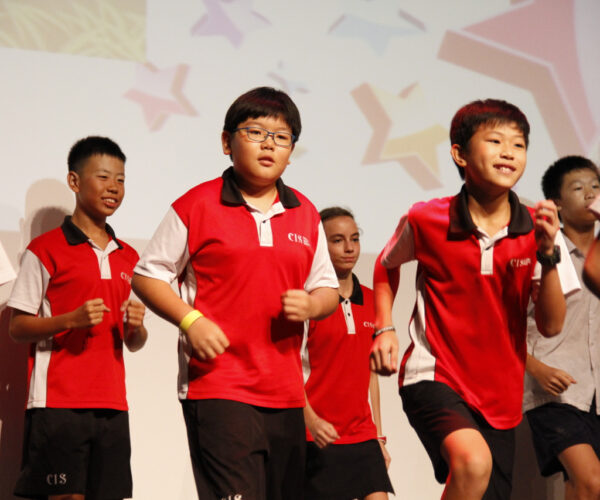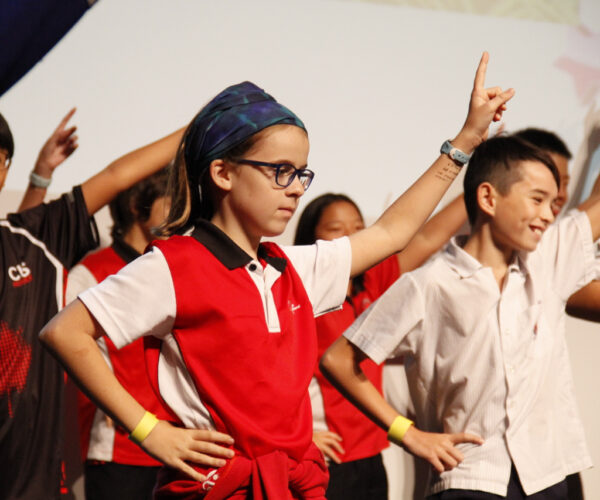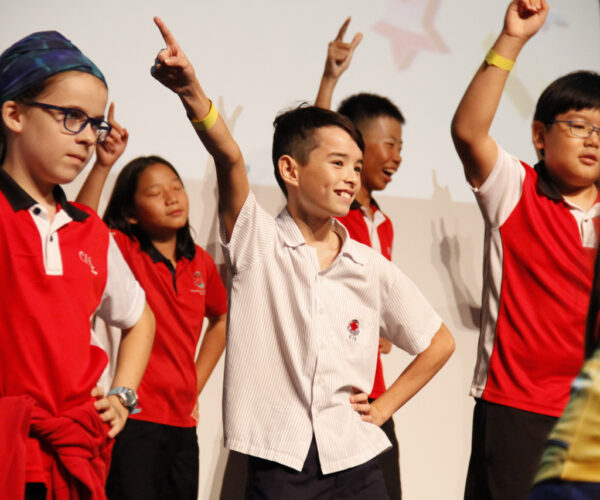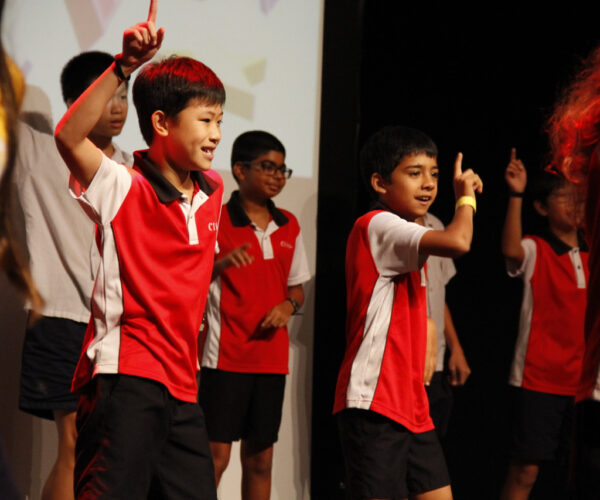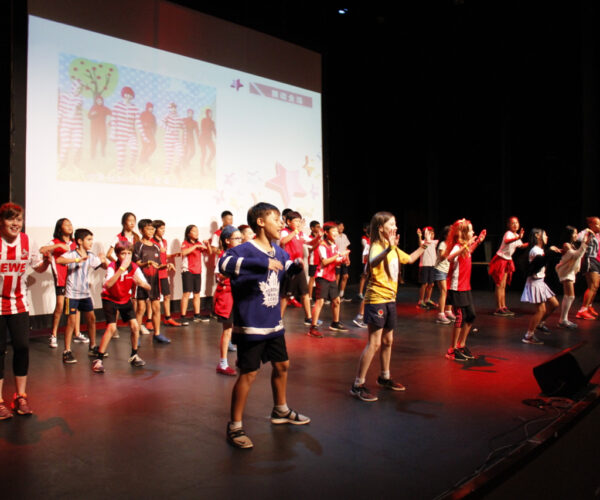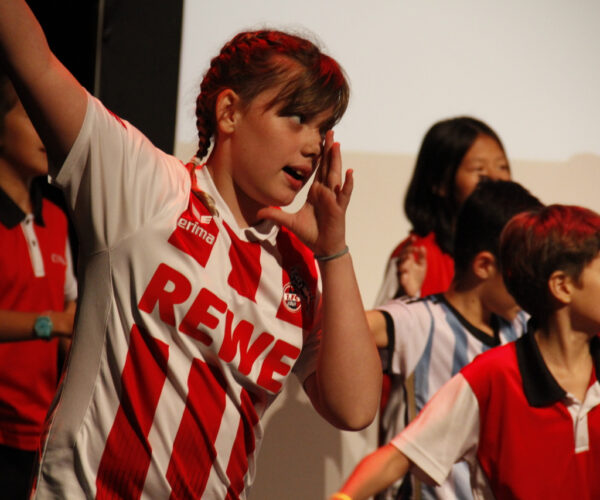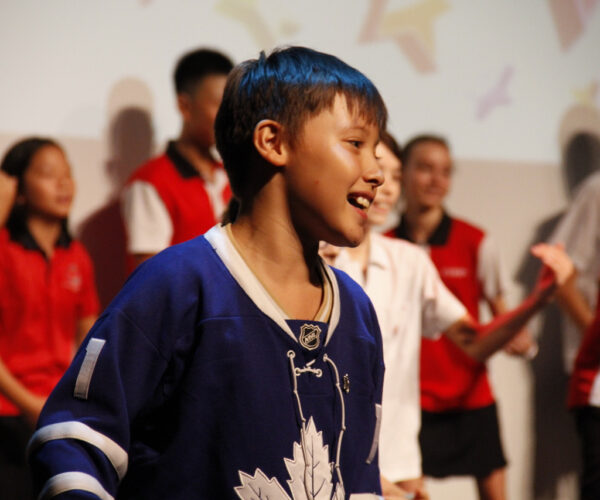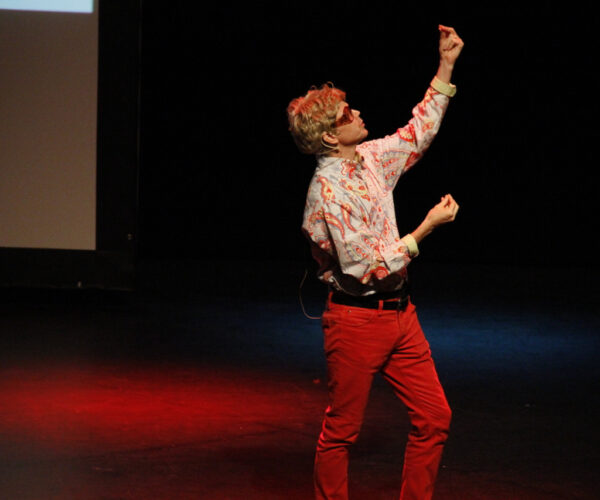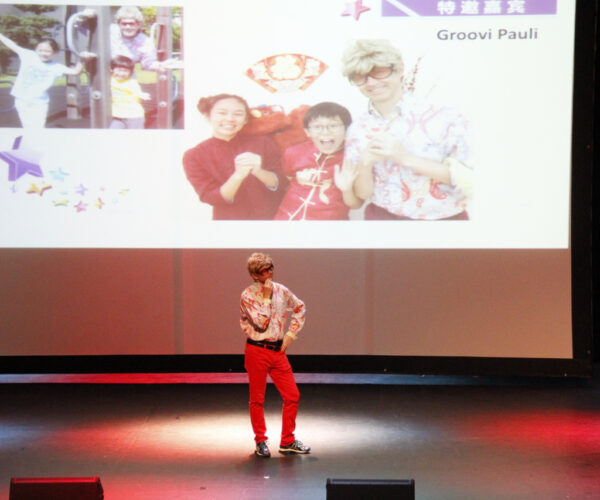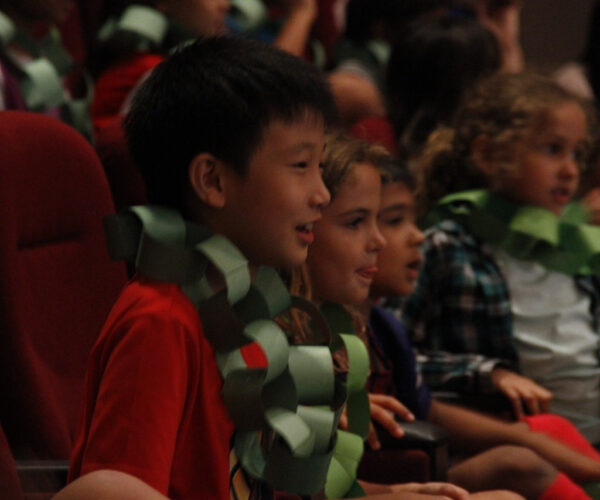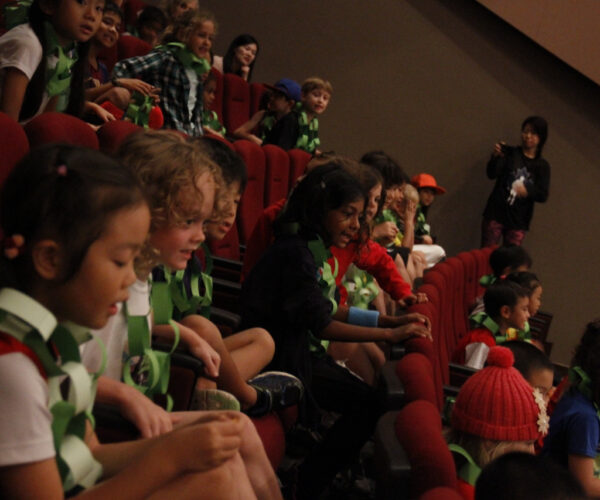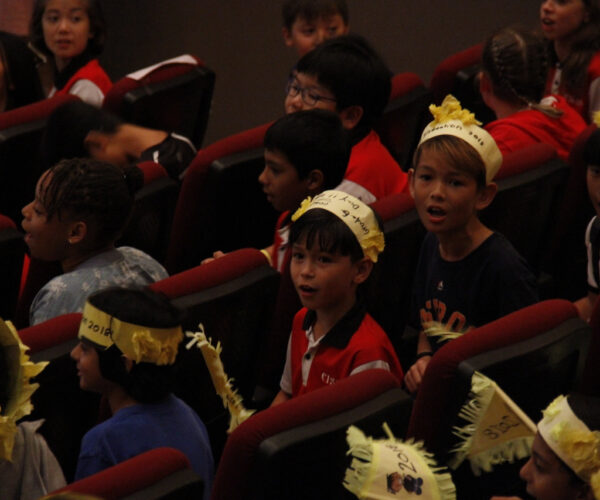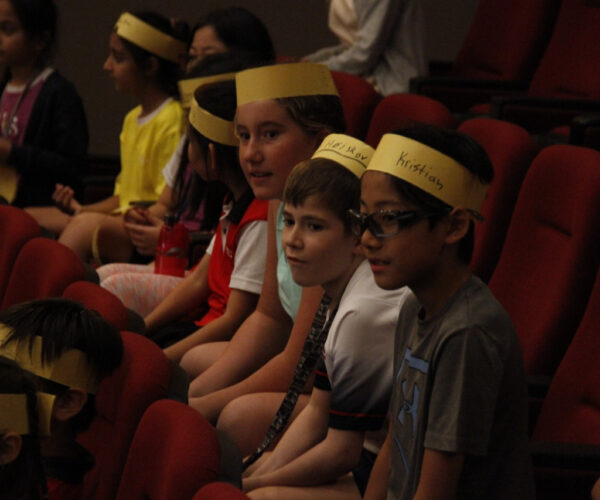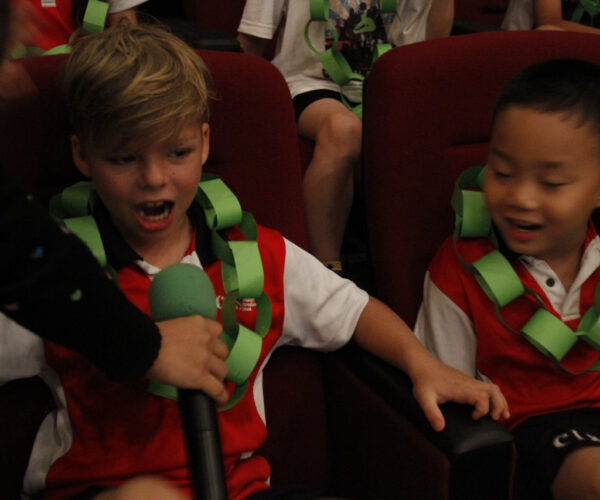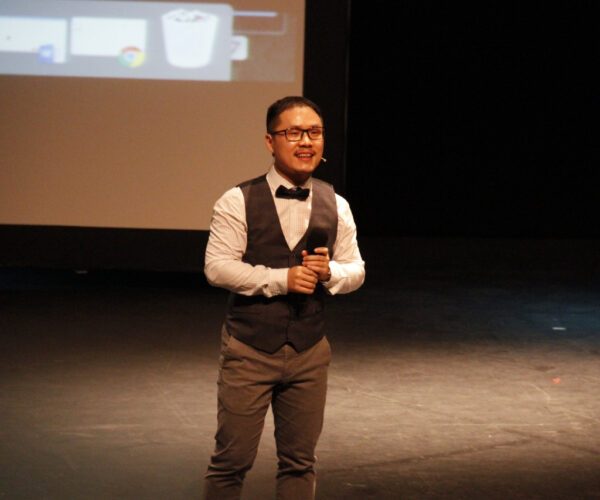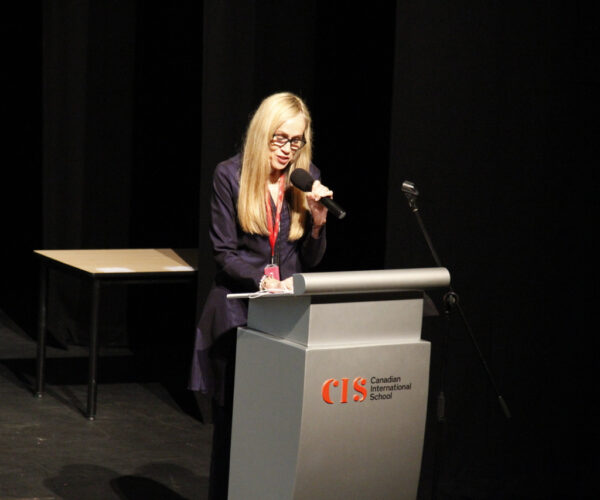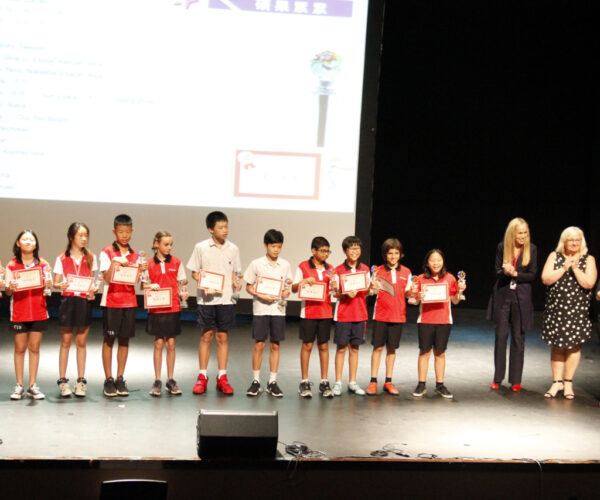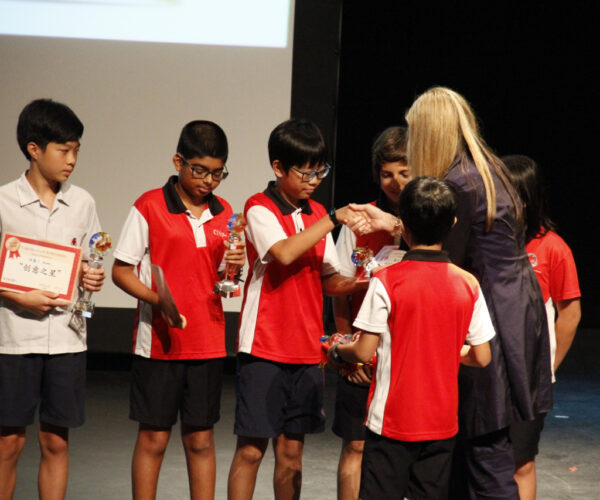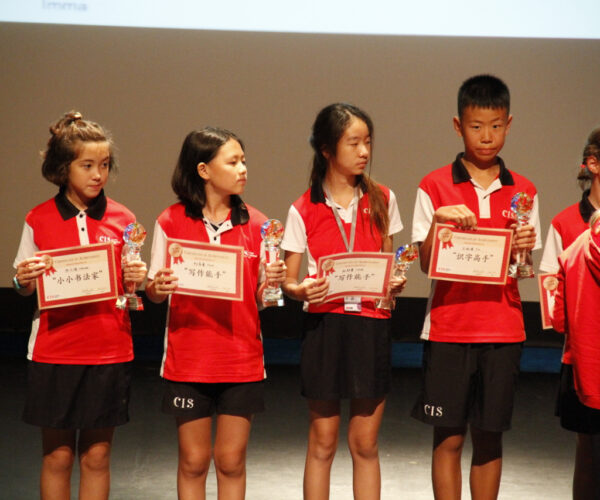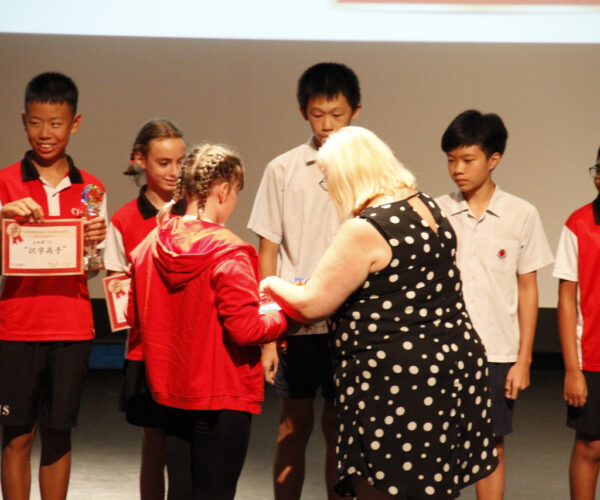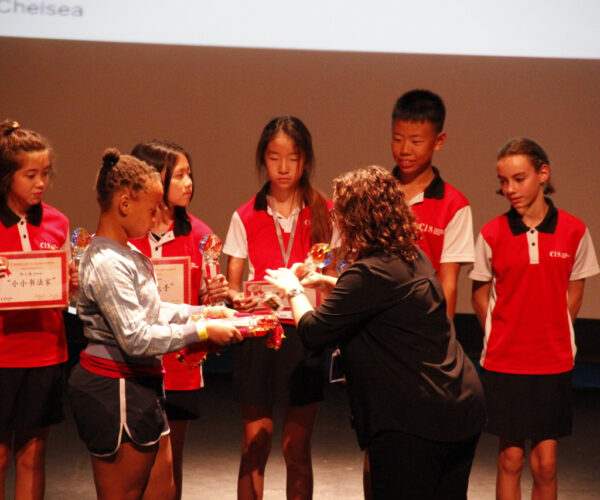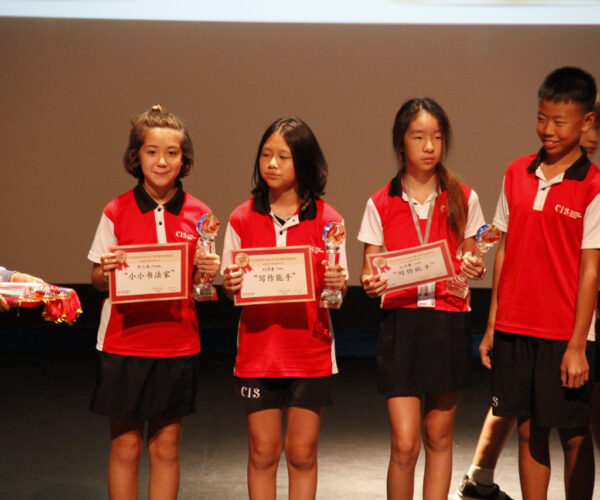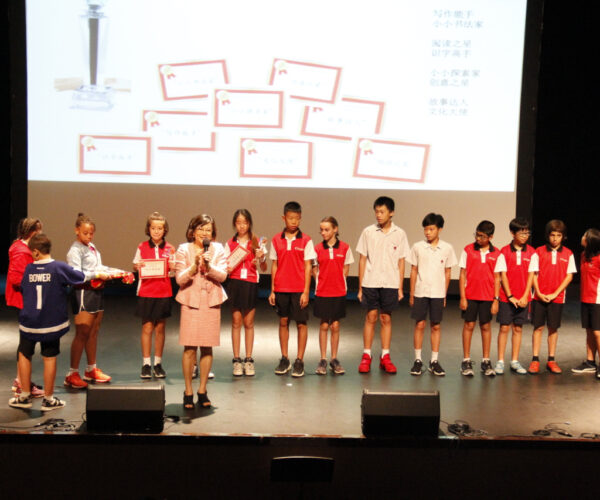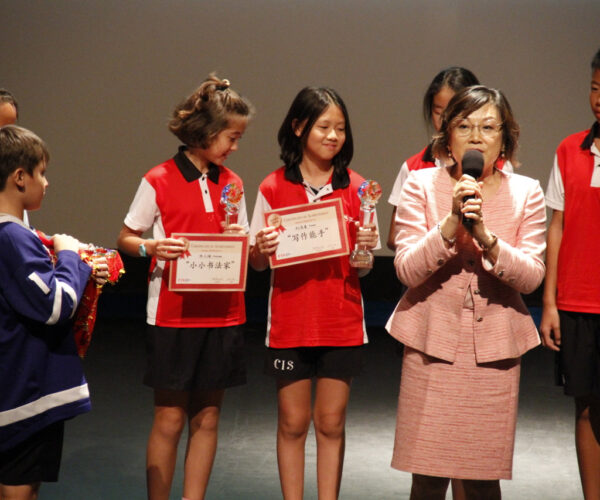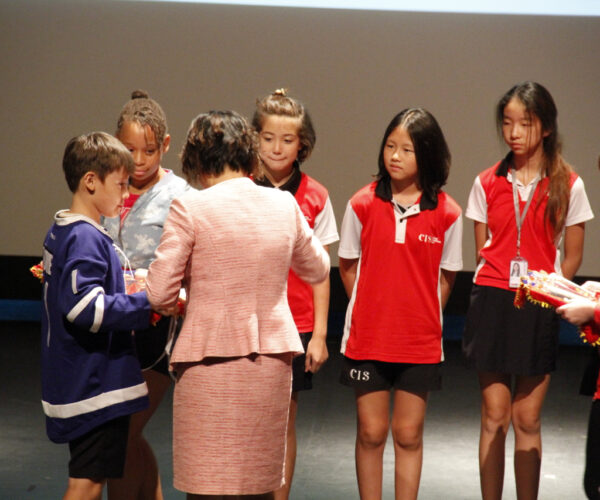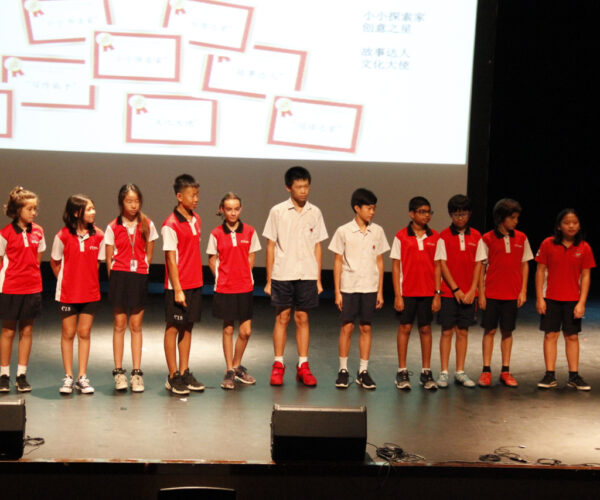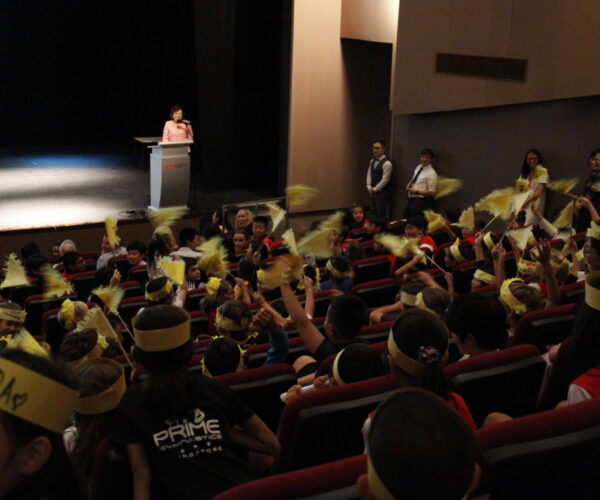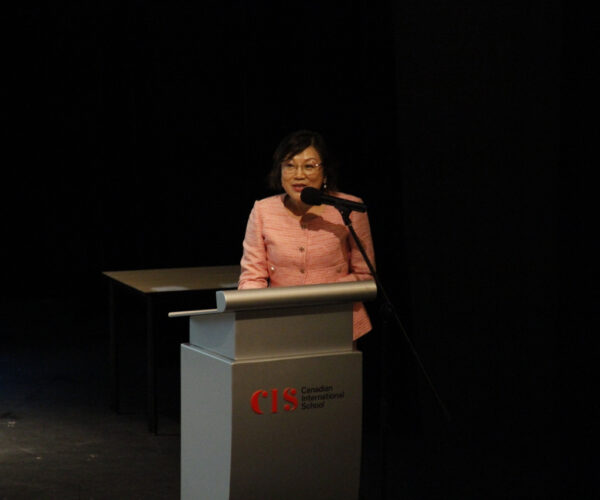 1 of 45