Student voice
22 Aug 2019
CIS's dancing queen
Photograph by
CIS Communications
26 May 2019 will forever be an unforgettable day for me because my team competed in the World of Kidz dance competition... and won first place. It took two months of rigorous preparation under the able guidance of our dance teacher. We did everything from deciding on the theme, songs, and costumes to finalising our dance routine. It was all worth the hard work as we landed a big win in the end!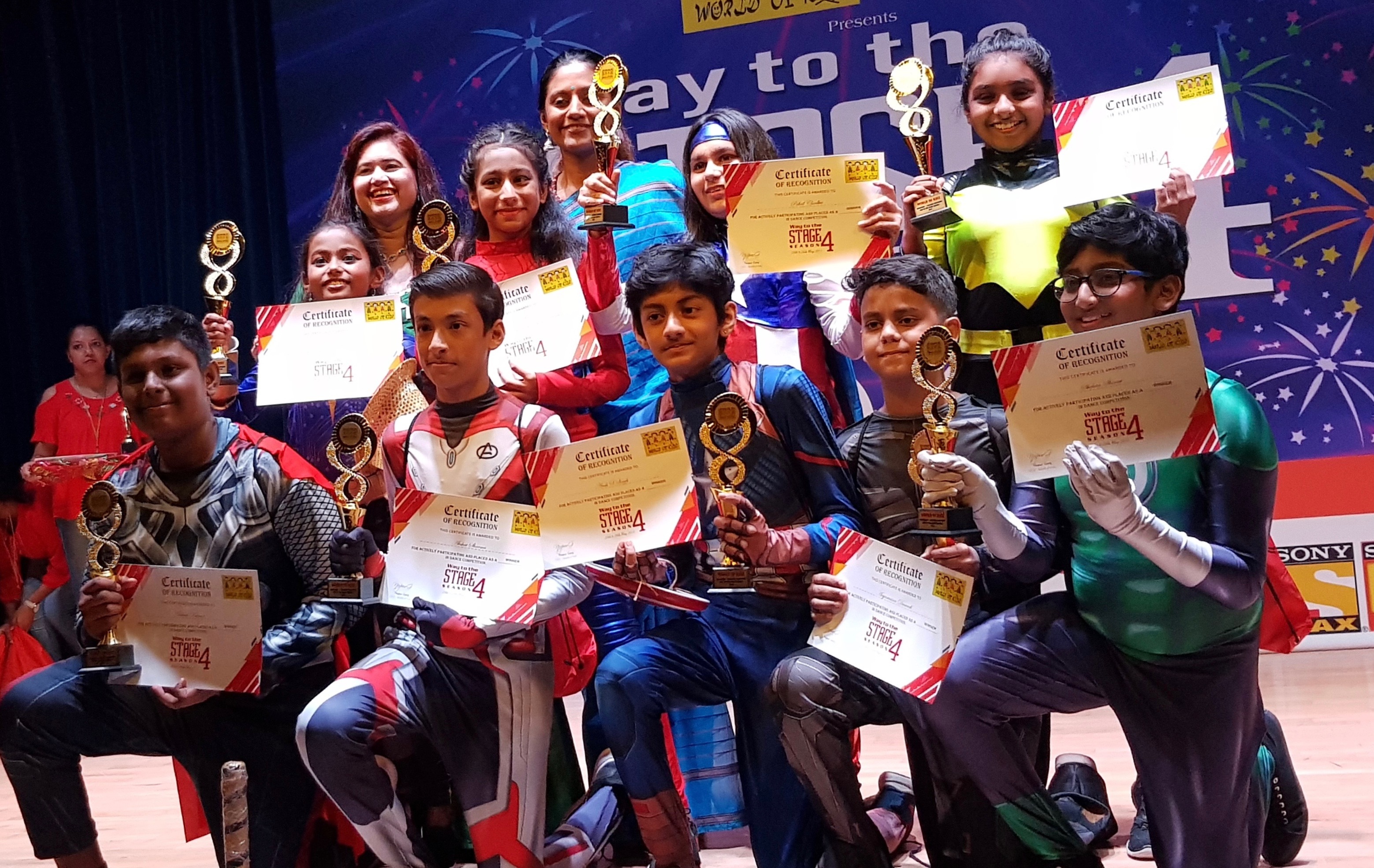 I'm proud to say that this wasn't the only win my team had achieved. We participated in many competitions that included international dance championships where we had to go up against teams from other countries. We also performed frequently at different events throughout Singapore so you can say that we are pretty experienced!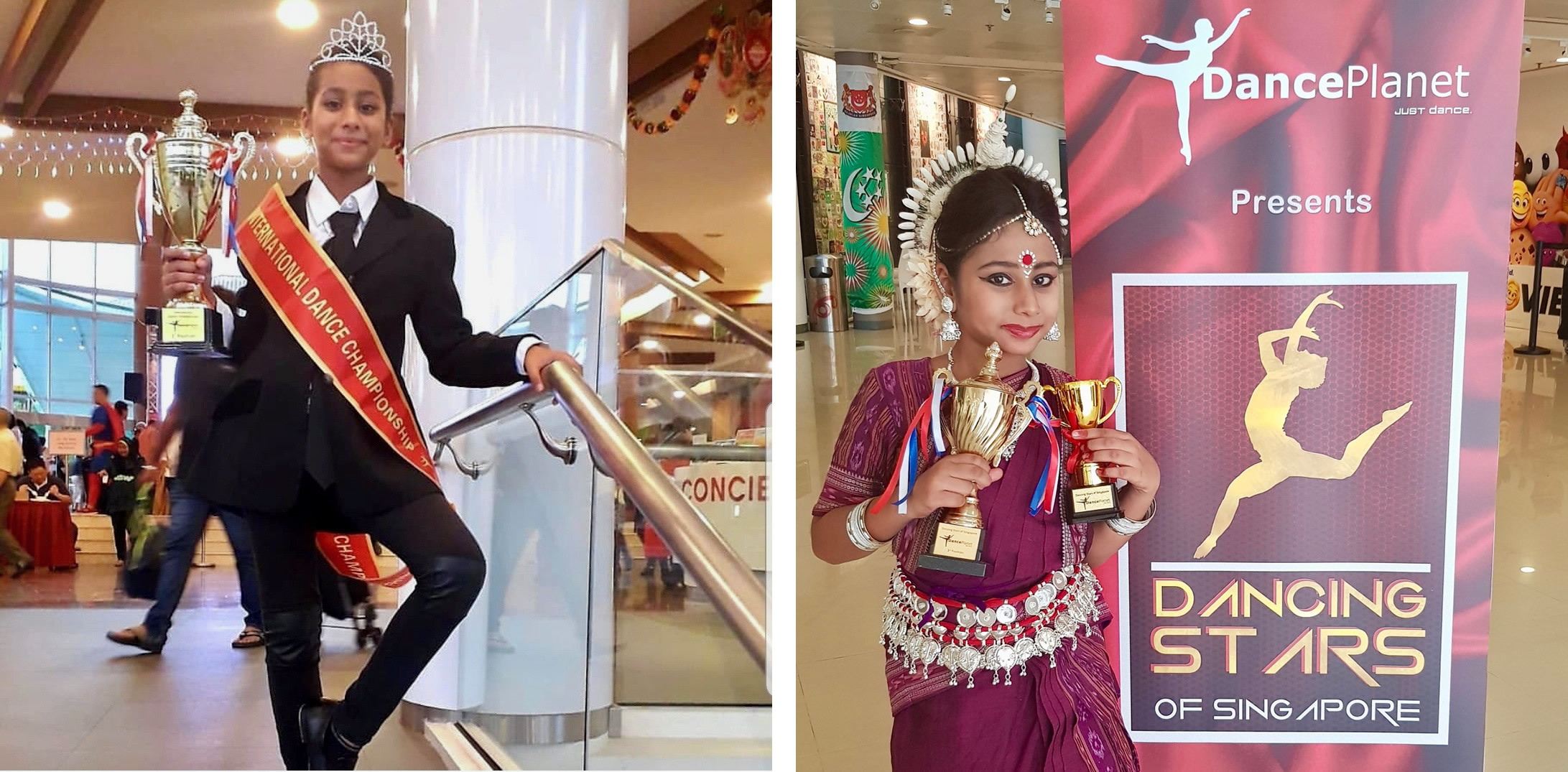 As for myself, I'm currently in professional dance training for an Indian classical dance form known as Odissi and hip hop. In fact, I've been dancing for more than 7 years now. As a CIS student, I feel that it's my responsibility to contribute to the community as part of our CAS project (creativity, activity, service) so I'm an active participant who represents India during CIS's UN week cultural dances. I also perform outside CIS at events such as:
Anchorvale community centre's Onam festival

Geylang Serai community centre's Dumplings in Harmony festival

Tampines north zone community centre's Indian new year festivities

Singapore International Indian Expo

Star Young Achievers Award Ceremony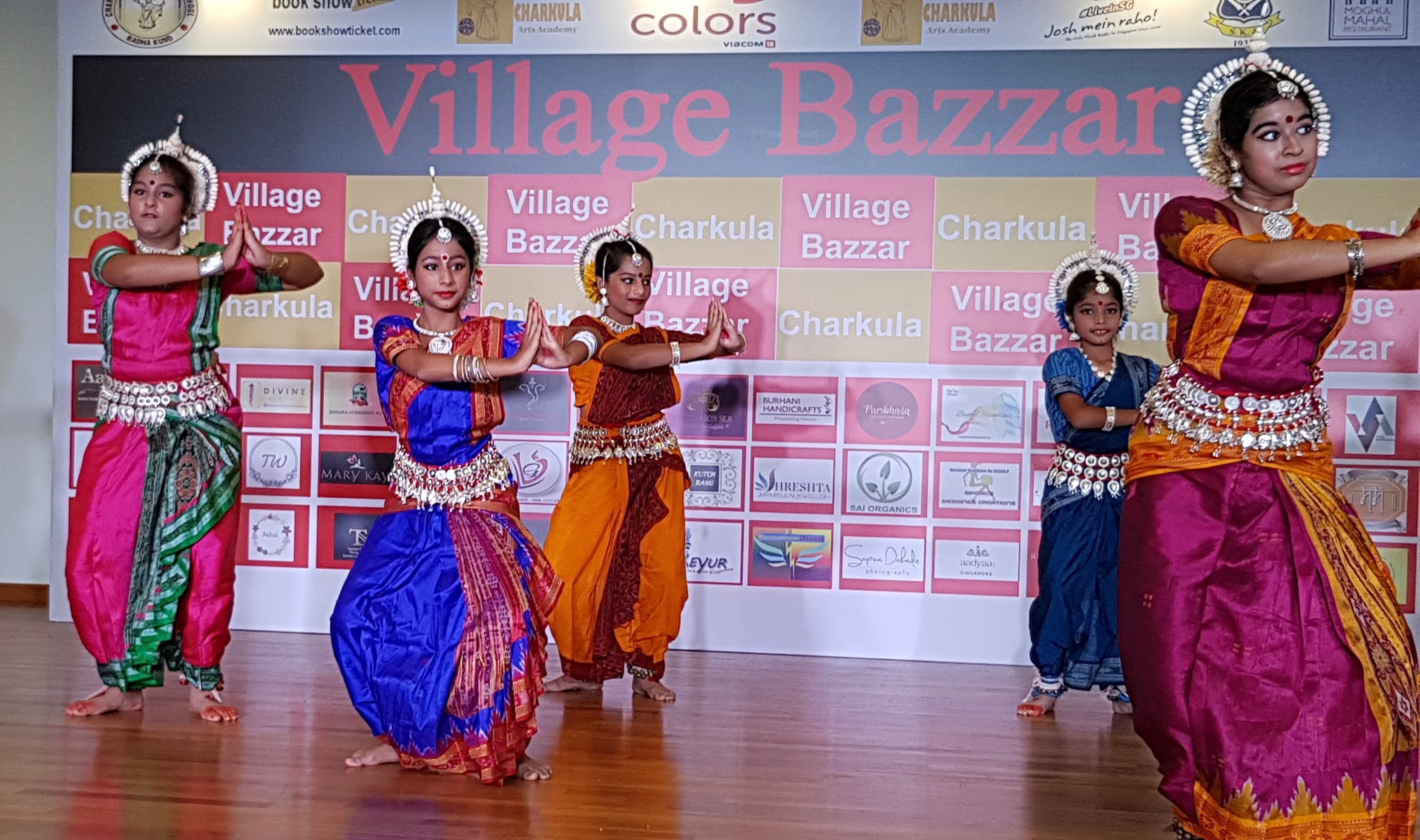 I don't find it tiring because I hope to bring a smile to everyone's faces through my dance. All this would not have been possible without my parents' support. They not only gave me the opportunity to learn various dance forms, they also gave me feedback on how to improve and patiently provided transportation to and from my practices. I would also like to thank both my teachers, Ms. Srabonti Dutta and Mr. Shabin Fernandez as this would not have been possible without their guidance.
Dancing is what makes me happy and it's always easy for me to dance my stress away.