Community & Service
30 Nov 2016
Fundraiser for Jurong fire
By
Thomas Hansen, Community Service Coordinator
Photograph by
CIS Communications
On 11 October 2016, a large fire engulfed a coffee shop and wet market near our Lakeside campus. A total of 57 stallholders were affected by this fire, leaving owners, employees, and families struggling to find a source of income until the market is rebuilt. Shortly after the fire, plans were in the works to build a temporary market as soon as possible, but donations were needed to make this happen.
Upon hearing the news of the fire, CIS quickly initiated a fundraiser at our Lakeside campus to help our neighbours bring normalcy to their lives as soon as possible. In just 5 short days, our generous community donated an outstanding $10,042!
On 25 November, members from the Jurong Central Citizens' Consultative Committee visited Lakeside to receive our donations personally, and answer a number of questions from some of our Grade 5 students. Naturally, many of our students had a lot of questions after hearing news of the fire, and were excited to have the opportunity to interview some primary sources to learn more.
Here is some of the information students learnt from the Q&A session:
How much money was lost in total?
The devastation of the fire isn't so much about the value of goods lost, but more about the loss of income and livelihood for those affected. The shop owners and workers have been left without a source of income to support their families, so a new market is needed quickly.
How will our donation help the shop owners and workers?
The donation will go directly to help fund the construction of a temporary market, while the community waits for a new permanent market to be built. This will help get people back to work and earning an income as soon as possible.
Has enough money been collected now to help the shop owners?
The cost of building a temporary market is around $600,000, and more is still needed to fully fund the project.
How long will it take to rebuild the wet market and shops?
An existing project of installing new basketball courts had to be put on hold to accommodate the temporary market. Construction is already underway, and expected to take 2 months. The goal is to have the temporary market built by 15 December 2016 and fully operational by 1 January 2017.
We heard that the fire was intentionally set. What happened to the person who set the fire?
Police investigations are still ongoing. There is a suspect in custody and updates will be given by news media.
Committee members expressed their gratitude to the entire Lakeside community for its kindness and generosity towards its neighbours in their time of need.
Jurong Fundraising
Jurong Fundraising
Jurong Fundraising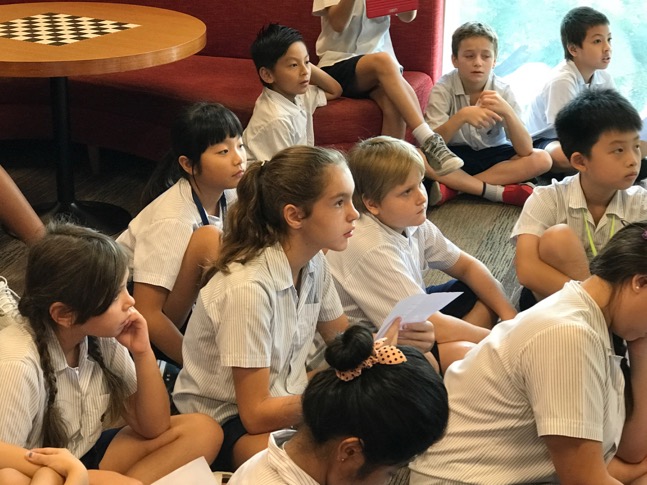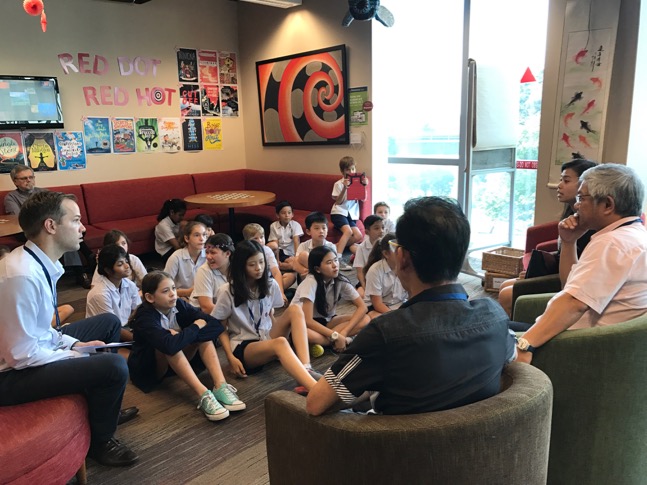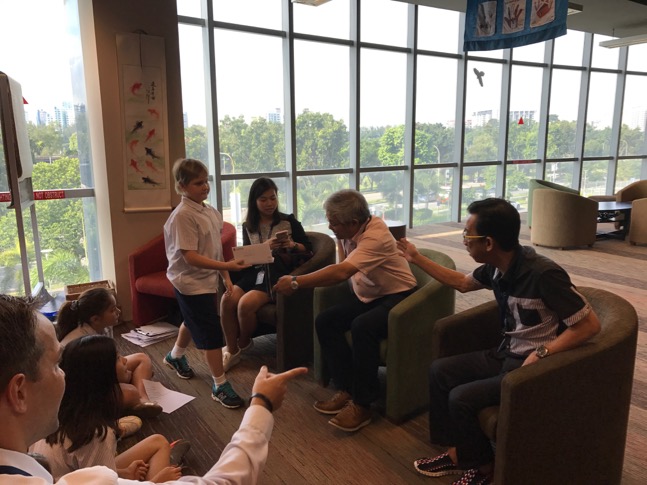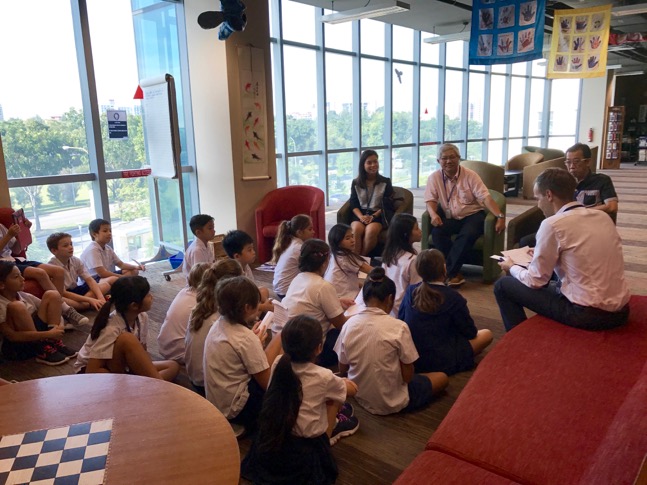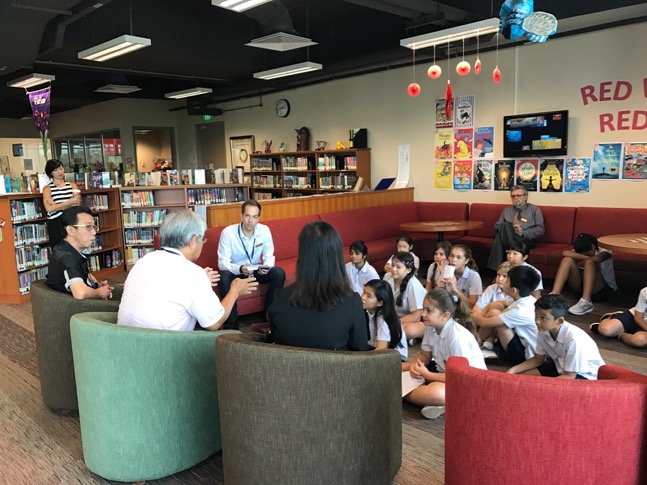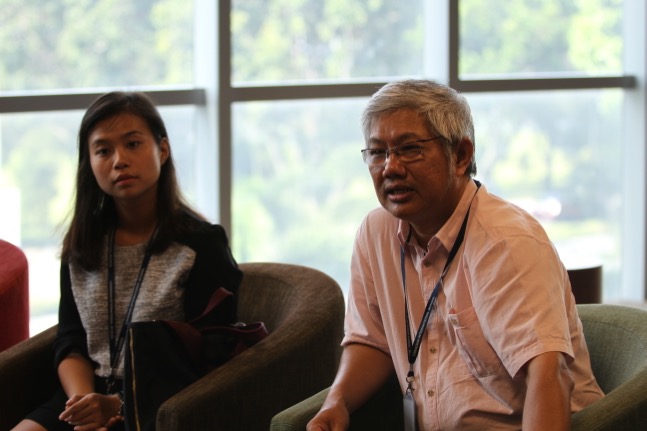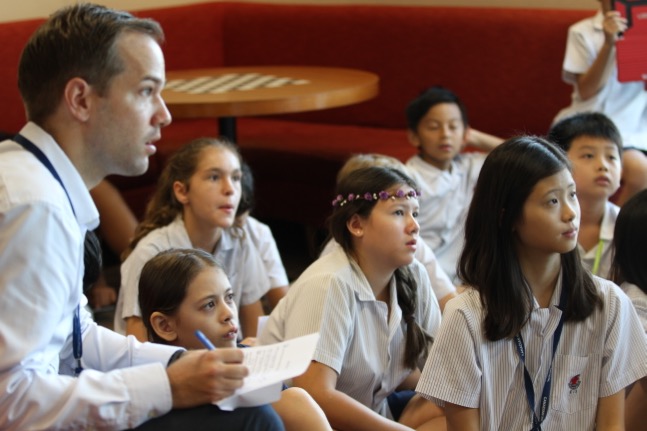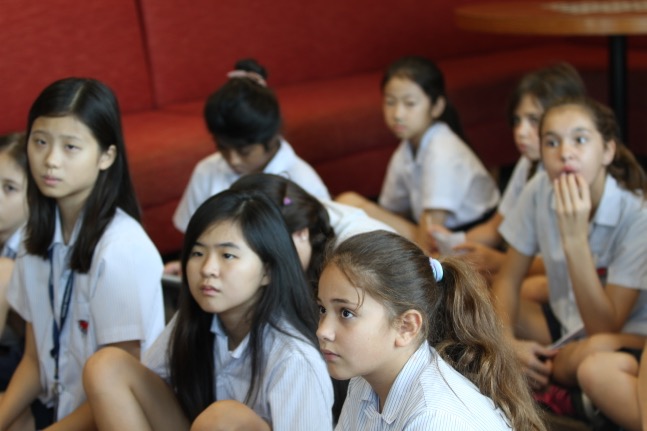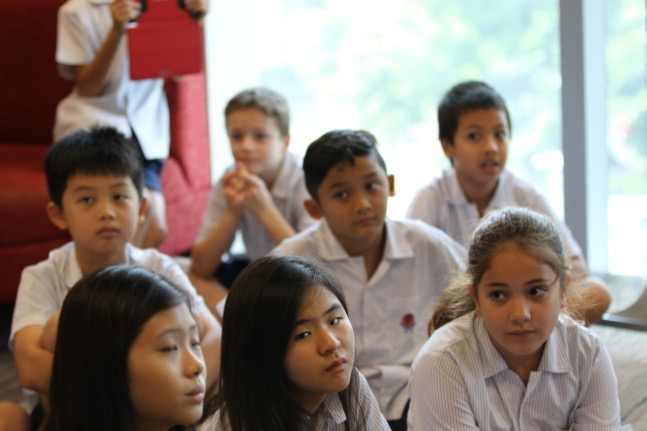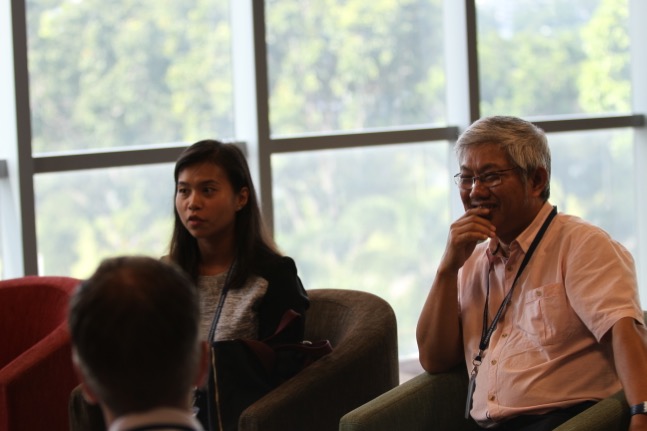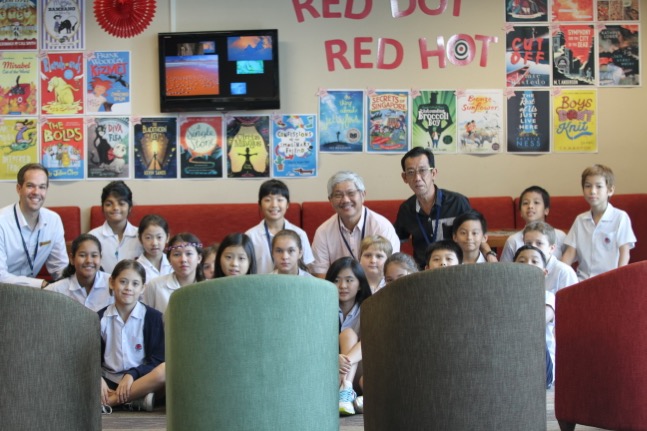 1 of 11