CIS Book Week 2022
Photograph by
CIS Library and Communications team
CIS book worms were busy exploring the Lakeside library and books during Book Week 2022. The library team's variety of activities (for all grade levels!) was designed to develop an appreciation of reading and storytelling in a fun and creative way.
What was on the menu for book week?
Nursery through JK students used paper, wool and glue to create art pieces that were inspired by the picture book "Lucy and the String" by Vanessa Roeder, a colourful narration of an unlikely friendship and beating the odds with self-determination.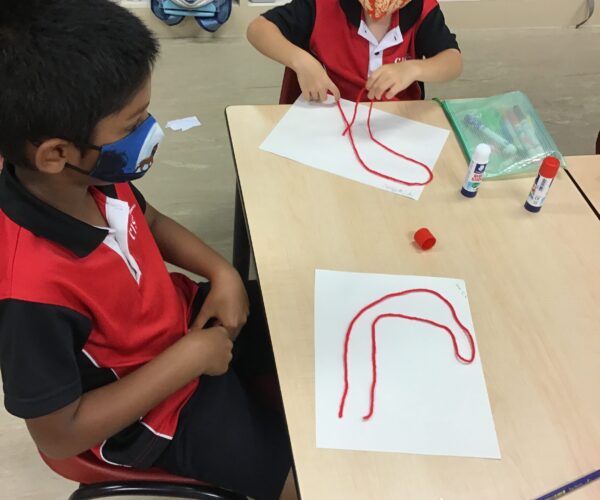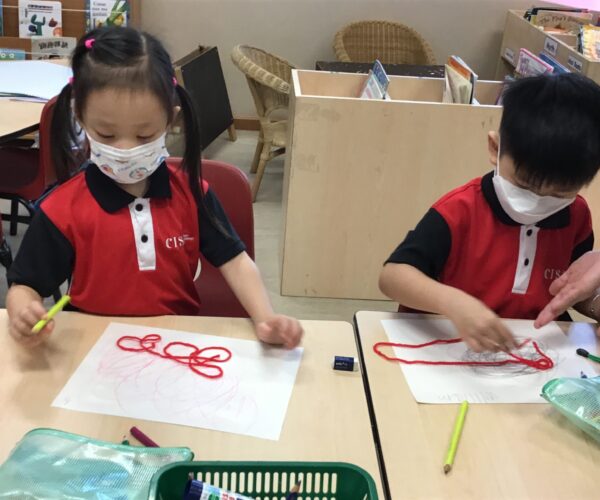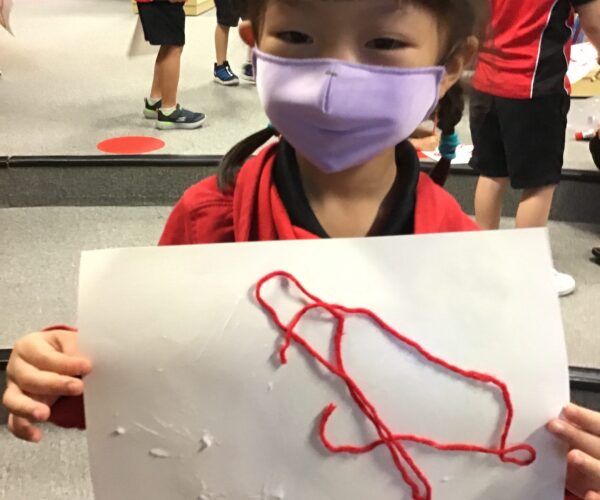 1 of 3
SK students were introduced to a friendly little wolf who lived with a family of bunnies and enjoyed harmony despite their differences in the book "Wolfie the Bunny" by Amy Dyckman, and enjoyed taking photos with a life-sized pop-up of Wolfie.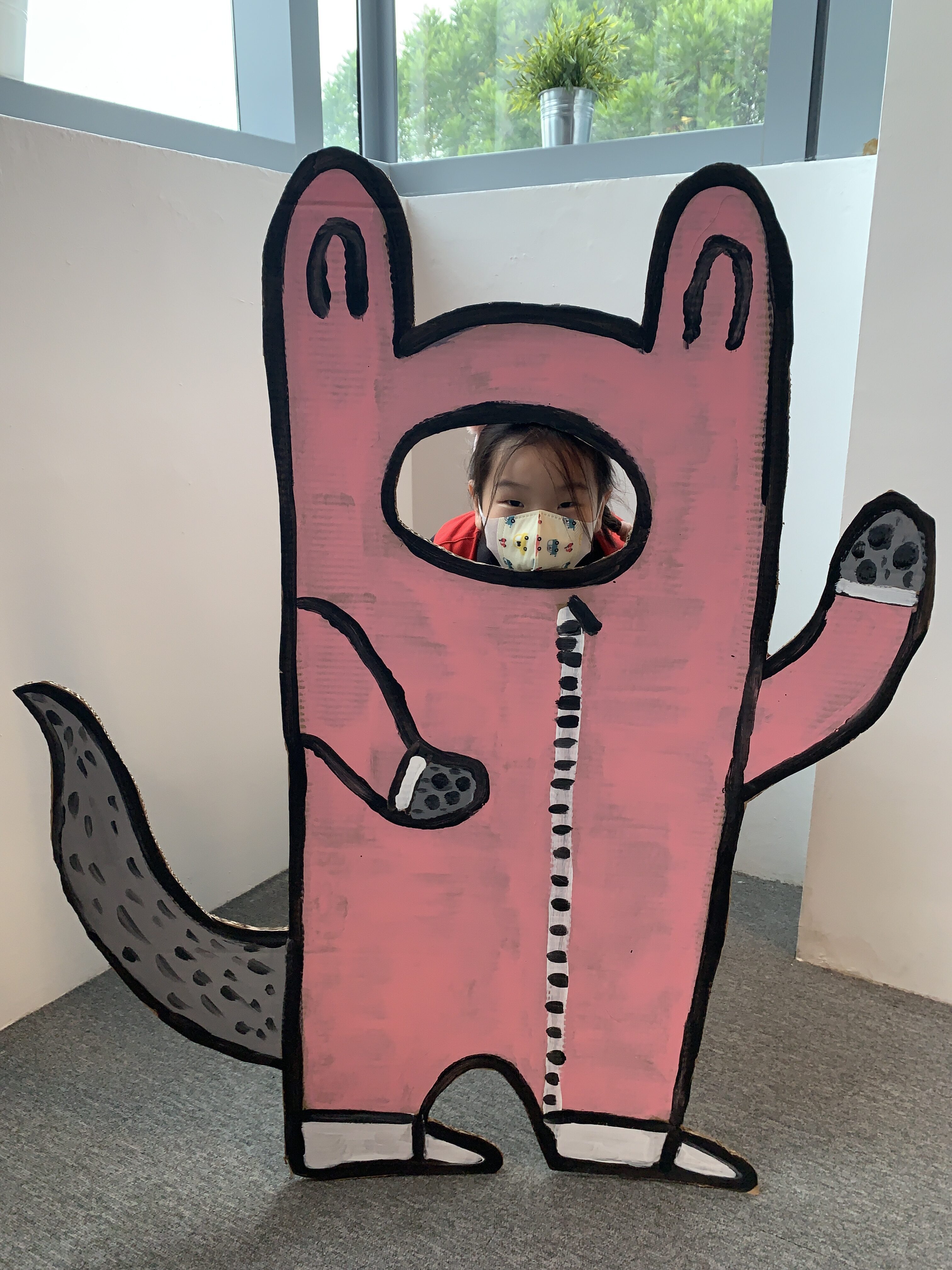 Grade 1 students dived into the magical world of books through the story "Child of Books" by Oliver Jeffers which encouraged imagination and exploration, and got busy in creating a paper mural inspired by the story.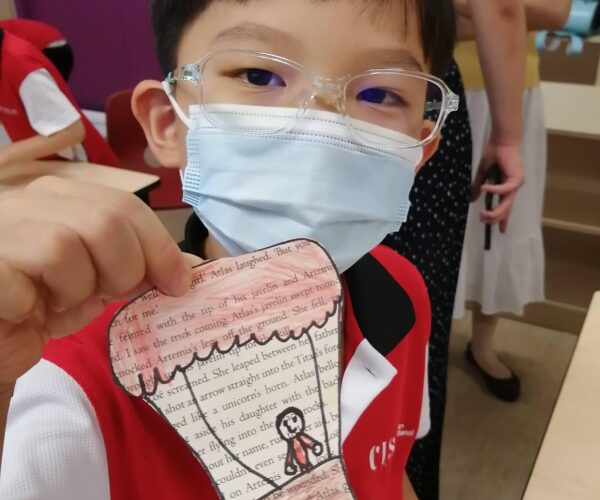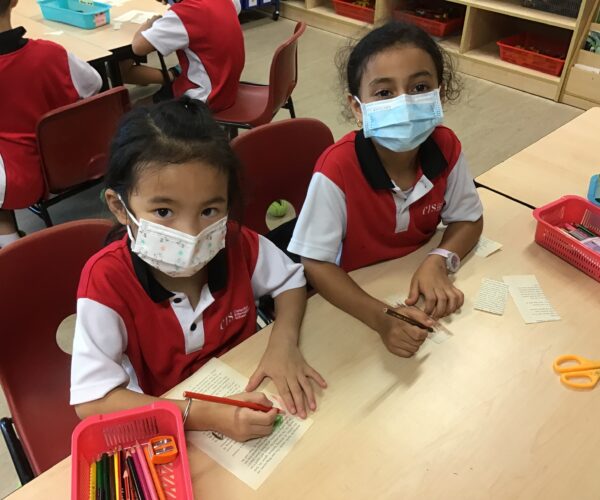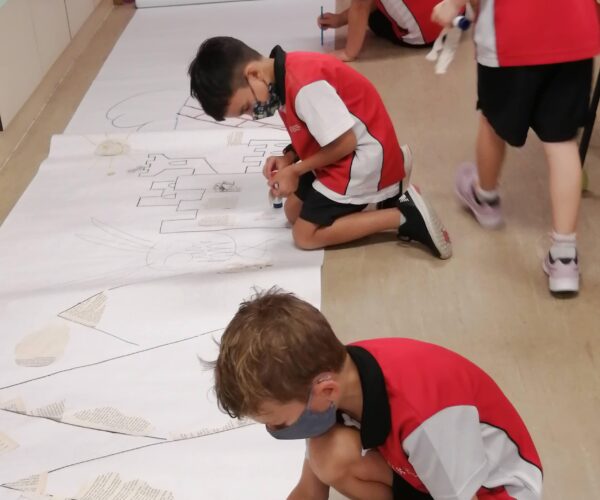 1 of 3
Grade 2s and 3s discovered new books through a game of musical chairs — but with books!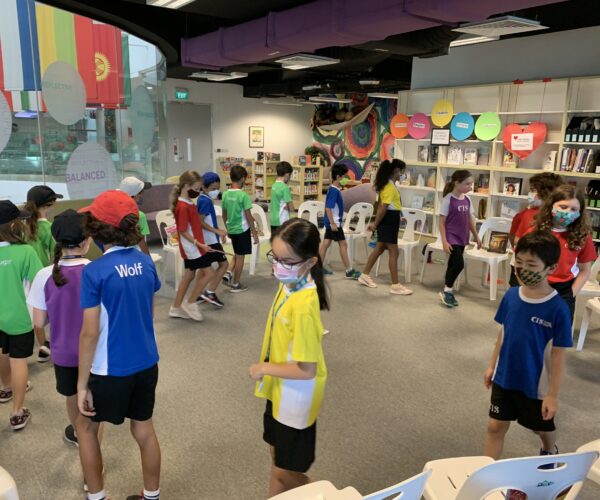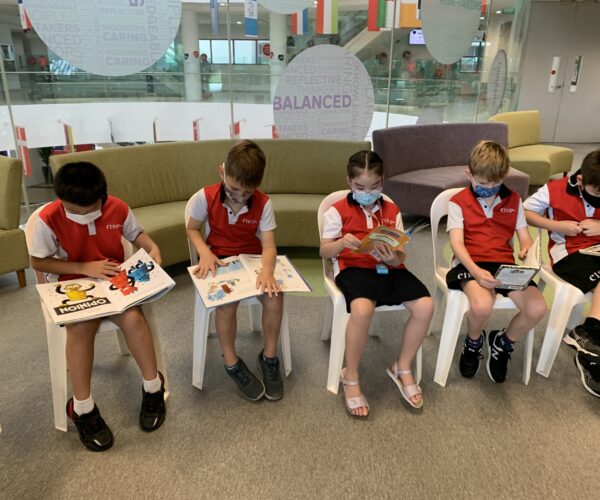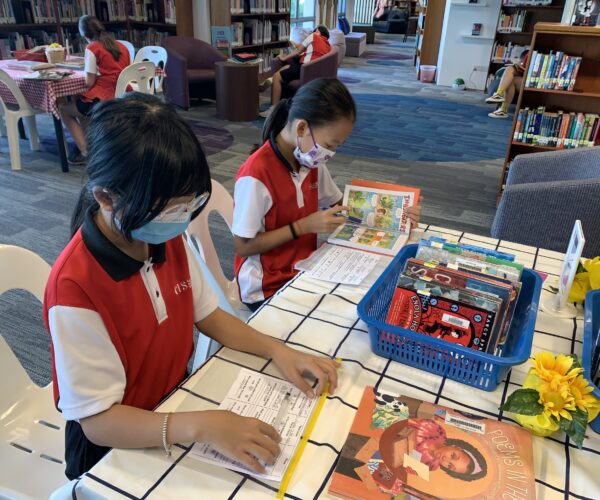 1 of 3
Grade 4 practised origami and made a paper "fortune teller" to find their next read, showing how they are adventurous risk-takers by trying new books.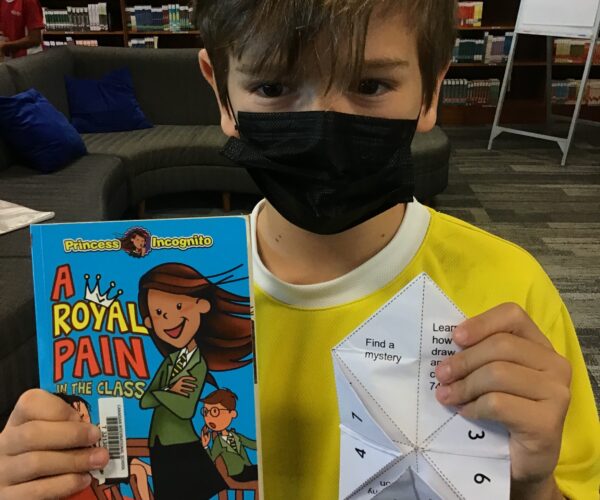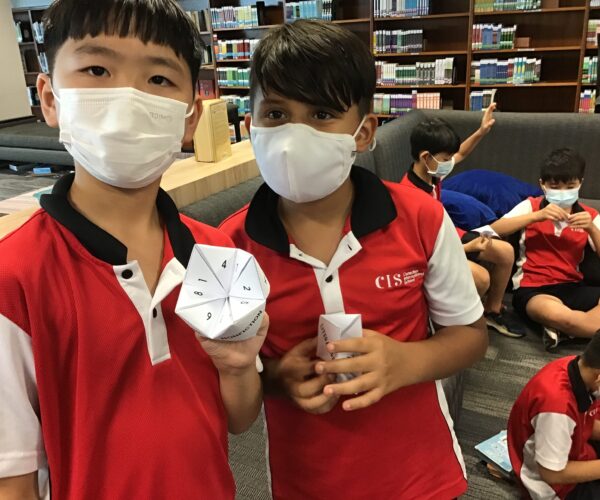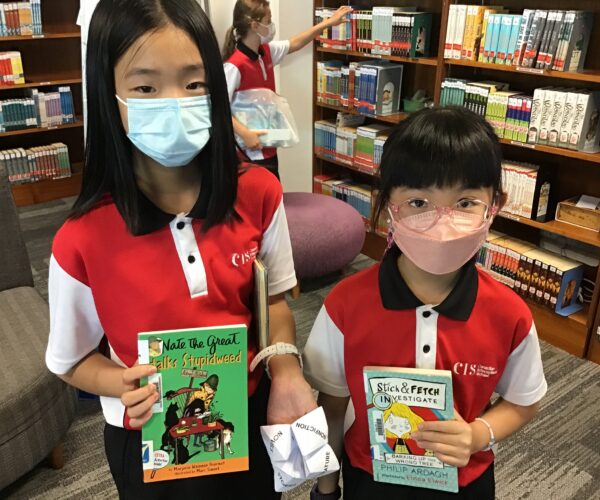 1 of 3
Grade 5 and 6s visited our "library bistro" where they had the opportunity to "taste" different book genres and leave a review.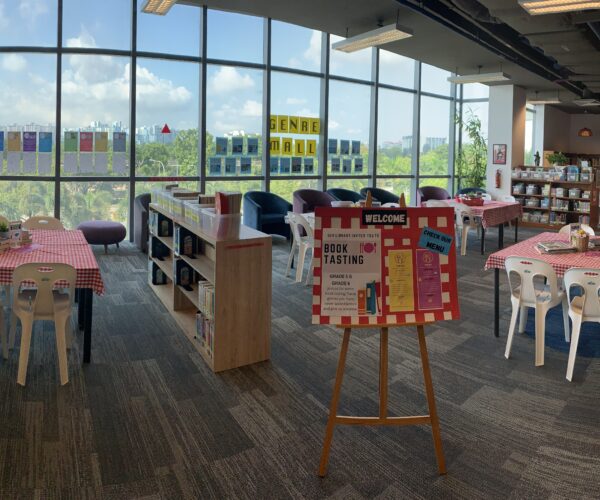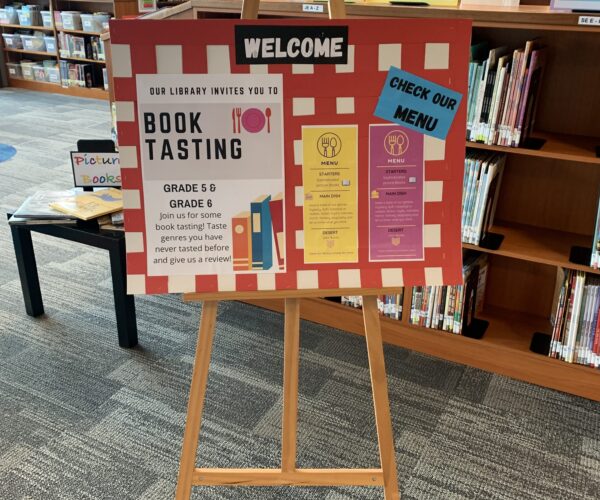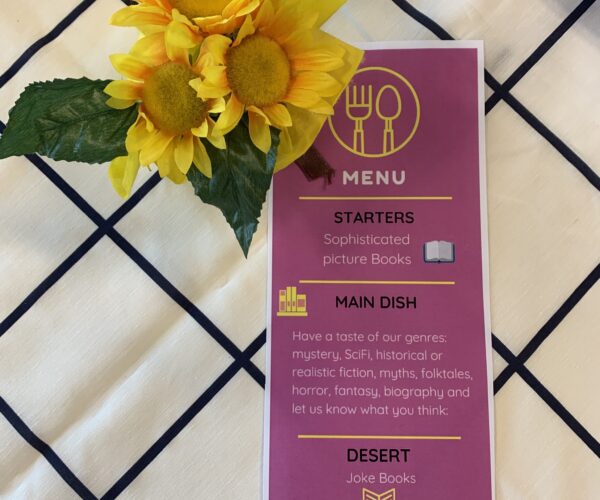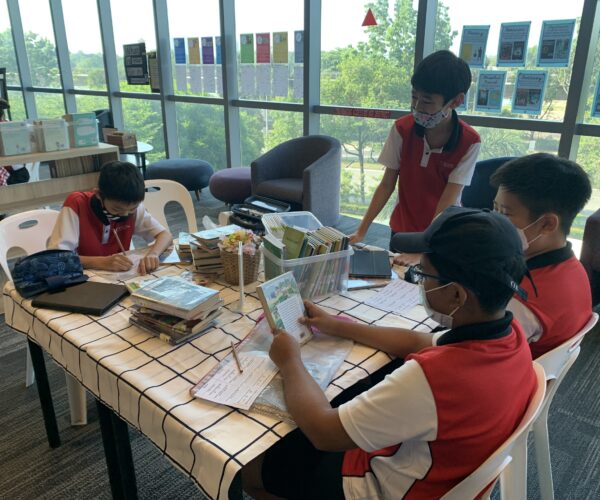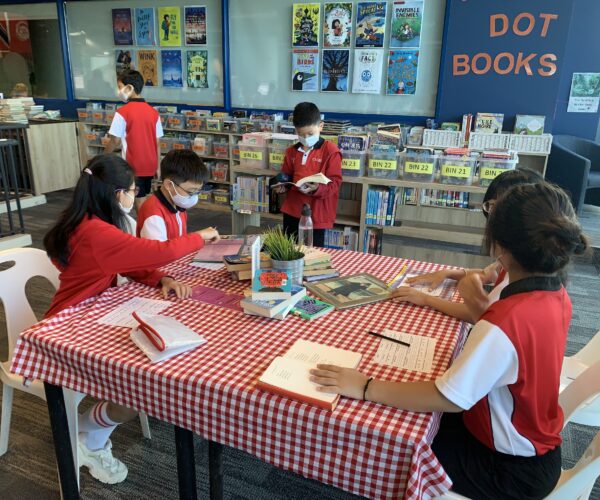 1 of 5
All primary teachers shared with students and the CIS community one book that has changed their lives in six words. Brevity is an art form and the impactful short blurbs demonstrated just that!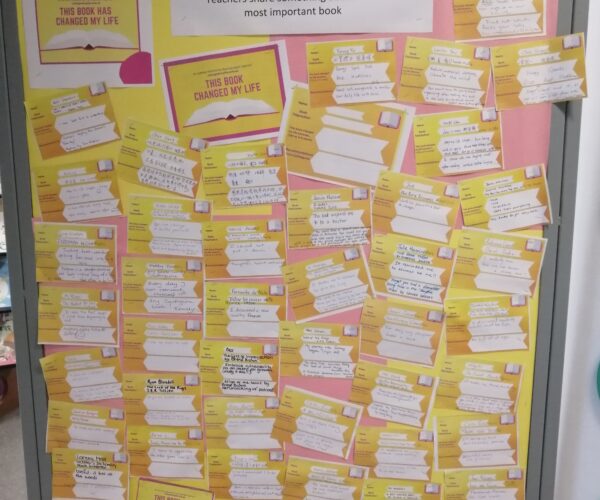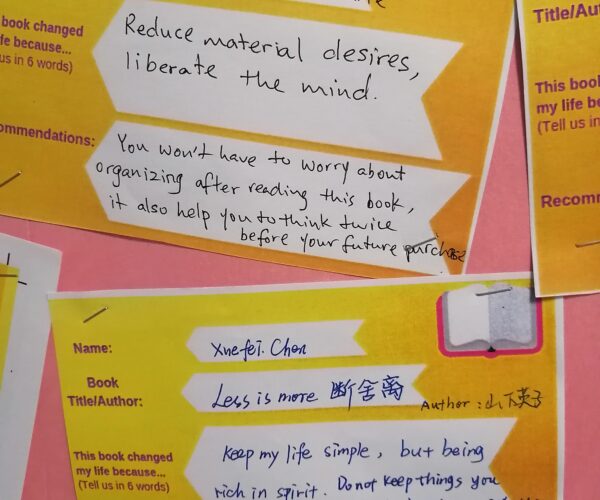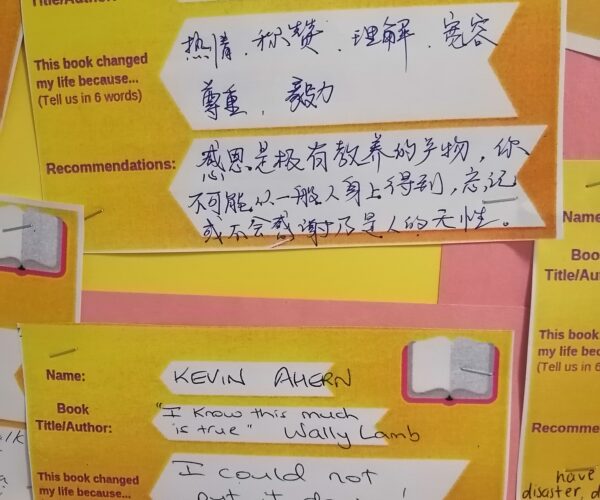 1 of 3
Virtual author visits
CIS also invited several guest authors to meet with our students via virtual sharing sessions during book week. Authors brought their infectious love of reading and writing and inspired young readers to grow and develop their literacy skills.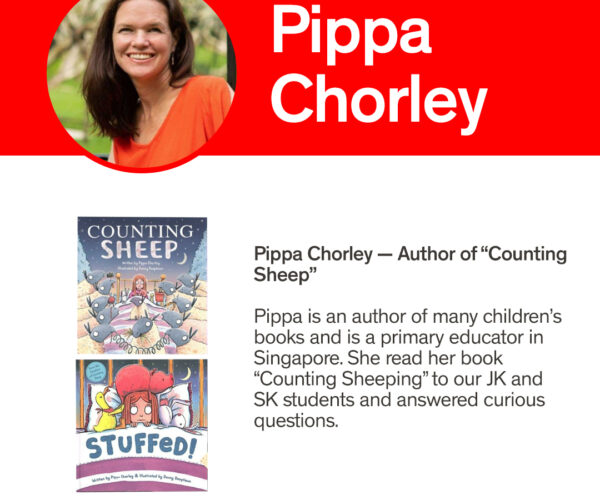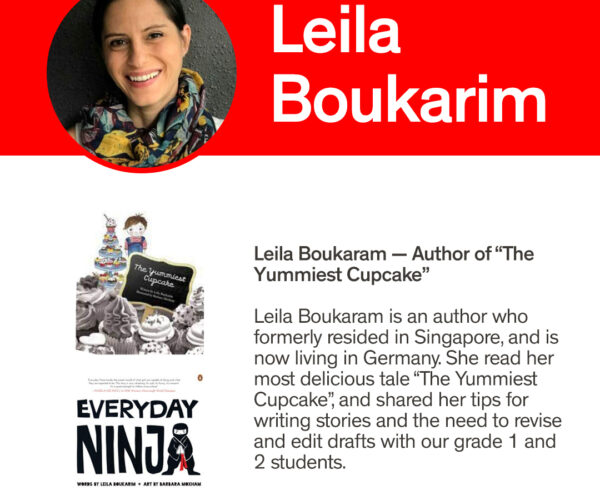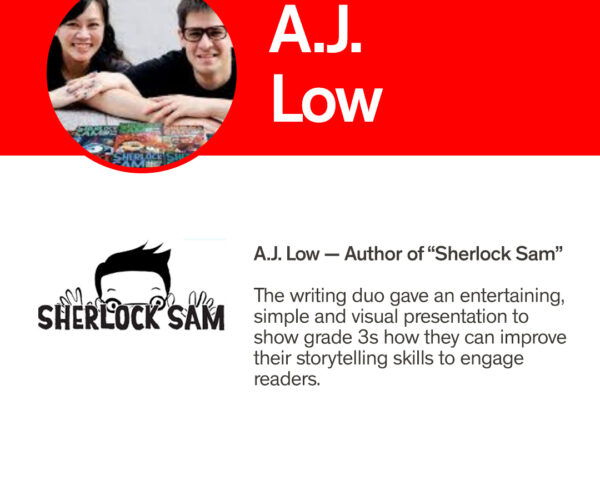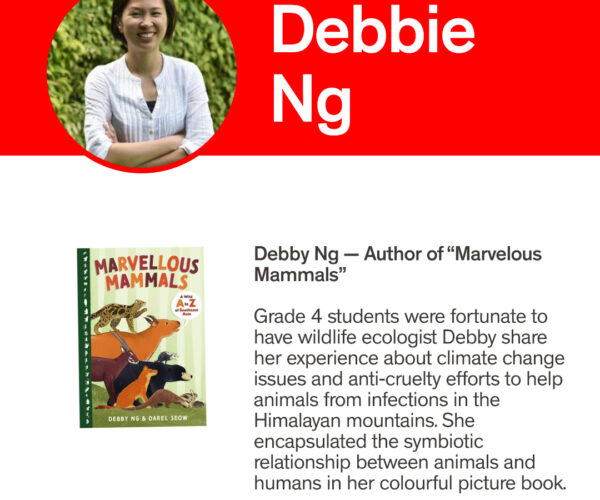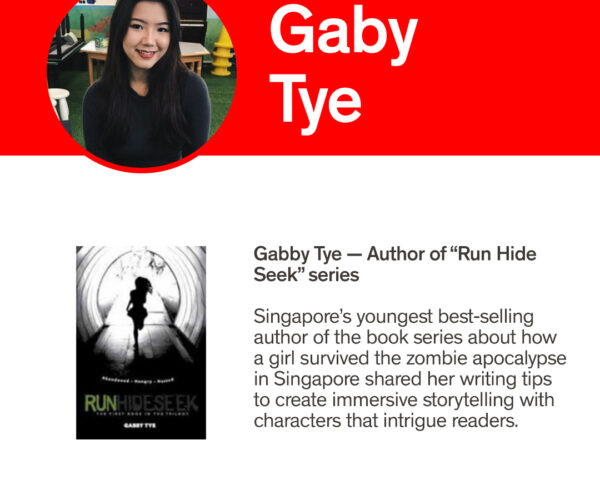 1 of 5
Ending the week with a theme: Book Character Day
One of the most popular highlights of the week was our traditional Book Character Day. It was wonderful to witness the creativity that ensued.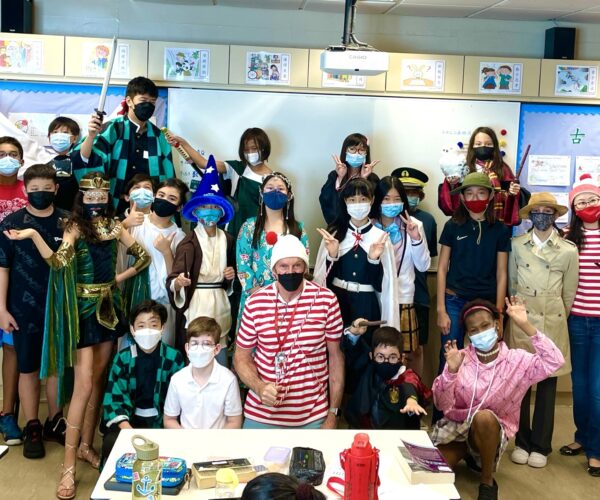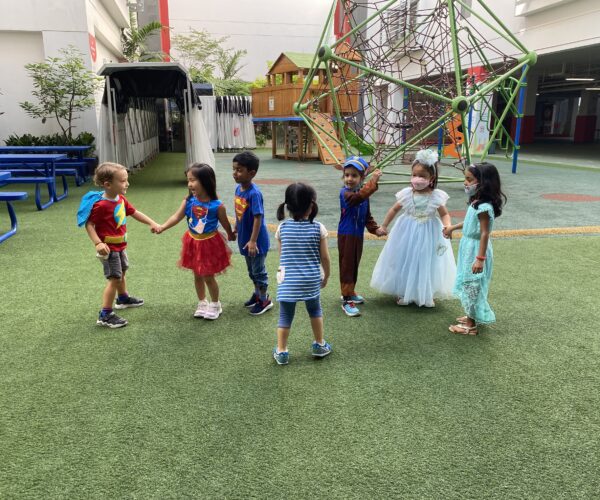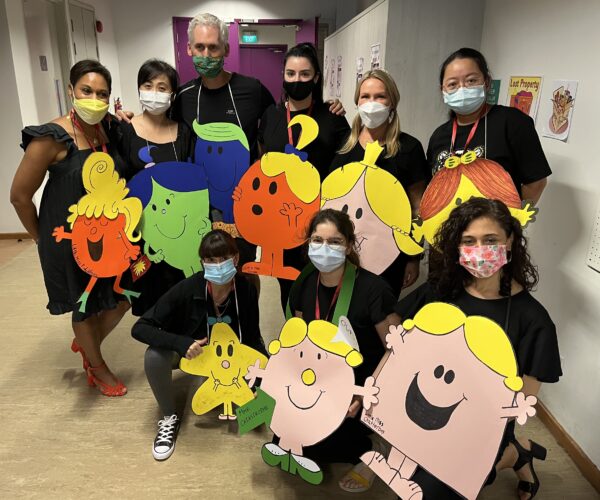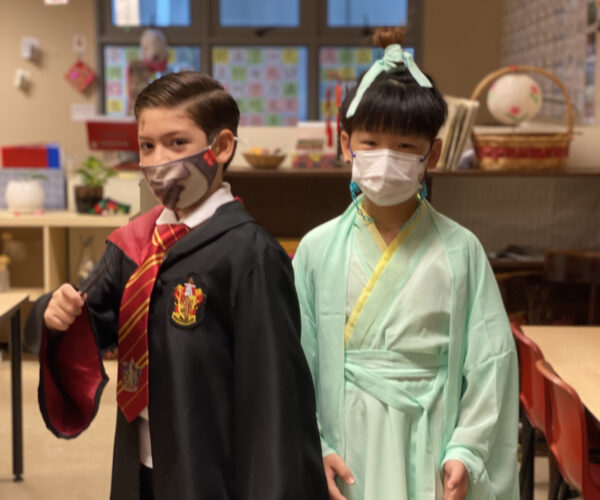 1 of 4
Book Week 2022 at the secondary library
In the secondary library, Book Week was all about celebrating novels, graphic novels and poetry. Secondary students shared hilarious and poignant stories about the books that changed their lives.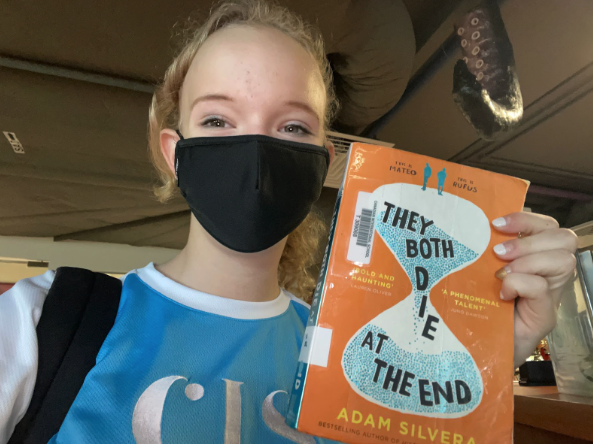 Grade 7 student Victoria H and the book that changed her life — "The Both Die at the End" by Adam Silvera.

Inspired by social media, students were also encouraged to create their own vibrant and fast-paced 15-second videos to advertise books. Many innovative and compelling entries were submitted. Congratulations to grade 10 student Paiva P who emerged as the overall winner.
Finally, in the ever-popular "Shredded Novel" contest (where photocopies of novels were shredded and sealed into glass jars), students had to guess which novel was in each jar. This was no mean feat for them as it elicited hundreds of correct answers!
Till next year, CIS readers.