From Aviation to T-Ball: CIS activities at a glance
Photograph by
CIS Communications
From basketball to robotics, CIS's after-school activities offer plenty of different opportunities for students to discover their passions and talents outside of school hours. If you've ever wondered what goes on during these activities, here is a quick rundown.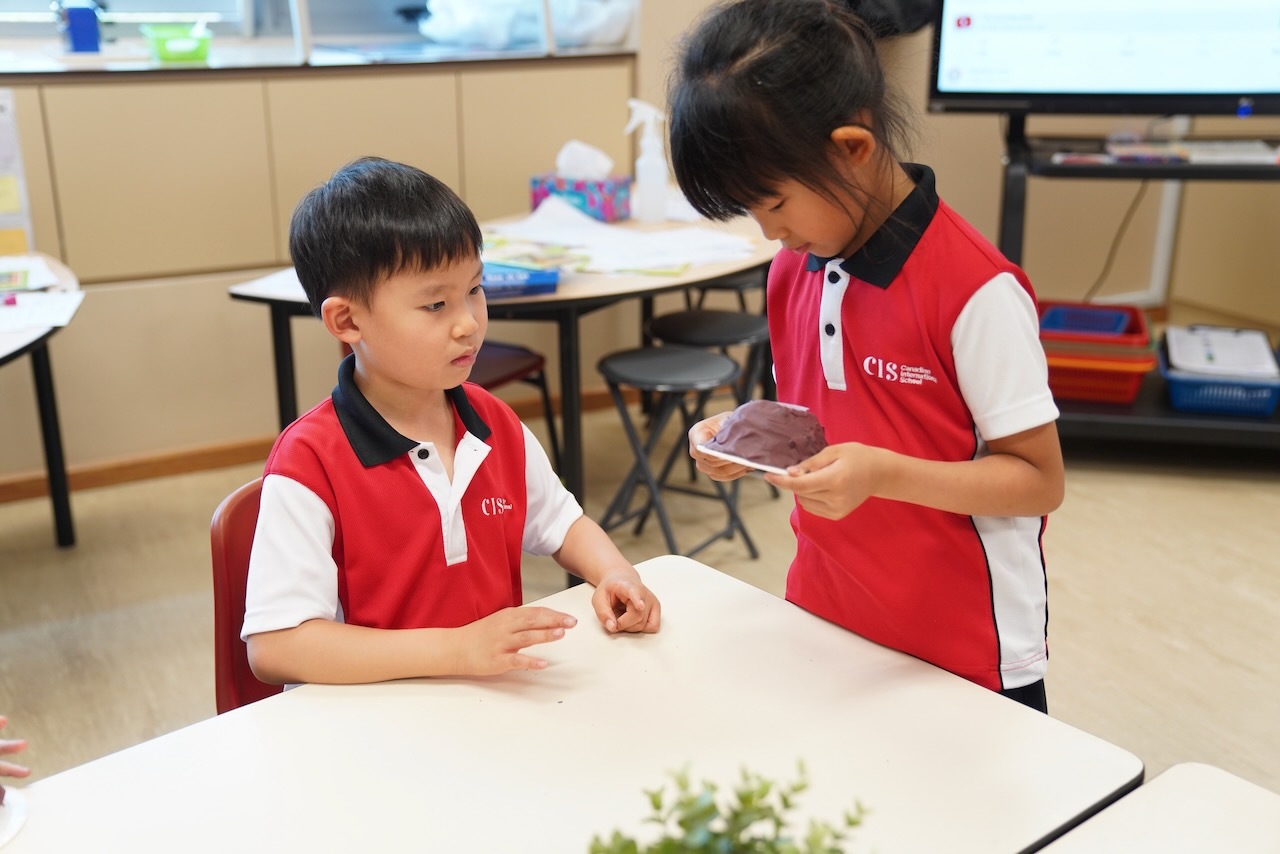 Extracurricular activities (ECAs)

ECAs are a paid programme that provide students the platform to discover new passions or hone their skills in arts, languages, recreational sports, and more. This term, over 1,200 primary students have joined at least one ECA.
Some options, such as Architecture & Design and Circus, offer opportunities that are rarely available outside of school. Head of Activities and Camps Wendy Nussey also highlights Aviation as a unique ECA that is run by real-world aviators and professional pilots.
"This is a hands-on activity, where students manipulate parachutes and build simple planes to back up concepts they learnt," she says. "Apart from learning about how flights work, they even get to experience flying in simulators!"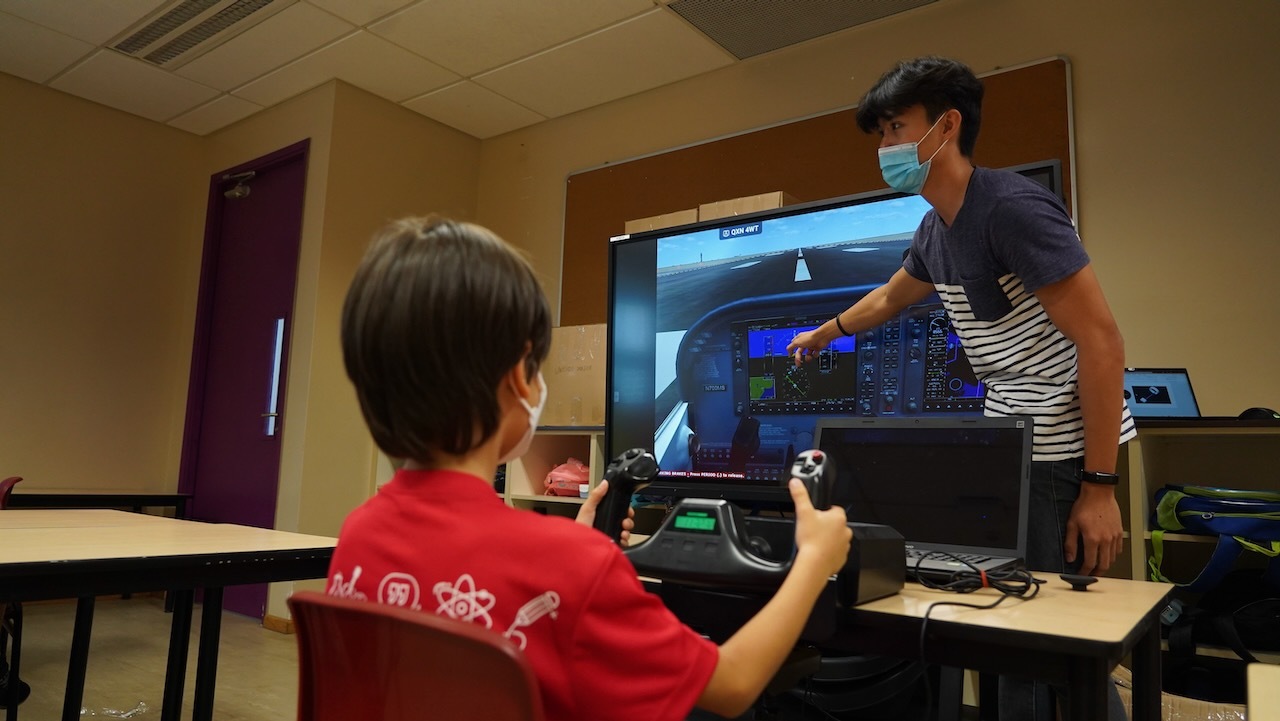 Co-curricular activities (CCAs)

For secondary students, there are a range of free CCAs designed to cater to all interests. In arts, students can choose to participate in musical productions like the recent "School of Rock", scriptwriting, band, design, and more.
CCAs for students driven to make a difference in their community include The Memory Project.This service-oriented activity sees student volunteers producing beautiful portraits, which are then gifted to children in disadvantaged communities in countries such as Nigeria, Venezuela, Russia, and the Philippines.
There is also Kiva Club, which loans money to the "unbanked". These are often entrepreneurs from rural areas or developing countries, trying to better themselves and their communities. Over 20 students meet weekly to identify potential lendees from the Kiva website and present why they should lend funds to them, before helping one selected lendee to start their businesses.
Another very popular student club is The Green Machine. This team works closely on a large variety of sustainability initiatives with our experiential learning and sustainability leads, and passionate teachers. In their recent plant drive, students and teachers placed more than 45 plants in classrooms across the school.
Find out more about CCAs. Discover the full list of ECAs and CCAs on My.CIS.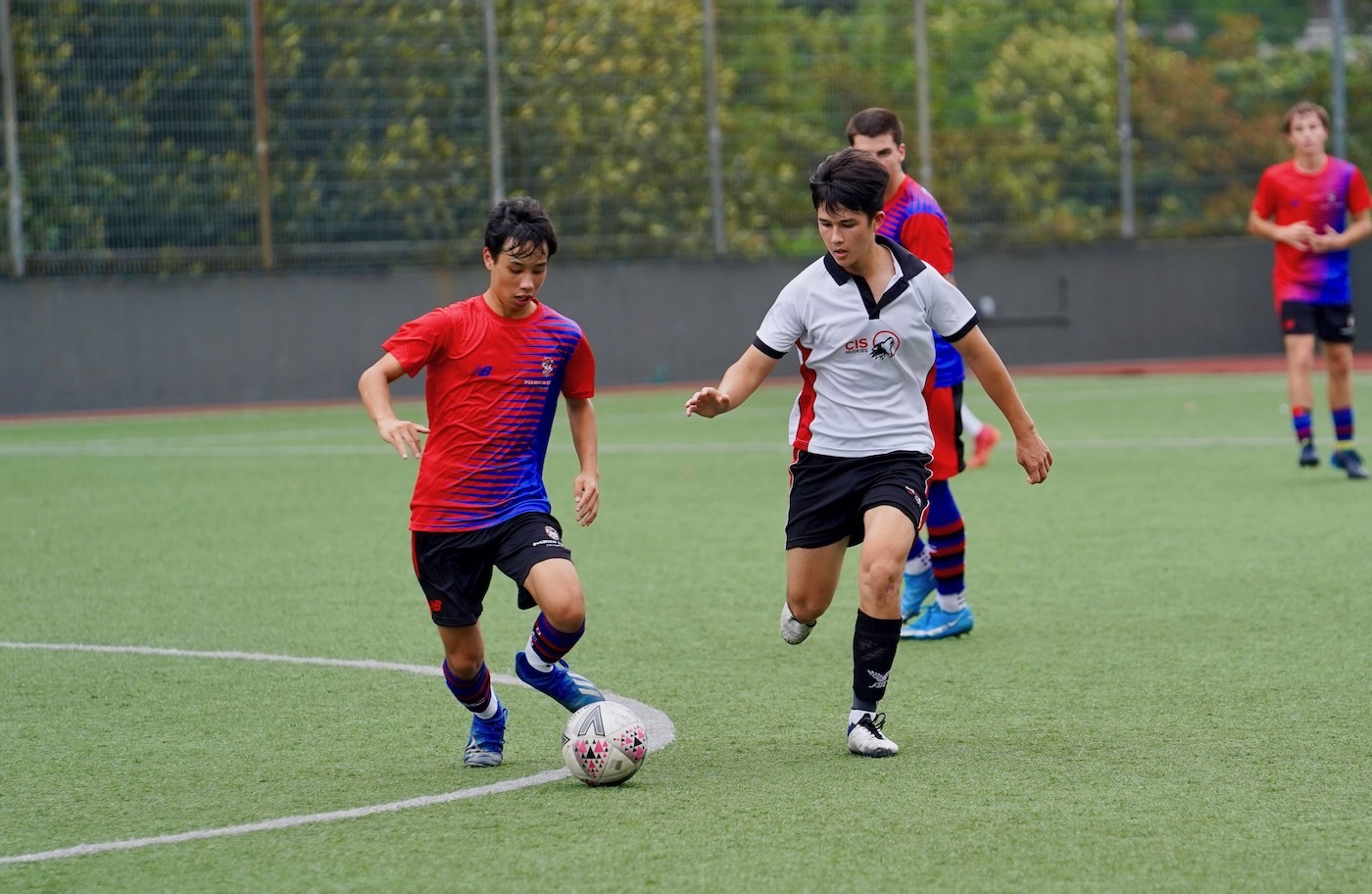 Competitive Sports

In term 1 of competitive sports, 268 LKS students and 79 TK students joined teams across 11 sports. Students were more than excited that ACSIS (Athletic Conference of Singapore International Schools) competitive and friendly matches are running as normal now that pandemic restrictions have gradually lifted.
"During the games, we have so many students, staff, and parents cheering for the teams," sports administrator Deborah Vazquez says. "It is great just to have that feeling of excitement all around. It is motivating for both team members and the school."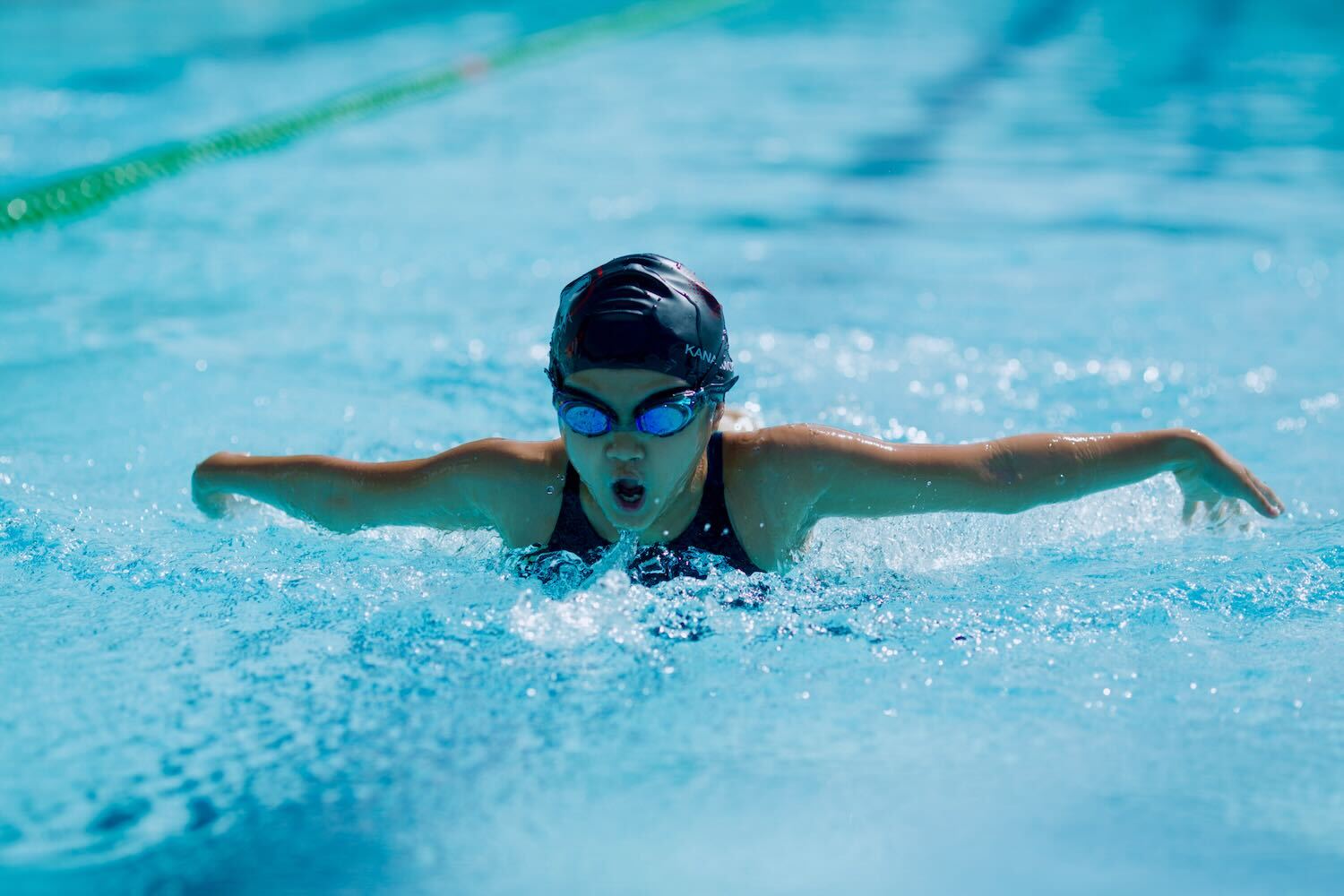 Swimming

Team Huskies also has a strong swim team of 140 competitive swimmers. This year, 14 of our athletes qualified for the Nationals. In addition, a recent friendly competition at Dulwich College in October saw 25 Husky athletes compete with outstanding results, including 4 team records set.
For beginners, a paid learn-to-swim option offers a range of water activities that builds their water confidence as they gradually learn competitive strokes.
The popularity of swimming as an activity is no surprise. Head of Aquatics Helen Sweeney shares that there is much to gain from the professional coaches for every programme level and great teammates. "You can also catch some great morning sunrises," she adds.
With the new kindergarten wing at CIS Lakeside campus opening in January 2023, both Deborah and Helen are excited about the opportunities that will result from the new junior gymnasium and indoor swimming complex.
Visit My.CIS to find out which competitive sports teams are in action this year.