Building homes, hope and community!
By
Laura Coulter, TK grade 3 teacher
Photograph by
CIS Communications
I joined a Global Village international team of 14 volunteers from different countries and we worked together for a week on a home for a Jordanian family of 4. This was my 12th build with Habitat for Humanity and it was a great way to spend my holidays. It was refreshing, rewarding and physically challenging at times, all of which helped me sleep very well each night!

Our team travelled to the north-West area of Jordan, in a small village near Umm Al Yanaba'a Aljunm located near the Ajlun Forest Reserve. We joined a local Community Based Organisation (CBO), which works in partnership with Habitat. Each volunteer paid Habitat a trip fee that covered building materials, food, accommodation, insurance, transportation etc. Habitat then worked with the family on an interest-free mortgage. Families are not only expected to put in a set amount of 'sweat equity' hours, they also receive education on budgeting and making the mortgage payments. The goal is to build strength, stability and self-reliance through shelter.
The house was to be built using cement blocks, so the team spent several days moving 10 kg cement bricks in a chain, laying bricks, making cement for the bricks, adjusting the bricks and then moving more bricks. Habitat employed a local, professional tradesman to oversee and guide the project. It takes a special person to be willing to work with adult volunteers and guide their enthusiasm into something constructive.
Both our accommodation and evening meals were provided by the local community. Every evening, we would walk in the dark to find our way to a local's home where a feast awaited us. Many of the meals were shared mezze style - hummus, olives, tabbouleh, soups, salads, breads, sweets, and plenty of tea and coffee. These meals were donated by local members of the community who were grateful and wanted to show their appreciation for the support of their area.
This was a chance for us to engage with the locals and learn more about their daily life. Their food was both delicious and generous. The build ended with a home dedication ceremony. We stood at the building site, surrounded by both the exterior and interior walls that we had put up during the week and felt a sense of accomplishment and pride. The house would take another 1-2 teams to complete and the local tradesmen (electricians, plumbers etc) would also be coming in to work on the house to have it ready for the family by summer.
After this mission, Habitat generously organised some sightseeing in Jordan including visits to Jerash (ancient Roman city), Mount Nebo, the River Jordan, the Dead Sea and the world heritage site of Petra. The history of Jordan is amazing - Amman (the capital) has been inhabited for over 9,000 years. If you are interested in history, architecture, food, natural geography, or culture - this should be your next destination!
I campaigned heavily to raise funds for this build and received wonderful support from TK staff. The teachers came and decorated generously during my 'morning snack', raffle draw, and cocktail party. I wouldn't have been able to go without their support. Within my own class, the children were just as keen to help, so they brought in clothes they'd outgrown that were still in good condition. Together, we packed everything into an enormous suitcase that eventually weighed 30 kg. It was well received and appreciated by many families in Jordan.
Habitat for Humanity believes that everyone has a right to safe and decent housing. In fact, they strive to give families who are working towards a home a hand-up instead of a hand-out.
For more information about your own service vacation or volunteer build, visit www.habitat.org.sg and look under 'Global Village Builds' for a list of international destinations and available dates. Habitat builds in over 100 countries throughout the year. Here's to building homes, hope and community!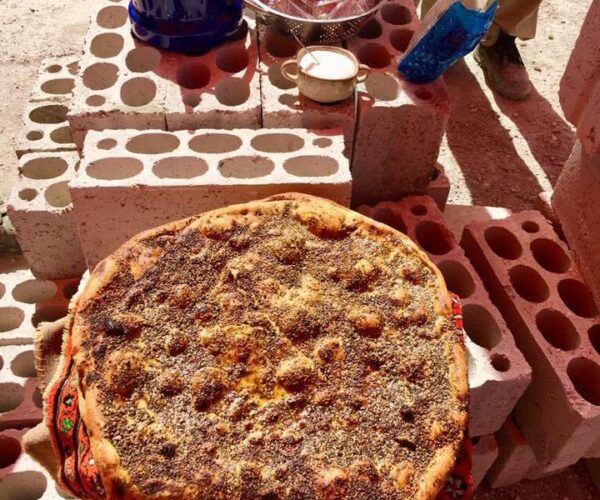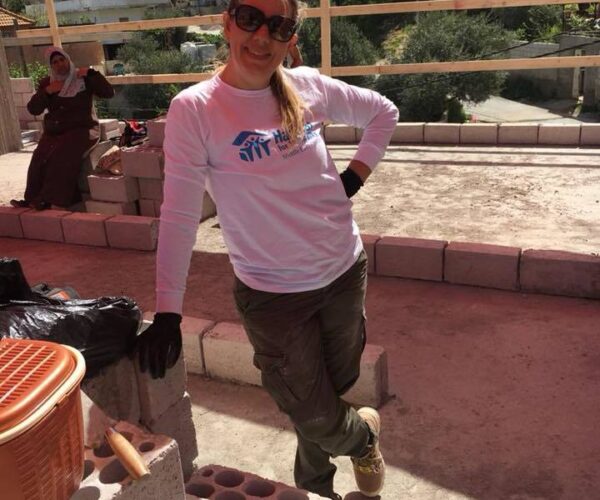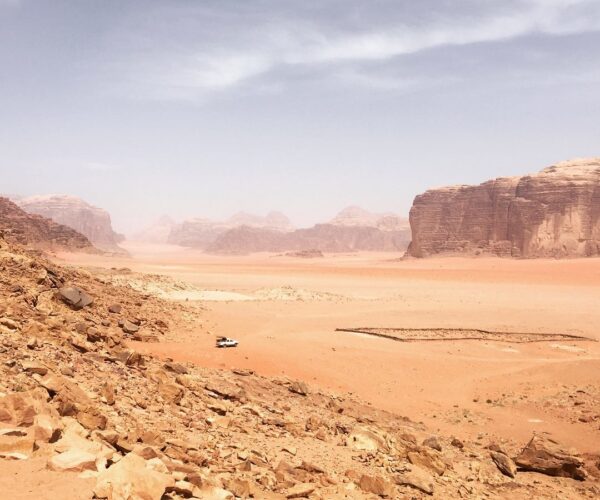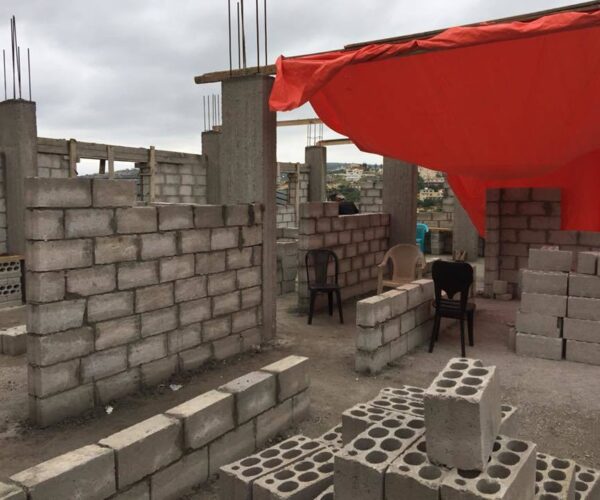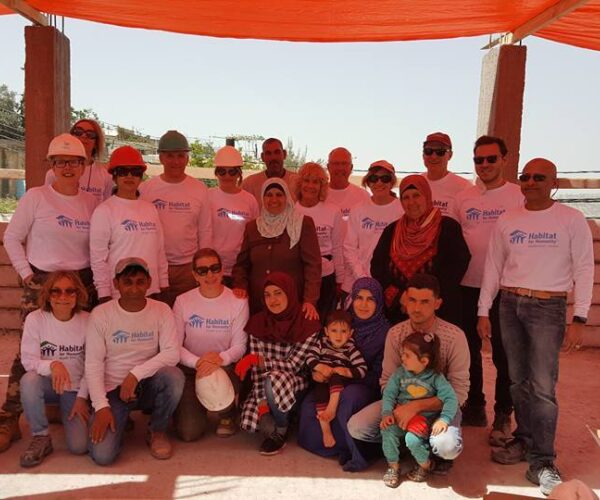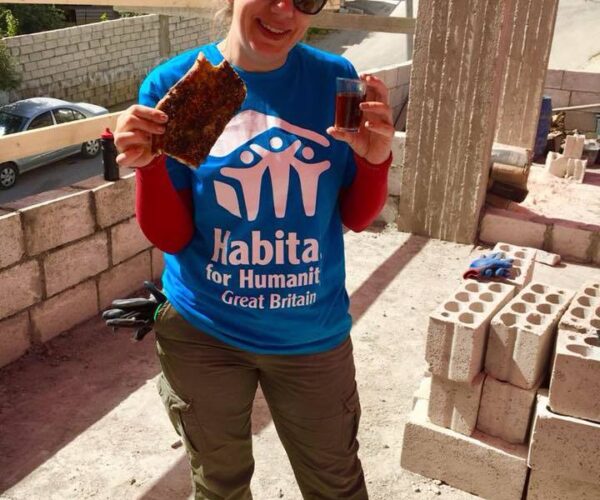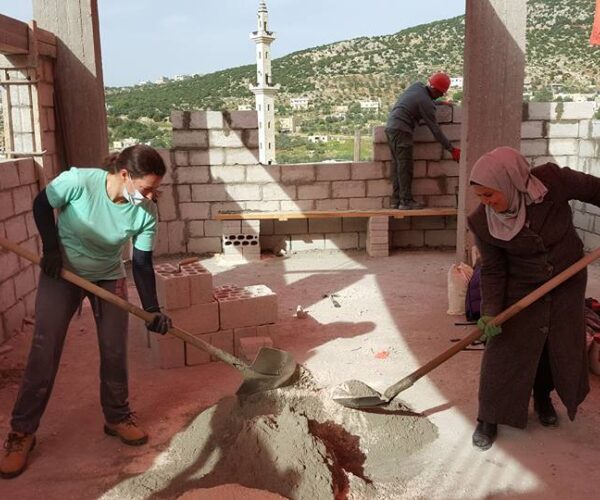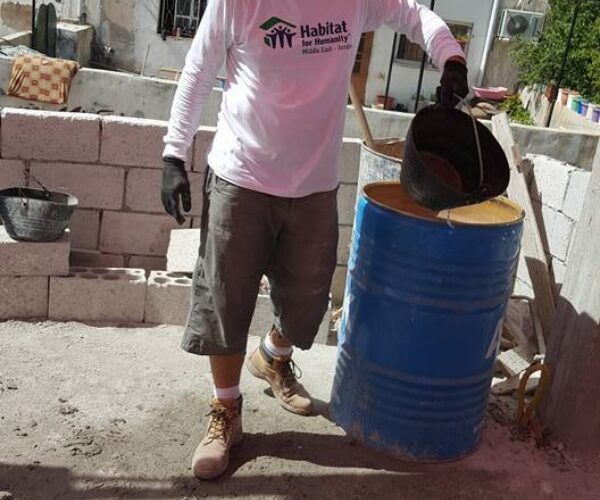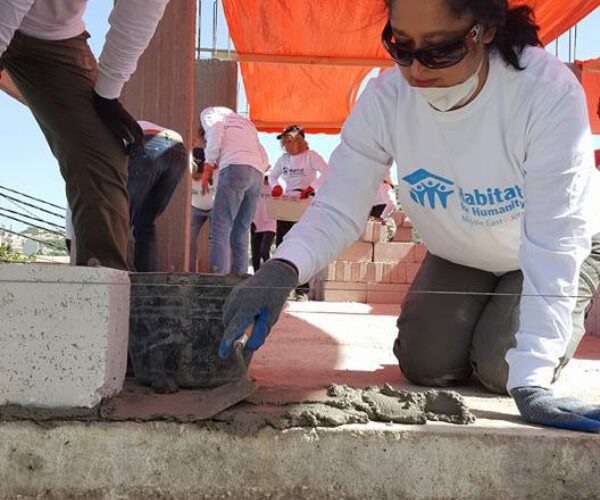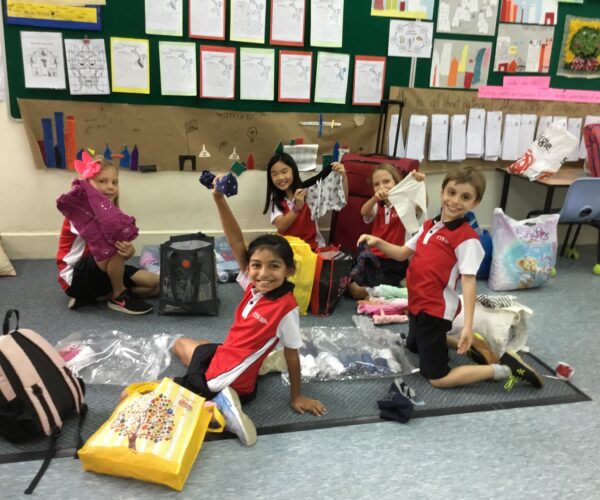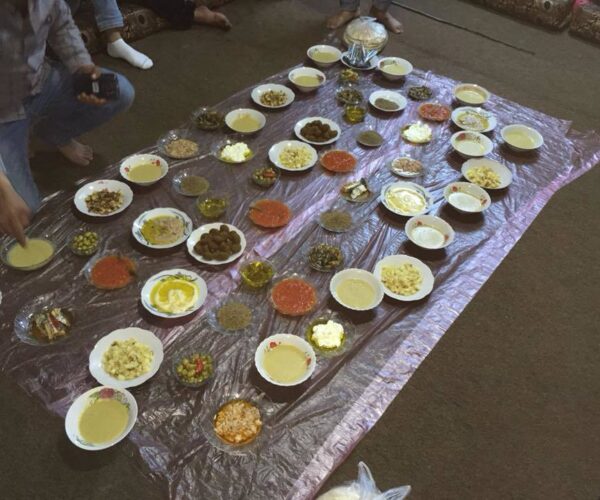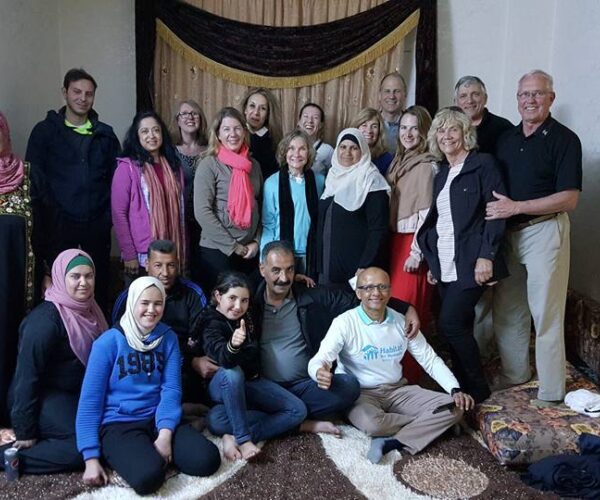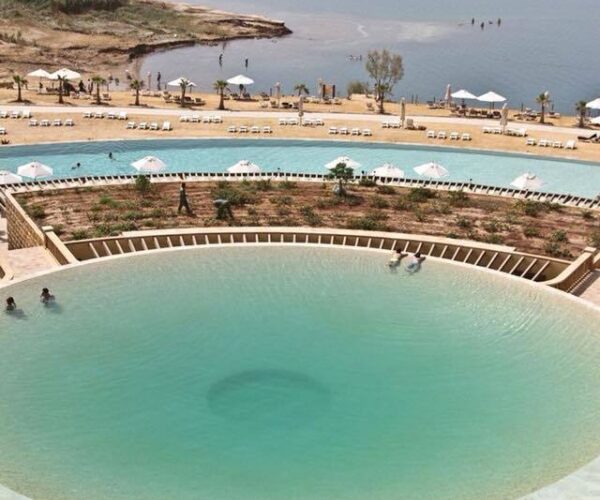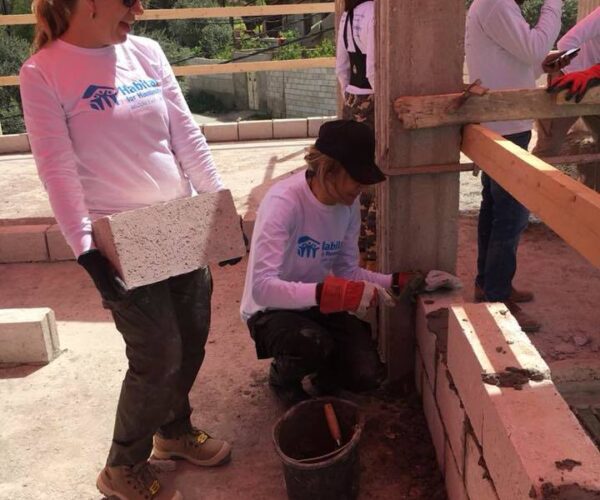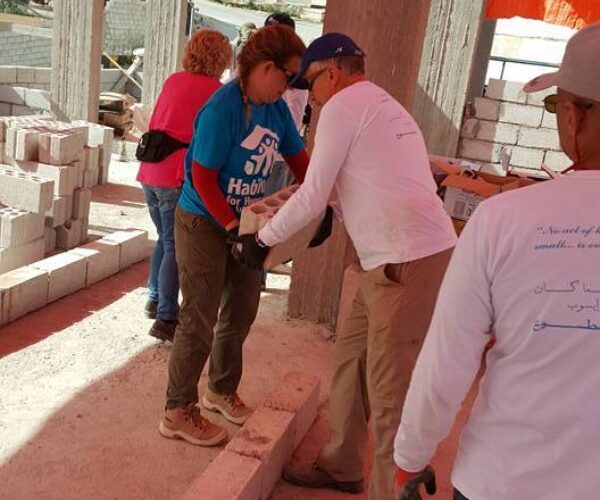 1 of 15