Book cover challenge accepted!
Photograph by
CIS Communications
Our primary school students' creative spirit shone through during virtual learning and the challenge to recreate a favourite book cover. Students had to recreate their favourite book covers using only what they had at home. There were numerous submissions and it was a tough decision for the judges, but here are the winners.
Lakeside: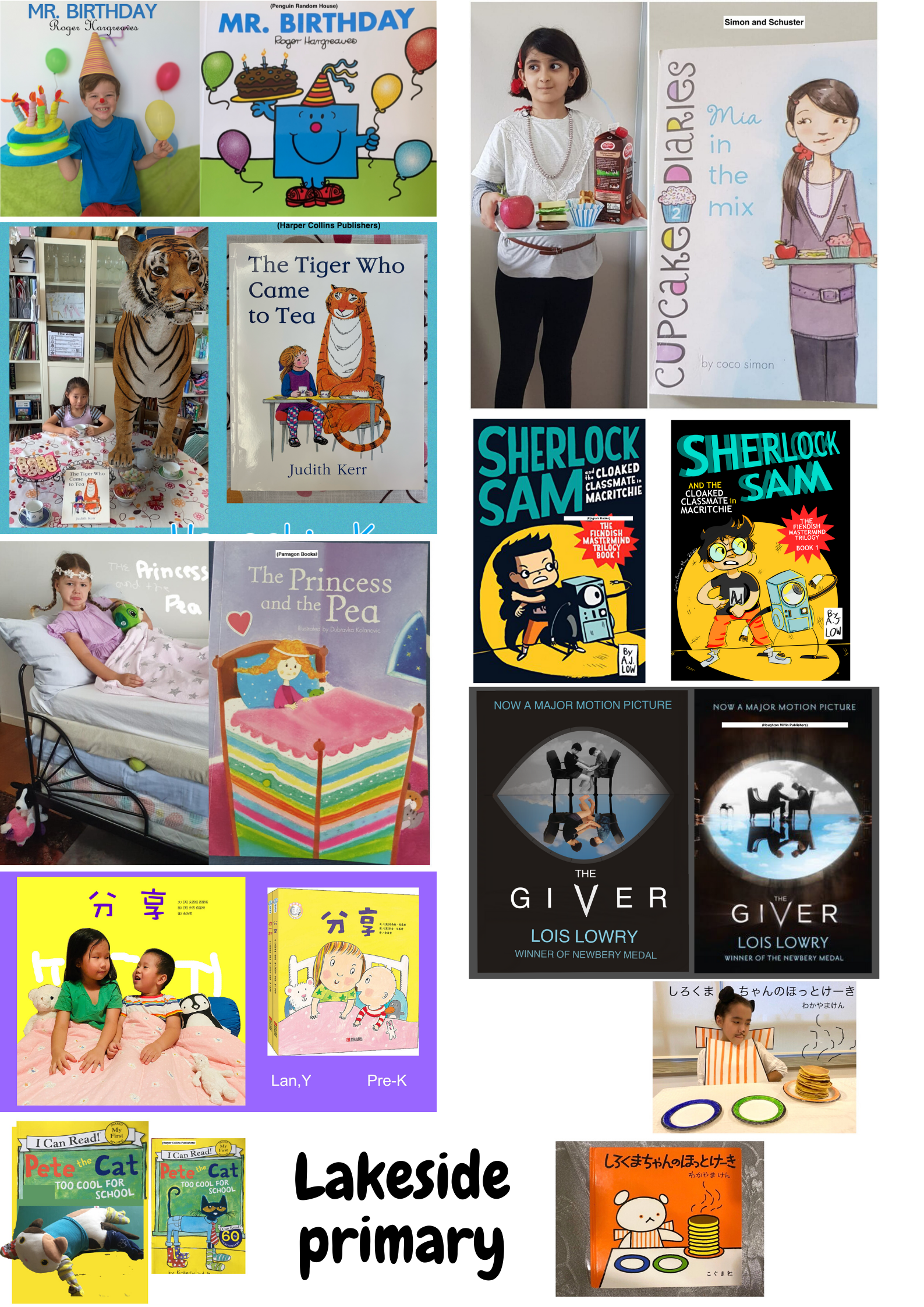 The winners are:
Pre-K: Yushen L

JK: Carissa P

SK: Thiago B

Grade 1: Kana H

Grade 2: Edouard V

Grade 3: Mireille M

Grade 4: Vanya K

Grade 5: Woochan L

Grade 6: Janna D
TK: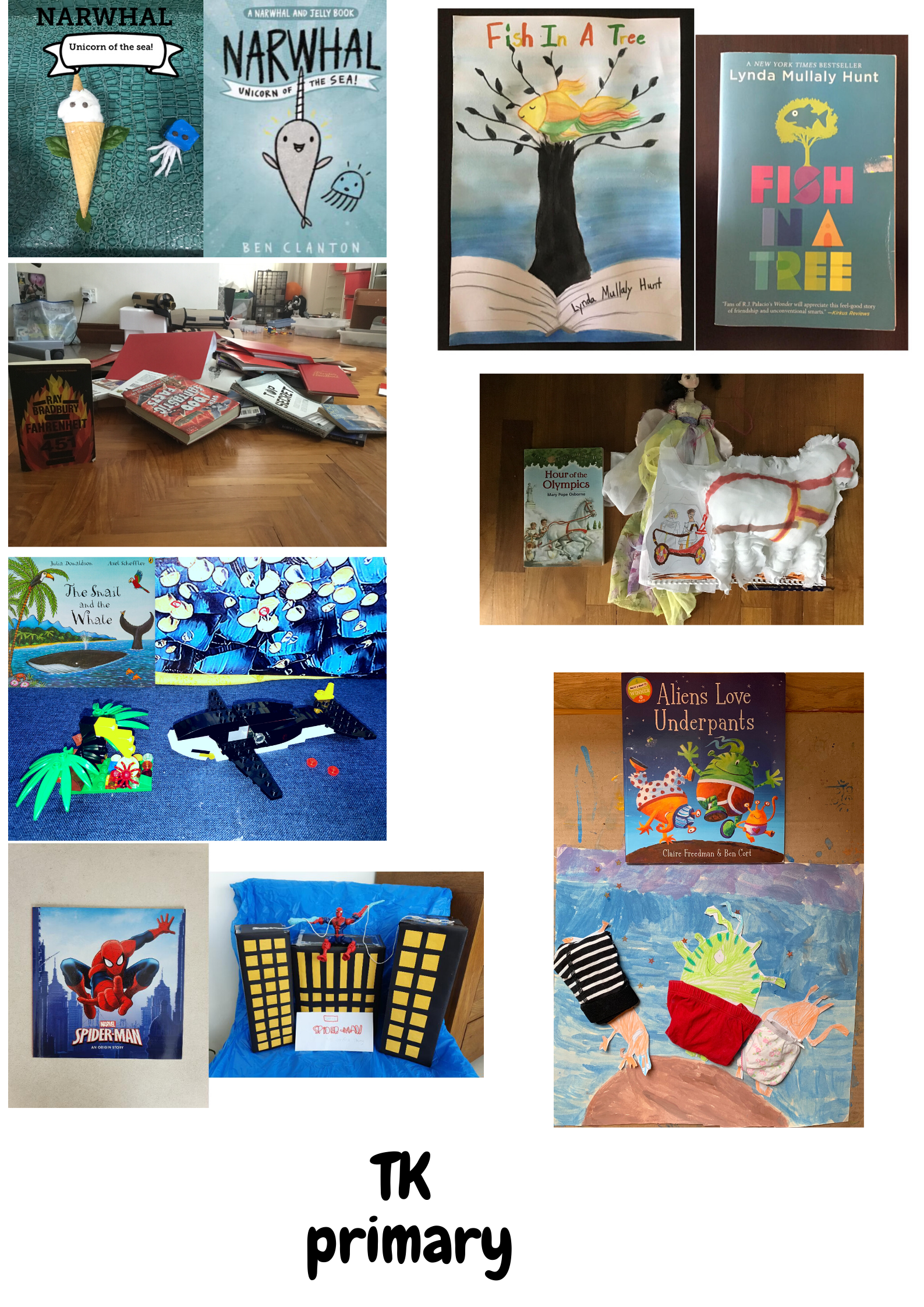 The winners are:
SK: Nguyen H

Grade 1: - Jayden T

Grade 2: Devagya C

Grade 3: Bella Z

Grade 4: Sophie M

Grade 5: Elena S

Grade 6: Christian R
Students wowed the judges with their creative and resourceful interpretations of their favourite book covers. Using only what they could find at home, they were able to showcase their creativity in a way that's not only sustainable but also out-of-the-box! For example, Kana H from Lakeside made herself the centrepiece of her book cover while Elena S from TK drew her own interpretation from scratch using bright colours and powerful strokes.
Judge Tonia Whyte Potter-Mal, Lakeside's vice principal for nursery to grade 2, said, "these young students demonstrated such humour and creativity in their book cover preparations and this made it very challenging to make selections!"
Congratulations everyone on doing such a great job! We can't wait to see more evidence of your creativity in the future.