A teddy bear picnic at TK
By
Kirsty Kelly, TK PYP Coordinator
Photograph by
CIS Communications
TK was thrilled to join Canada's 150th birthday festivities by celebrating its diversity and welcoming kindergarten students from Jamiyah, a Malay community organisation. The event was co-hosted by the Canadian High Commission and we were delighted to welcome High Commissioner Lynn MacDonald.
Our junior kindergarten classes hosted a teddy bear picnic for our visitors and High Commissioner Lynn MacDonald read the first story of the morning, Up The Creek by Canadian author Nicholas Oldland. It's a traditional Canadian tale of a moose, a bear and a beaver learning the value of cooperation as they navigate difficult rapids in a bright red canoe.
Students then read their own books, snacked on fruit kebabs, listened to stories from guest readers, and hugged Nanuk the polar bear. We closed the day with a cultural performance from our visitors and ate delicious red and white cupcakes. What a wonderful conclusion to not just our morning, but Canada's birthday festivities! Our generous guests gave us a parting gift; a huge basket of new books for the library!
Perhaps the wisest words came from our own Head of School, Pete Corcoran, who opened our morning by reminding students that in life, you always need a teddy bear, a book and a friend. We certainly had all of that and more on a beautiful sunny Tuesday morning.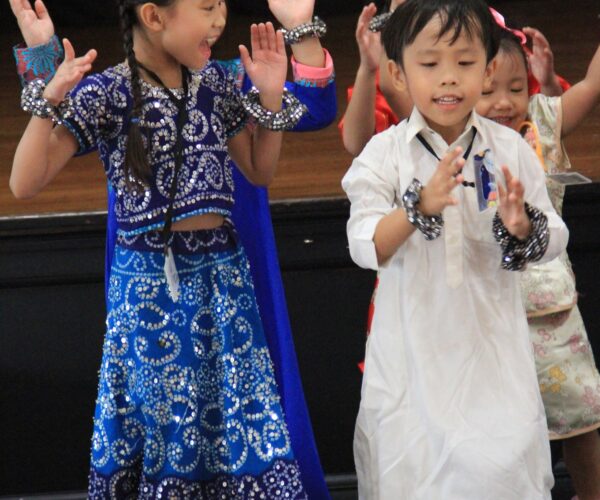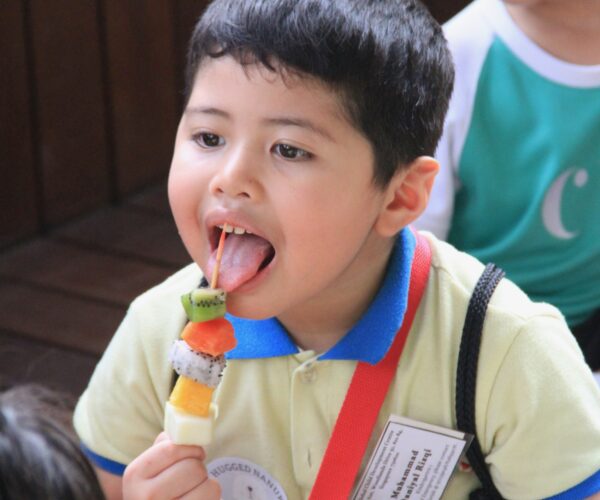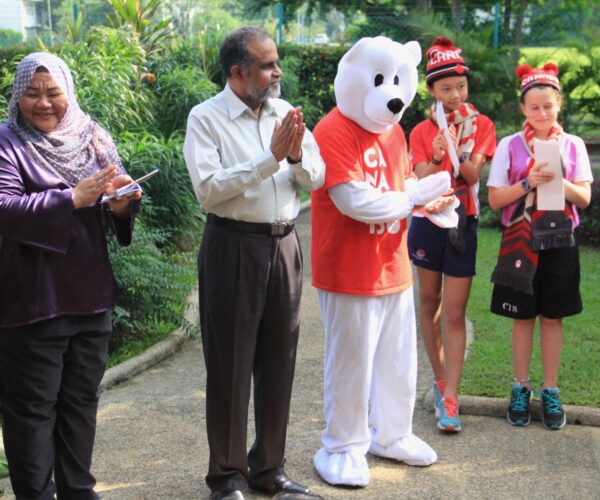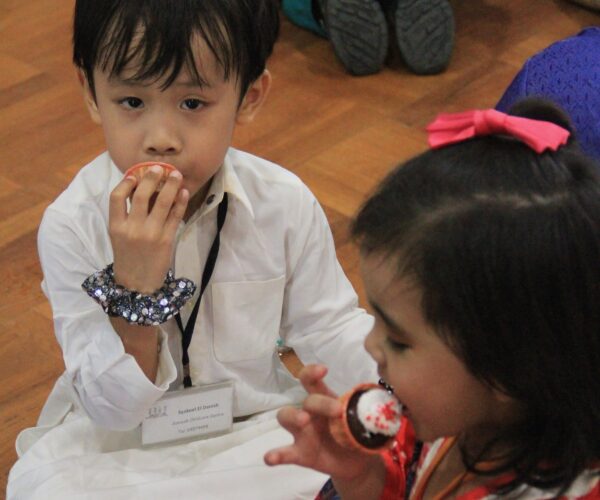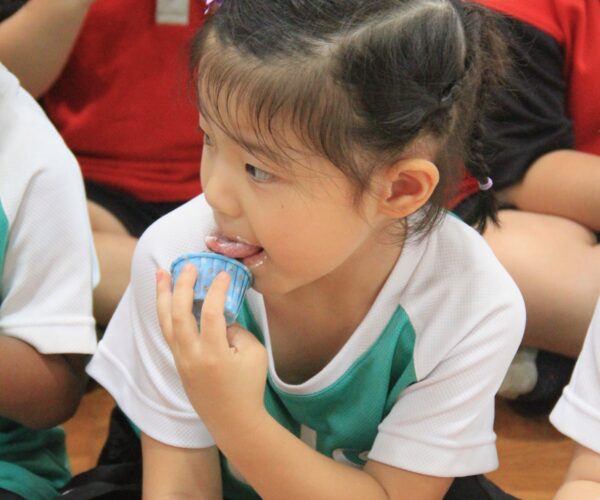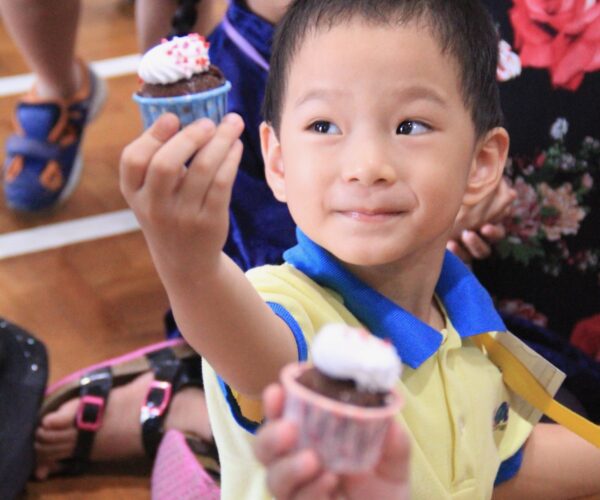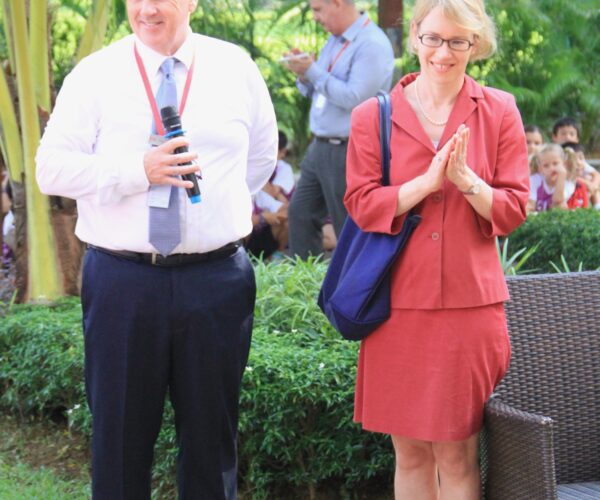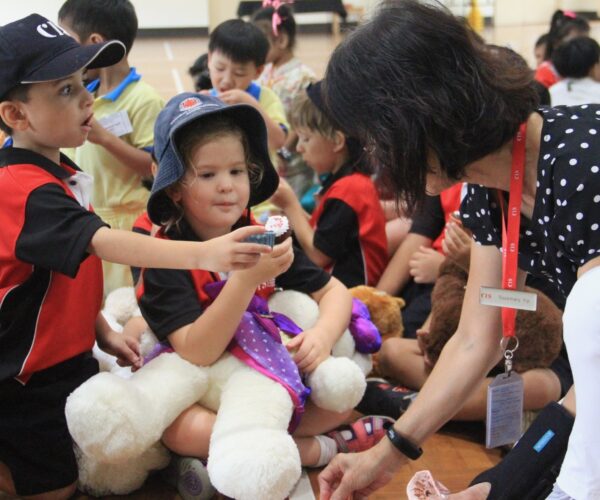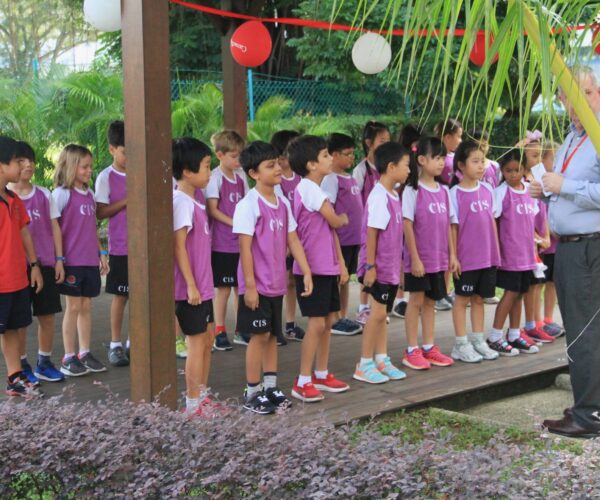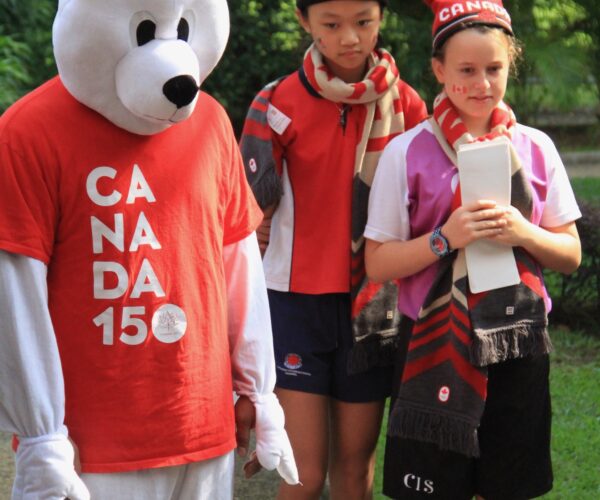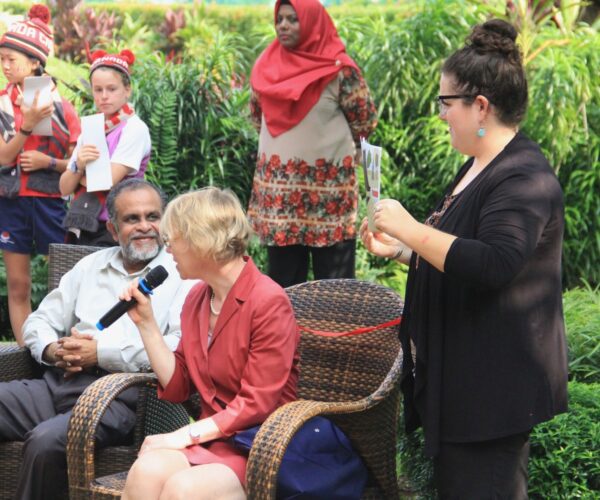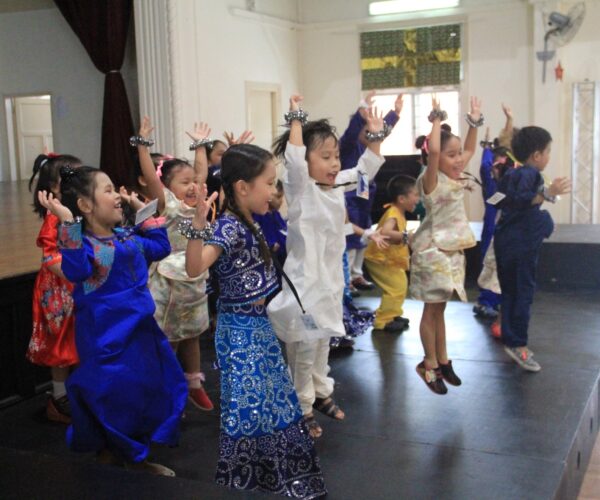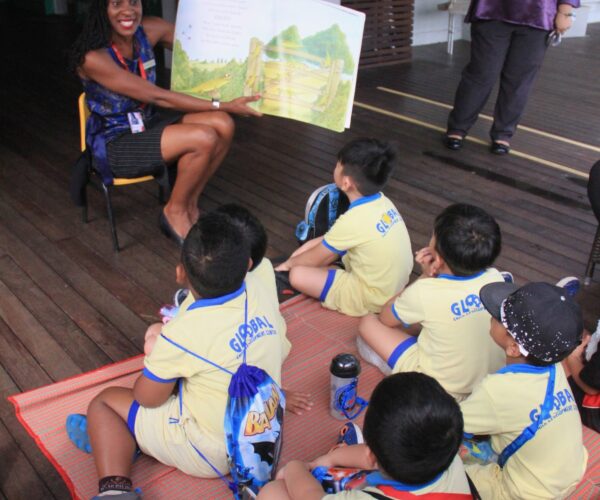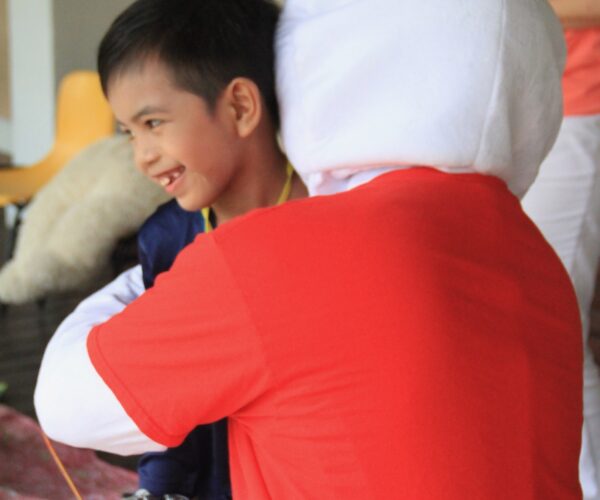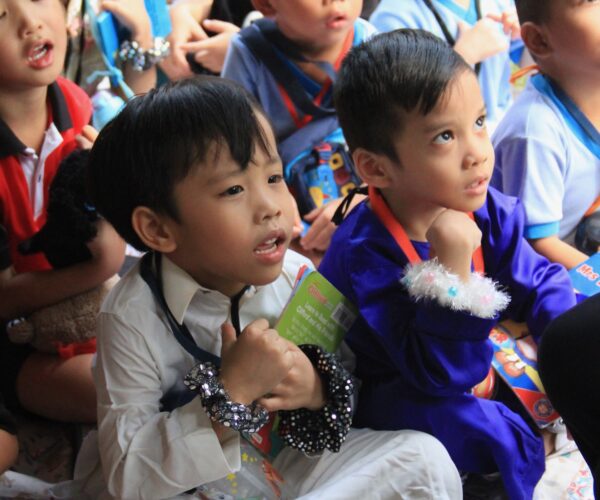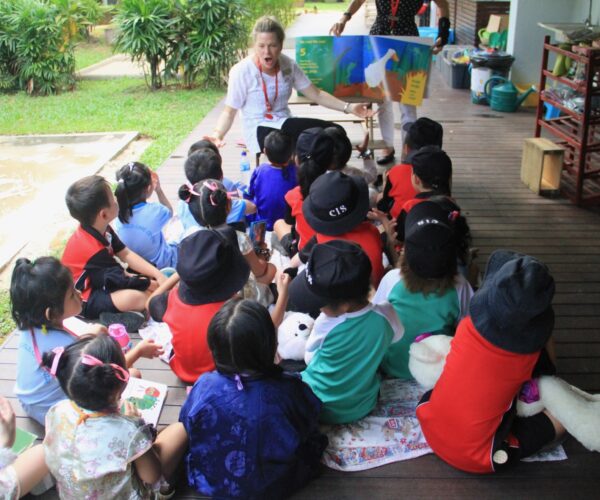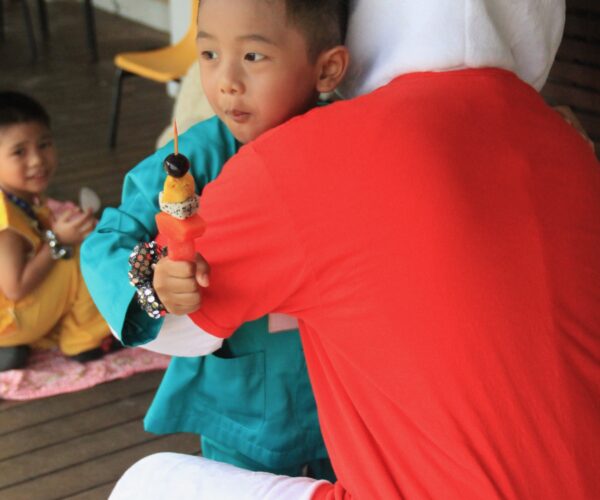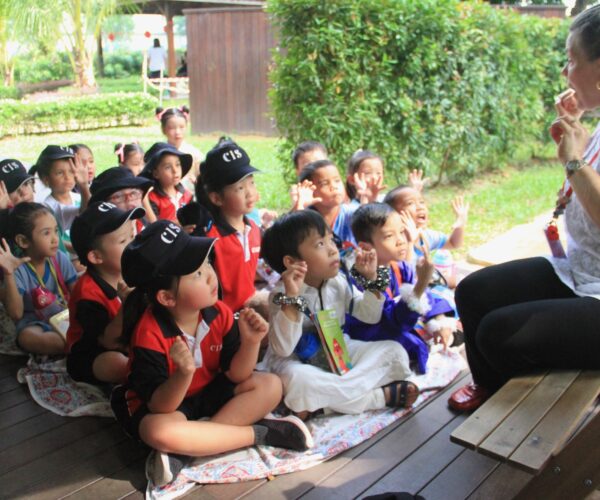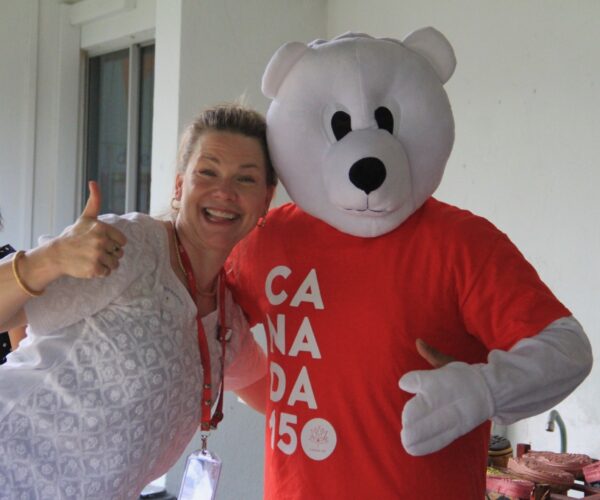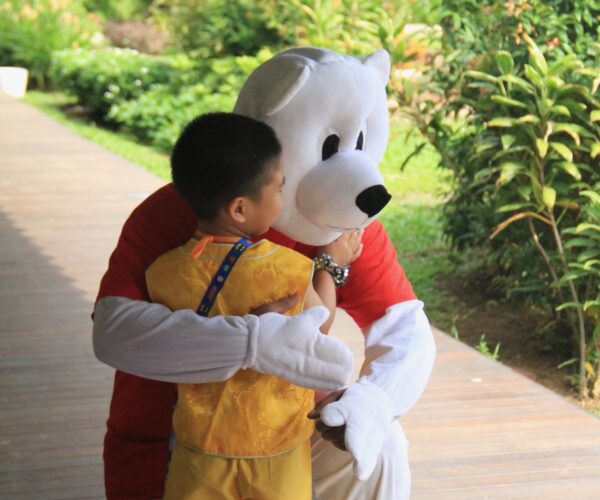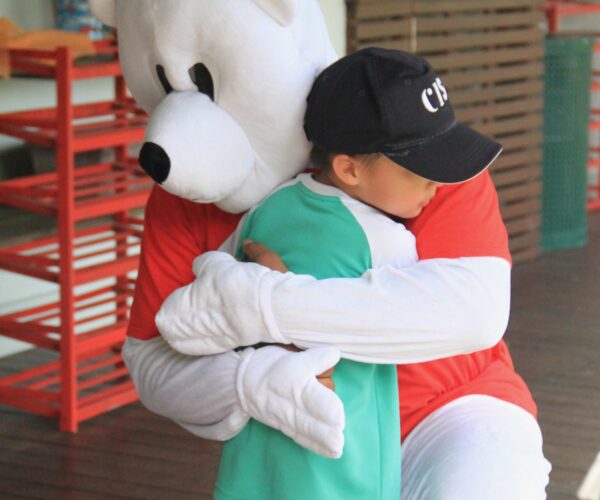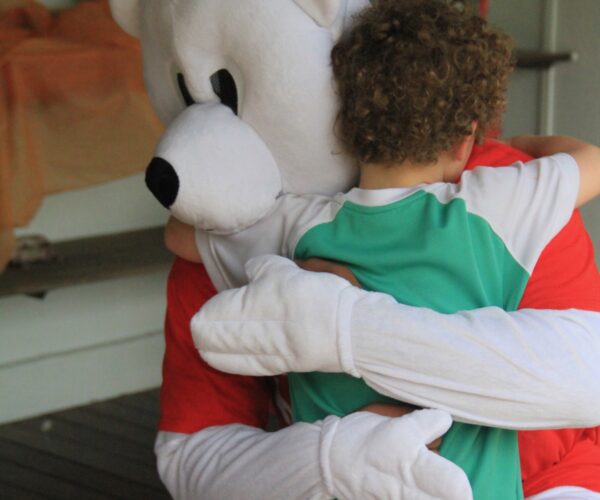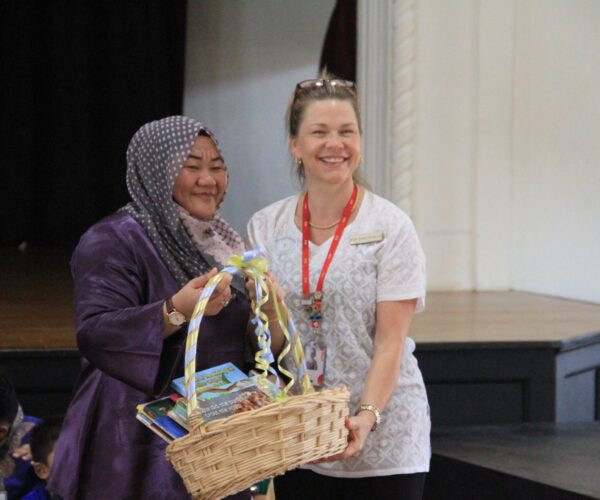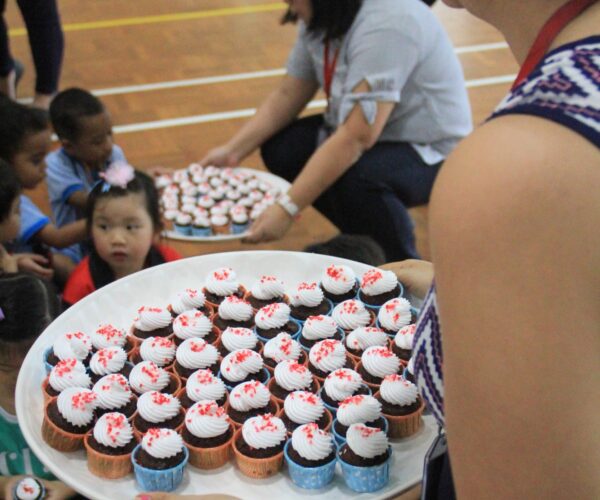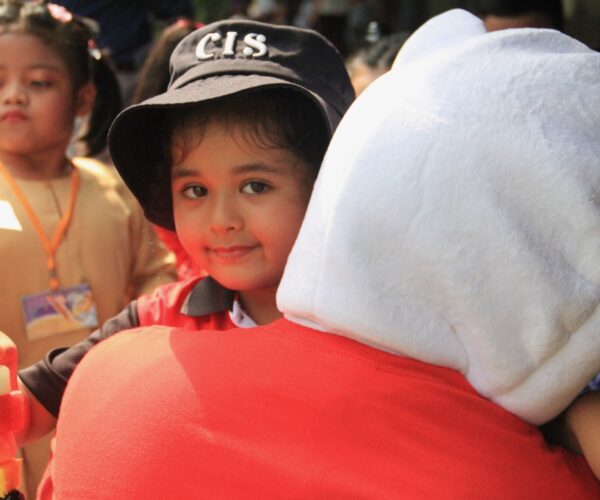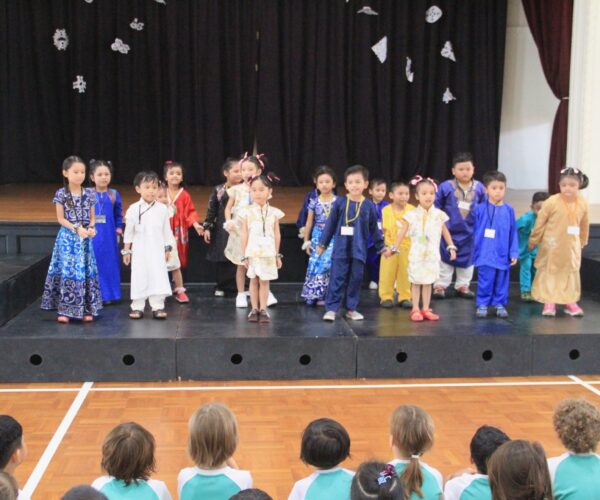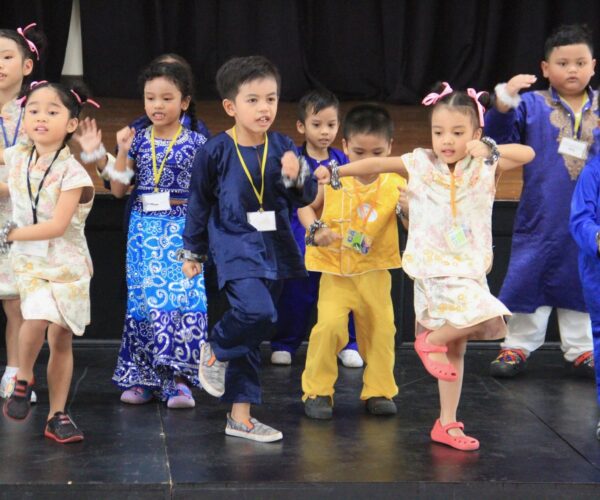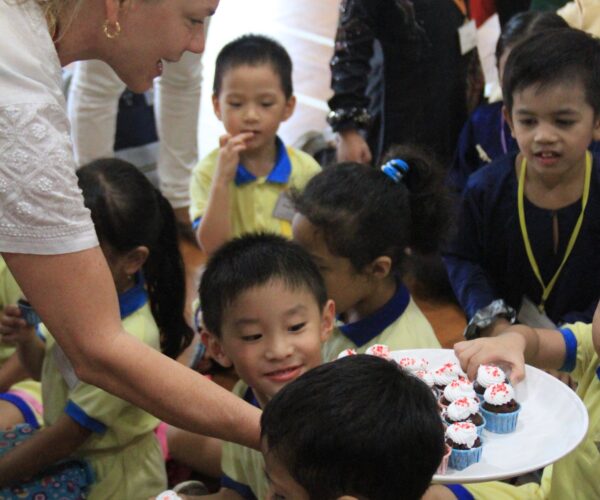 1 of 28