2022/2023 Lakeside Library Highlights
Photograph by
CIS Library team
It's been a busy school year so far at the Lakeside library with events happening on a monthly basis. From author visits to book character dress up day, CIS's young readers have a wonderful time celebrating their love for reading and literacy! Here's some of this year's highlights.
Book Character Dress Up Day
The CIS community showcased their love of books as students, teachers and staff came to school dressed as their favourite book characters on March 15. Creativity, imagination and originality were on display during this beloved community event. There were a huge number of DIY costumes which inspired jaw-dropping amazement. Do you spot any of your favourite characters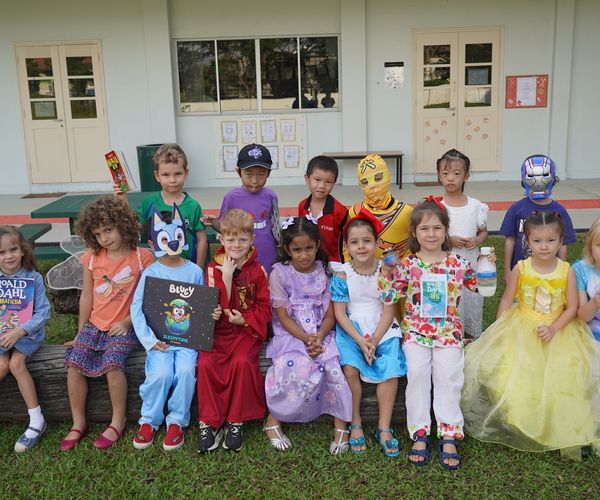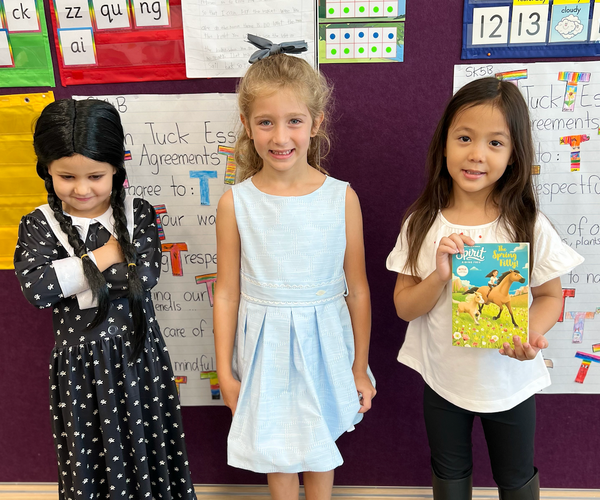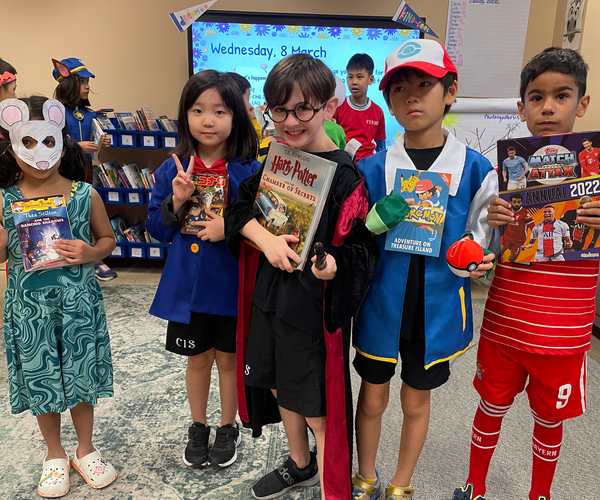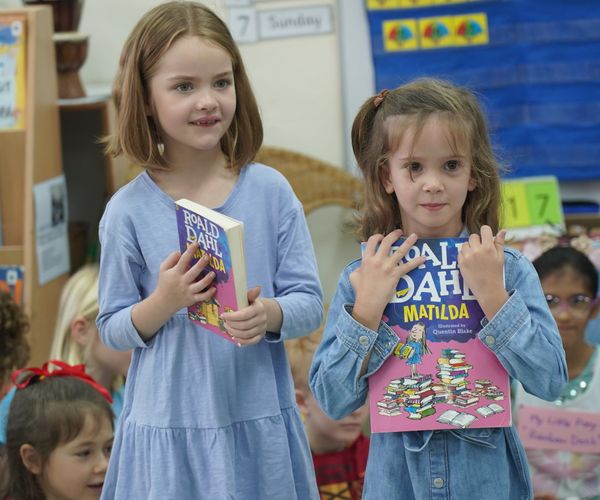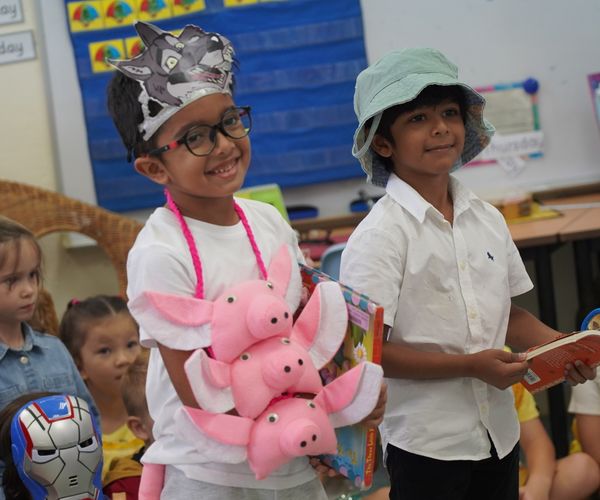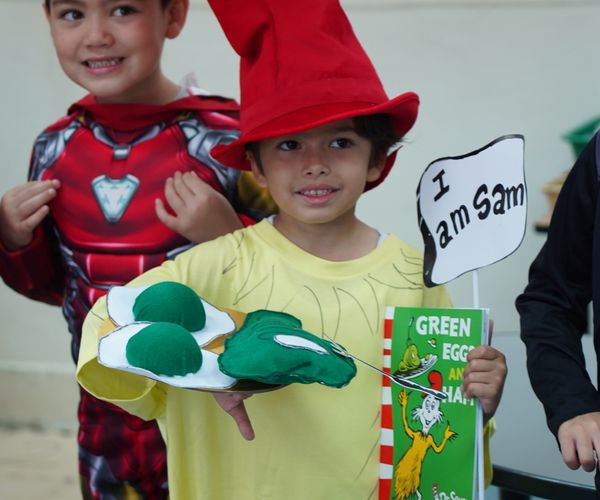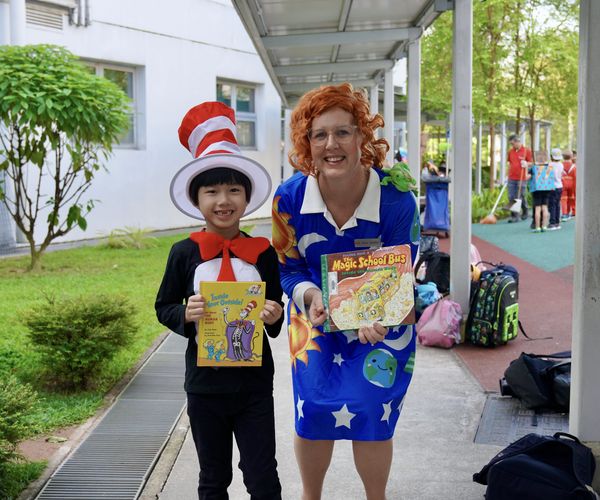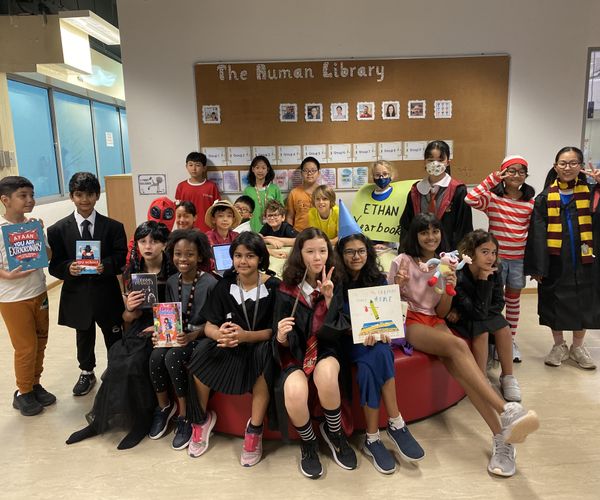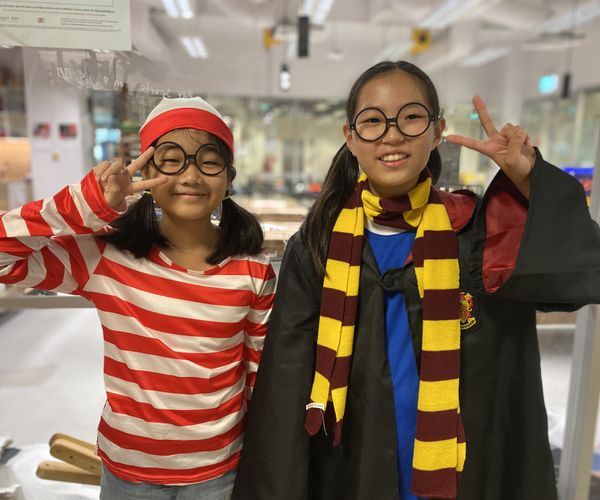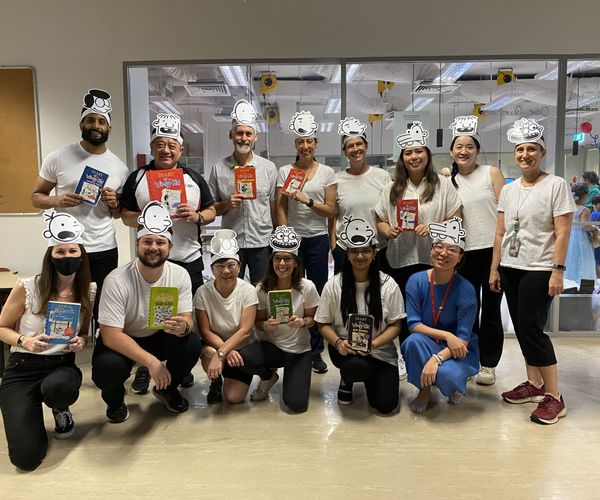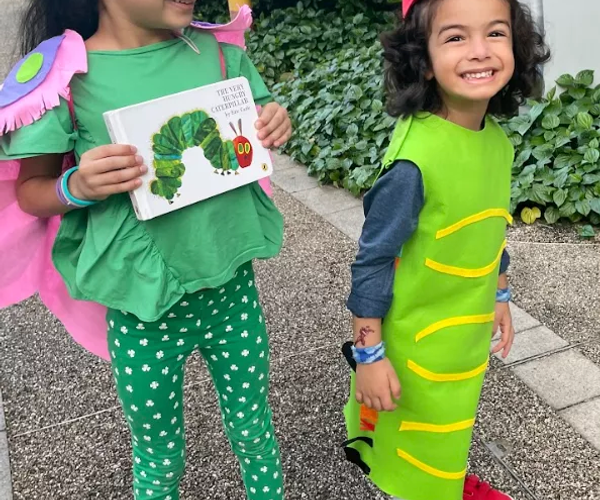 1 of 11
Author Visits

Students were delighted to hear from some of their favourite authors during our live author visits this year. They went fossil finding with Andy Chua, out of the box with Pippa Chorley, sleuthed around Singapore with Sherlock Sam and A.J. Low, got a bird's eye view of the rich melting pot of languages and cultures in Singapore with Evelyn Sue Wong and much more.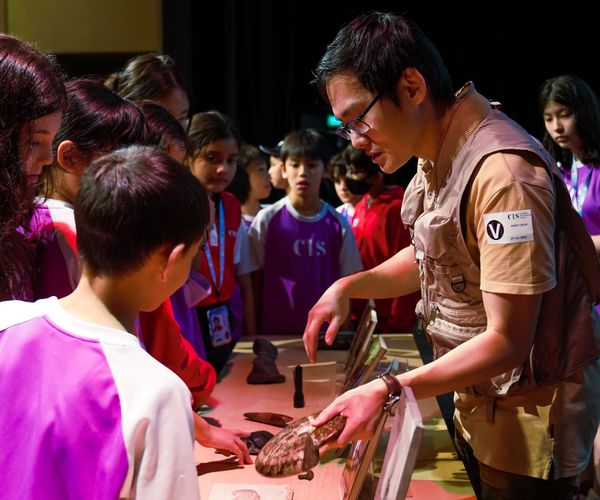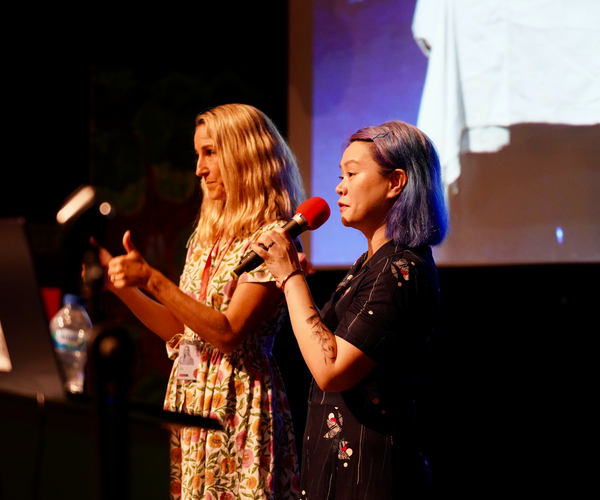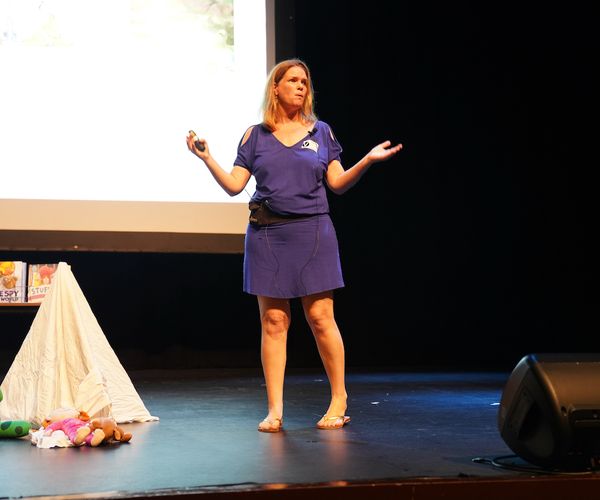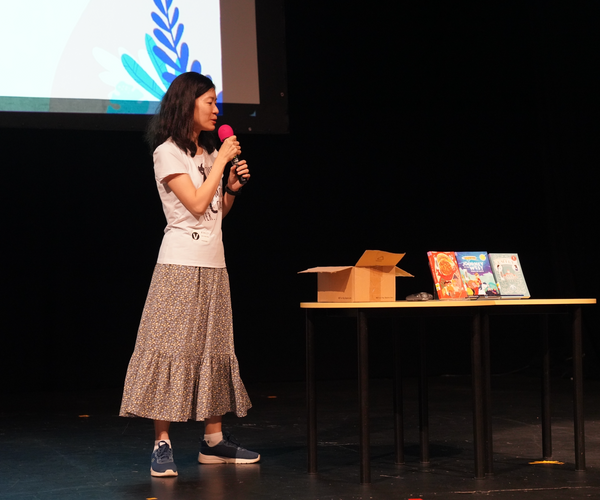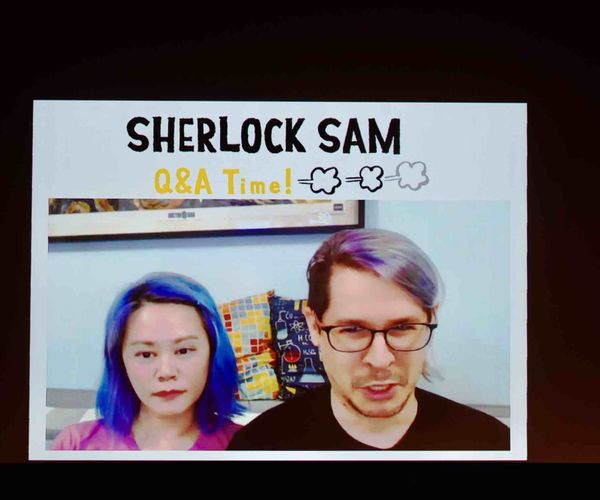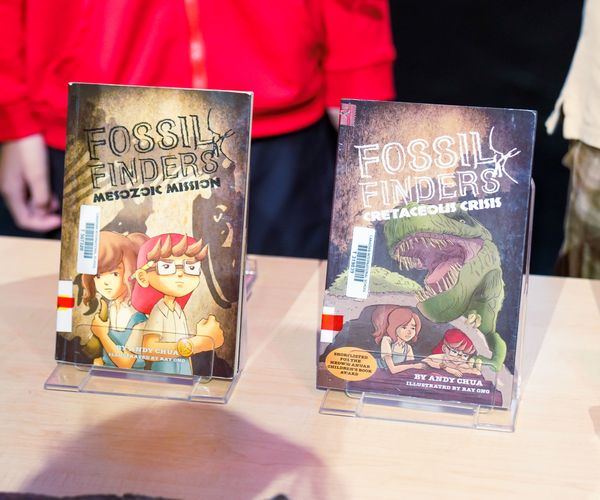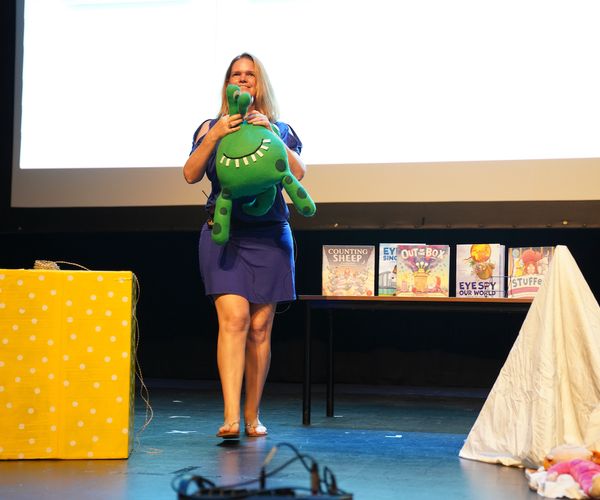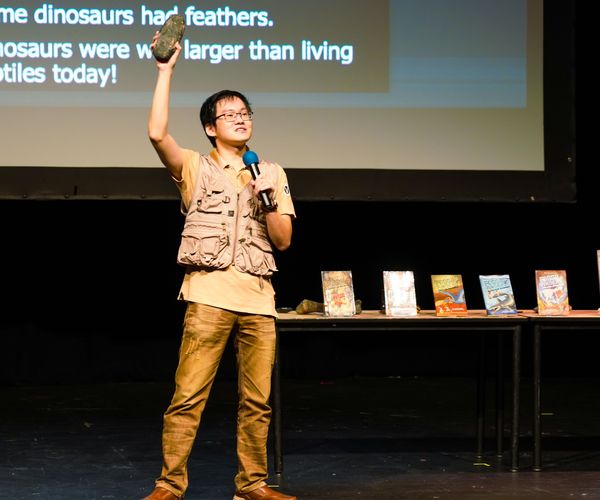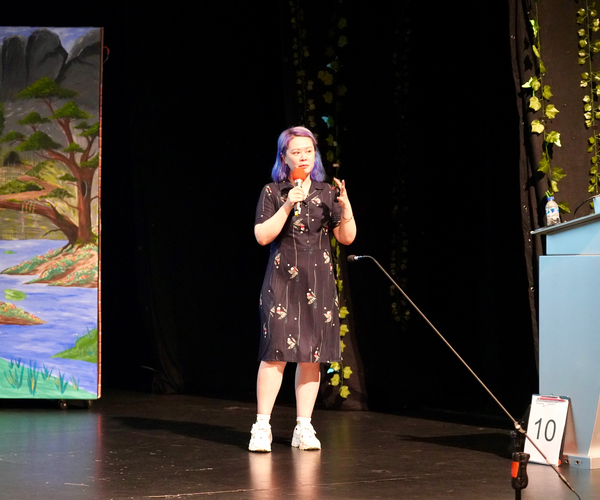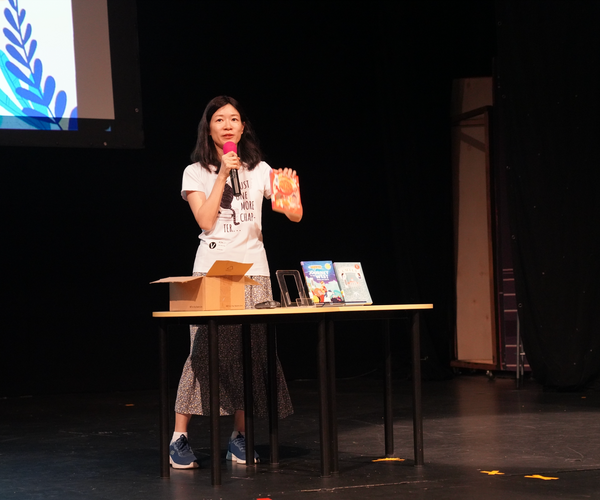 1 of 10
Bookmark Contest
Students unleashed their creativity with a bookmark contest as they designed bookmarks to represent their favourite stories. A few winners from each grade were selected. Their bookmark designs will be reproduced for members of their grade level, with the artist's name and class featured - fame and fortune is sure to follow!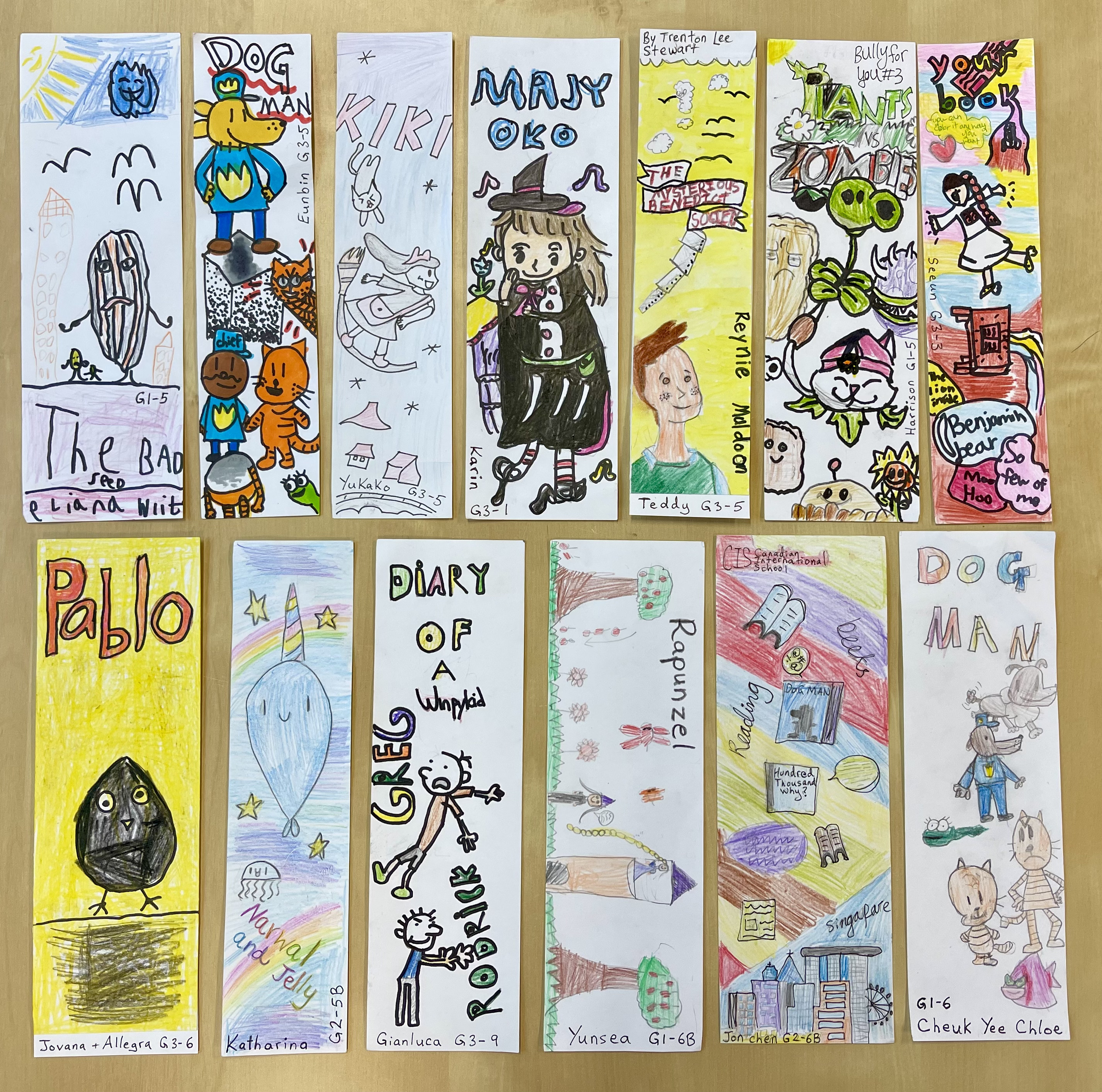 Holiday Reading Recommendations
Reading habits were not neglected over the December holidays. Students enjoyed dressing up in festive holiday accessories and having their photo taken with their favourite book recommendations. These recommendations were shared as posters around the school and on social media. Many were inspired to try a new book or series recommended by their classmates for holiday reading!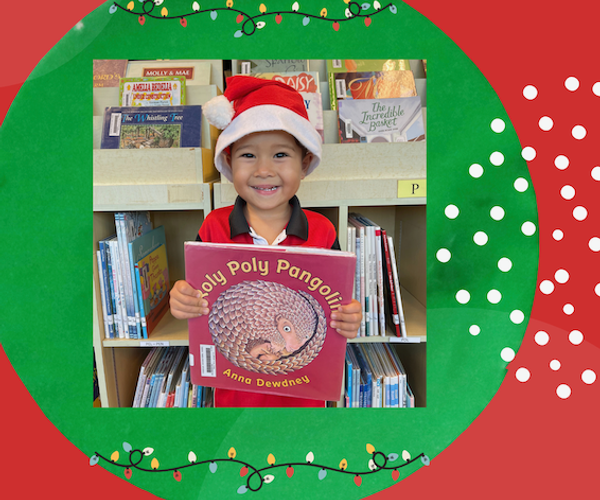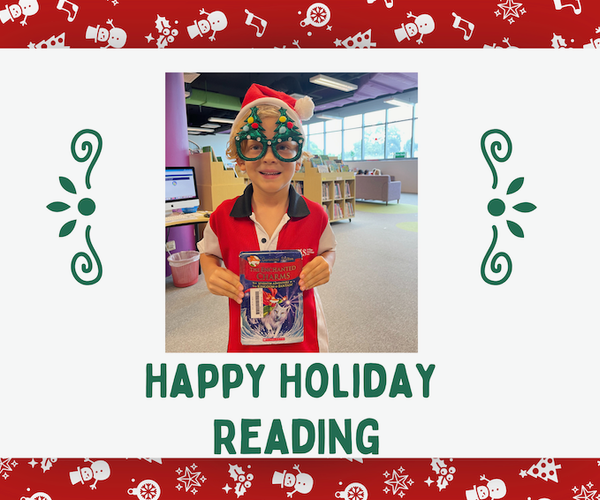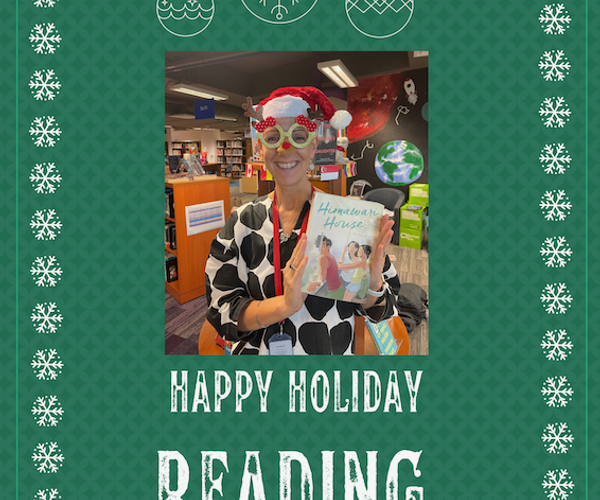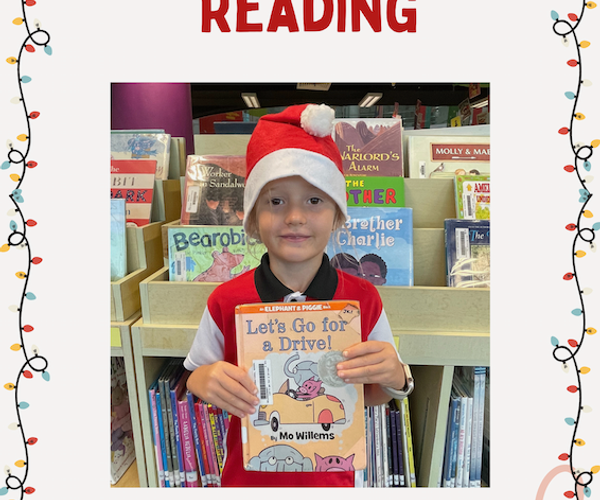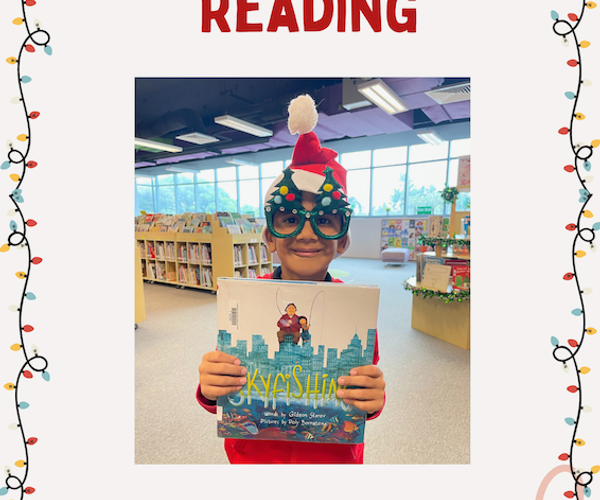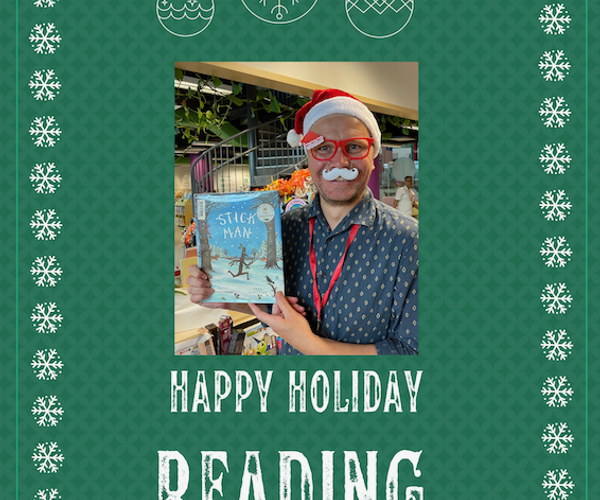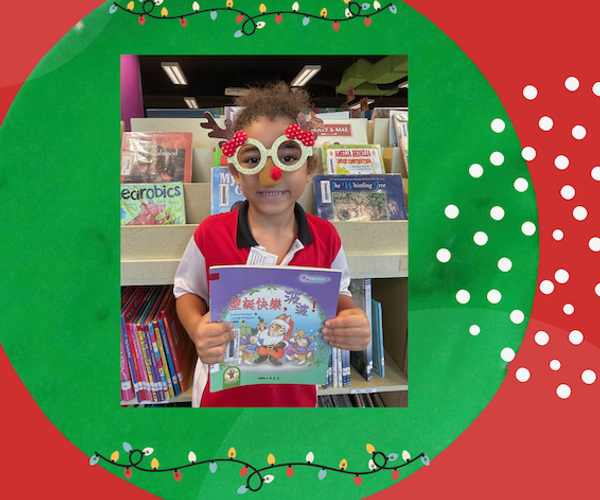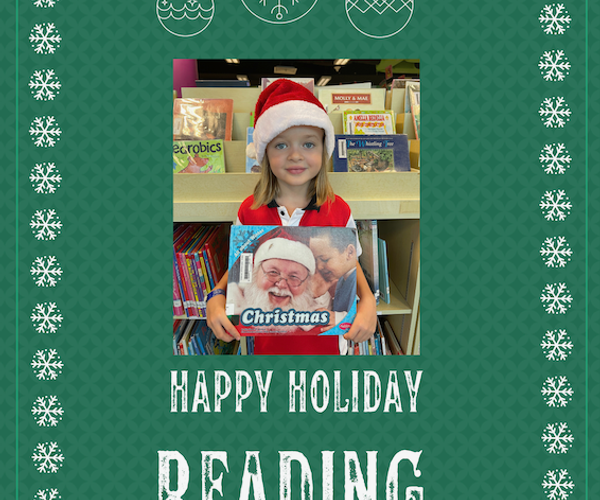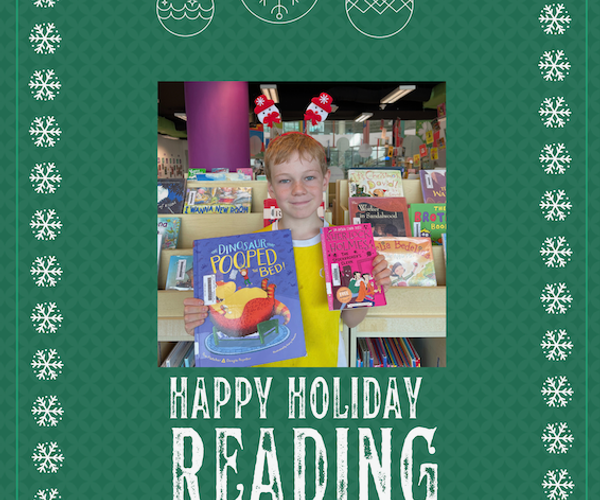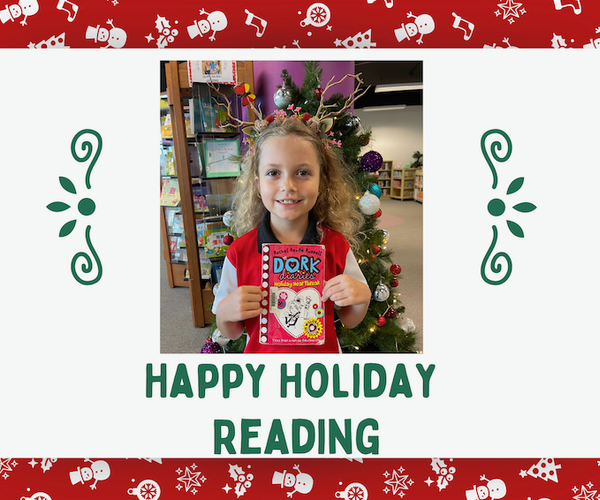 1 of 10
Library Bytes Parent Information Session
Our teacher librarian team was pleased to share about different ways parents can support their primary and secondary children with academic research. Parents enjoyed learning about the many library resources and databases available to CIS students and how to make the best use of them.