Entrepreneurships in the making.
Photograph by
CIS Communications
At CIS, we provide our students with the knowledge, skills, and attitudes needed to be active and effective participants in the 21st century. We provide a wide range of learning opportunities designed to 'future-proof' students. One of these opportunities was the recent Entrepreneurship bootcamp 2018, a 3-day workshop for students from grade 8 to 12.
In its second year, the event was organised in collaboration with Startup Course and the CIS Digital Literacy team. The objective of the camp is to develop entrepreneurial skills, regardless of background, unique talent and ability. Attendees learnt that before you can establish a startup, you have to familiarise yourself with the steps in preparing an effective business plan and investor pitch. Students had to really work on improving the skills that ensure a successful partnership—collaboration, communication, critical thinking and creativity.
Bootcamp leaders, Professor Paul (from INSEAD) and Mr Aalok (CIS parent) took camp participants through a 48-hour crash course from ideation to investor pitch. Students worked in groups, and ideas were creative. We had business propositions that included: foldable furniture, a time management app and healthcare assistance. But one team really stood out from the crowd: Team LendIt (Ruwaida, Priya and Isabella). Our judges, Heather Beck Deputy Head of School, and technopreneur James Ang, were so impressed with Team Lendlt's pitch, that the team received an offer of $5000 to get their startup up and running.
"We selected LendIt because the students had a novel solution for a specific problem," Heather told us, "they were also articulate about their plan and had an awareness of the realistic steps that were needed in order to set up the company. The team was passionate about solving their problem, and their responses to our questions demonstrated their commitment."
Team Lendit - lending for success
So what was Team LendIt's winning business pitch all about? Ruwaida (grade 10) explained:
"We were thinking about how you can buy from Carousell, and ourselves - we have so many things that are in our storage and left there for ages. We don't know if we'd use them or not, so we thought about making a platform where we can 'lend' our products, rent it out for a short period of time, and profit from it. On the other side of the equation, sometimes we need an item or product for a short amount of time so what if we can go to the platform and rent or lend it (short term) from there? That was how we came up with the business idea."
The challenge(s)
Their business idea certainly sounds promising, but the journey from inception to business plan was not easy. Priya (grade 10) said:
"We started with six people in our group but three of them dropped out for various reasons. That was really challenging for us because the three of us wound up doing everything and it was quite difficult for us. We wound up being the smallest group; everyone else had five or six people in their group."
But the group's size was not the only challenge. The trio had to present their idea in a five-minute presentation. However, they didn't know they had to make presentation slides until the last minute. Despite that slight hurdle, the three girls overcame it thanks to their powerful presentation skills and thorough understanding of their business. In fact, Isabella (grade 10) put it best when she attributed the group's success to Ruwaida and Priya's natural charm:
"They are very charismatic and they communicated our ideas in a way that intrigued the judges. I actually really admire that about them and I think that's what helped us get ahead of our competition."
"I started off with a personal story of my own and I think that was really powerful," Priya explained, "we learnt during the camp that to engage the investors, you have to share your personal experience and make it more human. I think just having a positive attitude and being really passionate about it; that's how you do it."
Isabella added, "the judges said that they really admire the fact we said it's 'our' company. There's a sense of ownership as opposed to other groups referring to their companies as 'this' or 'my' company."
With this admirable sense of ownership, these girls showed that teamwork and collaboration skills are indeed vital to the growth of a successful business partnership. Yet despite their win, the charismatic trio remained down-to-earth and recognised that they needed to 'carry' or support one another based on their different strengths and weaknesses—truly embodying the CIS core values of collaboration, generosity, respect and excellence.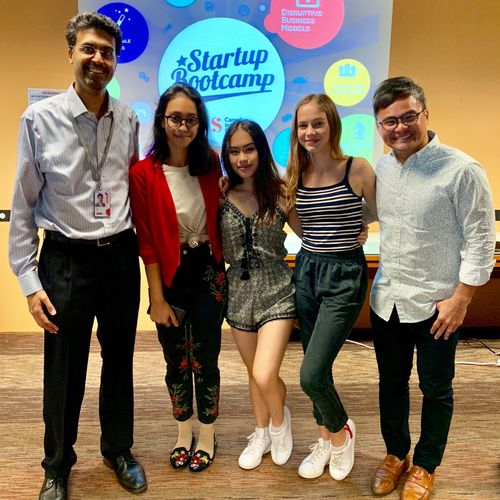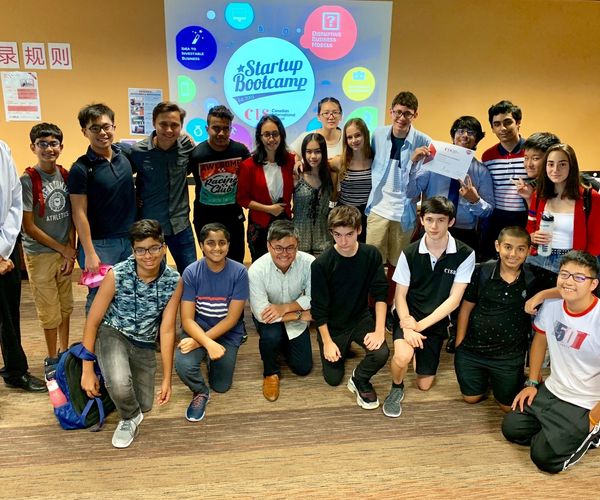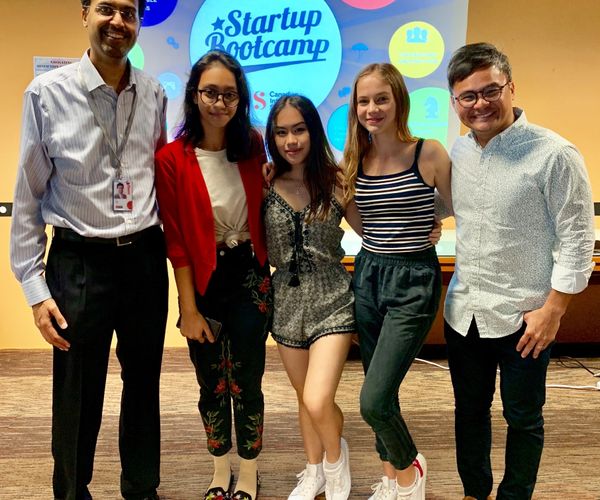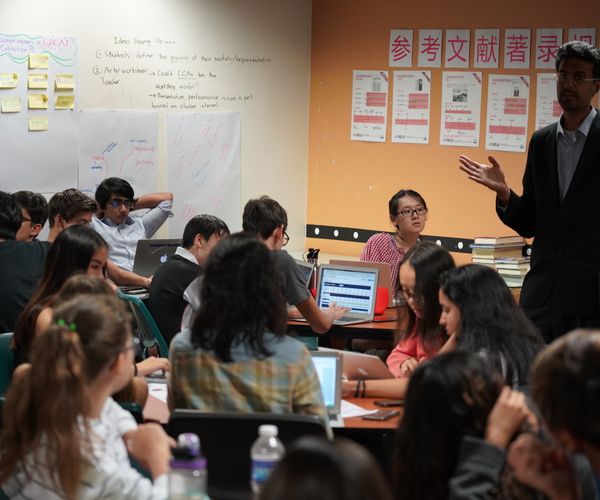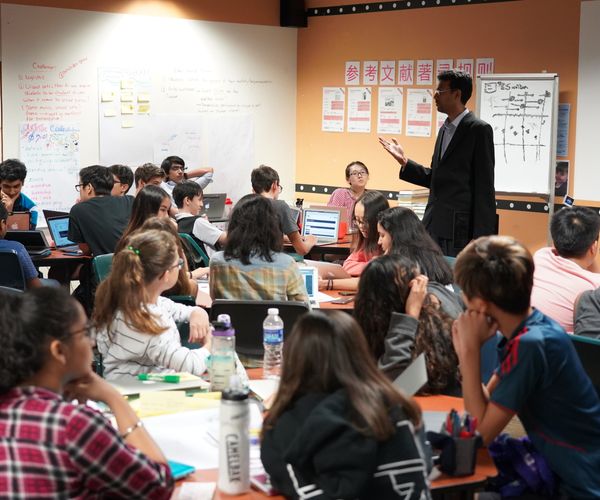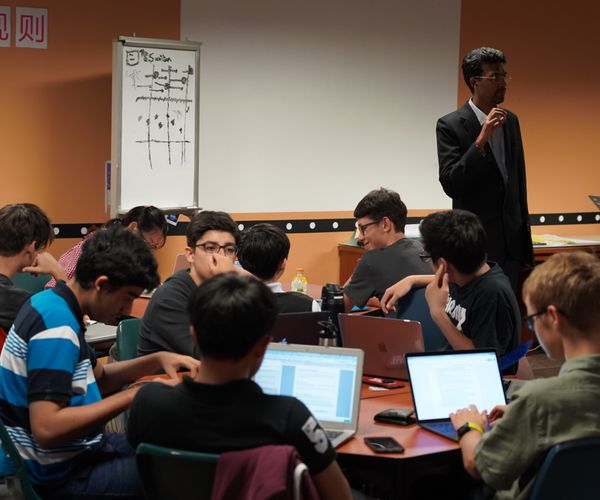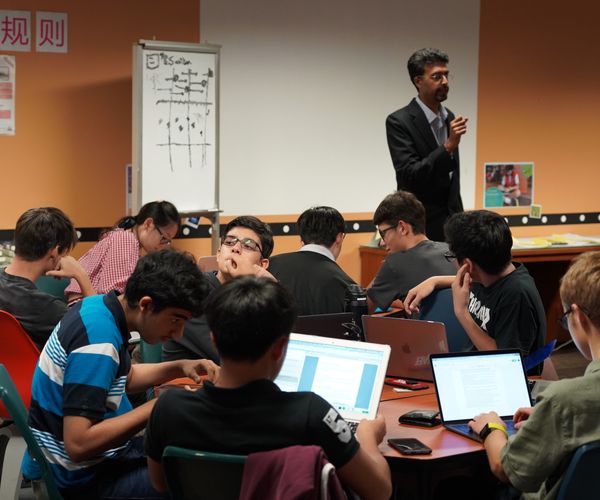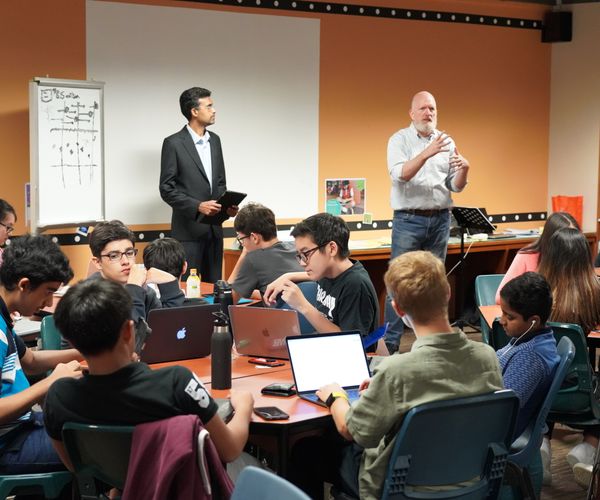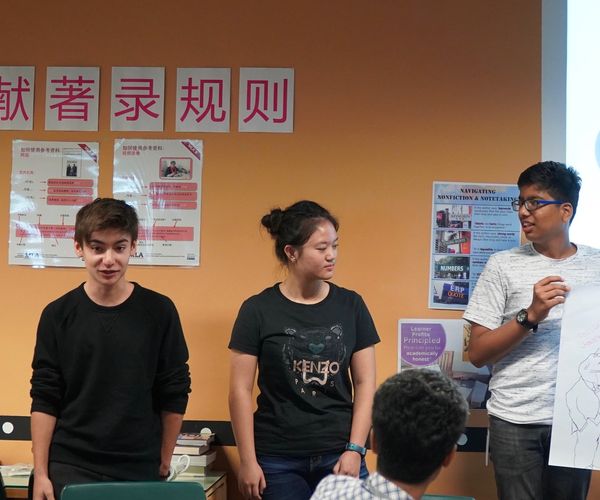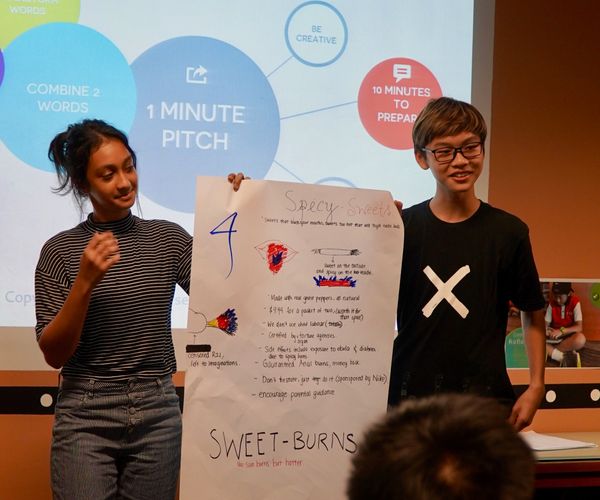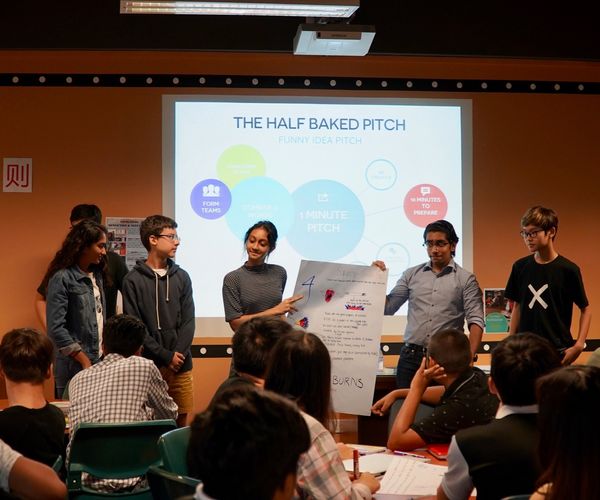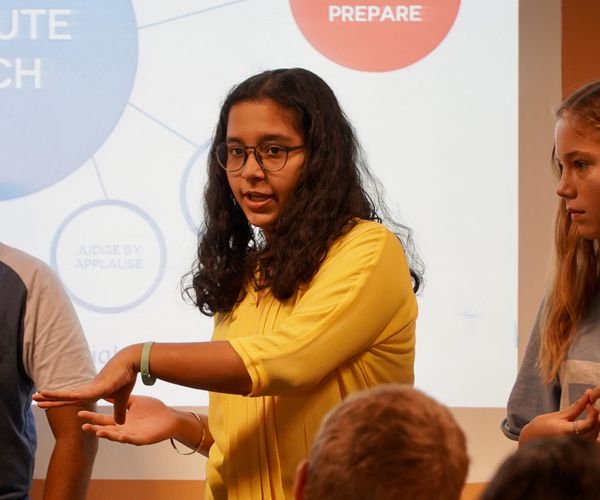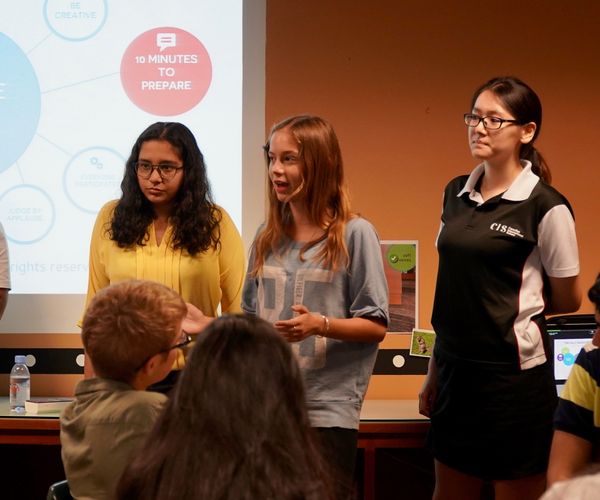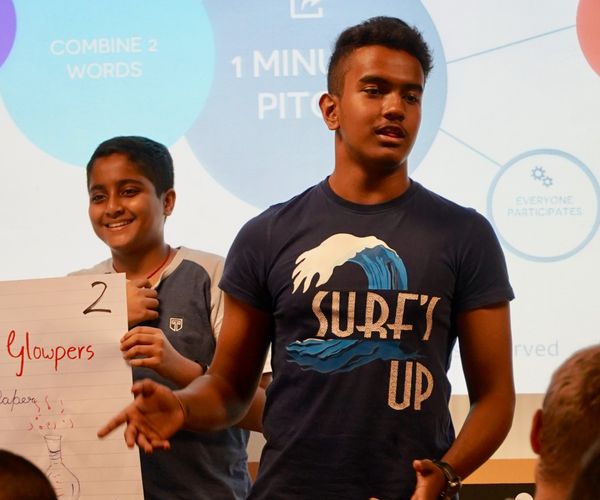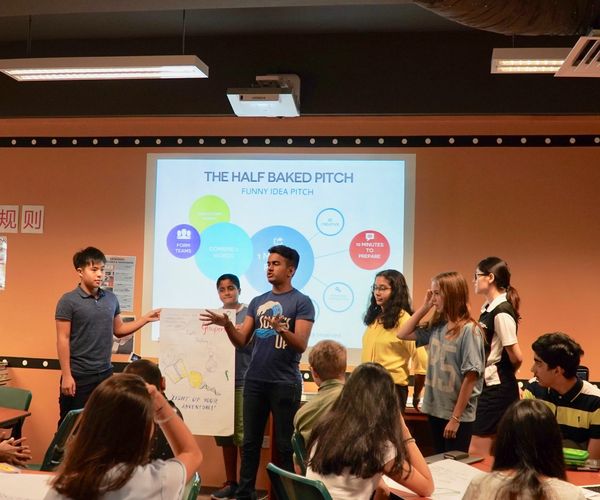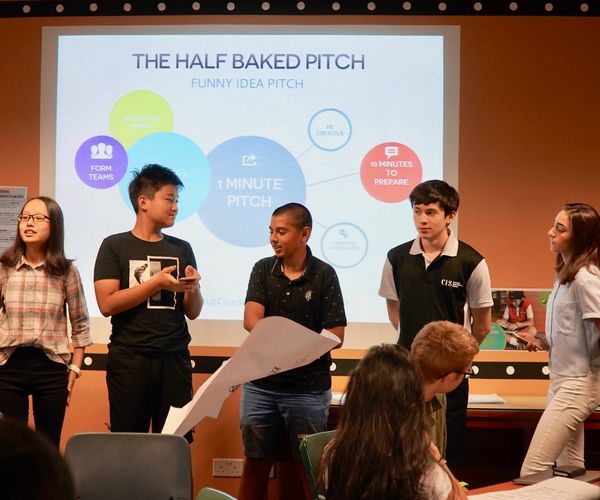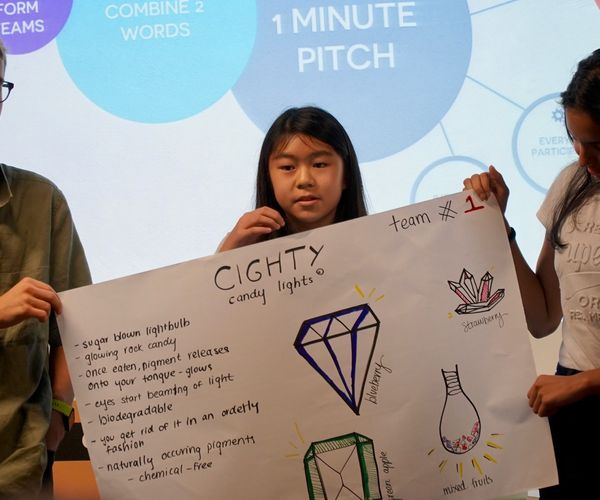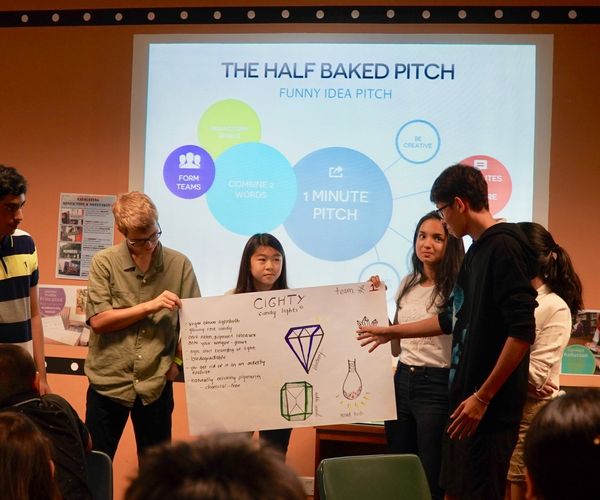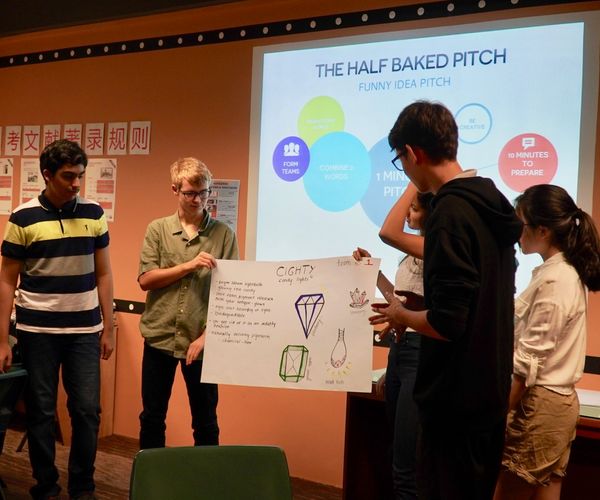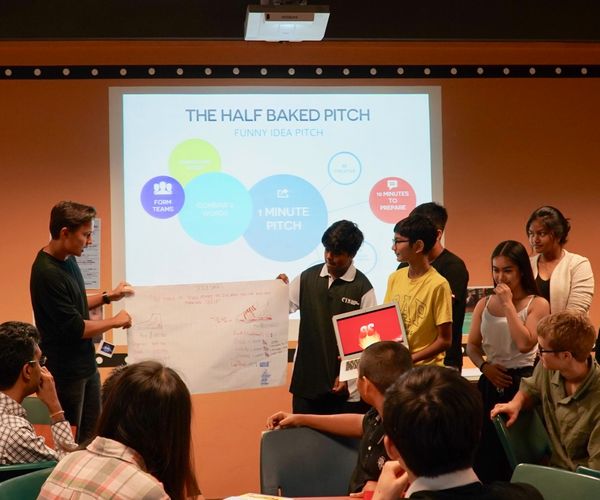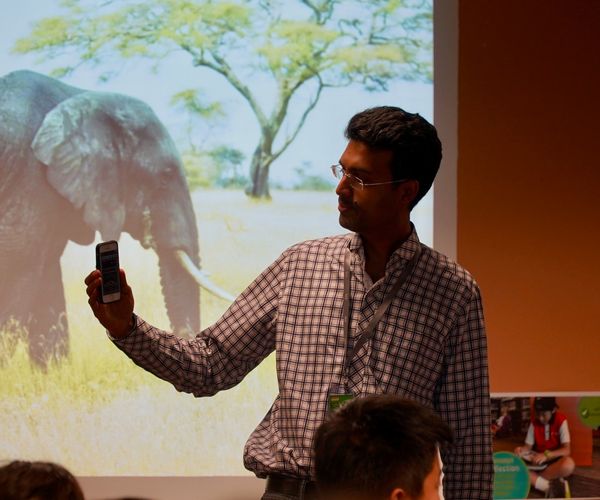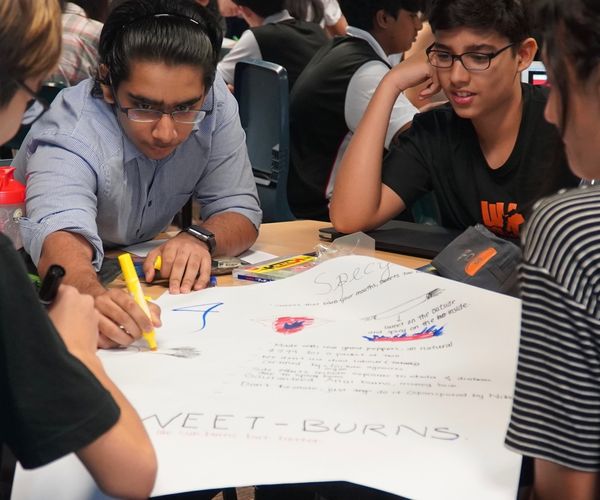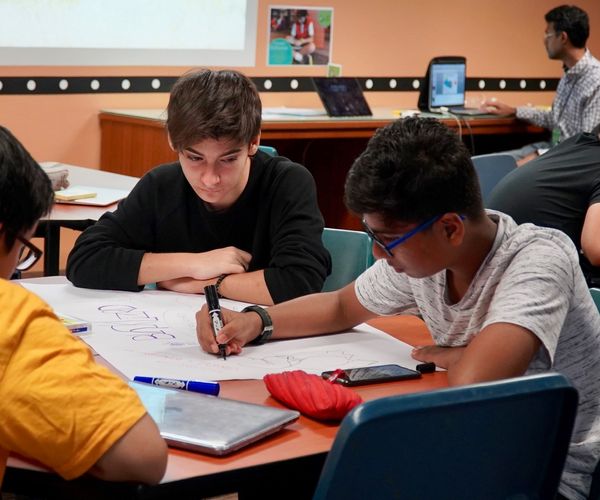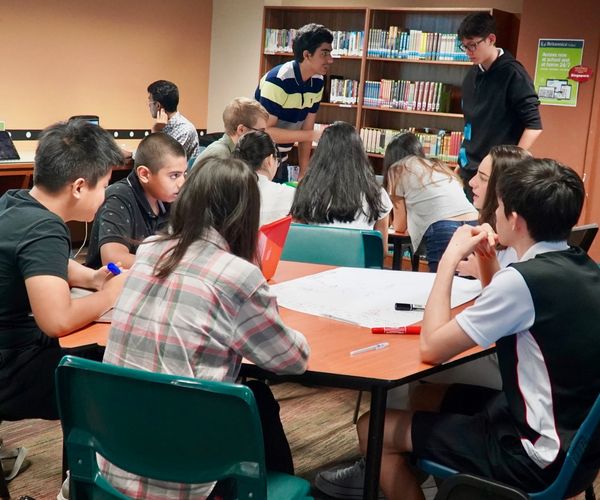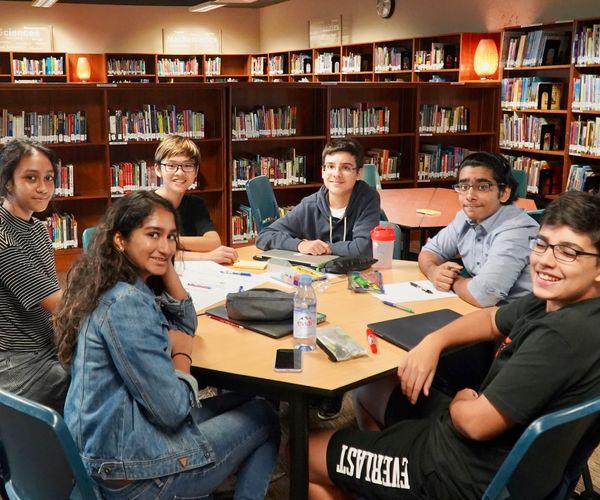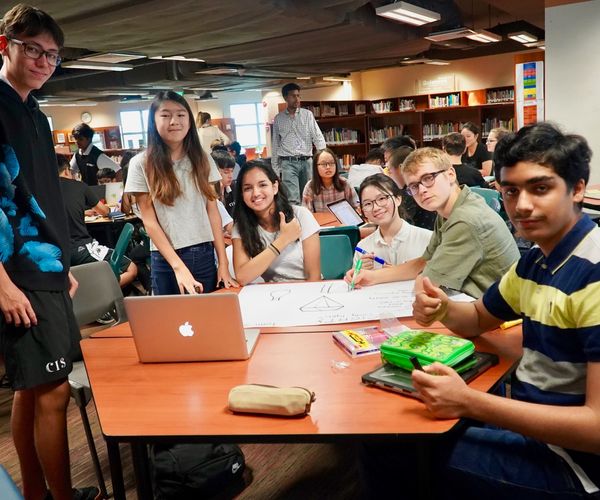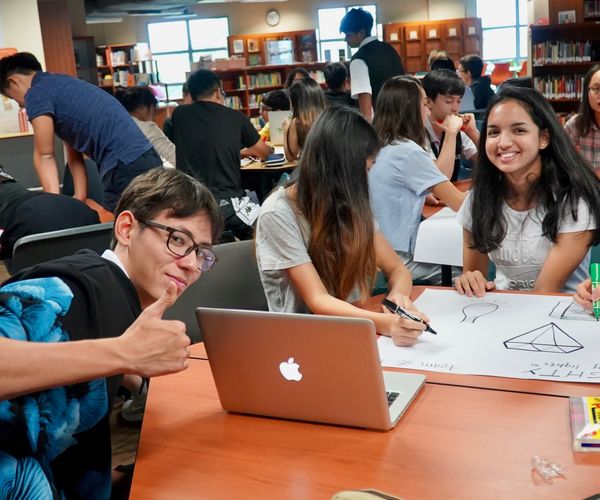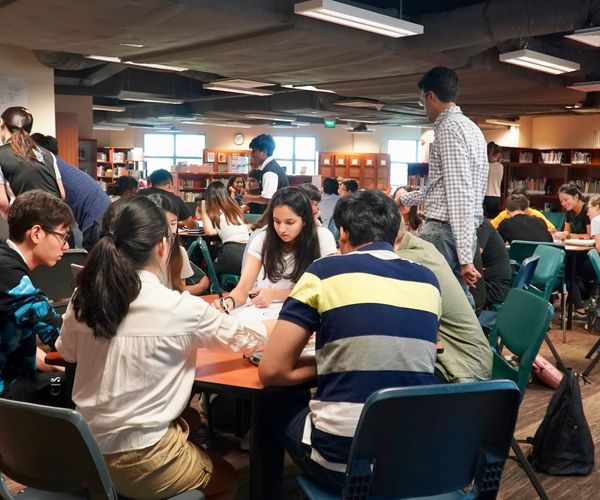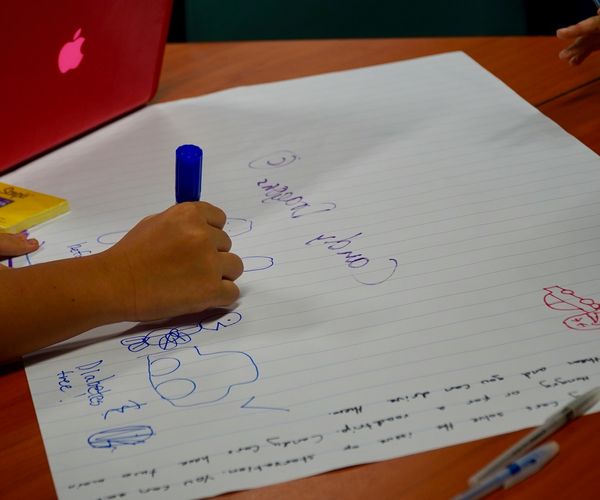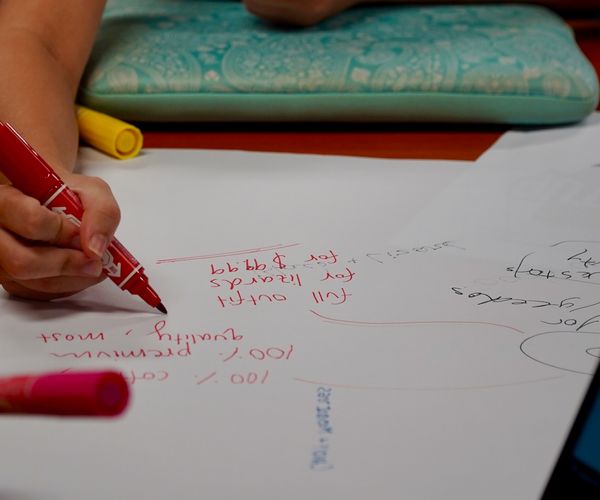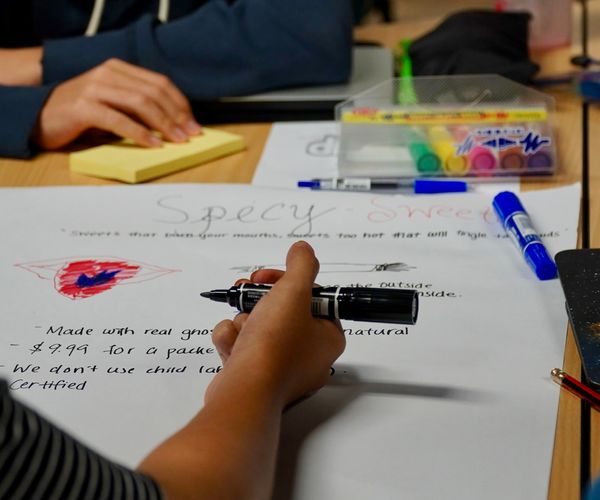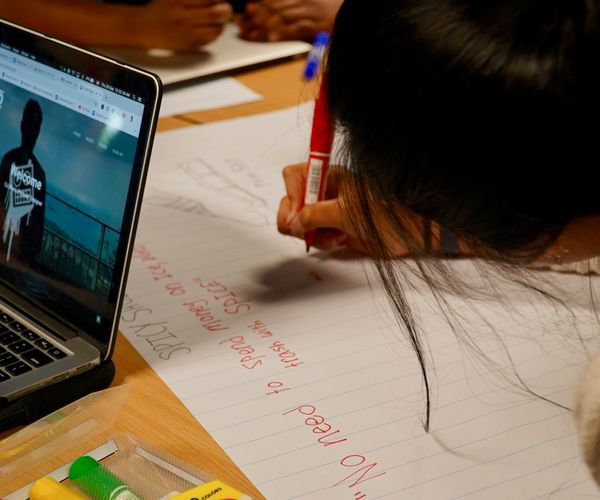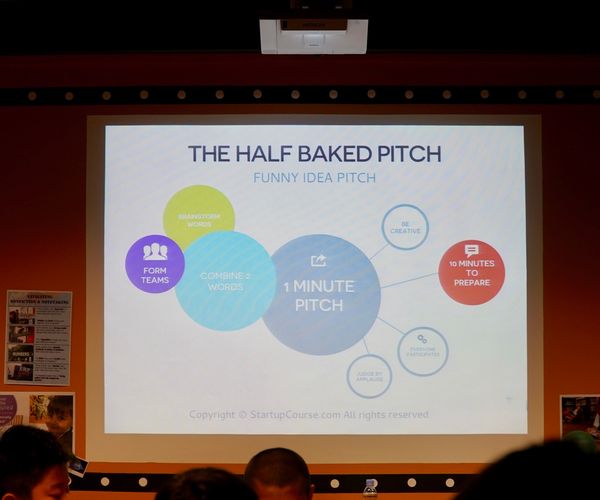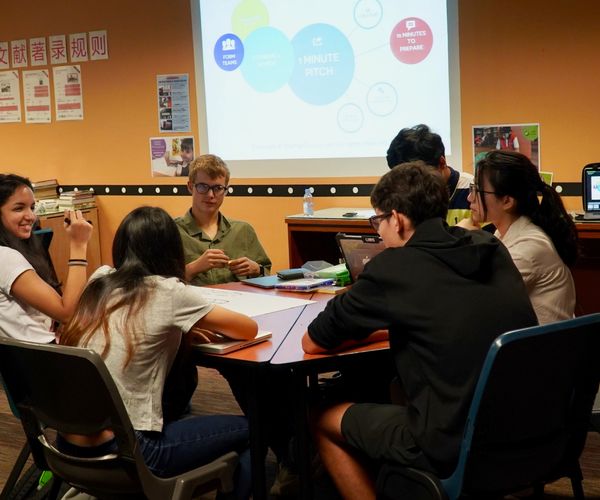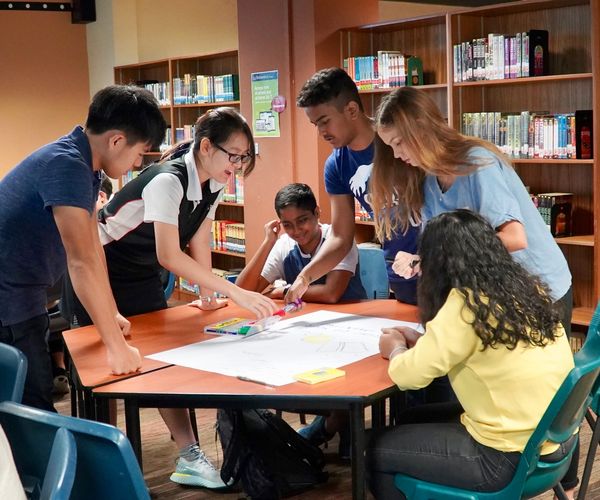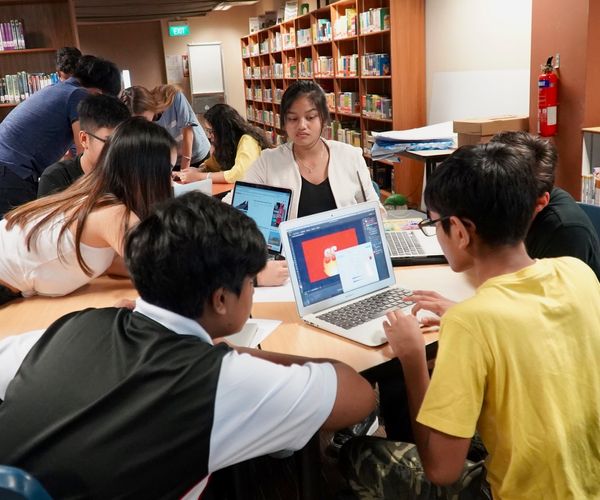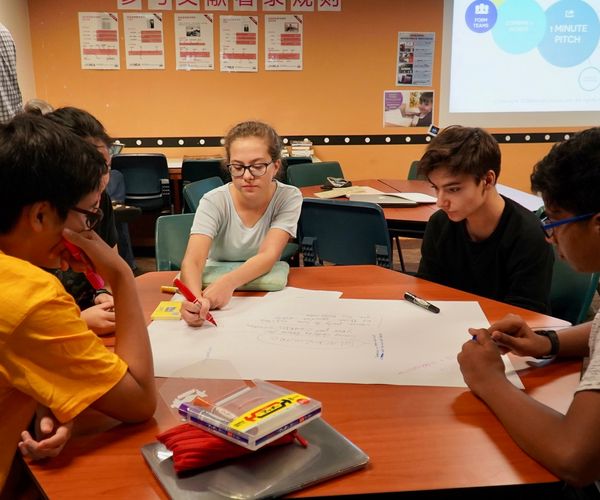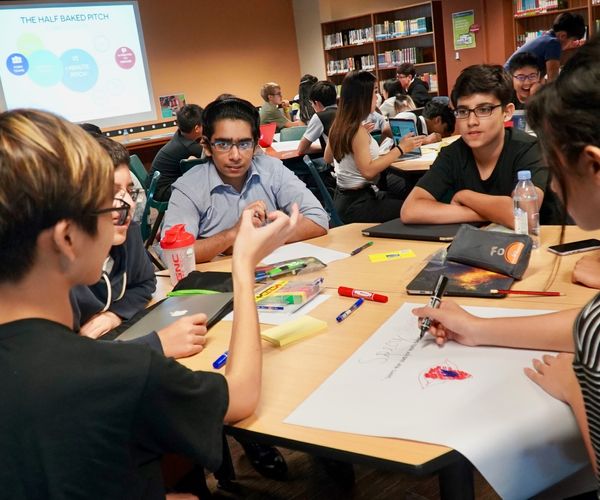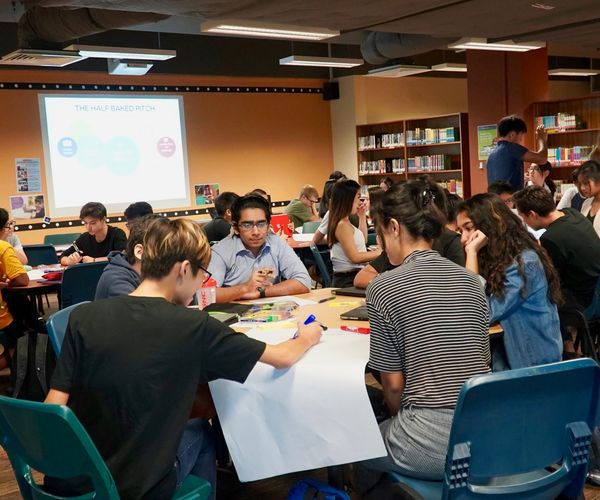 1 of 38