Opening minds to bugs, birds and botany
By
Christa Craats, Open Minds Coordinator (TK)
Photograph by
CIS Communications
In collaboration with Open Minds and Miss Craats, TK hosted their first ever Biologist in Residence, Mr. Kenny Peavy. A passionate biologist, author, teacher and nature enthusiast, he brought along with him 3 recent university science graduates Anonuya, Ethan and Tom to help work with students and teachers throughout the week to explore the flora and fauna found in our campus gardens.
The week kicked off with an assembly where Mr. Peavy read his book, "The Boxcar Children" which taught a powerful message about how we can bring nature back into our lives and the impact it can have on the way we feel and how we interact with each other. During the assembly, Mr. Peavy also shared with students about the TK Field Guide book that they would be helping to make at the end of the week. They were tasked with creating a fact page about a chosen plant or animal of their choice that they saw in the Outdoor Discovery Centre (ODC). The purpose of the field guide book is to teach current and future generations of students, teachers and visitors about the biodiversity that our Outdoor Discovery Garden has. Leading up to the week, Mr. Hobbs and Ms. Helene, our art specialists, worked with students during their art classes to help practice sketching techniques and skills so that when the time came to make their observational sketches, they were able to do so with detail and accuracy.
The biologists were greeted and treated with great excitement by our students and teachers, and rarely did a moment go by when they weren't being dragged out to the tadpoles in the mud kitchen, to the turtles in the pond or visited by eager students with a dead gecko in a tissue box. They had the frequent opportunities to work in small groups with the biologists during class and recess times. They were encouraged to explore the garden and find anything that was a bug, a bird or a plant. When they found something interesting, the biologist and other members of their group would spend time watching, smelling, feeling and talking about what they had found and making connections between what they had seen or knew from before.
Grade 5 and 6 students and teachers were able to spend additional time with the biologists in connection to their math unit on Data Management and Handling. They were taught how to do a simple field survey to collect data about different plant species using a quadrat sampling technique. Once their data was collected, they spent time in class translating this data into graphs and charts about the biodiversity of our gardens, which will also be included in the field guide book.
Parents were also in on the action as they attended a parent session with Mr Peavy and the biologists, in which they discussed not only the importance of exposing their child to natural play outside, but also tips on how to make it safe and engaging.
As our lifestyles continue to revolve around urban living, opportunities for us and our children to learn, explore and engage with nature are becoming crucial for our emotional, physical, social and mental well being and development. Margaret McMillan once said, "The best classroom and the best cupboard is roofed only by the sky", and it is our job, and a commitment at CIS, to ensure that we are allowing our students the opportunity to access nothing but the best.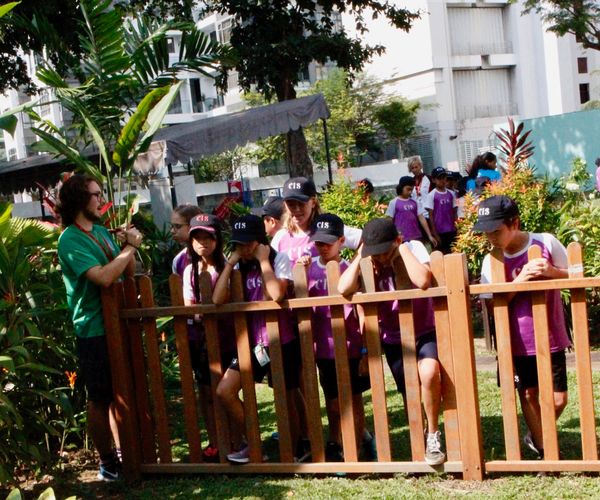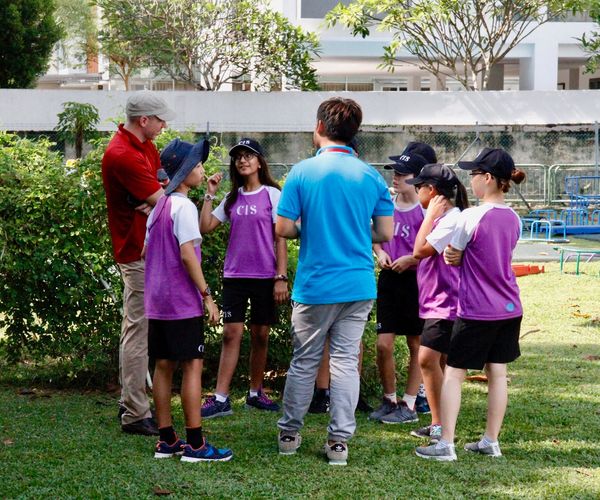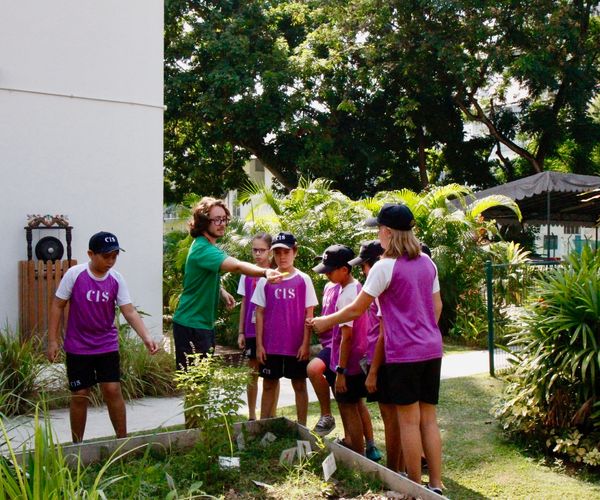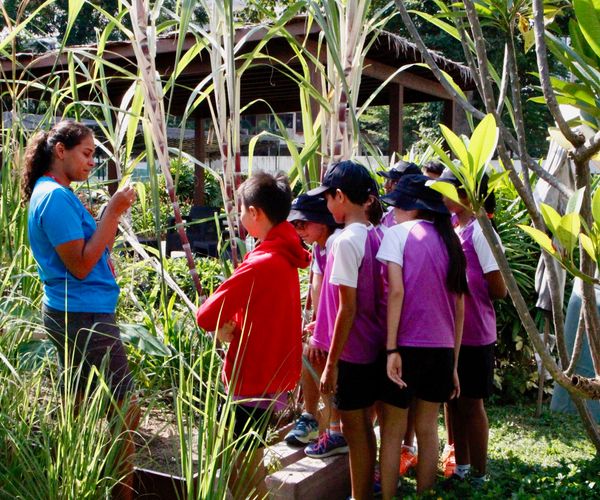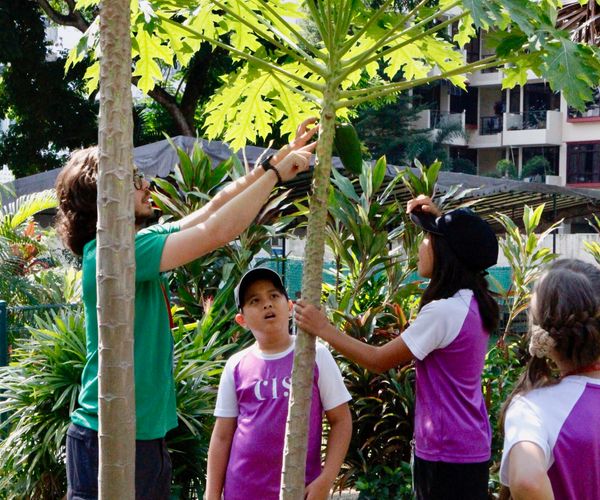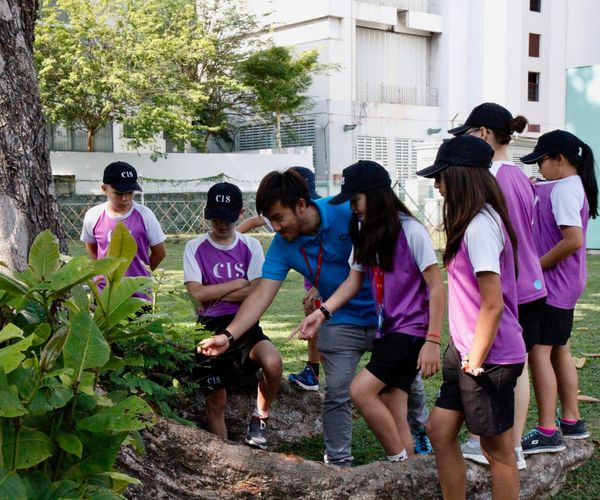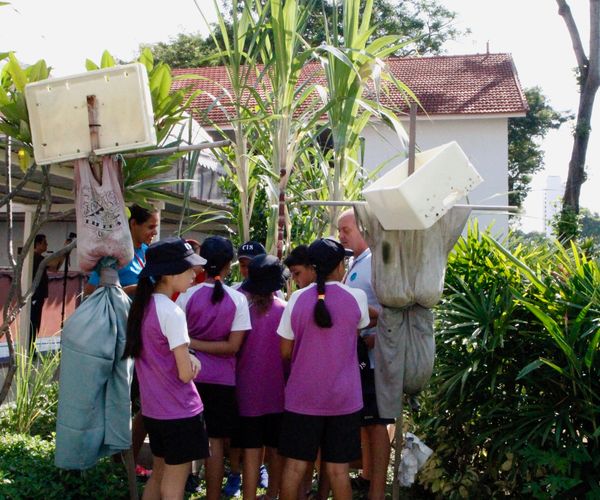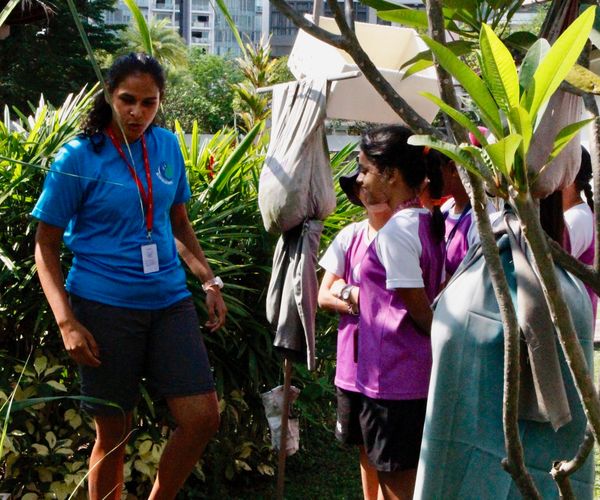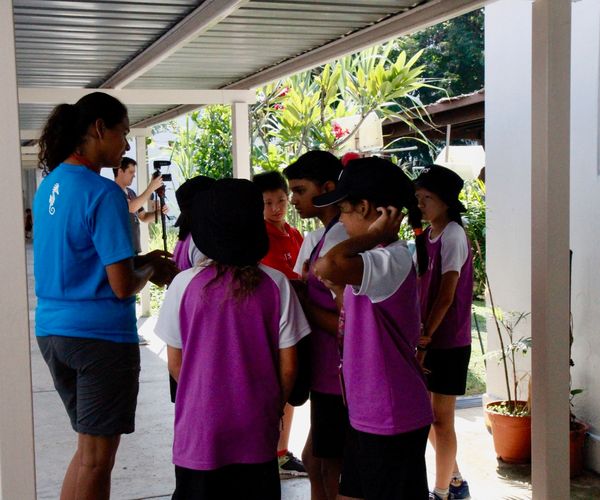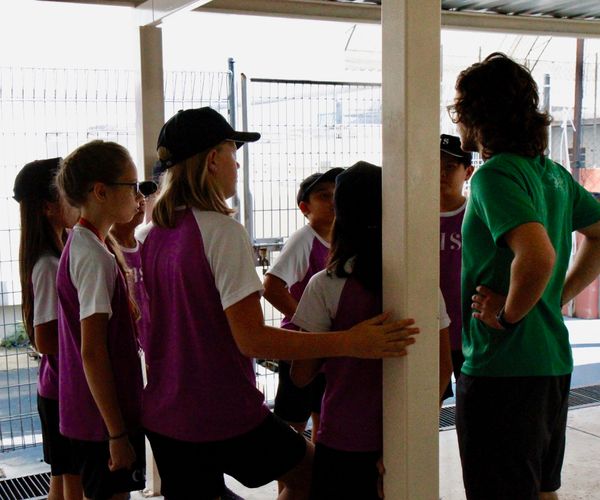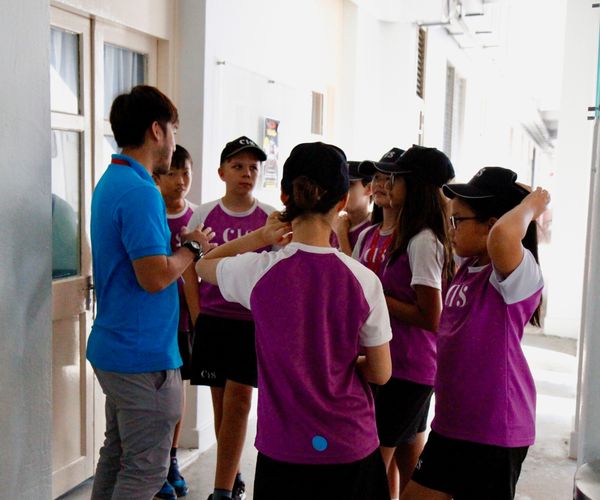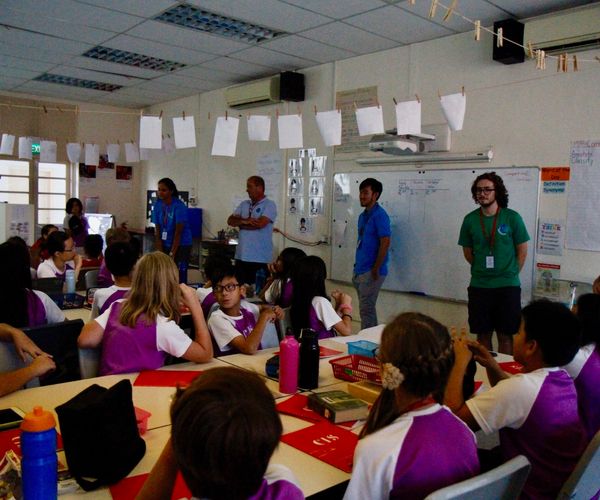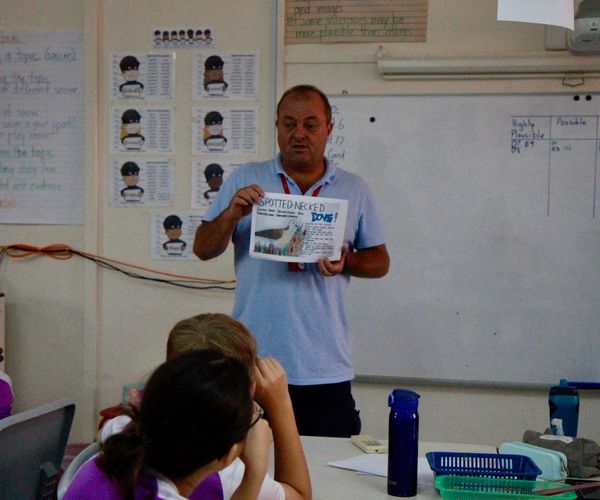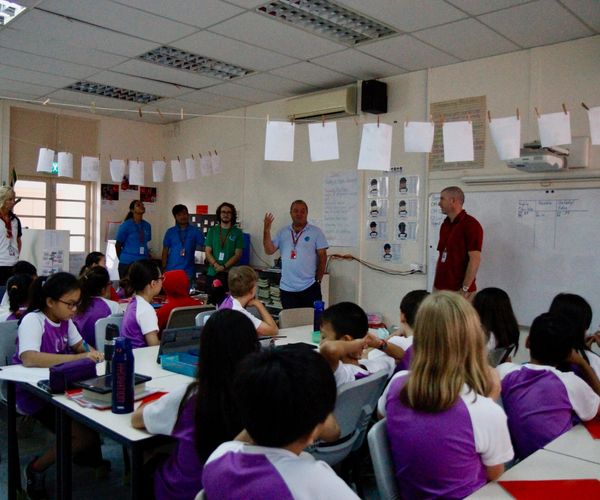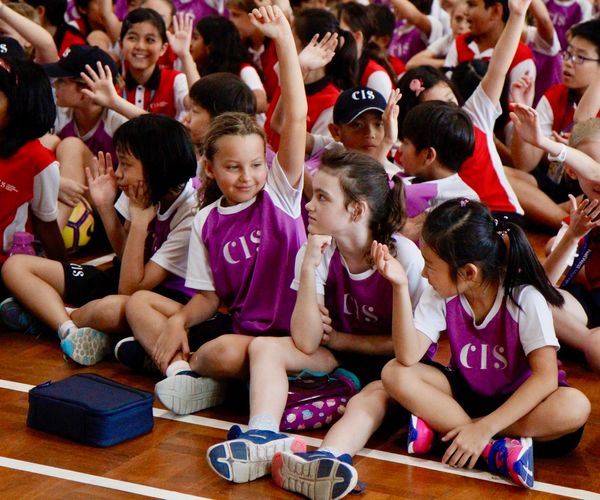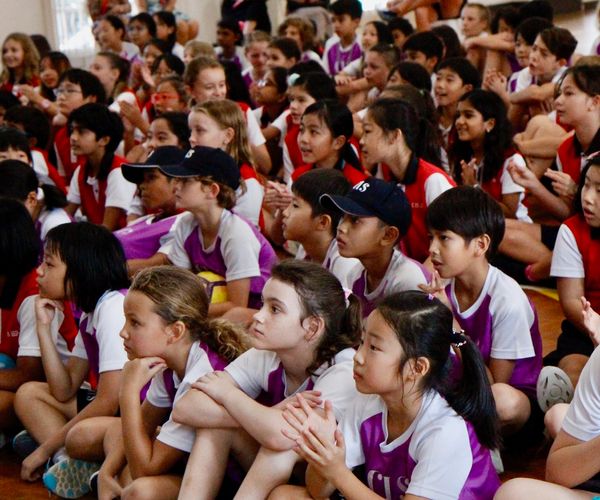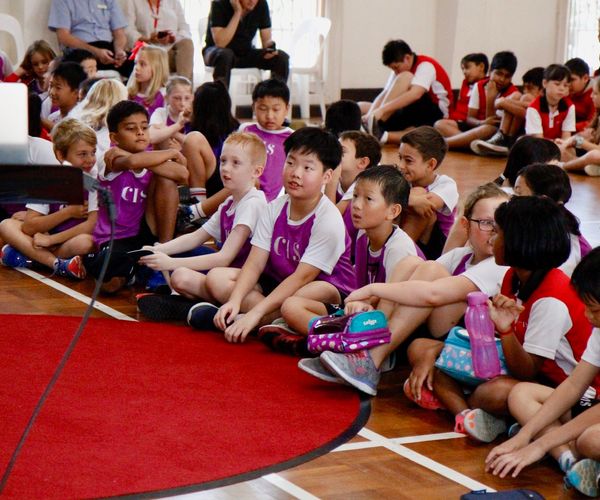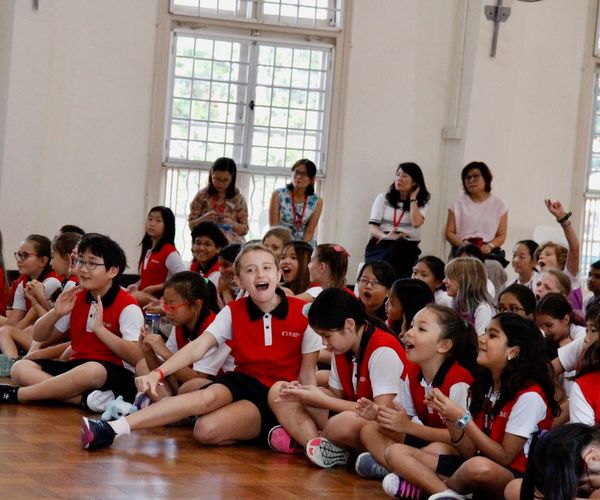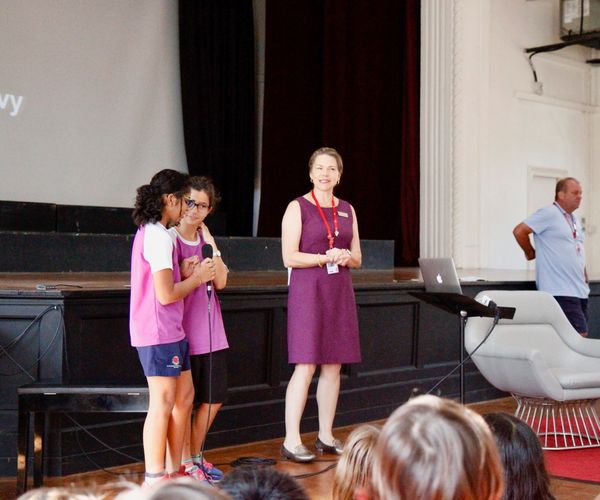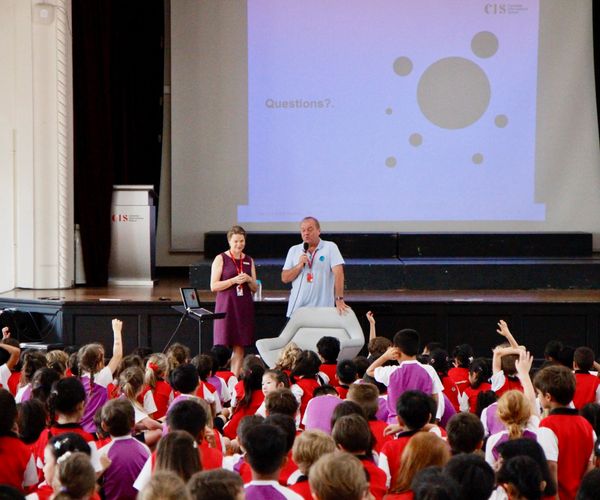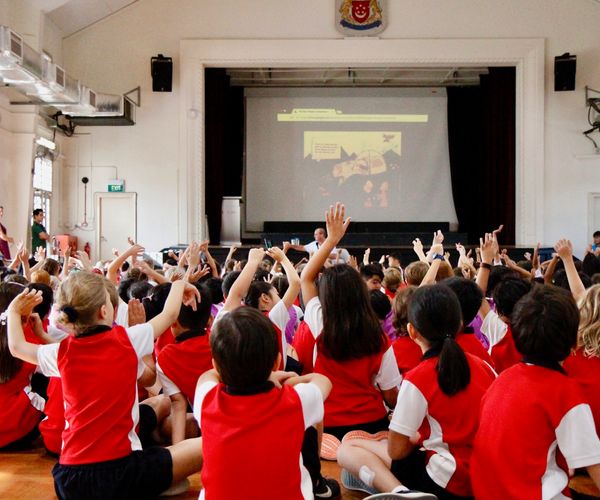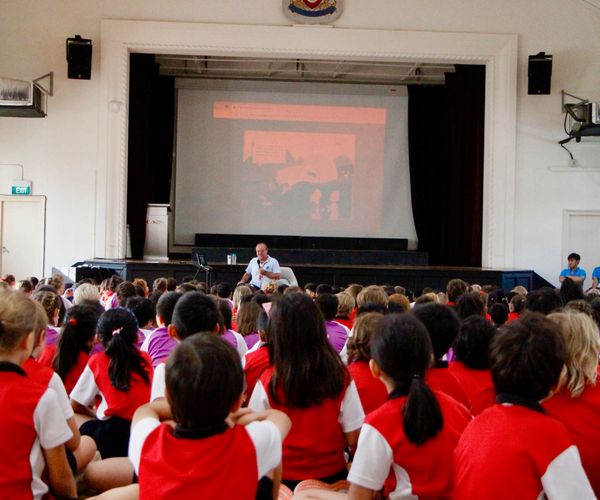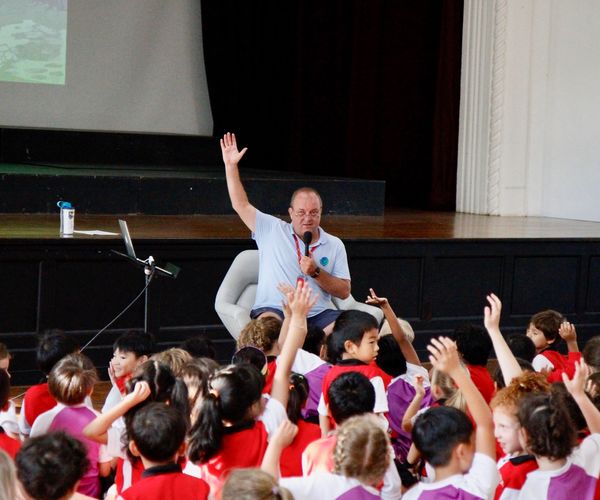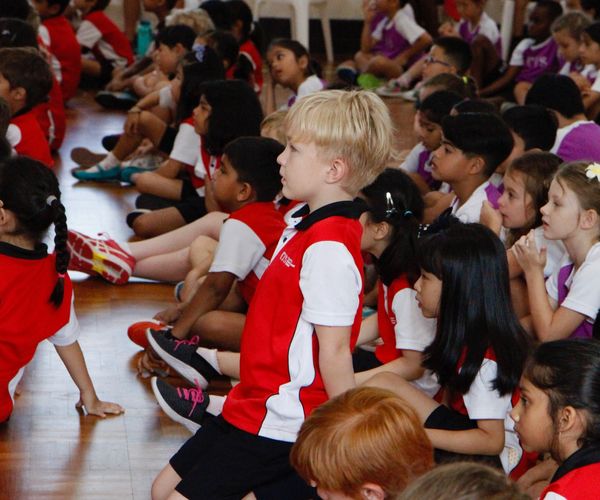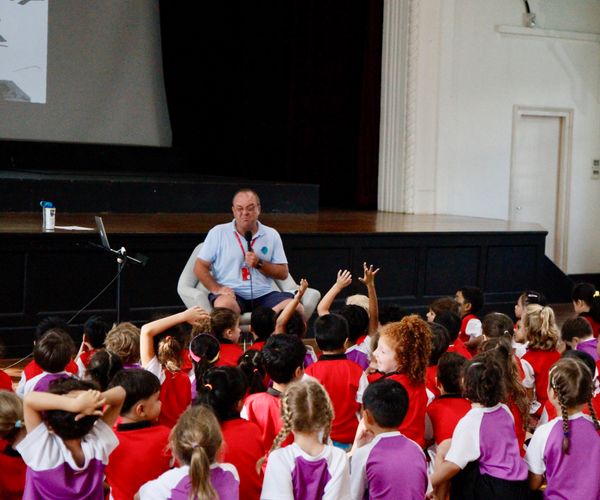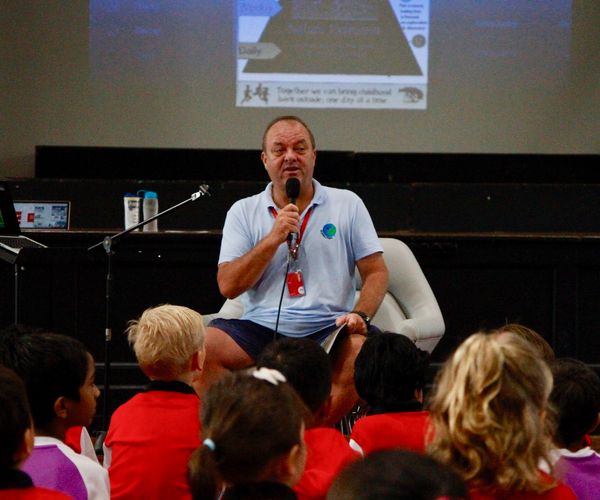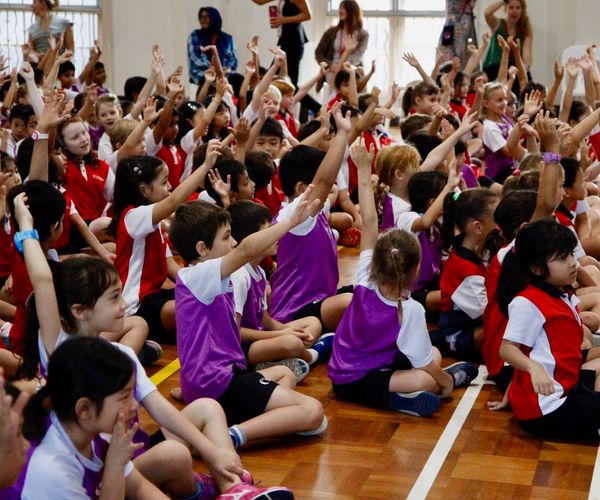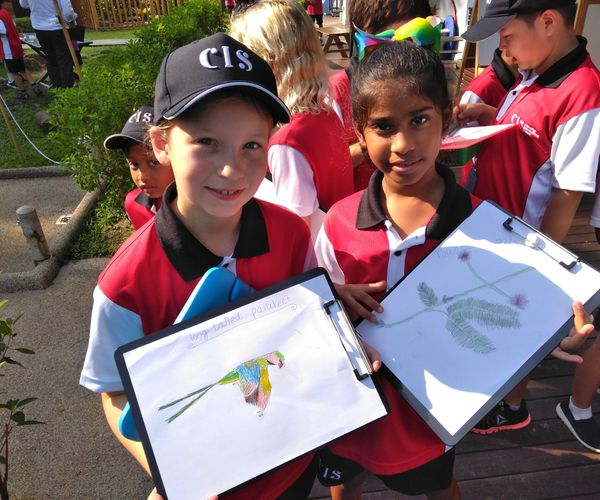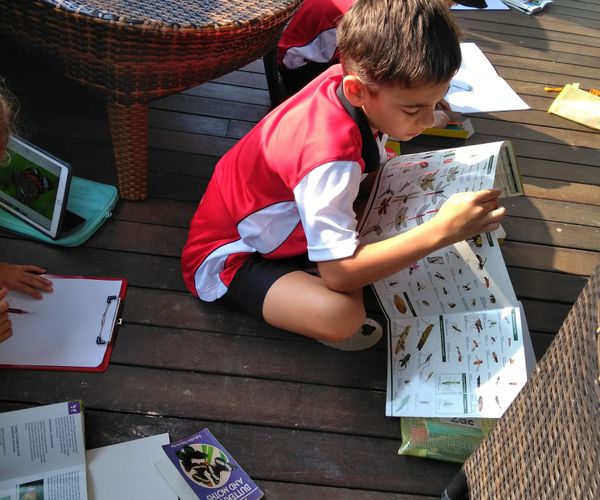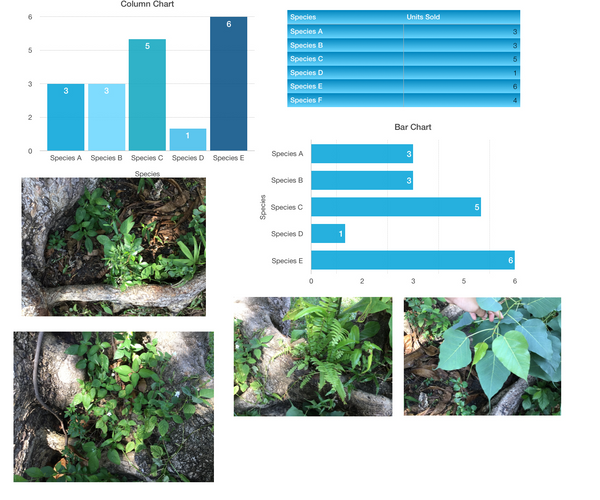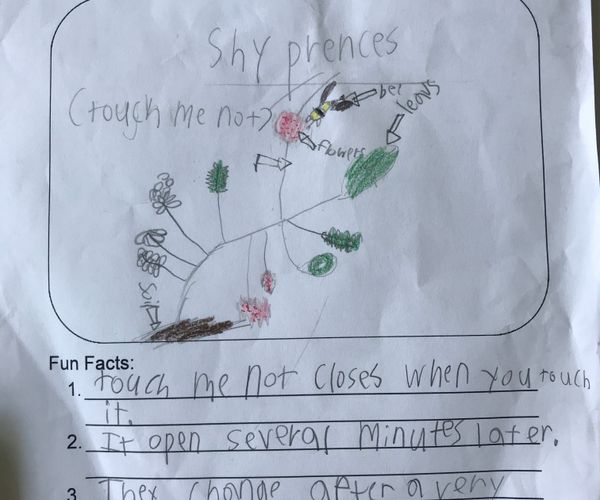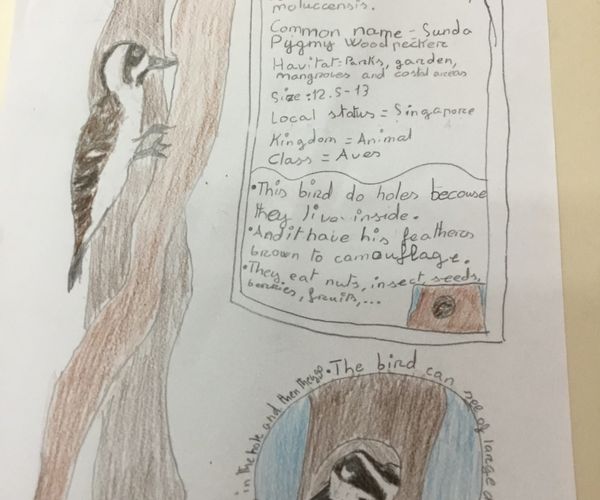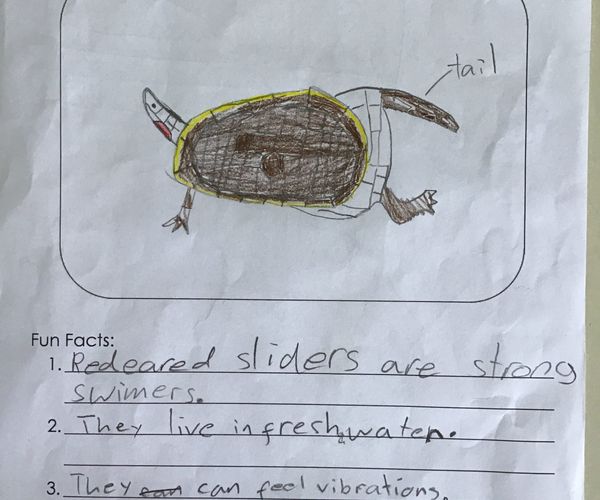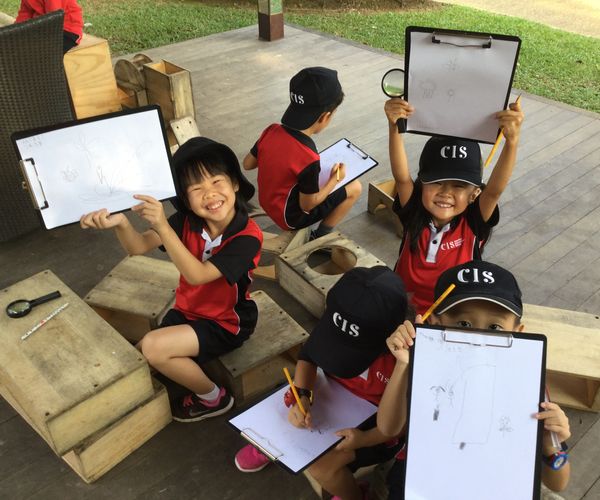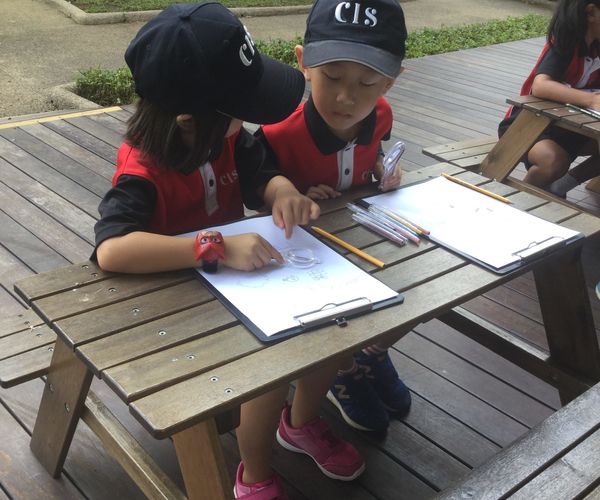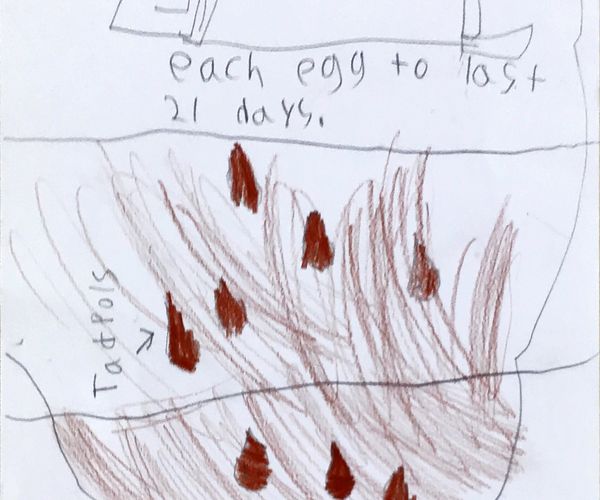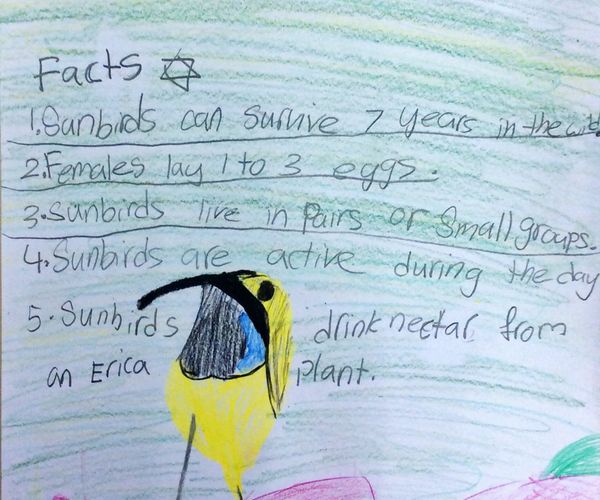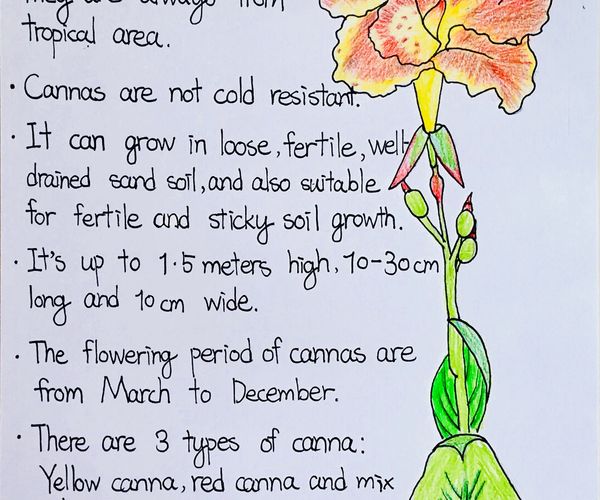 1 of 38