Fun and function: Locked in
By
Tom Anderson, MYP music teacher (Lakeside)
Photograph by
CIS Communications
On 26 and 27 October, 25 symphonic band students and teachers held their first semester lock-in. The event was scheduled to coincide with the annual Halloween dance, Nightmare on Street 41, where the symphonic band played a 30-minute concert in the atrium before the dance began.
A 'lock-in' is essentially a school activity where students stay overnight to attend activities and meetings after school and the next morning. The lock-in is one of the most important events of the year for symphonic band, and its purpose is four-fold:
Rehearse music for upcoming concerts

Build student relationships

Grow musically

Have fun together
Symphonic band consists of 45 students (all of whom auditioned) from grades 9 to 12, and the Halloween dance is their first official concert of the year. Musical themes for the concert were of a scary or spooky nature. After all, throw in some tunes from movies like Harry Potter and Jurassic Park, and you have a solid playlist for a Halloween dance.
Students began working on their concert repertoire as soon as the school year began in August. They rehearsed for about 7 and a half weeks as they prepared for the concert. Tom Anderson, MYP music teacher and conductor of the symphonic band, said: "the annual lock-in is one of our greatest music events. It's tons of fun for the students because they get to hang out together, laugh, play games, watch a movie, and do one of the things they enjoy the most - make music."
But the lock-in is not all fun and games - band members also work hard. This year's lock-in participants attended after-school rehearsals on Friday evening, performed for their peers, and then rehearsed again on Saturday morning. But a lock-in brings a band community together, and students reported that the event was really rewarding.
Co-curricular activities like symphonic band lock-in are one of the unique ways CIS develops performing arts students. As a school, we believe that playing an instrument, preparing for a public performance, and engaging in the weekly process of community building and collaborative musical experiences teach students an aspect of music that cannot be learned from a website, iPhone app, textbook, or an mp3 file. Performance ensembles are crucial in learning what it means to be a musician. By providing these opportunities, we are developing the whole student.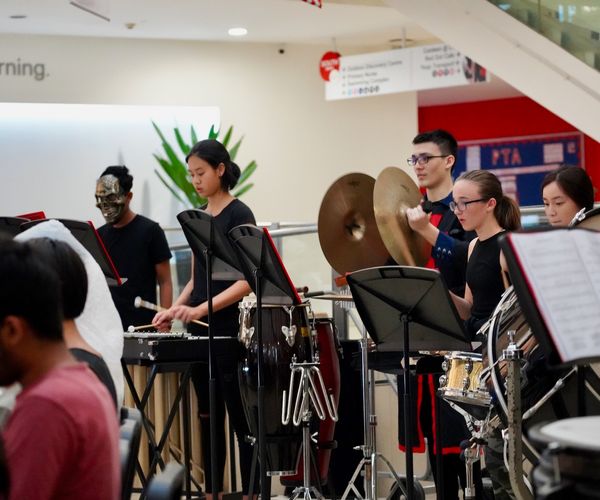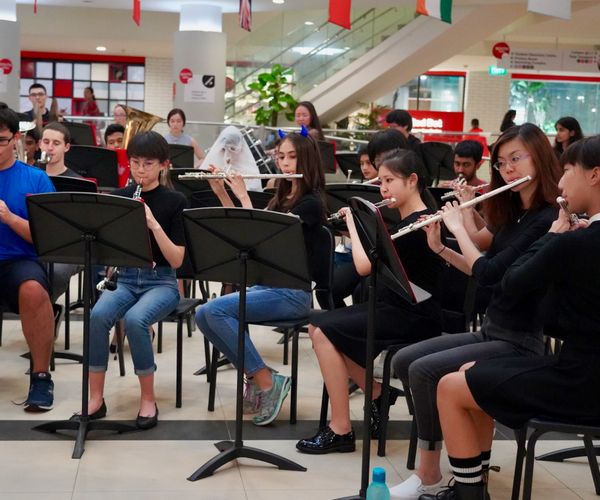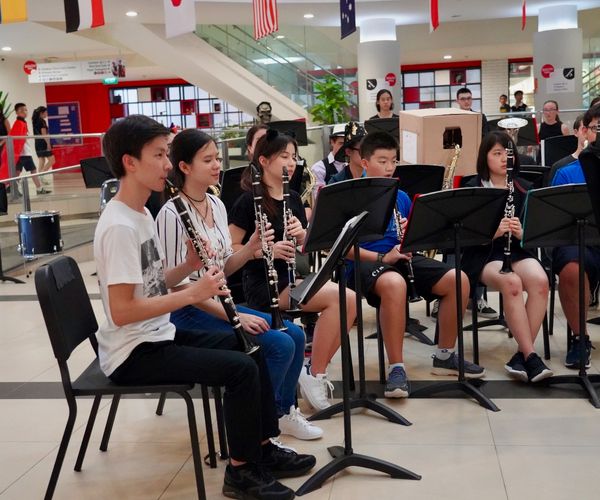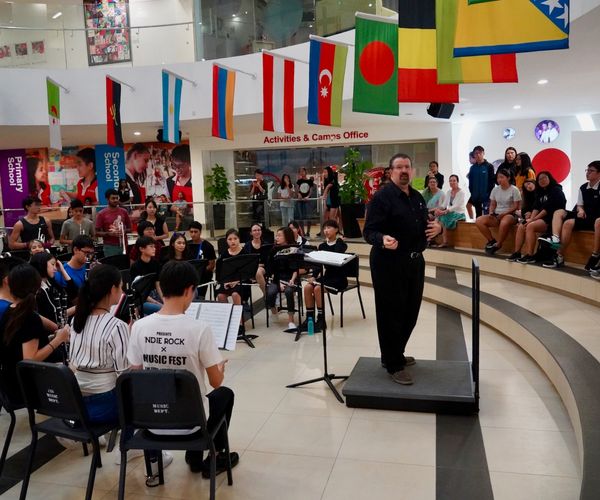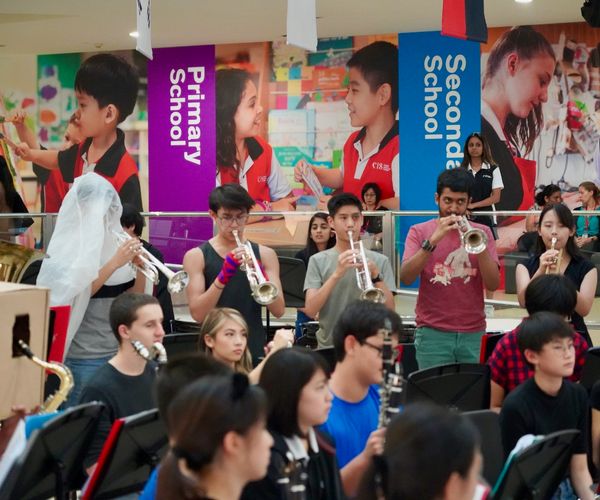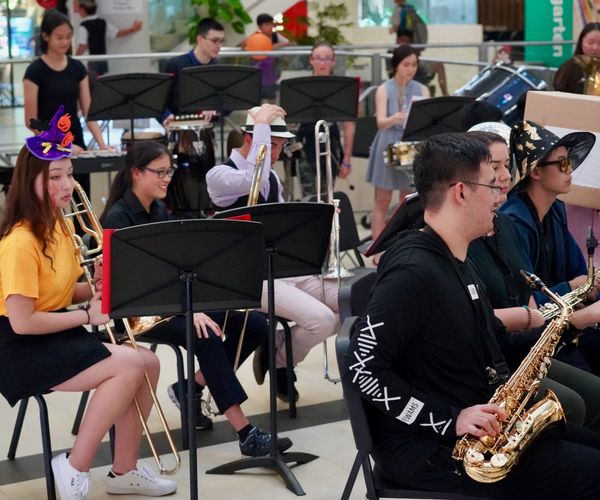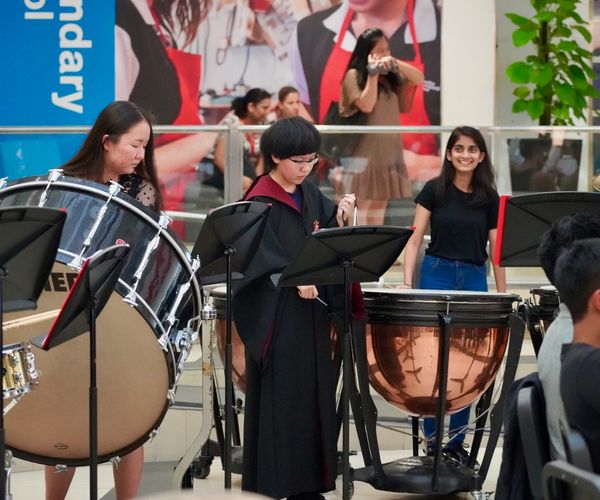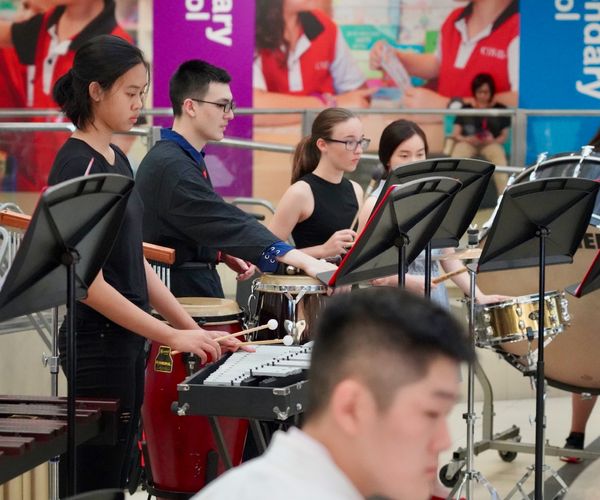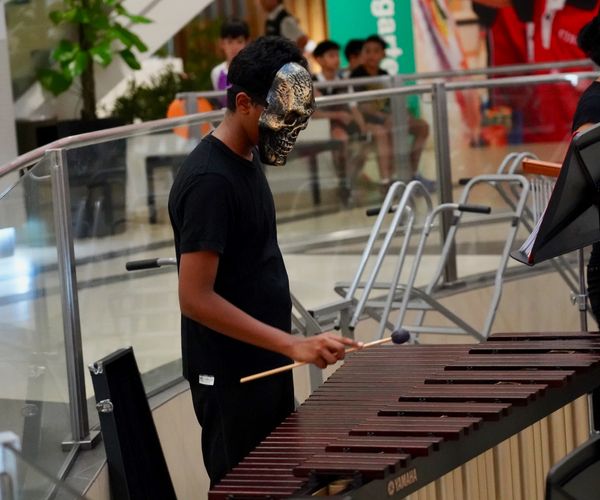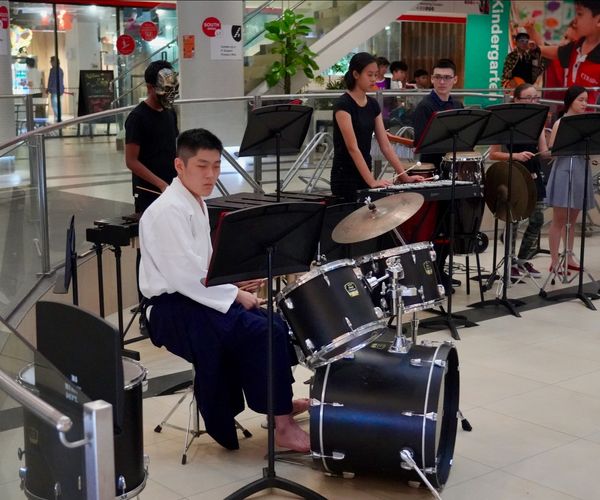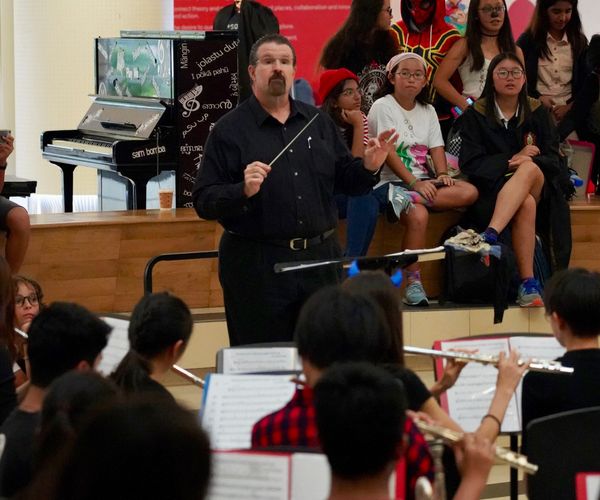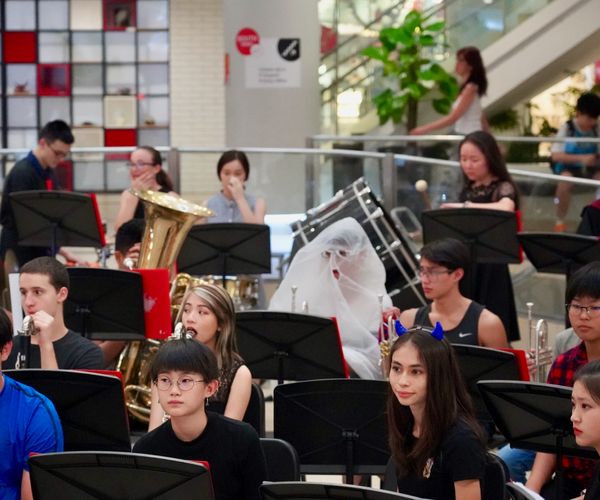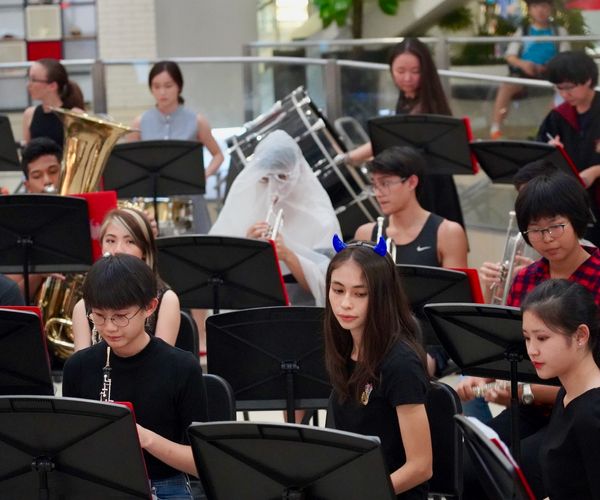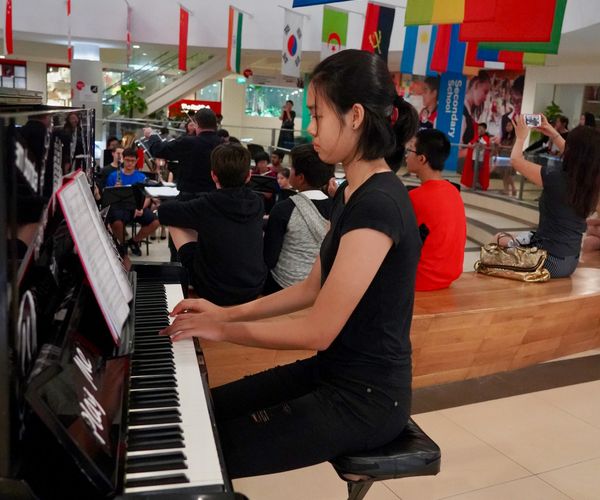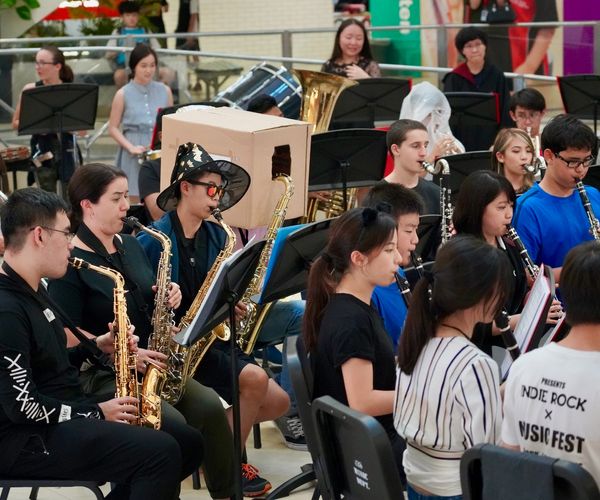 1 of 16