Lakeside wraps up outstanding season 3
By
Denton Jones, Interim Head of Sports
Photograph by
CIS Communications
Congratulations to all Lakeside Husky athletes for your hard work, dedication, and outstanding performances in our final season of the 18-19 school year. Since February 2019, students competing in season 3 teams have been showing up early (before school) or staying late after school to hone their skills, improve their conditioning, and develop chemistry with their teammates.
The students not only competed in our regular Athletic Conference of Singapore International Schools (ACSIS) league games, several teams also had the opportunity to compete in tournaments outside the league such as:
German European School Singapore (GESS) Volkswagen Cup - U12 and U19 boys' football
South East Asia (SEA) Netball tournament - U16 netball
Singapore American School (SAS) Badminton Classic - U16 boys and U19 girls badminton
SAS Tip & Rip Basketball tournament - U14 boys basketball A
GESS Invitational Basketball tournament - U14 boys basketball B
Some of the season's highlights include:
One gold, four silver, one bronze medal as well as team medals and numerous individual medals in track & field in the ACSIS league.
U14 boys' basketball A enjoyed an undefeated season.
U12 boys' football team walked home with the GESS Volkswagen Cup championship.
Jaimie A (grade 11) was named MVP of the SEA Netball tournament.
U11 netball team loved netball so much that they continued with their weekly practices even after their season had ended.
Coach Renee Bellavance led a very popular off-season volleyball programme.
We're hoping to build on these strong performances in 2019-2020. We wish our Husky athletes a great summer and encourage them to find ways to play, stay active, and improve their physical competency! GO HUSKIES!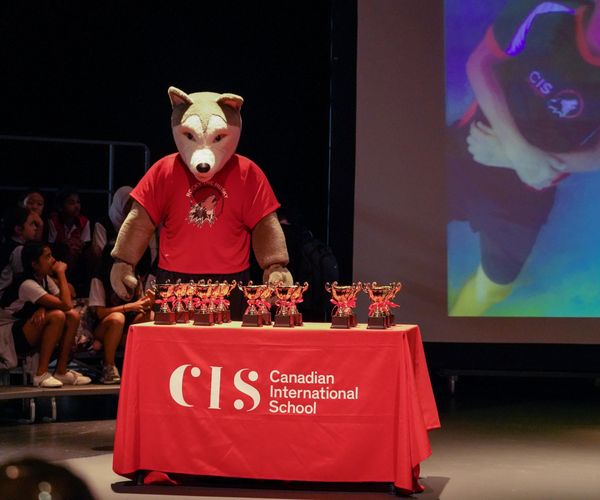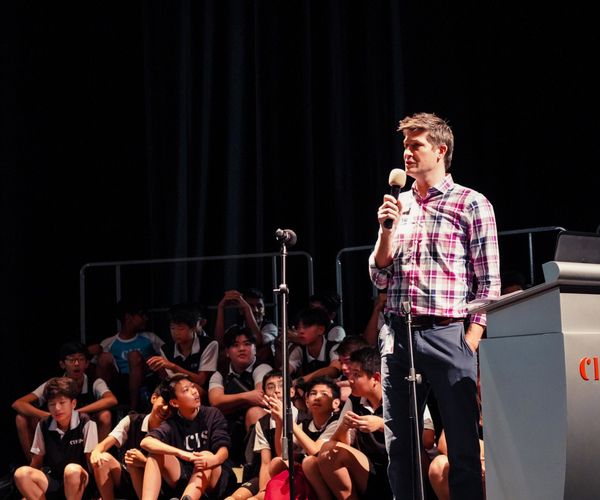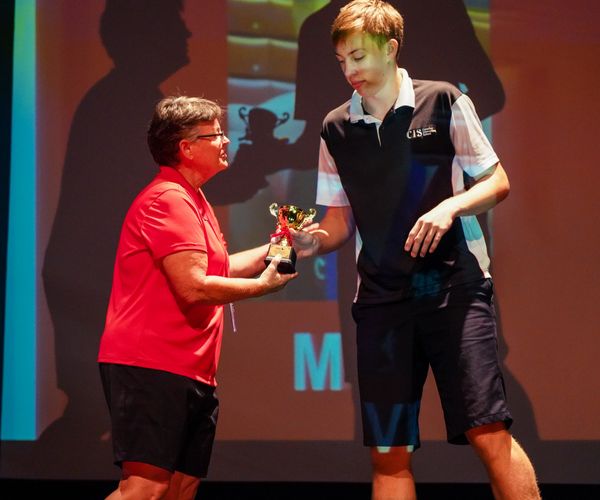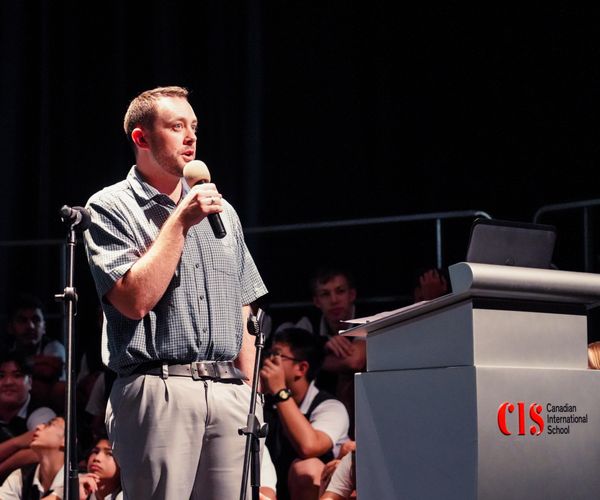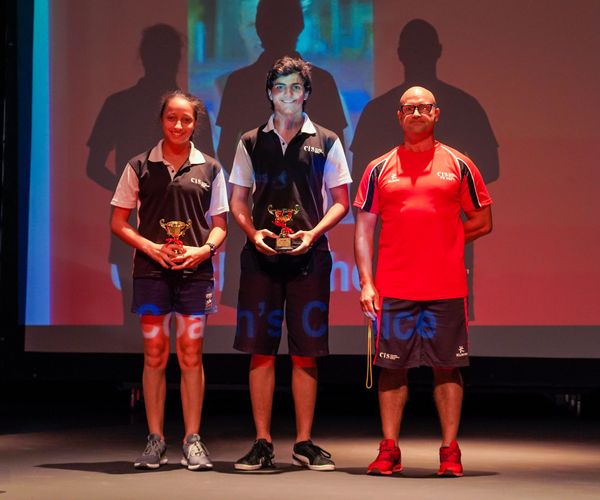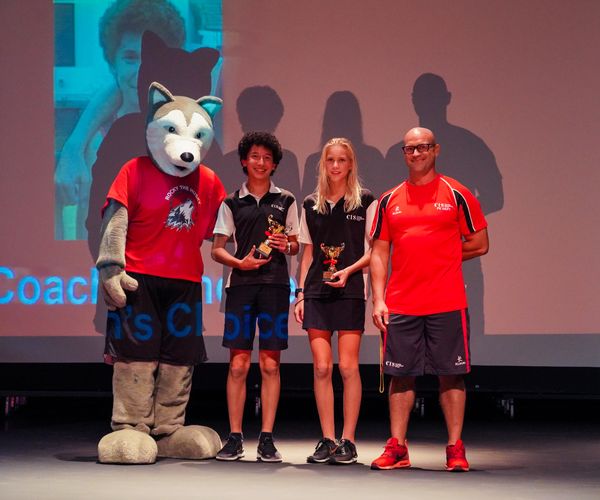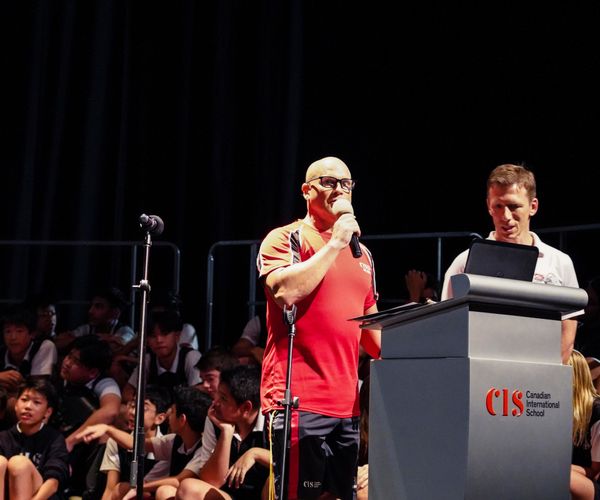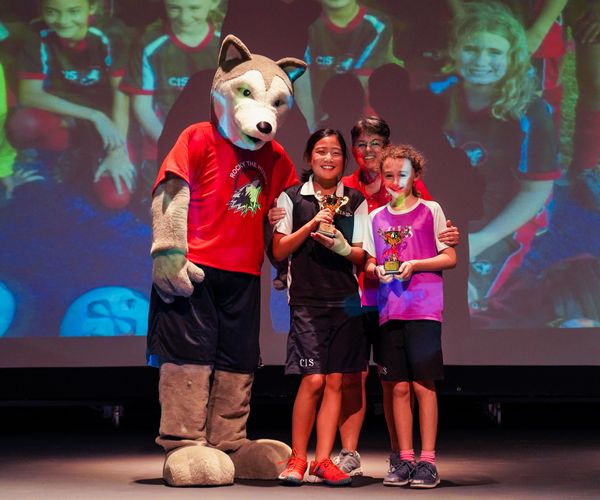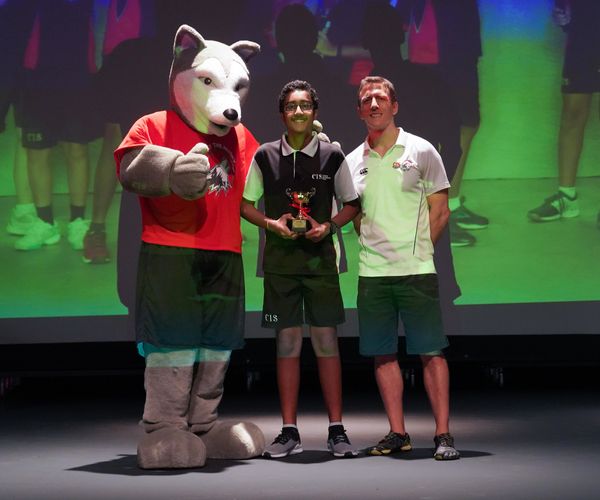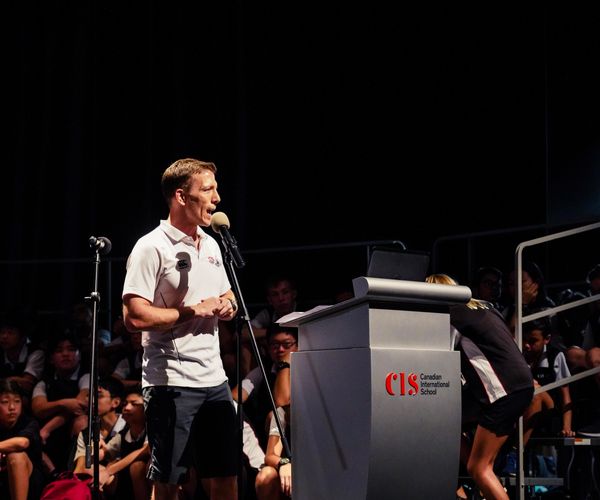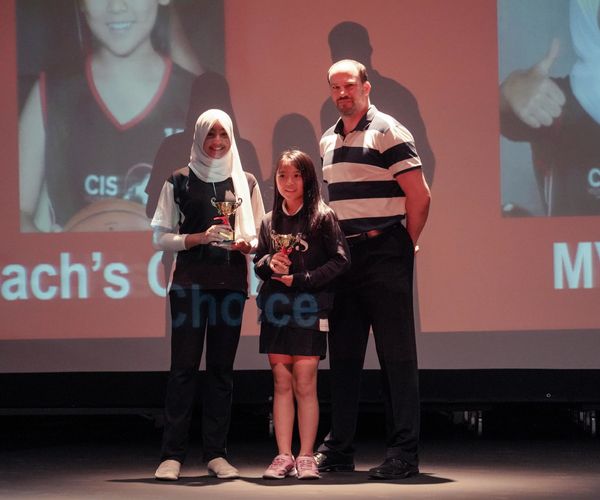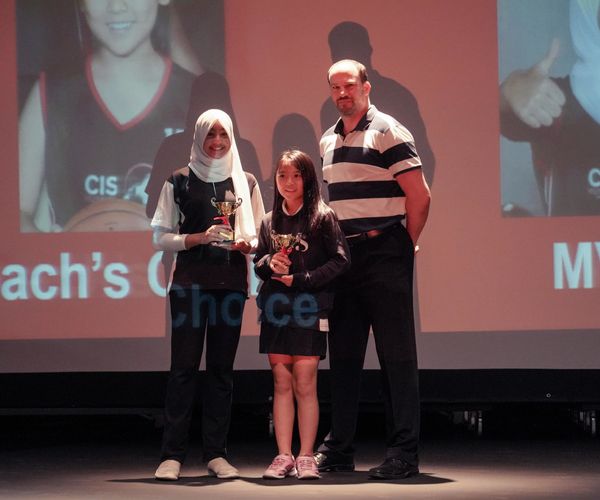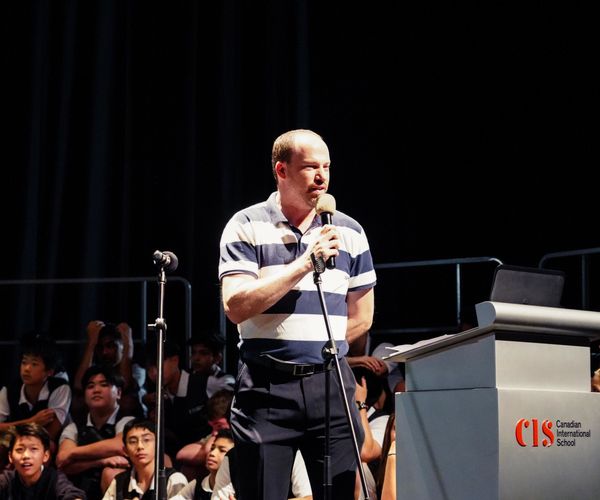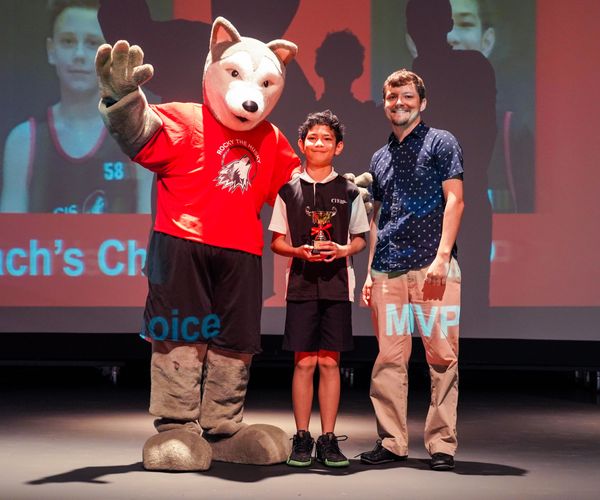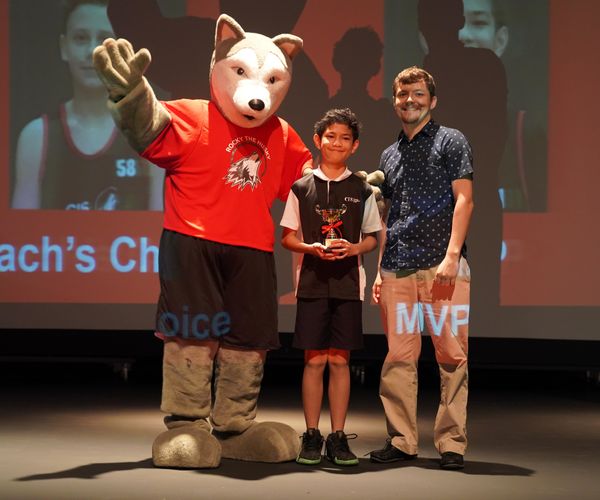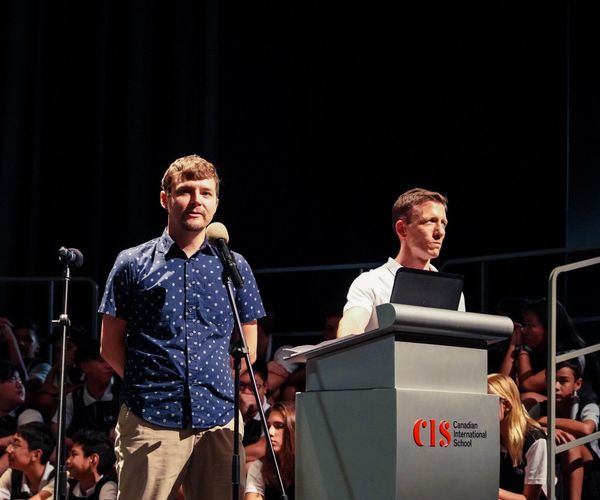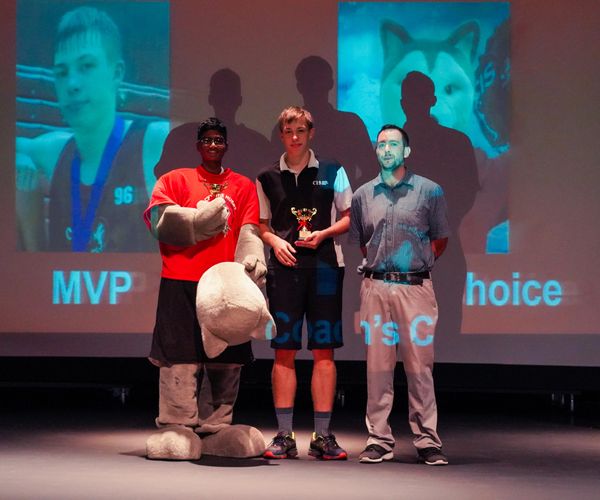 1 of 17