Huskies Phuket win
By
Alec Vargoczky, grade 9 (Lakeside)
Photograph by
CIS Communications
From October 5 to 7, 30 CIS swimmers from the Huskies swim team competed in the Thanyapura Super Sprint 2018 in Phuket. Over the course of 3 days, we took part in competitions in the long and short course pools. Many of our team members did extremely well and won many medals and ribbons. In fact, over the three days, our team did so well that I lost count of just how many medals we won on behalf of CIS. On the whole, CIS Huskies came in 3rd out of 10 participating teams from various schools.
This is my first year at CIS and it was so much fun to travel with the team to an overseas venue. We bonded over breakfast, dinner and even between races. The coaches who accompanied us to the event were fantastic too, because they supported and encouraged us to do our best. We were also lucky to meet several Olympic swimmers who were competing in the event as part of their preparation for the next major competition. Some of our senior squad swimmers even got an opportunity to train with these Olympians for a few sessions. Talk about being lucky!
My sister Serita and I were happy to be able to go to Thailand as part of the CIS Huskies for this competition. We found this to be a great team bonding experience. Go Huskies!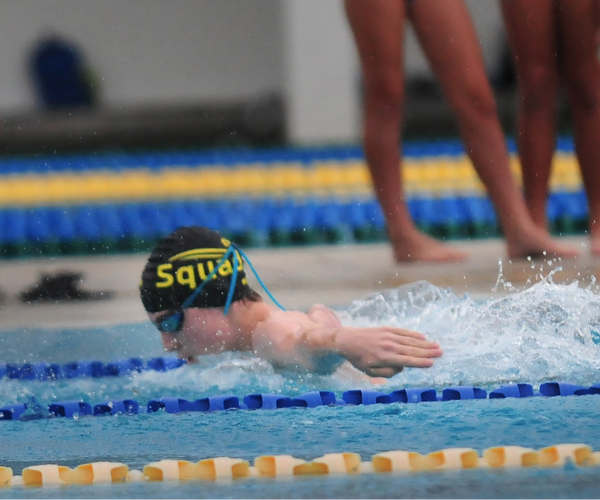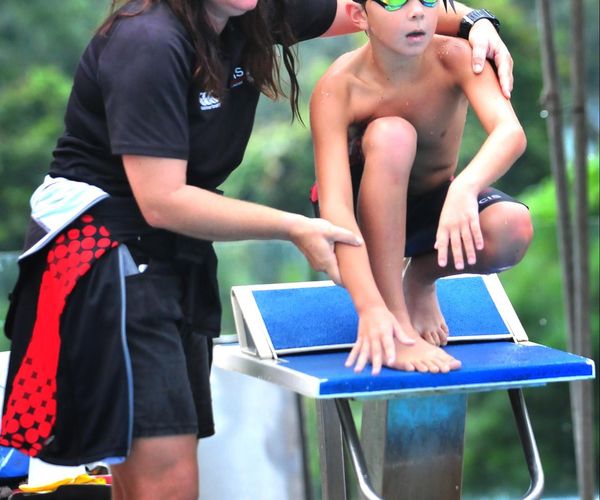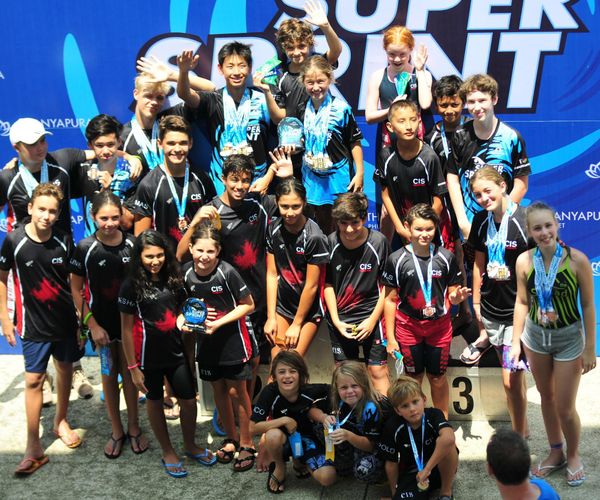 1 of 3