Activities: benefits include friends, fun, and hidden talents
By
Wendy Nussey, Head of Activities and Camps
Photograph by
CIS Communications
When you think back to your primary school days and consider the choice of activities that were available to you after school, I'm sure you would probably struggle to count them on one hand! Back when I was in school, I had the choice of joining either the Brownies or swimming classes that were held at the local leisure centre. I enjoyed both thoroughly, but it would have been even better if I had more choice.
How things have changed. Not only is there an immense variety of activities on offer after school, we also have amazing facilities available to our children. Last season, we had around 80 different activities classes running every week - across the areas of art, enrichment, recreational sports and languages.
We have more students enrolled in After School Activities (ASAs) than ever before. ASAs at CIS are beneficial for our students for many reasons, not least to be able to step out of their comfort zones and join activities they wouldn't normally have tried, all within a safe, learning environment. Students can get to experience something different, develop new skills but more importantly make new friends! Exploring extracurricular activities can really help students settle into school life.
Speaking about stepping out of comfort zones. A memory of one particular student immediately springs to mind. A grade 2 girl had registered for Cycle School and during her first session, she was sitting on her bike and using her feet to push herself along. She told me very unenthusiastically that her mum had signed her up because she couldn't ride a bike. By the end of the season, she was zipping around with only one hand on the handlebar shouting: "Ms Wendy, Ms Wendy, look what I can do!" The huge smile across her face was awesome!
We have many students who join the same activity all year and progress through the different levels available, such as Martial Arts, Inline Skating and Race Car Engineering. Many of the activities we offer are on an ongoing basis because our external providers are able to come up with interesting new content whether it's recipes for Little Chef, topics for Debate Club or different tricks for young magicians to pick up.
And it's not just our students who get to enjoy after school activities. We offer beginner Chinese and English language classes for parents too. In fact, I just overheard a parent practising her newly acquired English language skills in the Activities Office. She even requested my colleague not to speak to her in Chinese because she wanted to practise her English!
There really is something for everyone in the CIS activities programme and the most important element is having fun! I'll leave you with this quote from Michael Jordan:
"Just play. Have fun. Enjoy the game."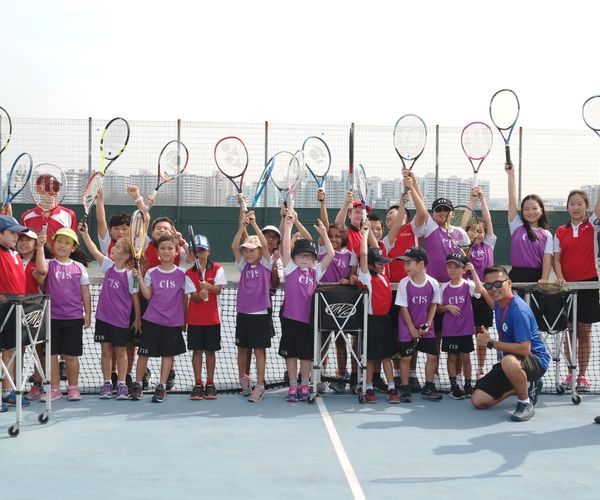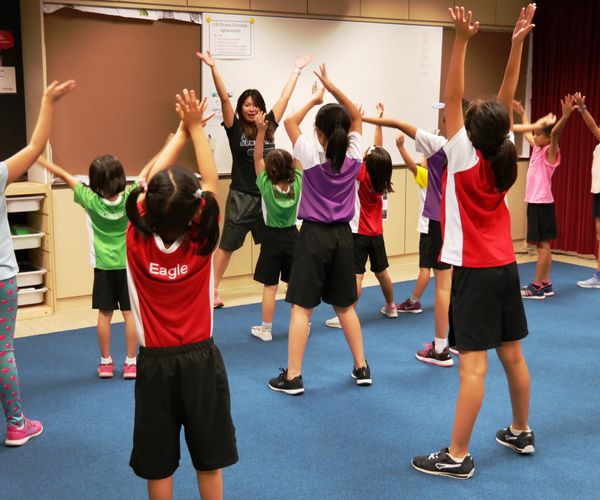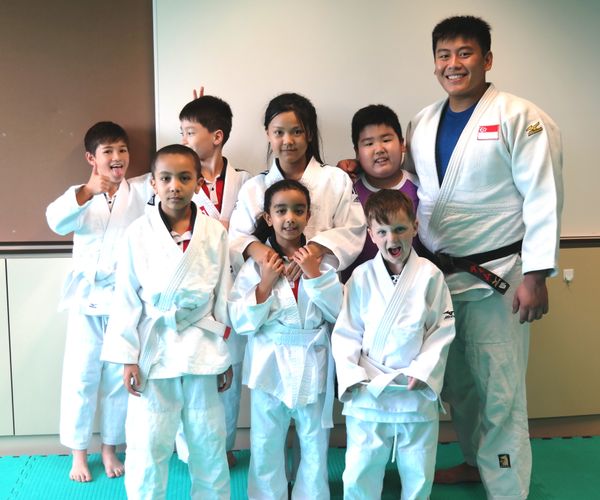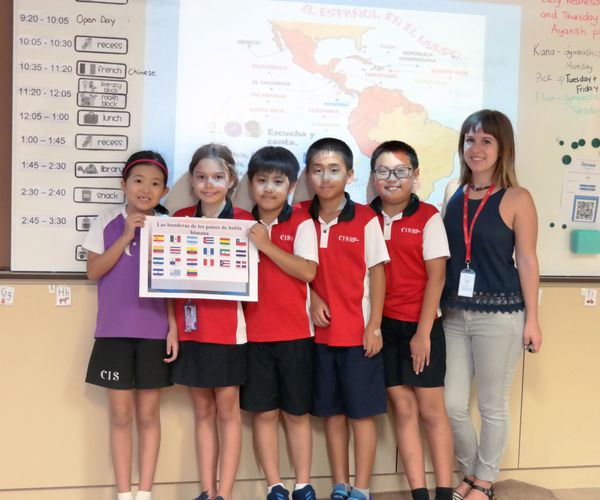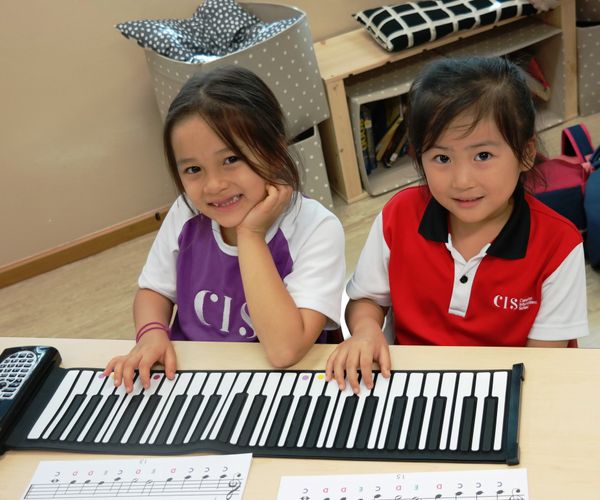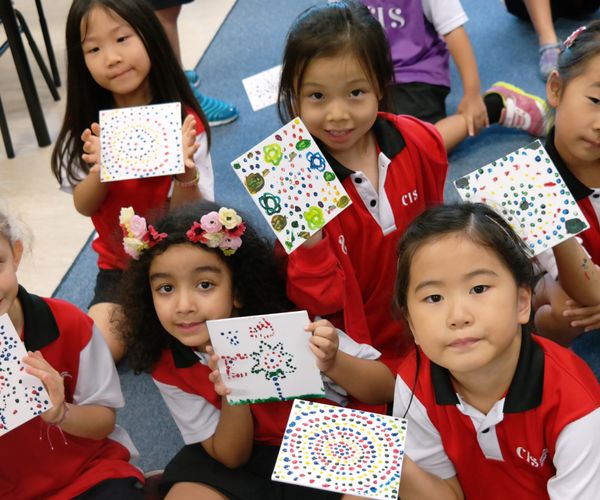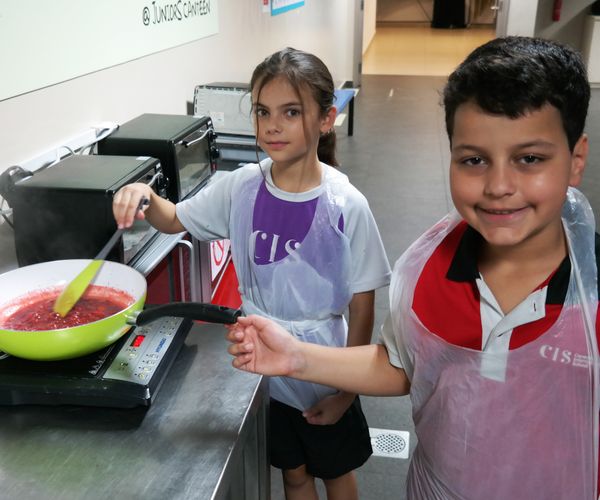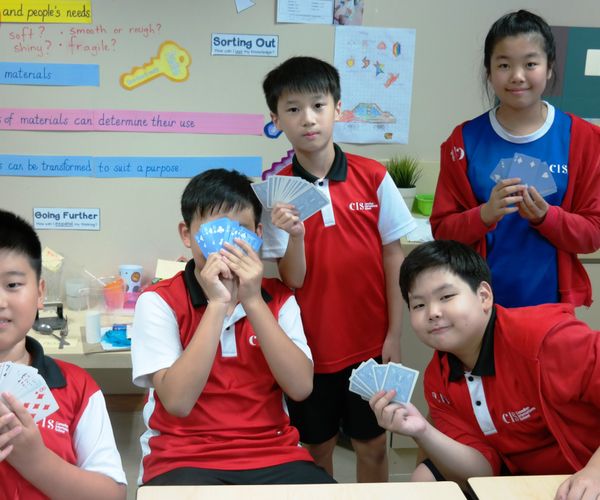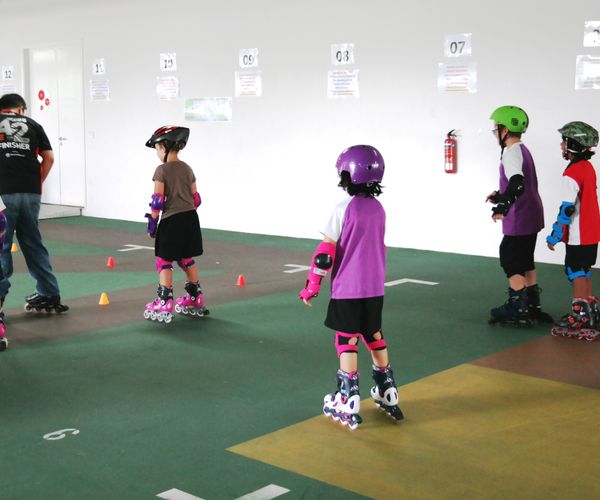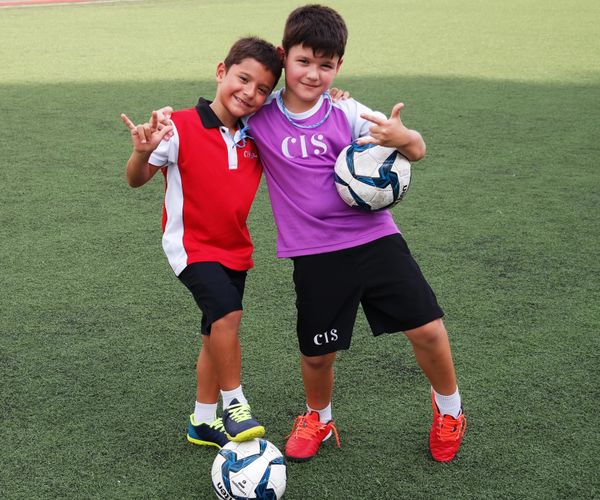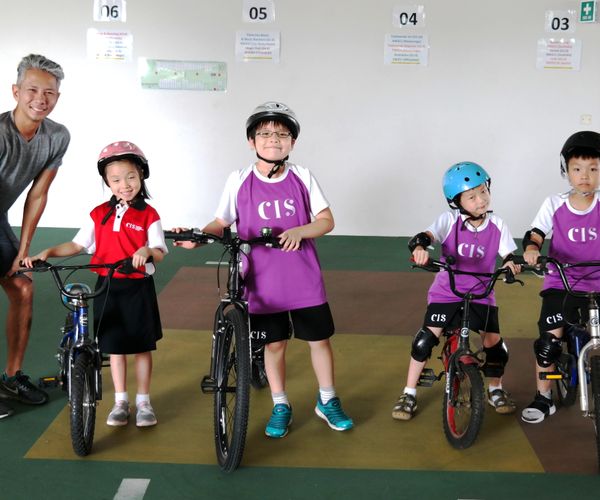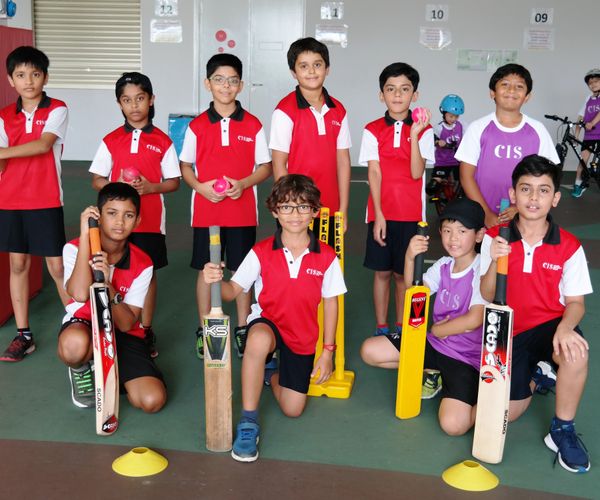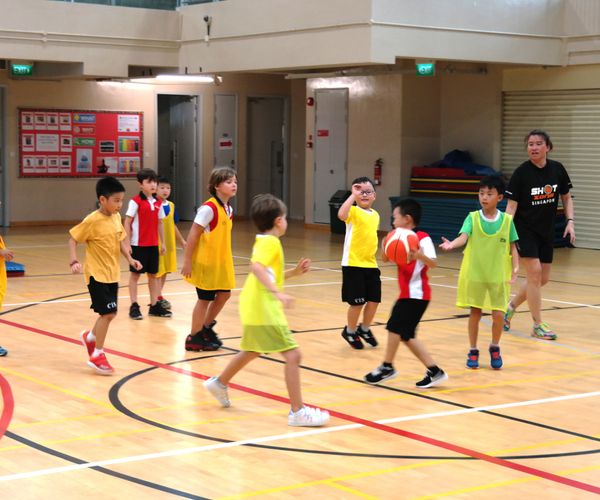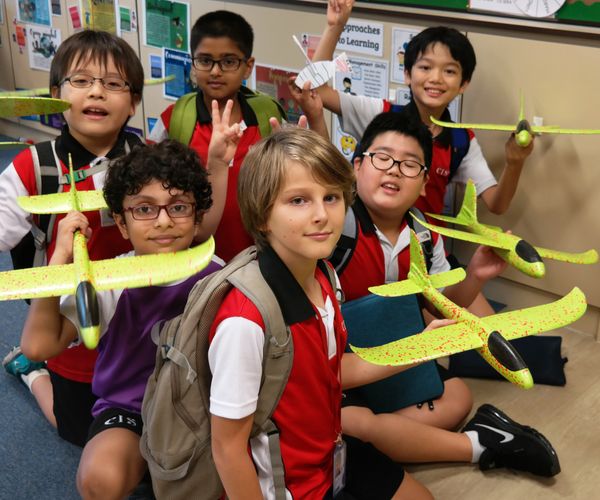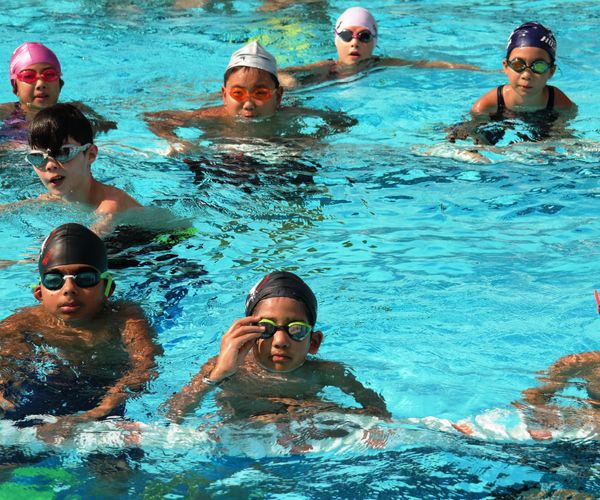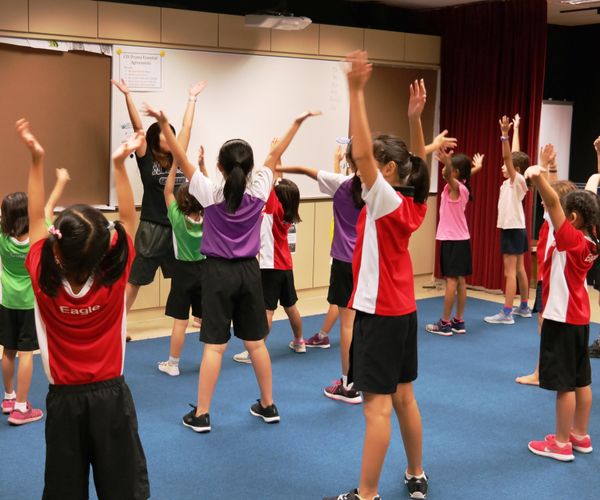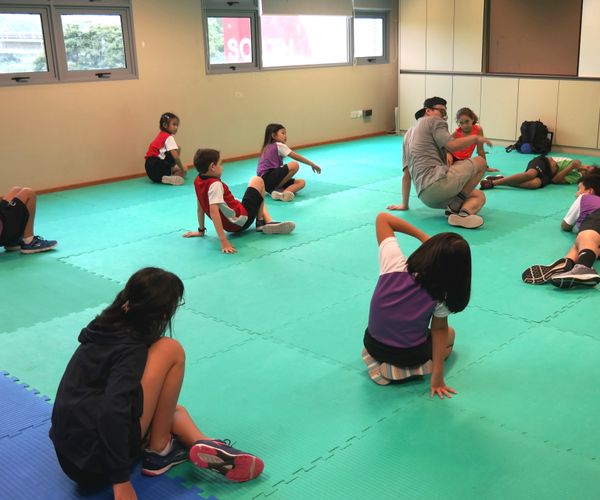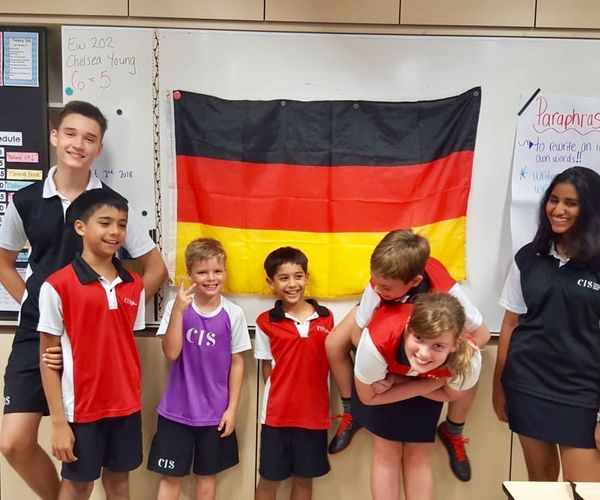 1 of 18