French kitchen in the STEAM lab
By
Words by Nandini Jhaveri, TK French lead teacher
Photograph by
CIS Communications
The title of this article appears far from coherent! When Mr Cooperman converted his steam lab into a kitchen for grade 5 students, my French students could not let go of the delicious opportunity to cook and learn in French.
Before the cooking action kicked into gear, we had to decide on what to make based on the respective grade levels. The grade 2s picked lemonade while the grade 4 students decided to make fruit sticks. The grade 5s and 6s, being older and more experienced chefs, chose to make muffins à la banane et au chocolat!
Step 1: learning the vocabulary
First, all the classes started off by learning the French vocabulary needed for food preparation and cooking. We passed the utensils around and used the appropriate expressions and phrases to express "want" (eg je peux avoir) and "need" (eg j'ai besoin de). Mr Cooperman had kindly prepared all the equipment in boxes beforehand, which made it easy for the students to identify, name and use French vocabulary in a sentence.
Step 2: reading the recipes
Secondly, the students read and went through their respective recipes step by step. This was important as students had to understand what they would be doing. We read the steps out loud, went through the list of words the students had learned the day before, and engaged in role-play in an imitation of master chefs. By now, the students were extremely excited for the next step!
Step 3: cooking up a storm
Finally, the students were ready for some real action. Like real chefs, they made sure they washed their hands, put on their aprons, named and gathered their ingredients. They also checked in with me on their progress and slowly but surely created their muffin, fruit stick or lemonade. All of this was conducted in French using the new vocabulary they had picked up over the past two days. Nothing like real-life application to help our students improve their language proficiency!
The grade 5 and 6 students enjoyed watching their muffins rise in the ovens because it meant that their cooking efforts were a success. The grade 4s created various patterns on fruits while the grade 2s made lemonade with menthe fraiche. Their boisson might have more sucre than required, but after this lesson, they would not forget to ask for sugar!
Sharing is caring
We shared the final products with the office staff and they were most happy to see our little chefs' efforts. For our students, visiting the office was one of the highlights of their day as they felt important being there.
Sure, there were some spills but the students conducted themselves admirably. They used the kitchen equipment with care, cleaned up well, maintained order in the kitchen and most importantly of all, communicated entirely in French. The students had so much fun; some of them even went home to try the recipe again with their parents! Thank you to Mr Cooperman for sharing his classroom and time. All lesson objectives were met with happy faces!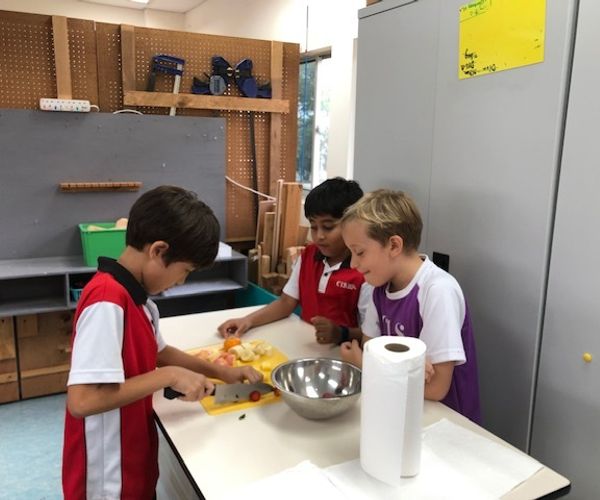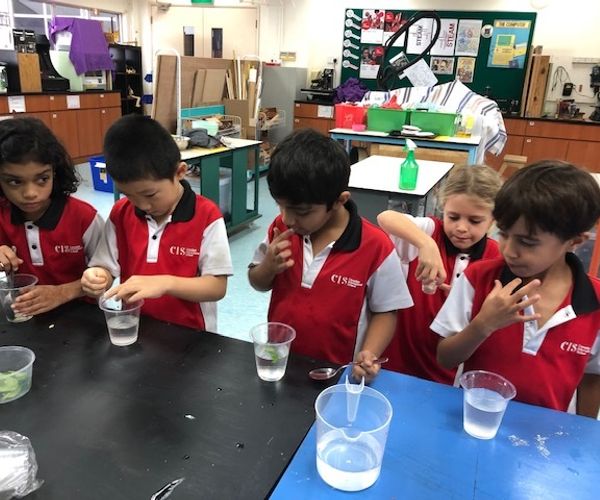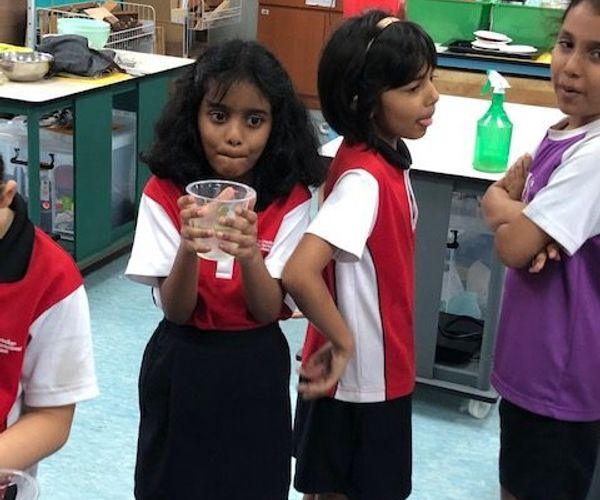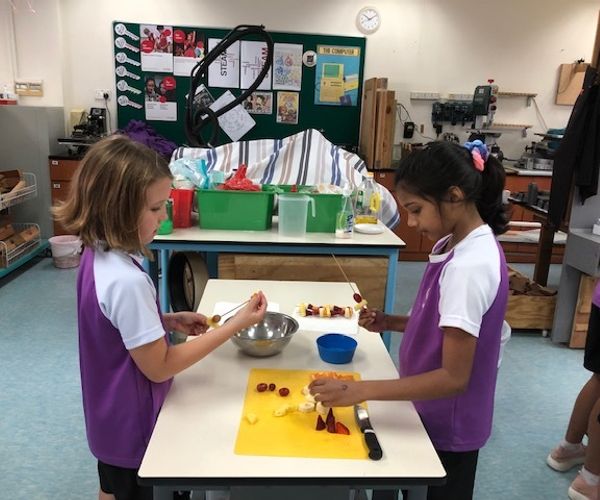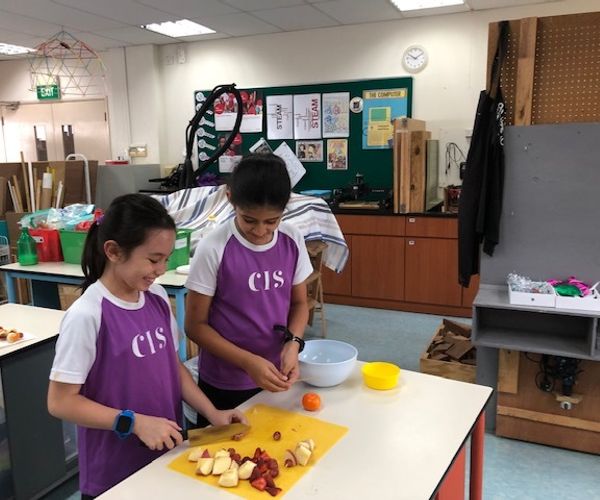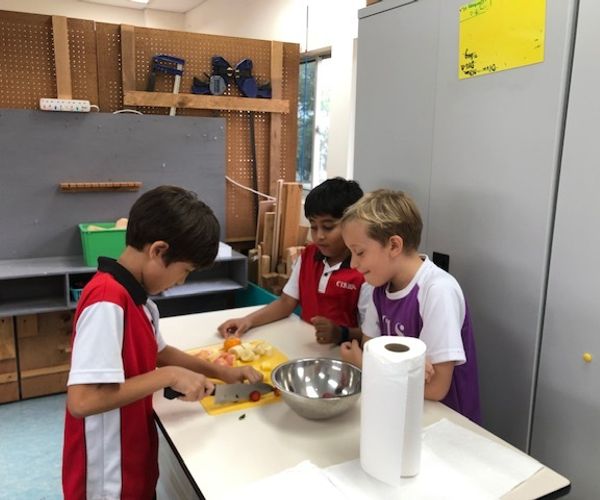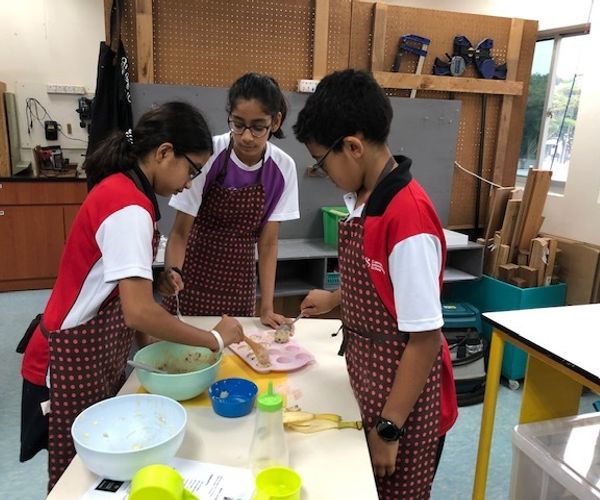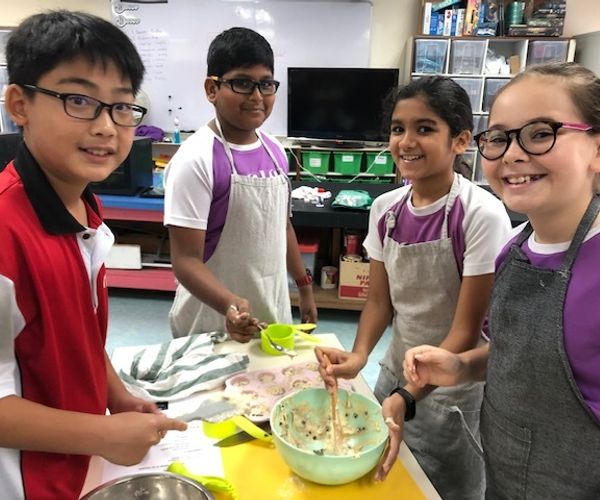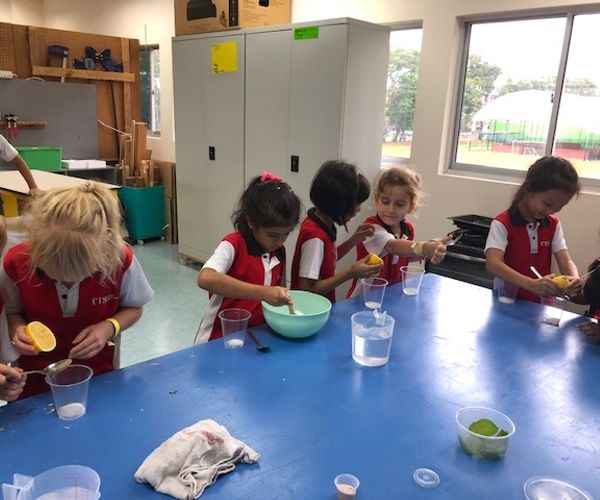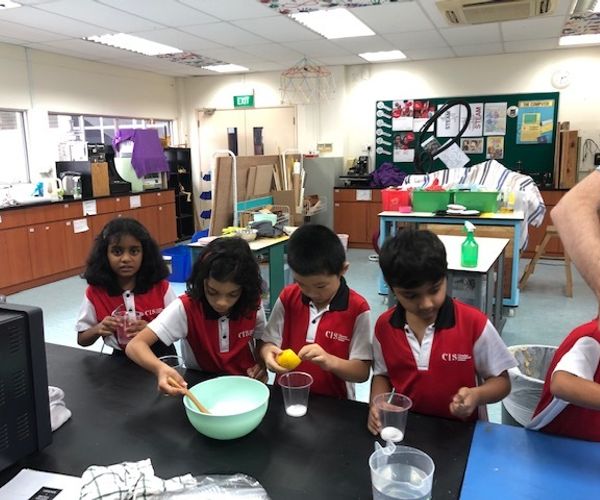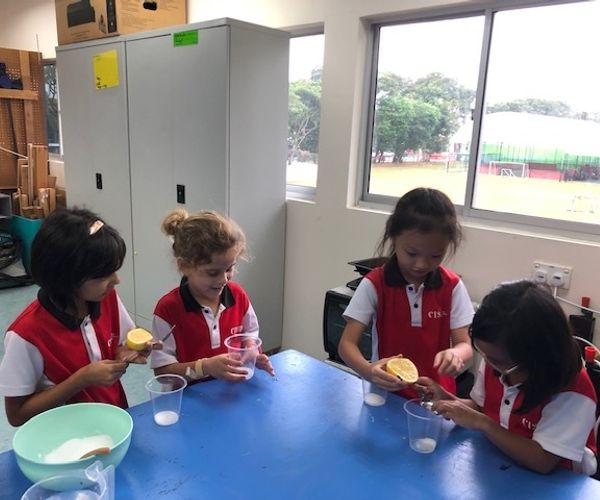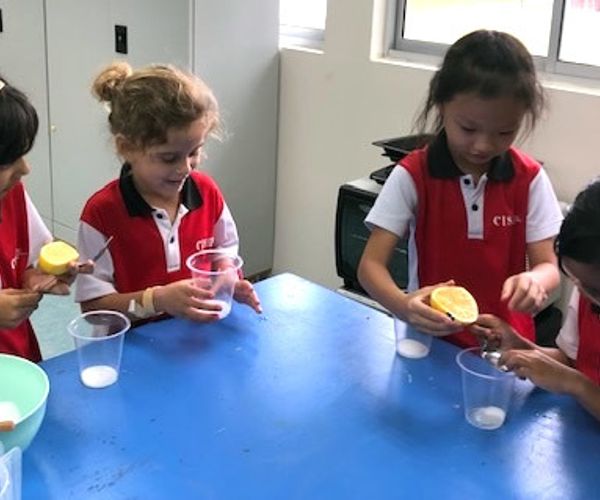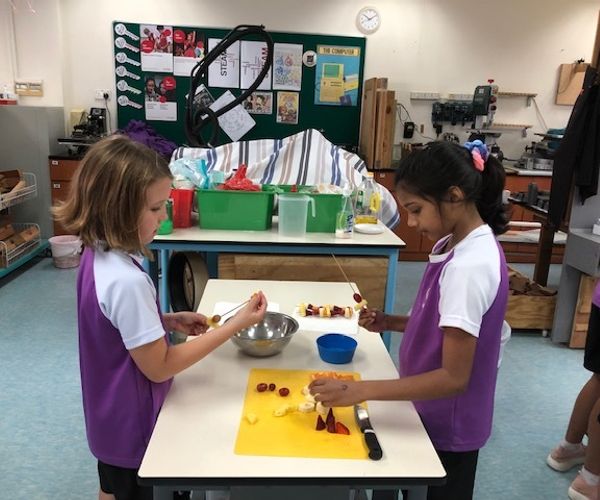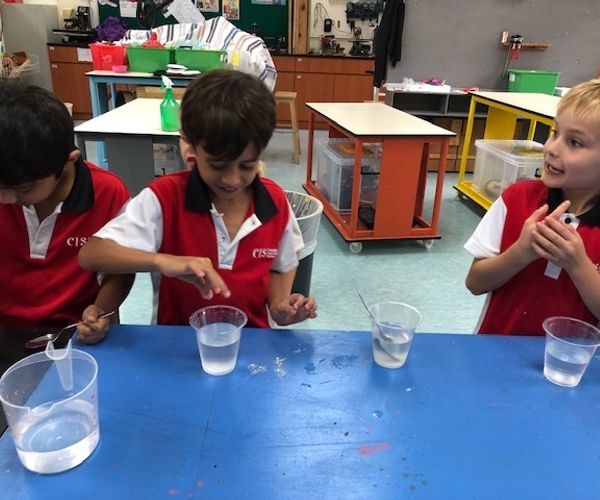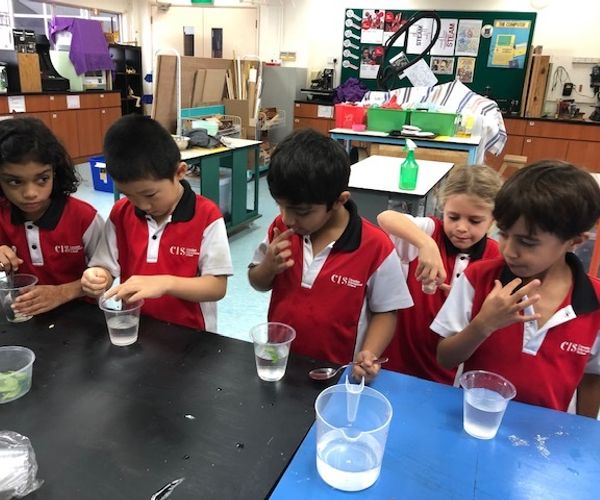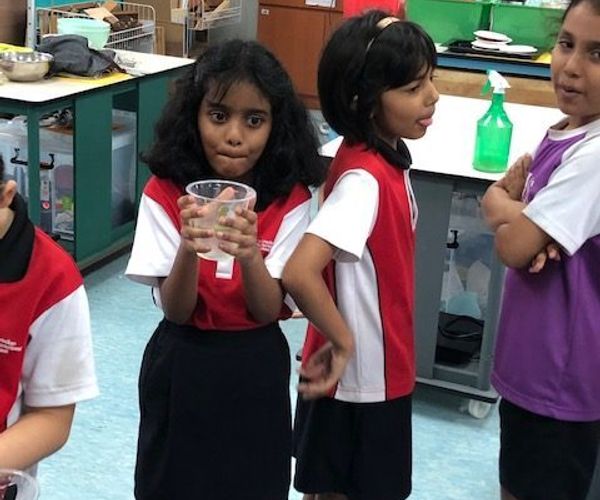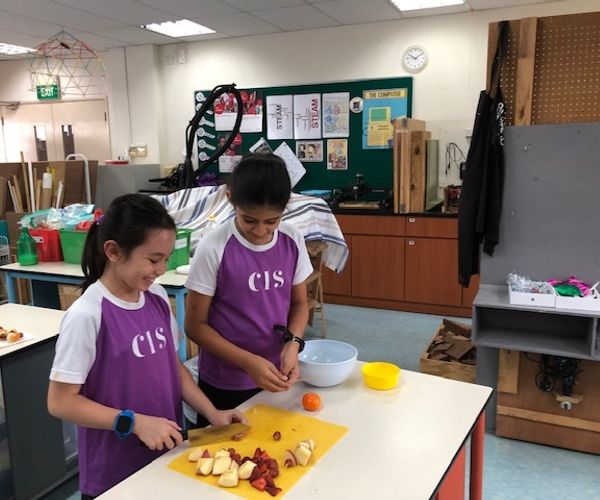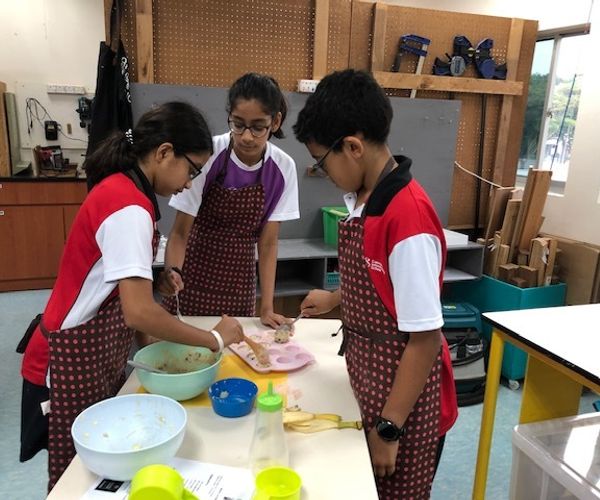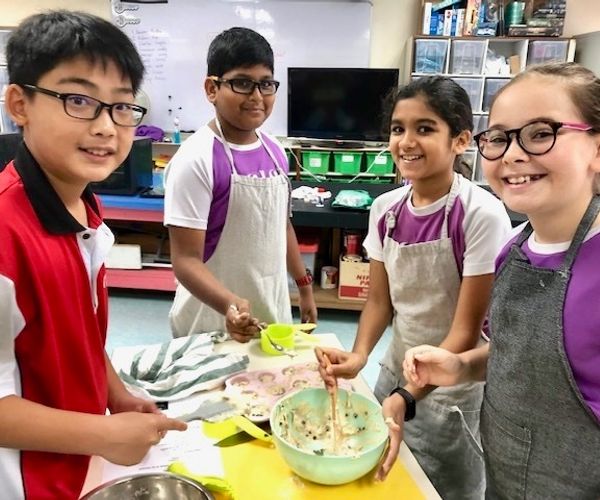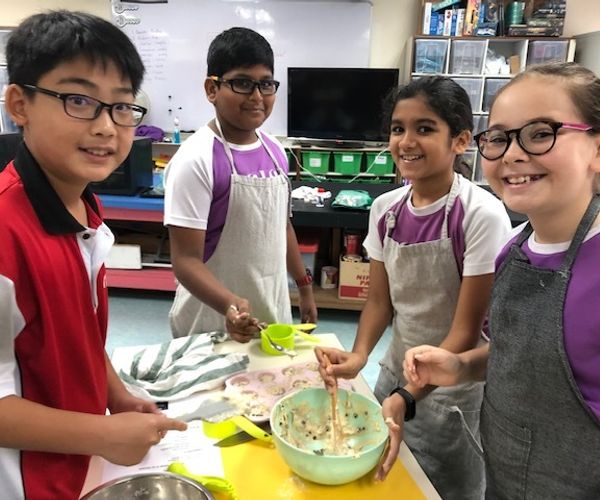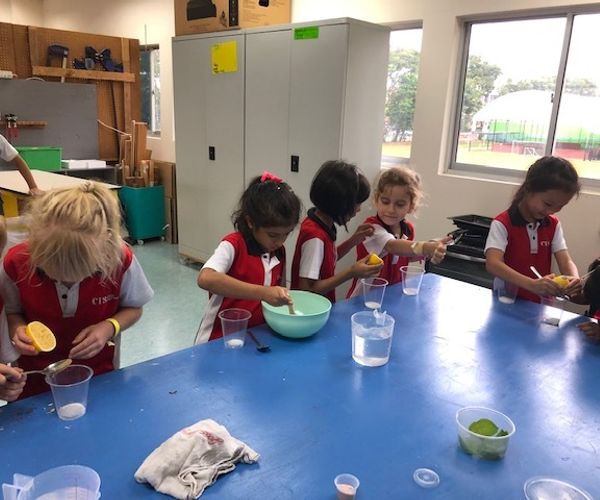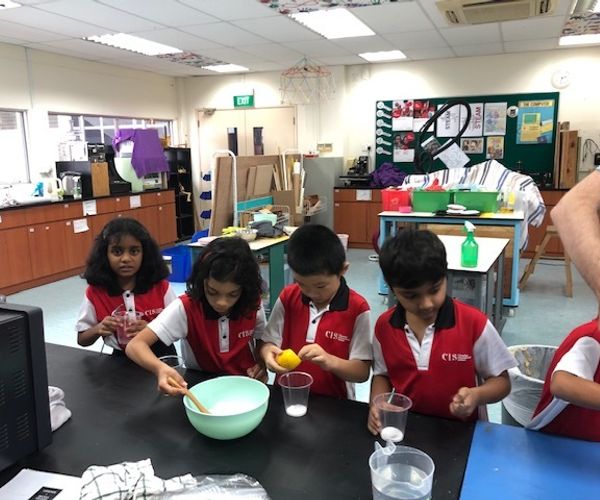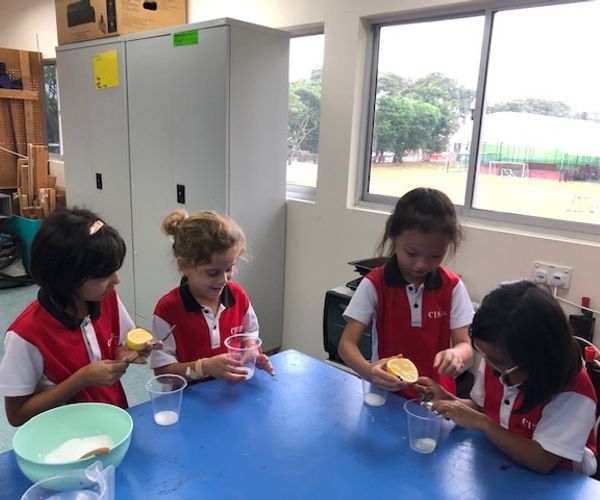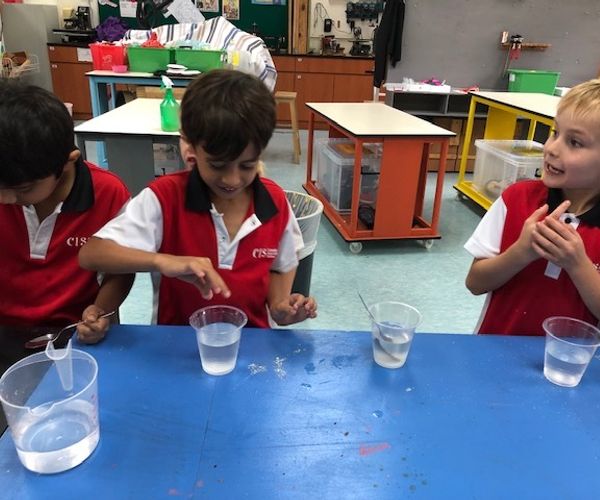 1 of 24