Frantic Assembly pushes creative limits
By
Cassandra Kaoustos, head of visual and performing arts (Lakeside)
Photograph by
CIS Communications
This year, we had the pleasure of hosting Frantic Assembly for a 3-day residency at Lakeside. Frantic Assembly is an award-winning theatre company that has toured across Great Britain and has collaborated with [some of the most inspiring] artists in 40 countries.
Drama students in grades 9 to 12, as well as students who take on production roles in our theatre productions, were given the opportunity to work with Frantic Assembly. Known for its high energy on and off stage, Frantic Assembly pushed our drama students to their creative limits as they learned new ways to create and explore drama performances.
Here is what our students had to say about their experience:
"Frantic Assembly provided an unbelievable theatre experience with their astonishing theatre skills and knowledge. They showed us the insight into how physical theatre is composed, which will benefit us for any of the future projects we produce."
- Xinxian, grade 11 theatre student
"After researching and exploring Frantic Assembly's work during my MYP drama years, I was both excited and nervous to attend this workshop. Our two workshop leaders, Sean and Perry, established an atmosphere of trust in which everybody felt comfortable to explore.
One of the assignments was performing a duet on the floor. It was challenging but also fun as we struggled to form transitions and movements that flowed and matched the piece. Although this entire workshop was physically challenging, I was able to learn so much. For example, I learned that it's more important to focus on my creation instead of worrying about the outcome. With this workshop, I learned important skills and strategies to create meaningful movements for future devising projects."
- Aleena, grade 11 theatre student
"Frantic Assembly was the best opportunity for us to develop our theatre skills and interests through amazing workshops. The workshops mainly focused on physical performances with creative approaches. Throughout the workshops, I was able to learn different devising techniques that I could apply in my future work for DP theatre. I was surprised to learn that different approaches can turn into totally different moments although we all had the same starting point."
- Kako, grade 11 theatre student
"Frantic Assembly provided great opportunities for us to further explore the arts of performing. They have shown us how professional theatre performers work in order to improve themselves. This was a great opportunity and I'll use what I've learned in my future performing career."
- Keric, grade 11 theatre student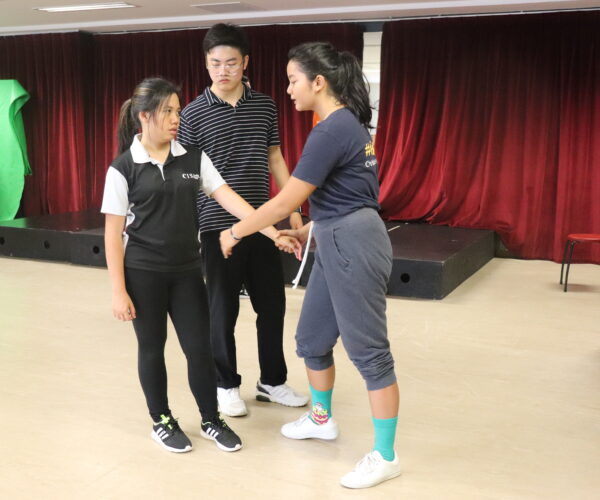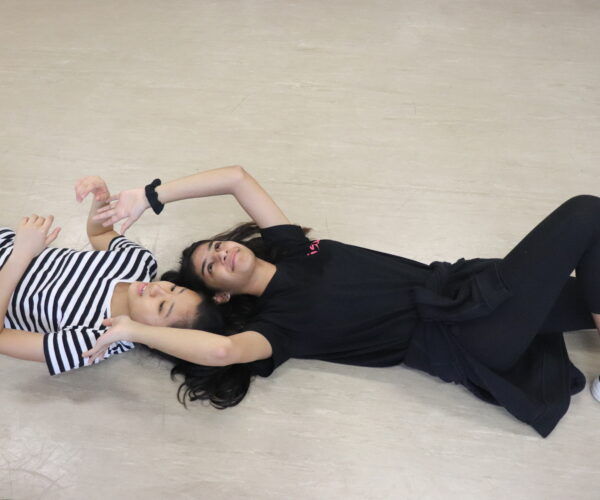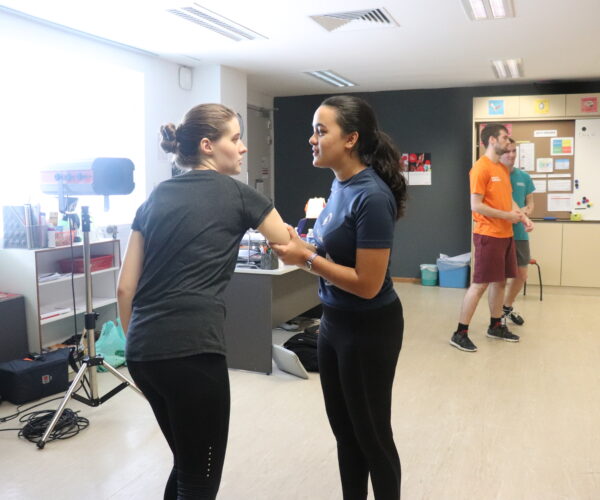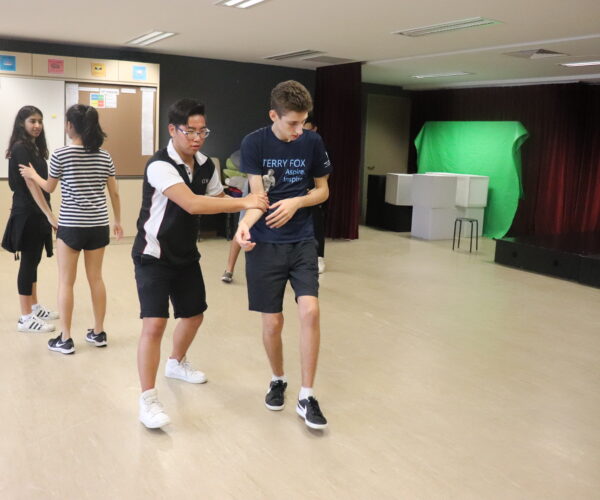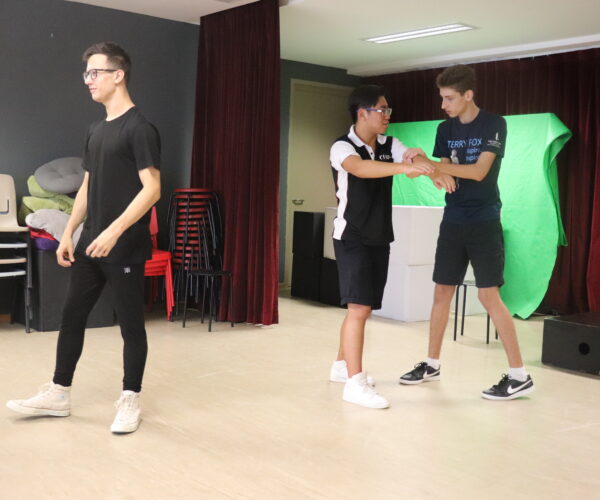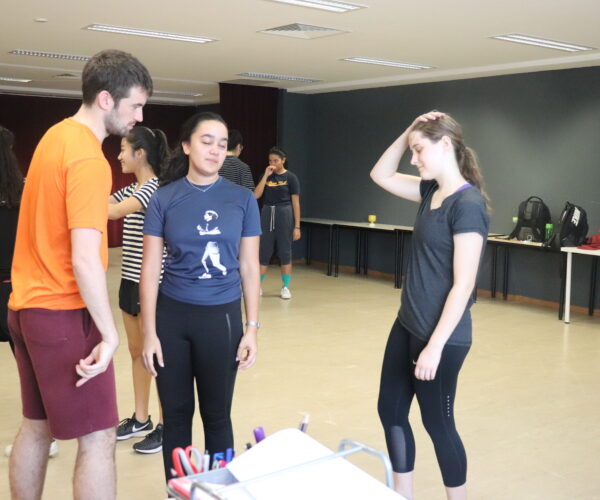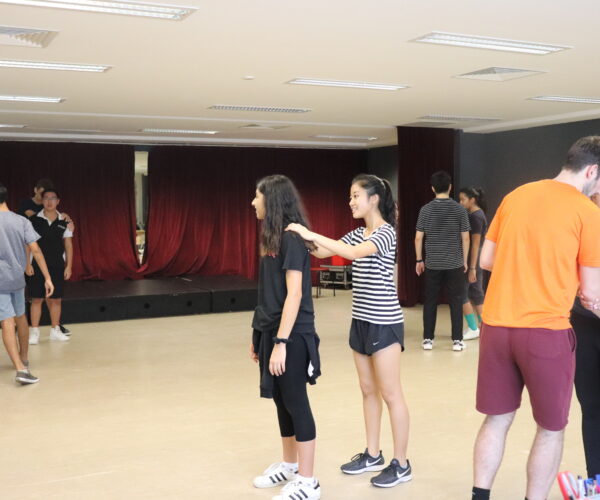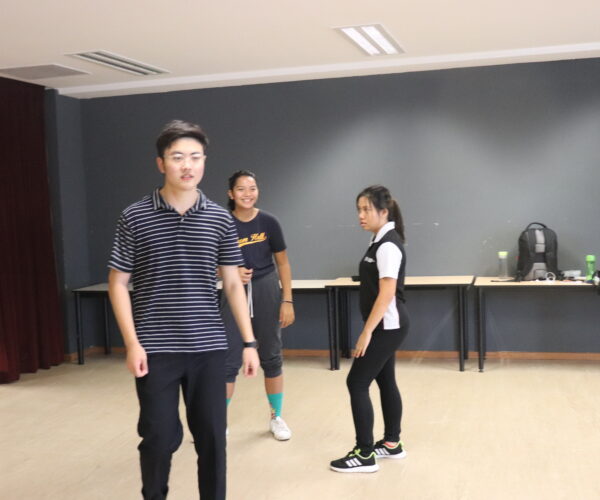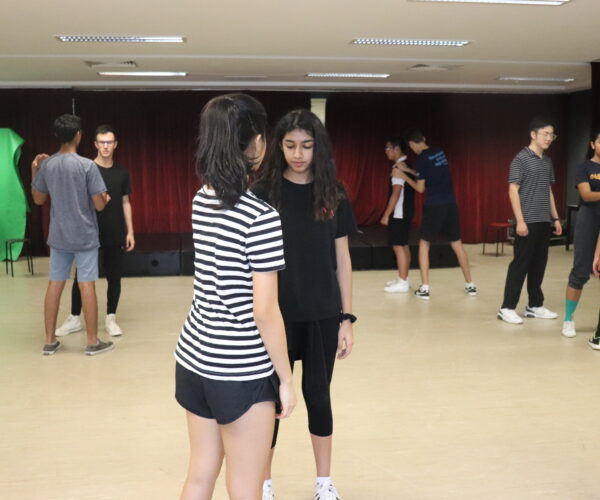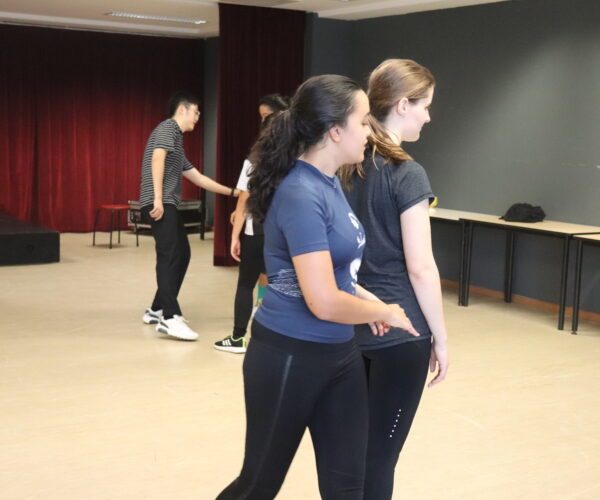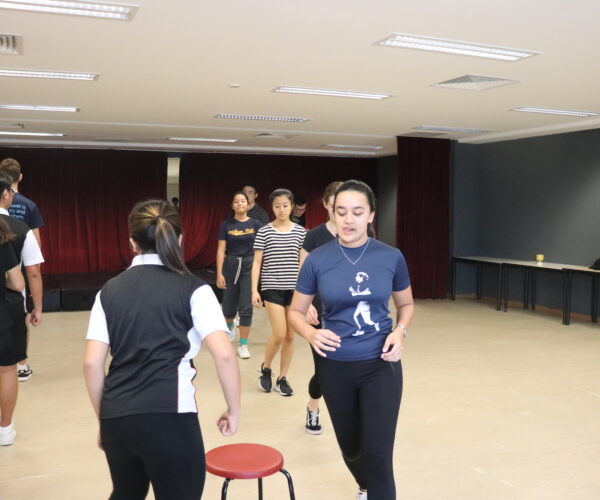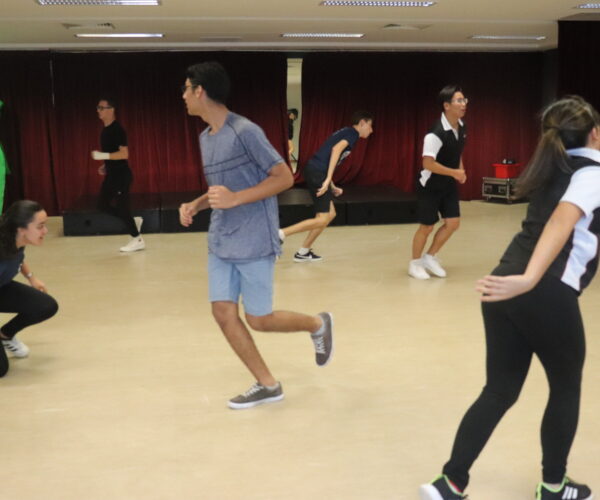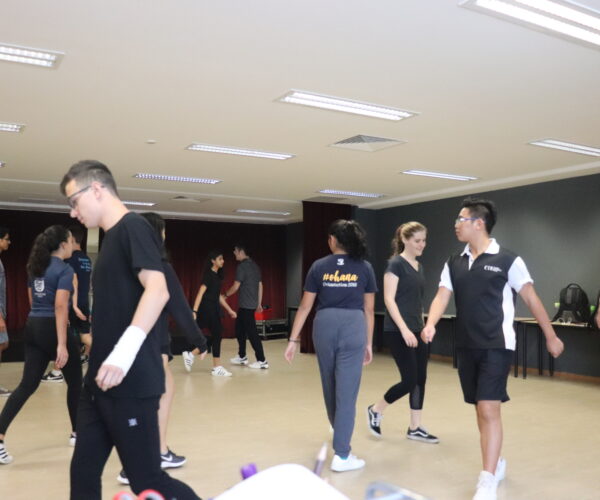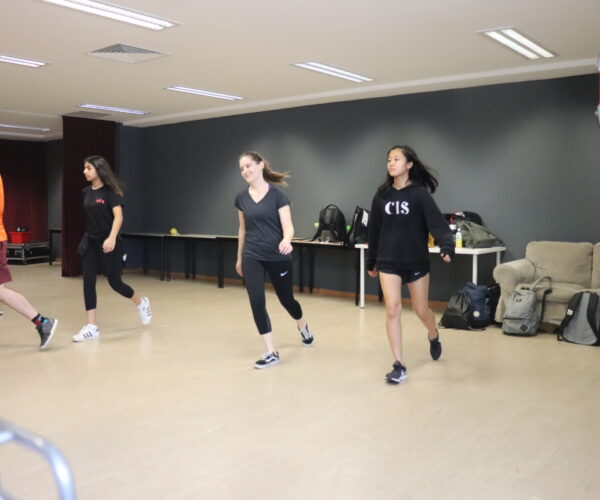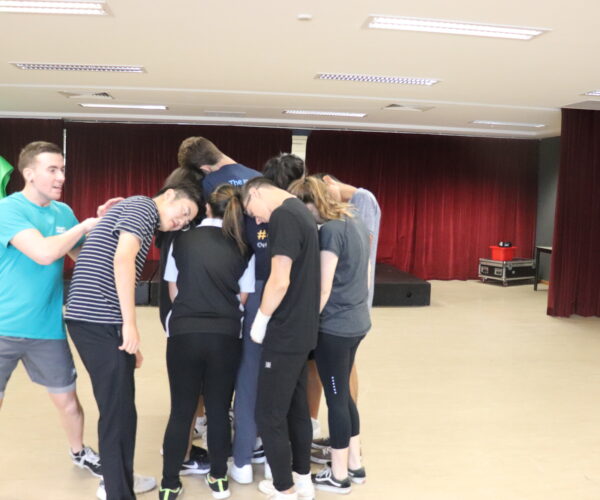 1 of 15