Emotions in motion at TK
By
Sierra Laderoute and Kelly Karges (TK drama teachers)
Photograph by
CIS Communications
Happy...sad...angry...excited...wonder. These are the emotions that crossed our drama enthusiasts' faces at this year's Primary ISTA Festival. Hosted at our TK campus, the theme for this year's festival was "Emotions in motion". Participants went on an emotional "roller coaster ride" as they explored each feeling in detail.

First, we "buckled up" and began the exciting "ride" by exploring the theme with our ISTA theatre artists in a full group session. This was followed by an "Out and about" inquiry experience to the Trick Eye Museum where participants had fun experimenting with different 3D settings. Since every set-up was different, the participants had to adapt their body movements and facial expressions to create new experiences.
Next, we had to hold on tight as we wove our way through a variety of fun and creative workshops over the weekend. TK teachers engaged participants in mask-making, Shakespeare and stomp style musical instruments. Our emotional roller coaster then loop-de-looped and took us back to working in our ensemble groups with the ISTA artists. It was a pleasure to work with them because their wide range of specialities included clowning, sound and tech, mask play and physical theatre - all skills that would be valuable for our participants in future!
The "roller coaster" finally rounded the last bend but we still had one last bump to navigate. Participants put their best acting faces on and took their families on a journey that showcased their feelings, new friends and all that they had learned during the 3-day festival. With that, we "disembarked" the "ride" in high spirits and with stories to tell of our "Emotions in motion".
Let's take a look at a few memorable ride snapshots: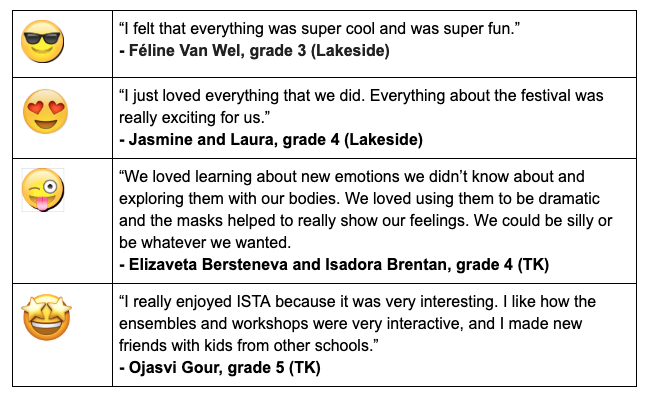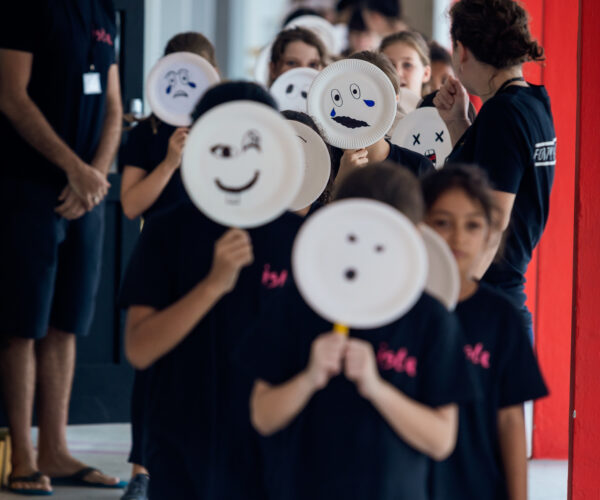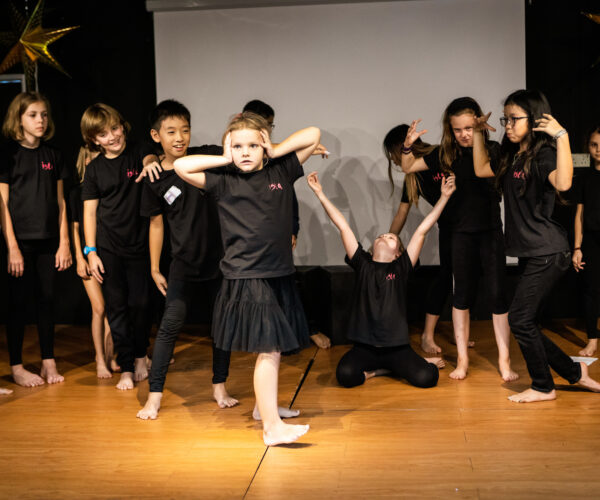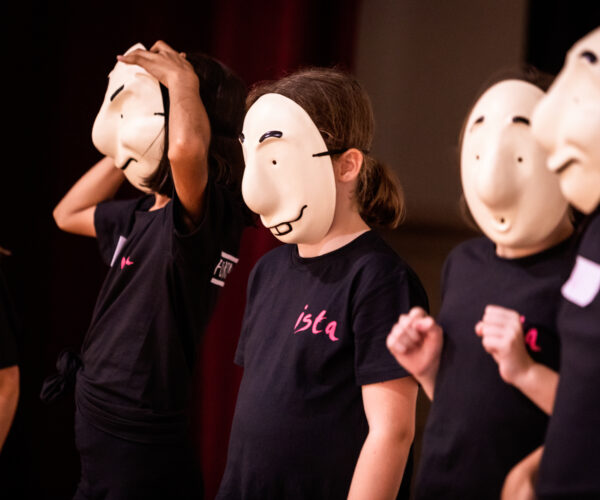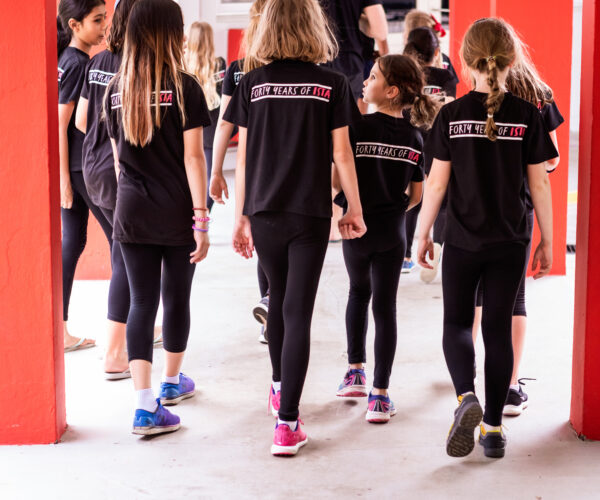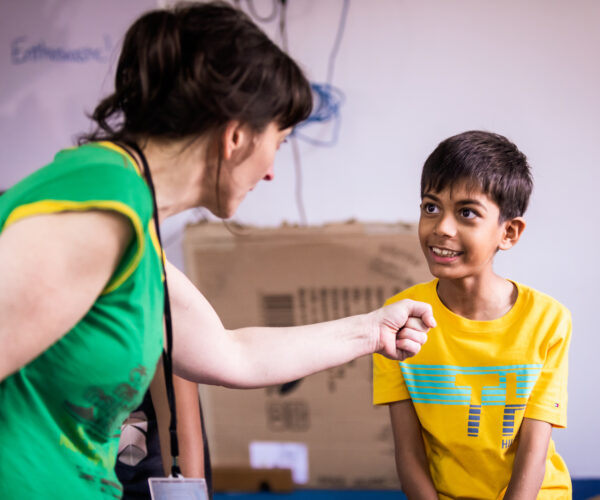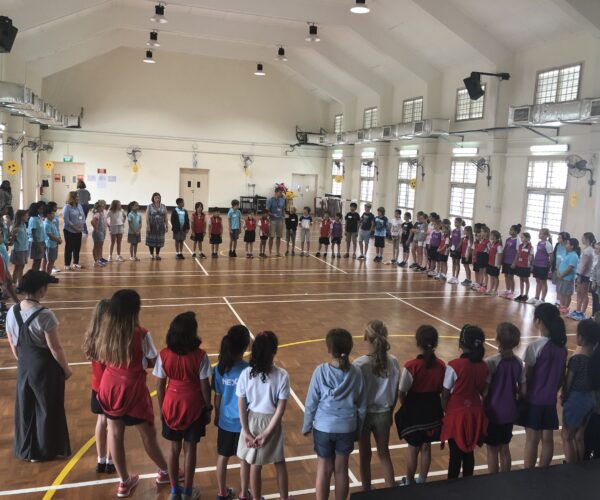 1 of 6