Student voice
29 Jan 2019
Dodgeball Domination week
By
Shashwat Amar Parikh (grade 11) and Kush Tummala (grade 9), grade representatives of the student council sports committee
Photograph by
CIS Communications
On 16 and 17 January 2019, the secondary school student council sports committee organised the first ever Dodgeball Domination Week. The sports committee held this event to provide students with a fun, intramural opportunity to celebrate their return to school after the three-week December break. Most of our activities have been students playing traditional sports against staff members. Although students are welcome to spectate, our participants tend to be from the school's varsity competitive teams.
As a result, we decided to host an event that every secondary student could join and enjoy. After all, one of the goals in the sports committee's strategic plan for this year is to encourage participation in sports. After some brainstorming to plan the perfect event, we settled on hosting an event in a non-traditional yet classic 'PE class' sport: dodgeball.
The Dodgeball Domination Week's events were held during SMART on Wednesday 16 January (for grades 10-12) and Thursday 17 January (for grades 7-9). Any student in the respective grades was welcomed to play multiple rounds of dodgeball in the gym. Dodgeball Domination Week provided students with an opportunity to take time out of their otherwise busy schedules to partake in a fun, engaging game with their friends.
We advertised the event through assemblies and poster ads, and we are happy to say that the event was a huge success! Wednesday's event had about 30 participants while Thursday saw as many as 70 players! Every student who attended the dodgeball events seemed to have thoroughly enjoyed themselves so we are very glad that the event received such a large amount of enthusiasm and student participation.
As part of the sports committee, we hope to host many more events for the rest of this school year. In fact, the school community can look forward to a new and more entertaining version of the annual student vs staff basketball game. Plans for a Five-a-side futsal tournament for student teams are also underway. The student council sports committee hopes to continue engaging and entertaining the secondary student body with sports activities
We welcome constructive feedback and suggestions from the student body so please leave your feedback here.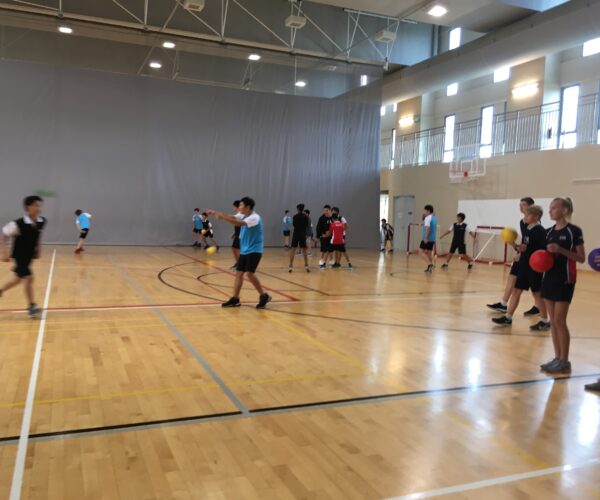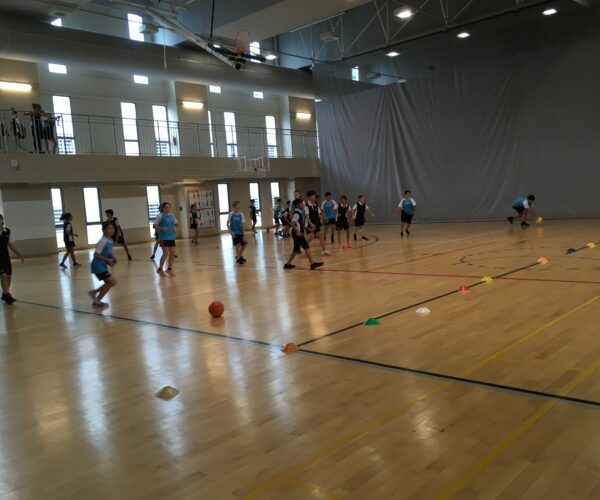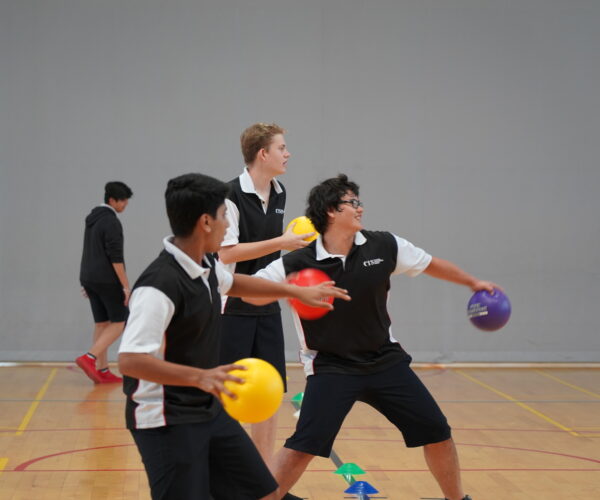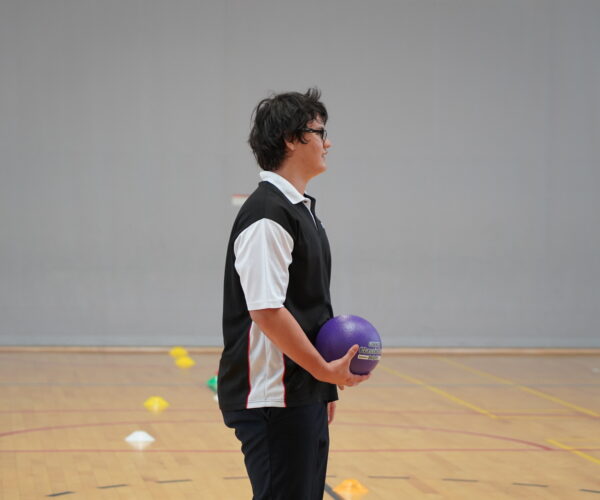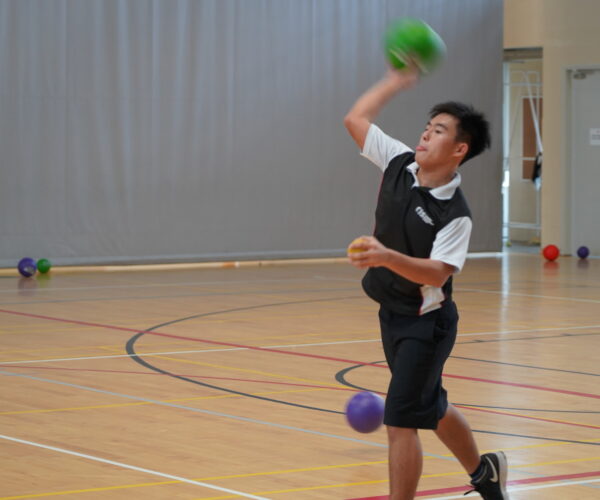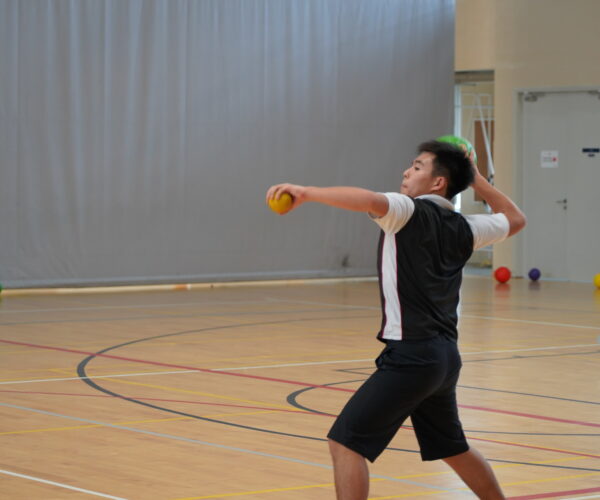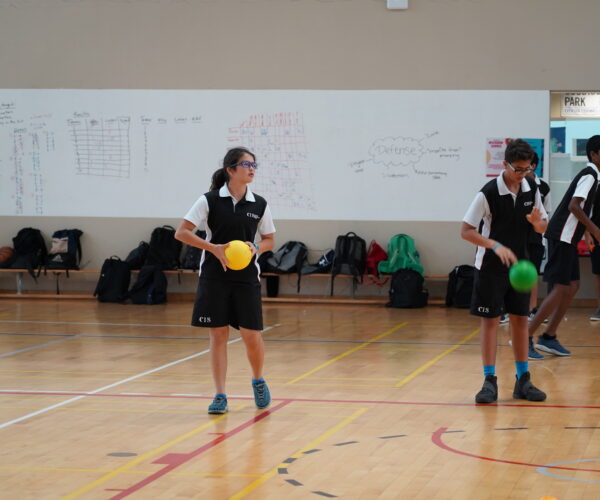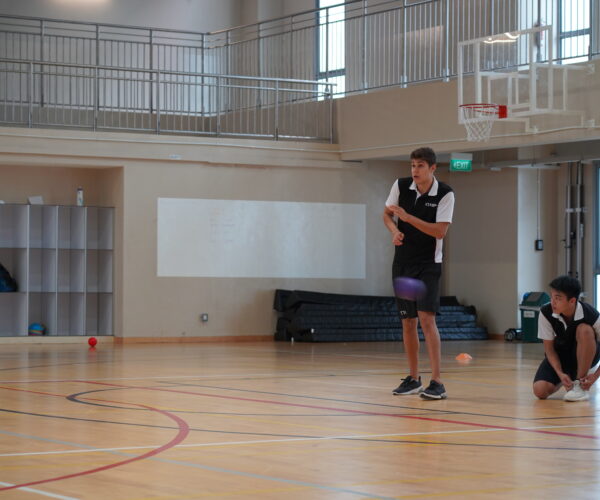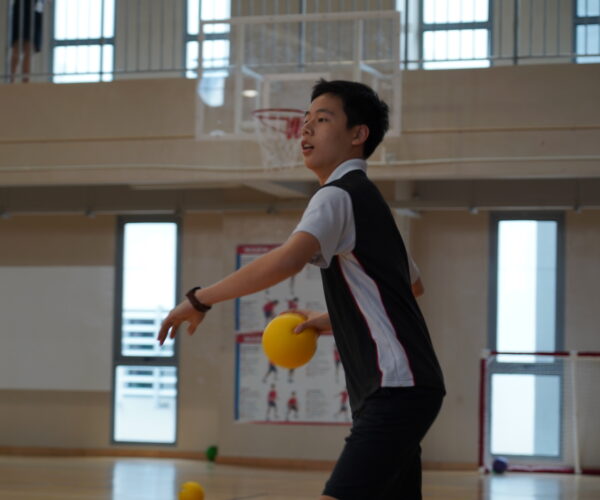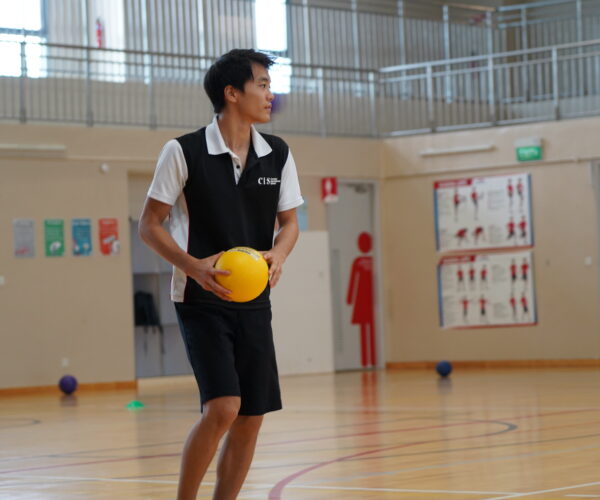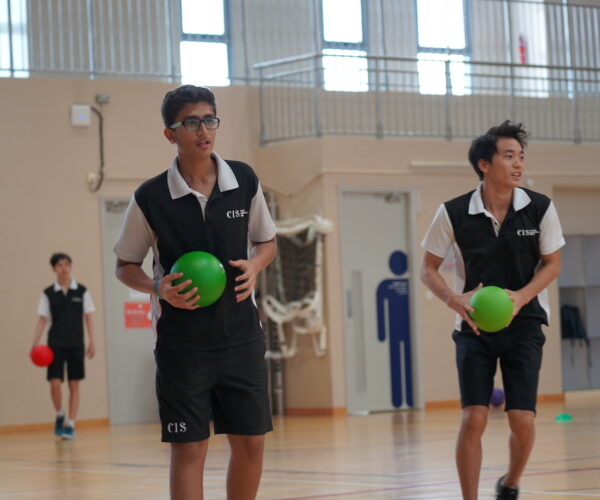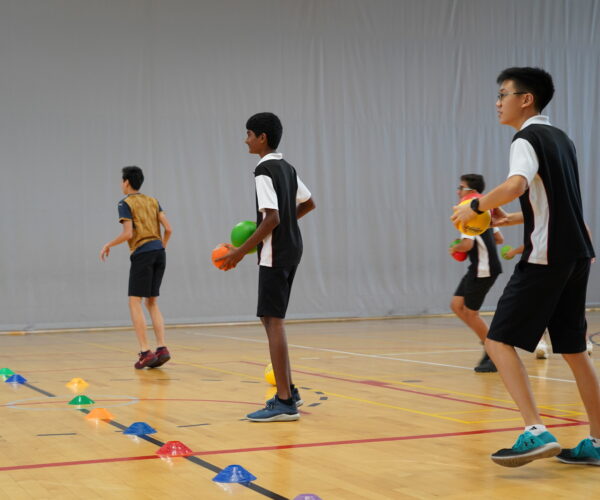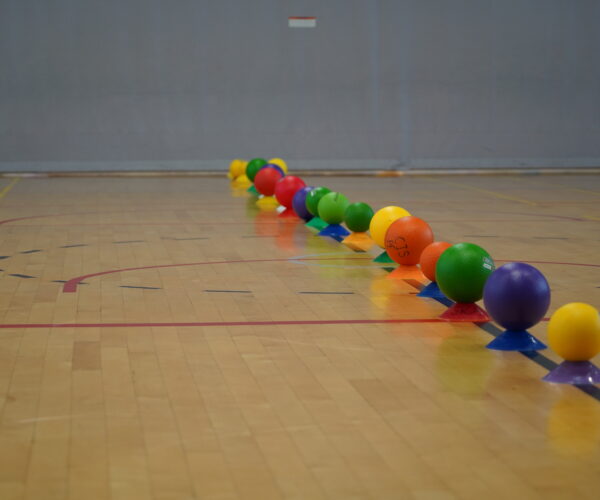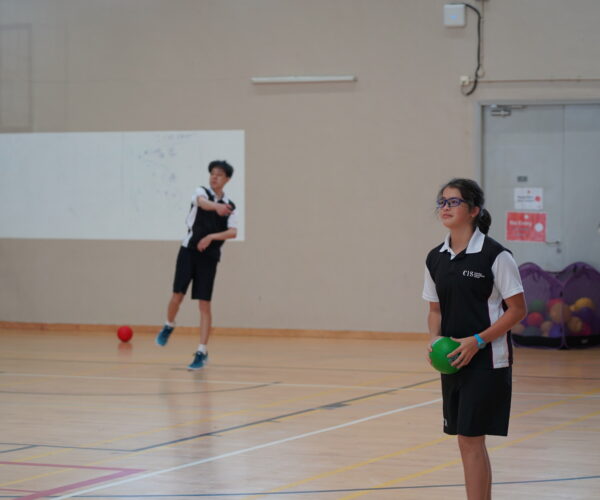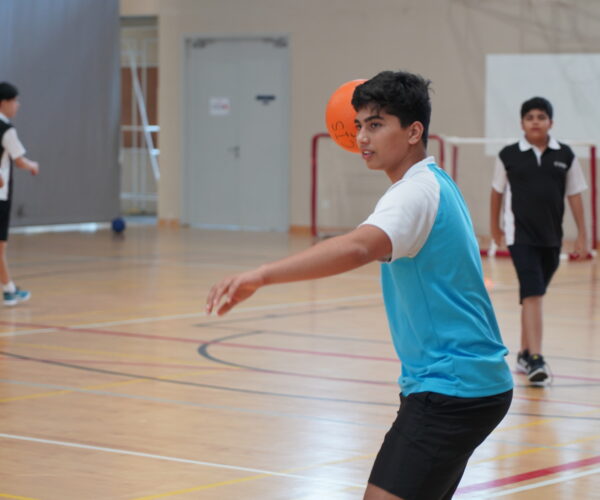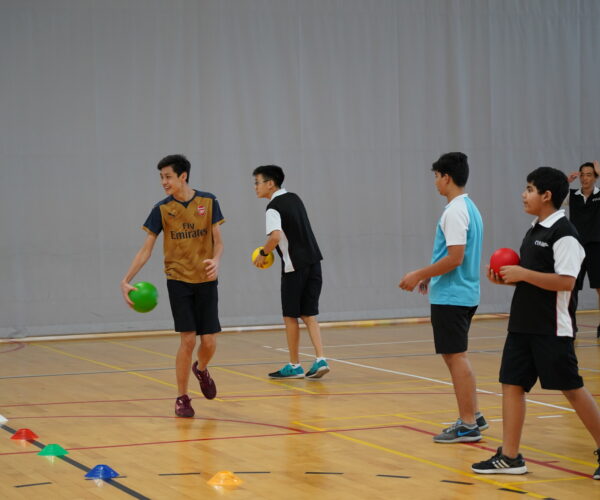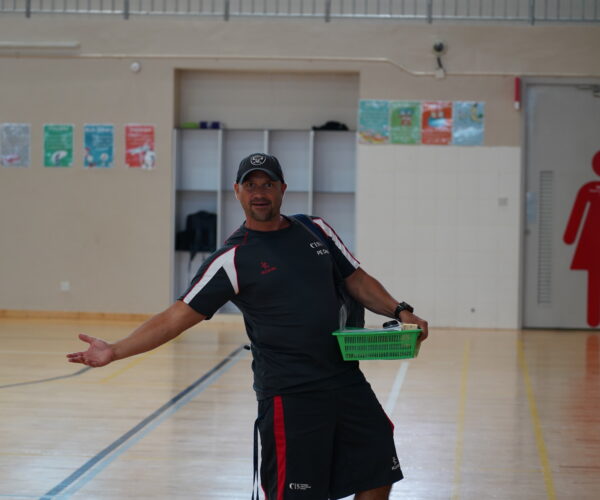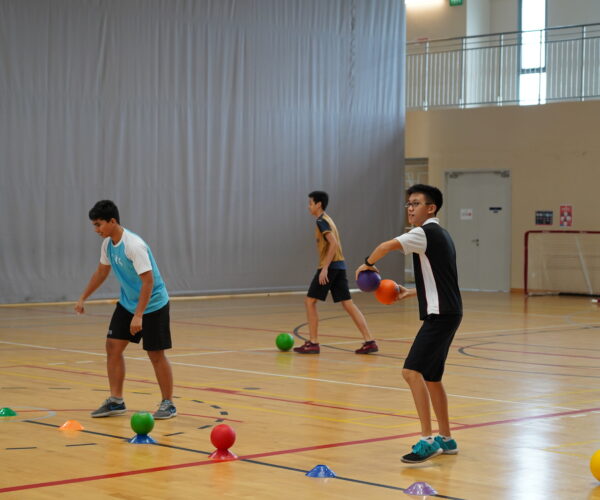 1 of 18