Community & Service
3 Dec 2018
Diwali celebrations at TK
By
Nandini Jhaveri, French lead teacher (TK)
At TK, we celebrate Diwali by gathering as one big family on the basketball court. The centre of the court is adorned with a decoration of flowers, called Rangoli. We gather at 6.00am to complete the floral design before students arrive at school. Mums from all nationalities sign up and partake in one of the most beautiful moments of the day.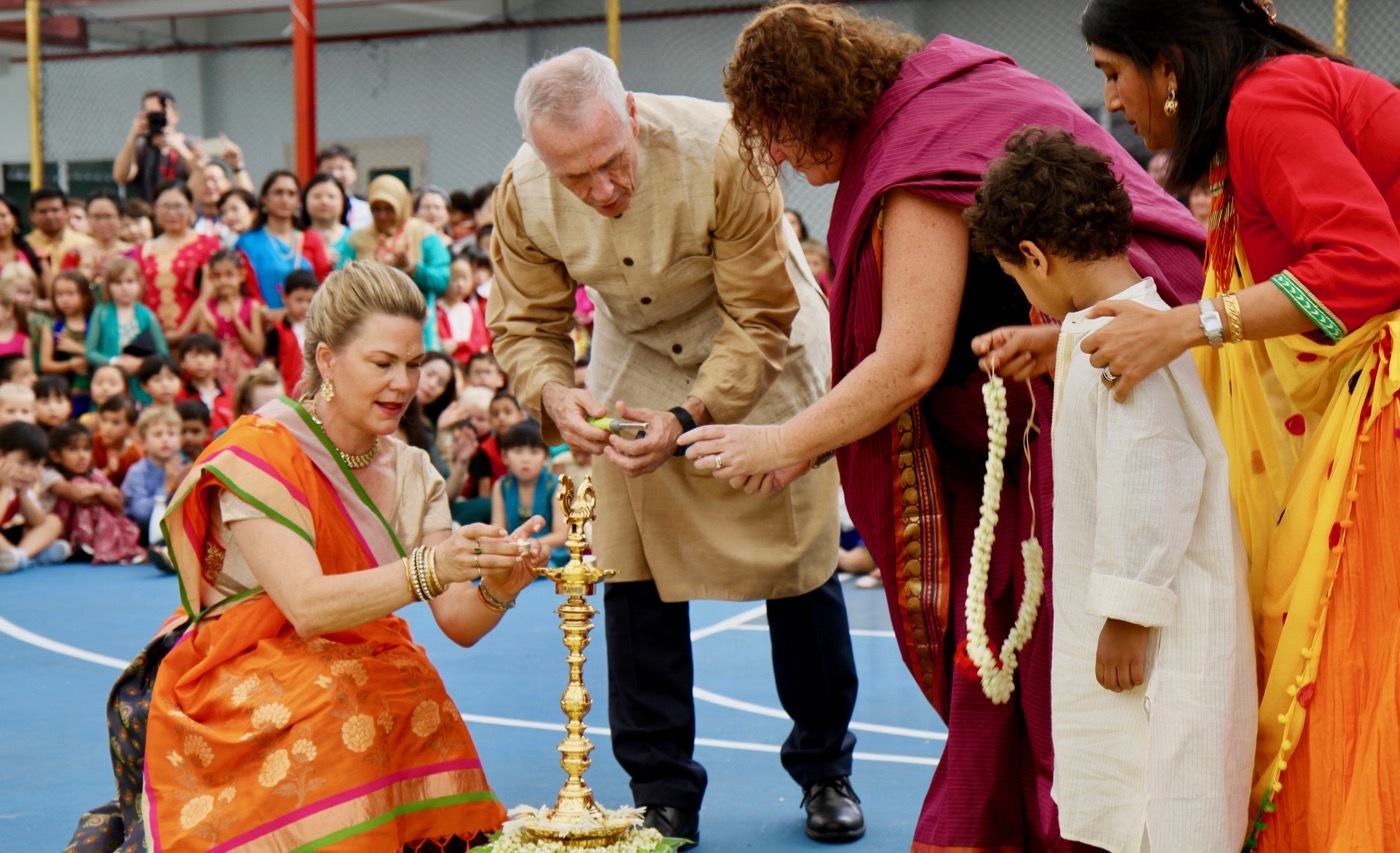 Children, teachers and parents are all dressed in Indian festive clothes. Most of the ladies are wrapped in a beautiful saree. Trying to walk in it is tricky enough, but the courageous ones dance in them! It is indeed a beautiful sight when people from other cultures not only participate, but are fully immersed in our celebrations. As our principal, Mrs Henderson mentioned, it's the "inclusiveness of the culture that lends itself to being such a wonderful celebration."

TK's Deepavali celebrations see our students really learning about Indian culture as they showcase classical Indian dances and musical performances. Some students enacted and expressed the story of Diwali through a poem, as they were accompanied by grade 2 and 4 students on drums. Another grade 2 class showcased the different types of traditional Indian costumes, while a grade 1 class danced to the Jai Ho movie soundtrack (an Indian action film). Other students performed a classical dance from Kerala (a state on India's tropical Malabar Coast). The day was an absolute spectacle of design, colour and tradition. The variety of performances did more than just add spice to our celebrations, it also helped us remember that India is much more than Bollywood movies.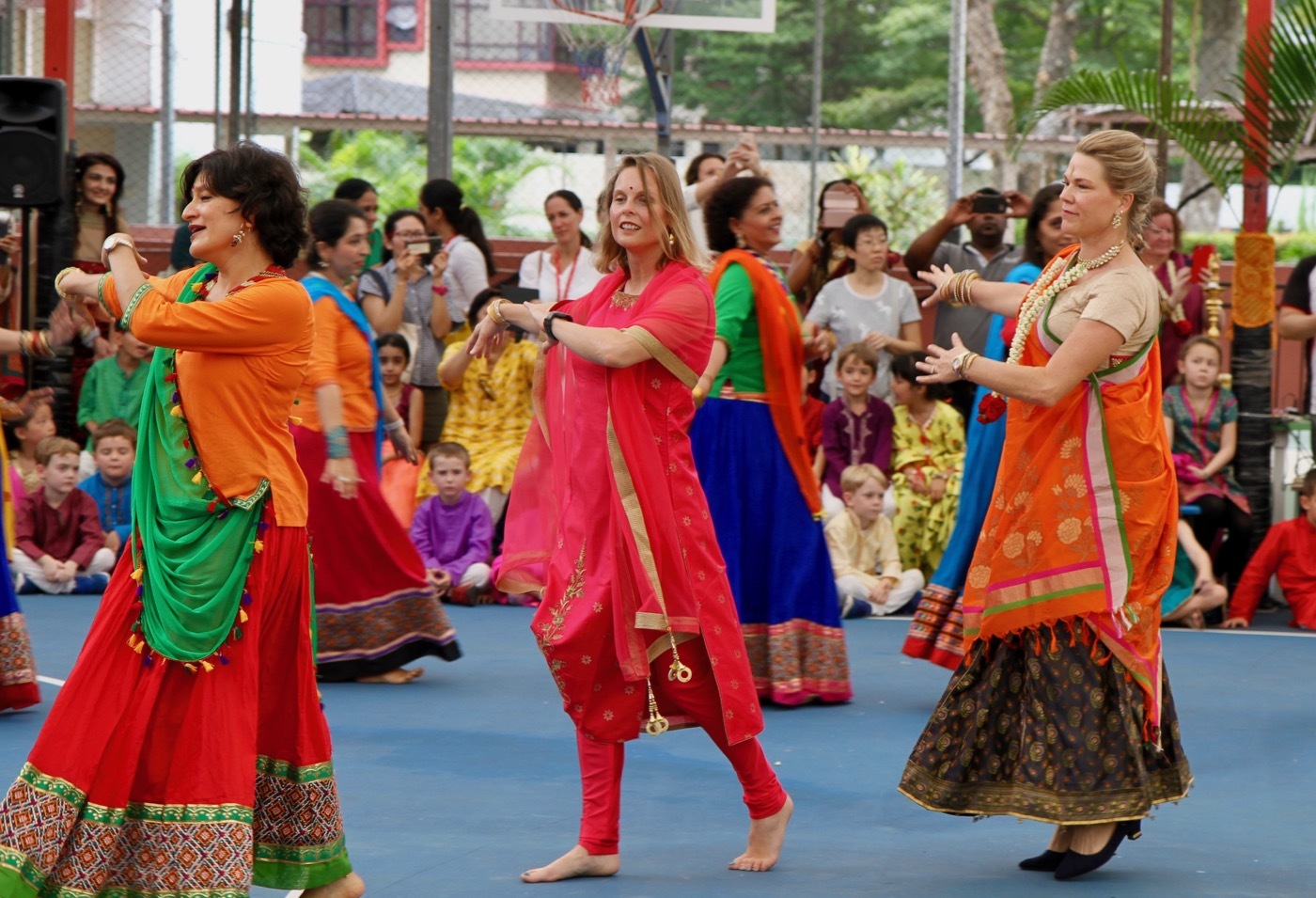 For the first time ever, we had some dads join the parent dance this year, and students loved cheering them on. Our teachers, not to be left out, performed a traditional dance that incorporates big long sticks. This dance is normally performed at the time of grounding spices. But the highlight of the event had to be the traditional lamp lighting ceremony led by Ms Henderson, Ms Boltong and Head of School, Mr Corcoran. The lighting of the lamp represents the spread of knowledge, which is especially fitting in a school like ours. By the end of the event, we had the entire TK community swaying their hands.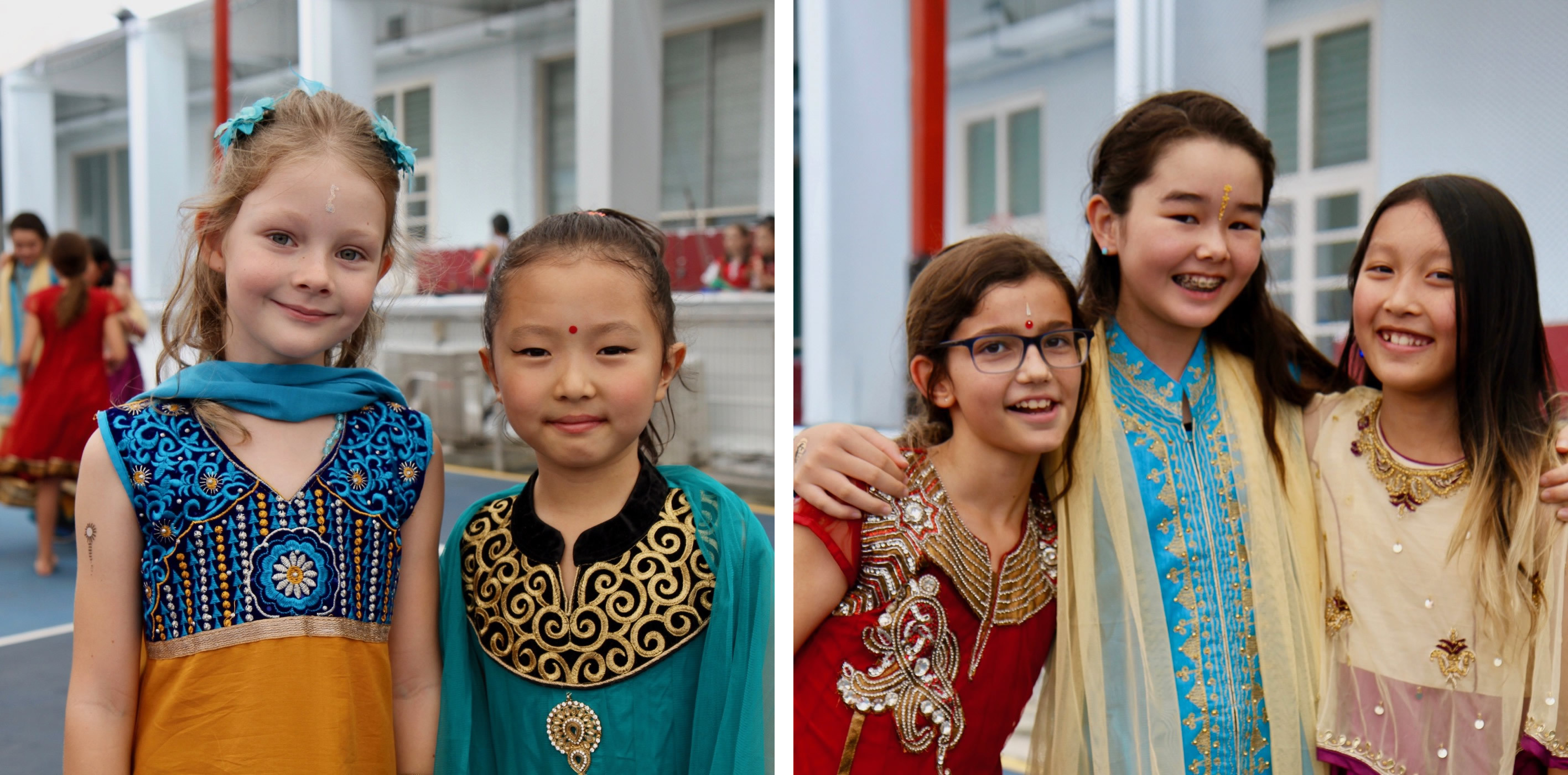 A huge thank you to all the parent volunteers for their amazing enthusiasm and to the TK community for their support. We look forward to doing this again next year!