CIS Huskies score big in volleyball invitationals
By
Dean Monaghan, Head of Sport
Photograph by
CIS Communications
What an exciting Growl Week we had. This was the first international sports tournament CIS Lakeside has hosted in over 3 years, and excitement was in the air. The last week of September was abuzz with energy and excitement.

We kicked the week off with a student-teacher tournament. Students played teachers in a thrilling volleyball match where the teachers emerged as victors. I secretly hoped it wouldn't be a bad omen for our two Husky teams, but knowing the qualities of our players, I knew they'd give the tournament their best. Mid-week, we welcomed the arrival of our international visitors from The British School (Kathmandu, Nepal). They trained in our gym, played two friendlies against our Husky teams and even enjoyed a delicious pizza party with our players.
Thursday was the day the tournament started, and we welcomed teams from UWC East, SAS and SAIS for what was going to be three whole days of full-on action. As the afternoons turned into evenings, the points were close and the tournament was anyone's for the taking. With extremely even games and an awesome atmosphere created by our players and their supporters, the play-offs continued the trend of tight games.
The finals eventually rolled around. CIS and UWC played off for the gold medal in the men's competition, while UWC and SAIS competed for first place in the women's. After two amazingly close games - and a lot of fist pumping - CIS men's team won gold on home turf, while UWC beat tournament favourites, SAIS, in the women's final. The final placings were:
Men's Division
1st - CIS
2nd - SAS
3rd - UWCE
4th - TBS
Women's Division
1st - UWCE
2nd - SAIS
3rd - CIS
4th - TBS
5th - SAS

The success of this tournament was largely due to the support of a wonderful CIS community who band together. A special thank you to the following individuals and groups whose endless support made a real difference:
The PTA for their constant supply of food and drink for our visiting coaches and managers.
Our Facilities Manager, Lionel Yap, and our incredible bus driver, Raoff, who drove our visiting international team around Singapore.
Our fantastic sports ambassadors - Hanae, Ryan, Kio, Laura and Junxian - for their commitment to the 3 days of officiating and ambassadorship.
Our pizza parents, Duarte Mendonca and Kristin Hoefnagels, for supervising the CIS/TBS pizza party.
my guardian angels, Renee Bellavance, Krystal Roberts and Annette Gubbels who have done an enormous amount of work behind the scenes - I cannot thank them enough.
The Husky Growl was a wonderful experience for everyone, myself included, and it looks like it will be a permanent fixture on the CIS sporting calendar for years to come.
Go Huskies!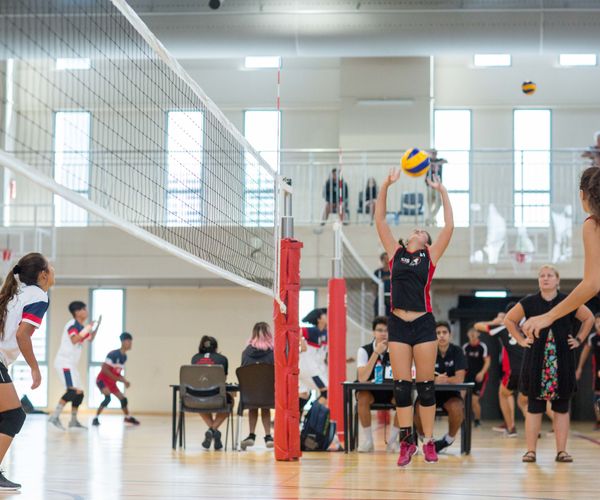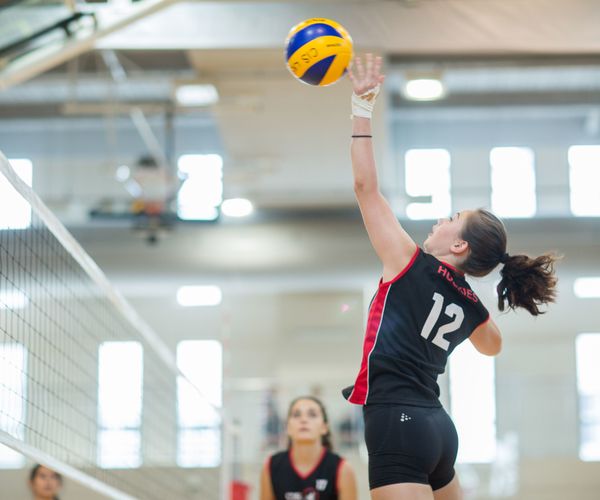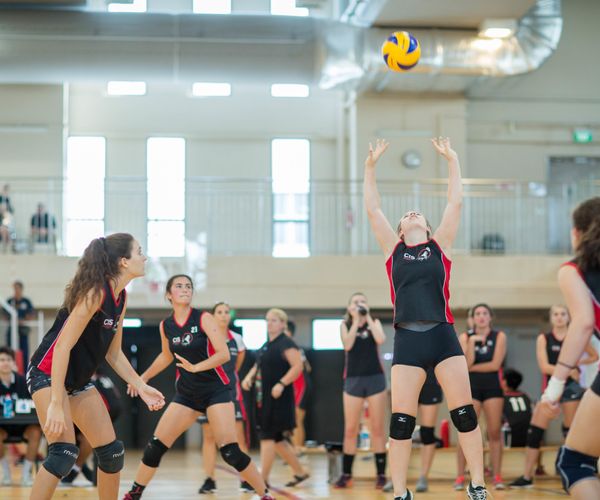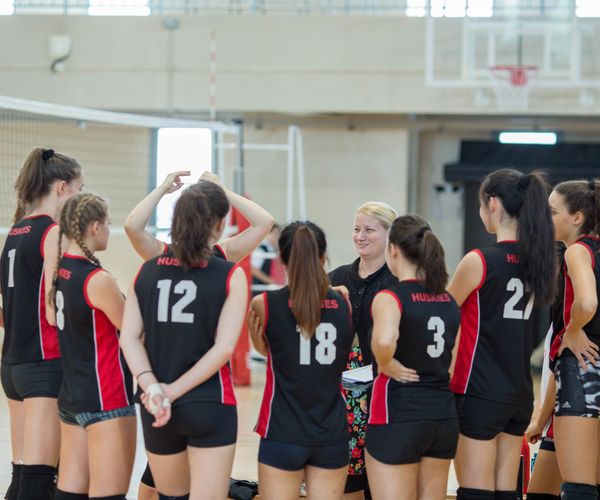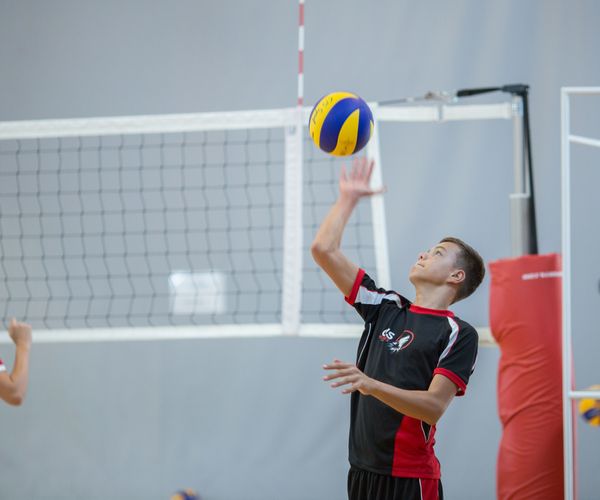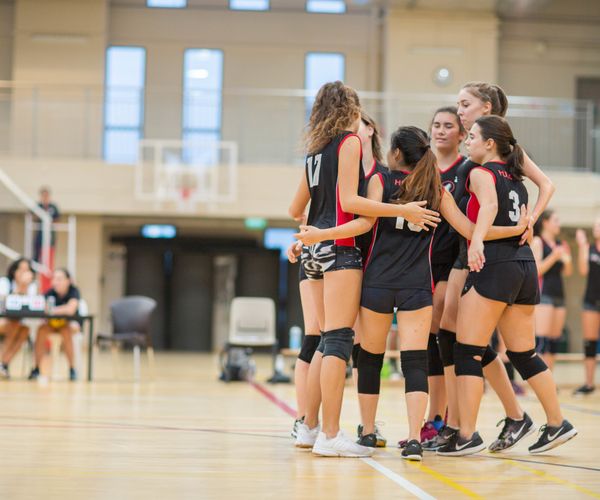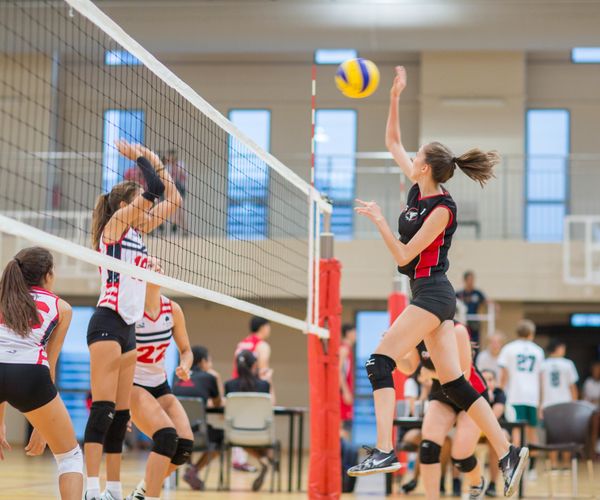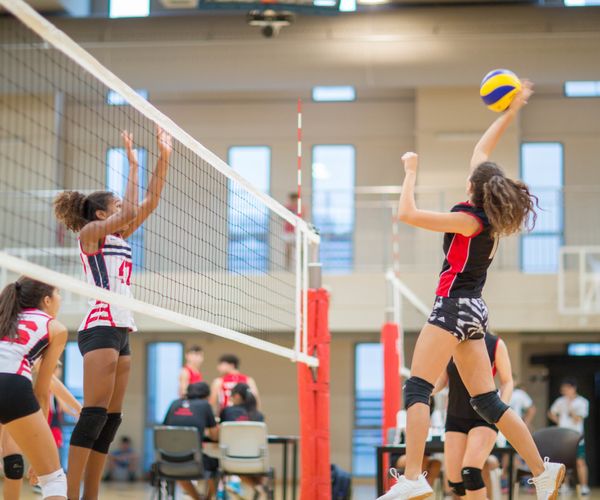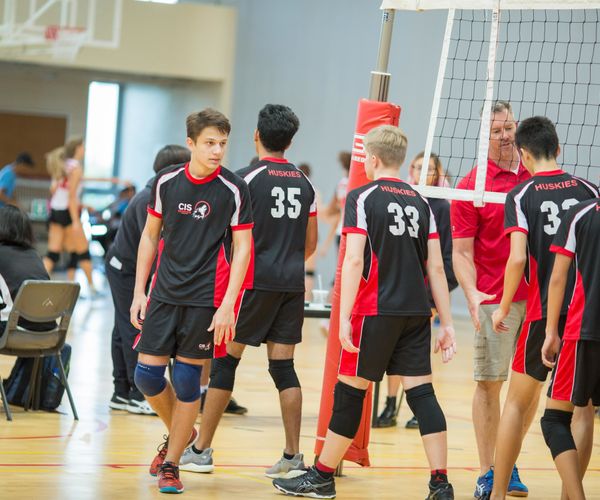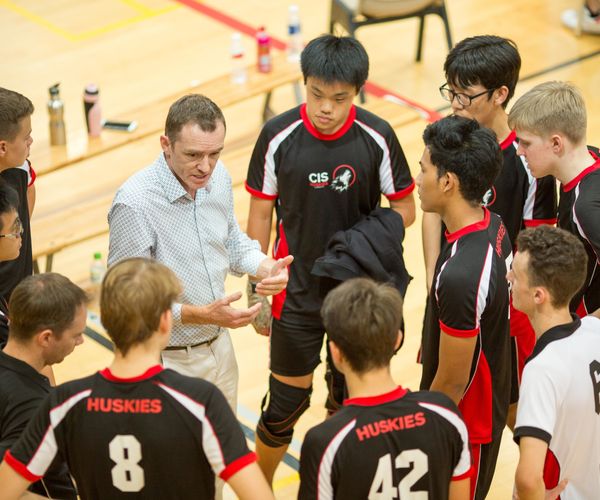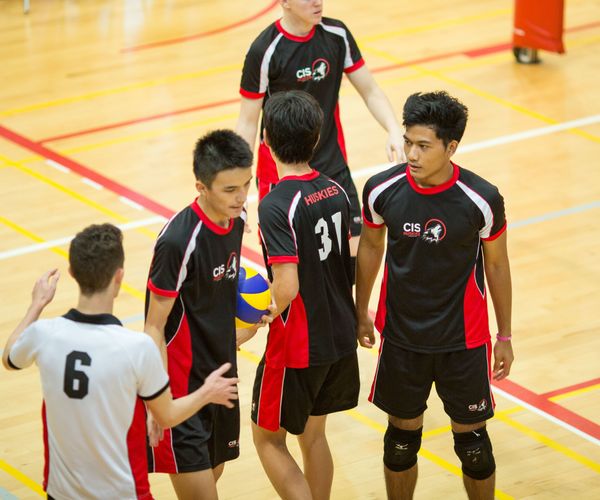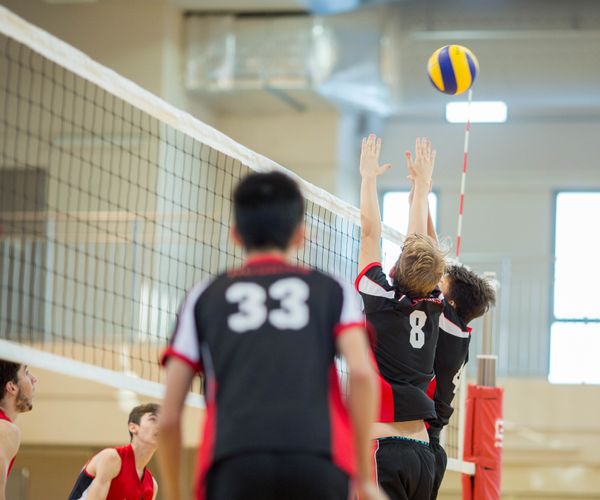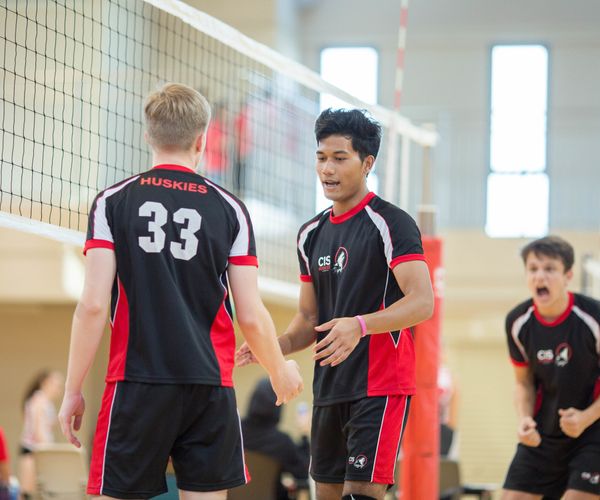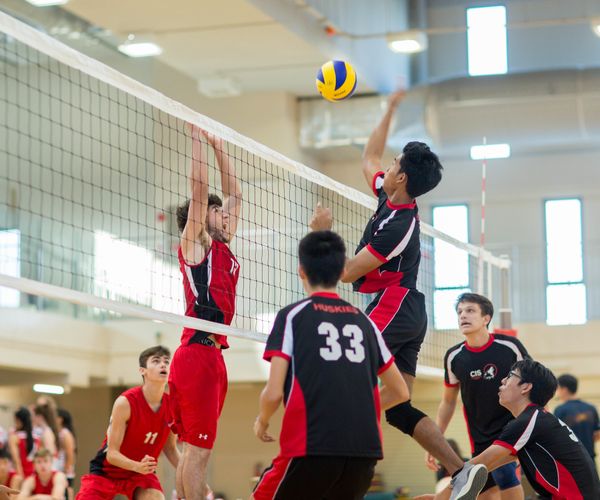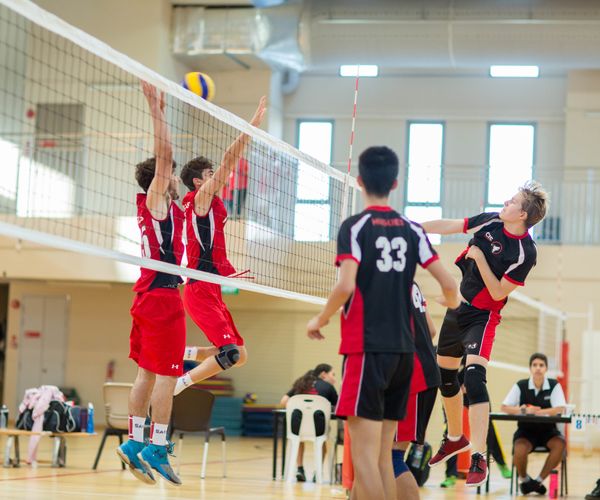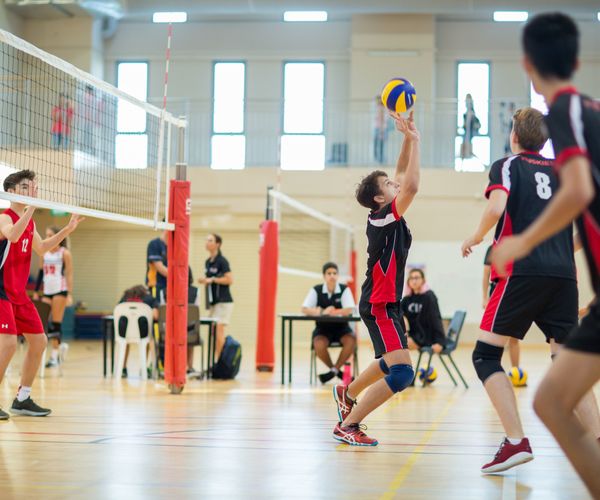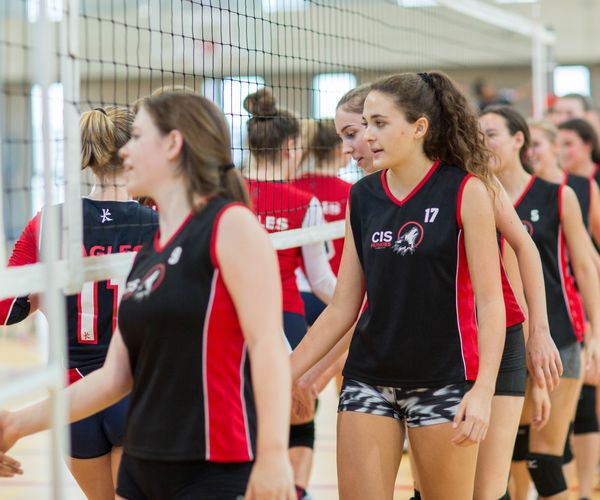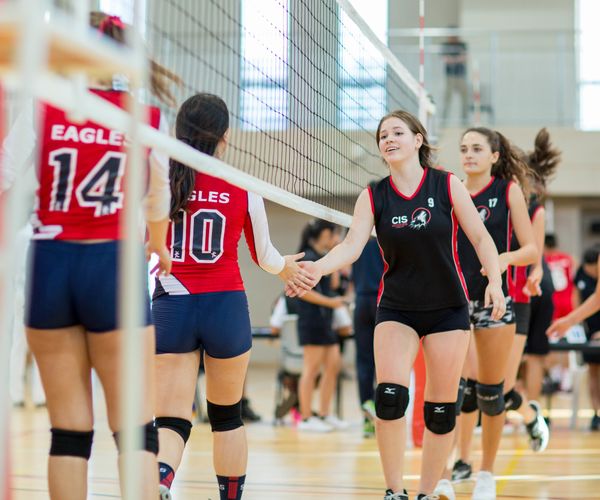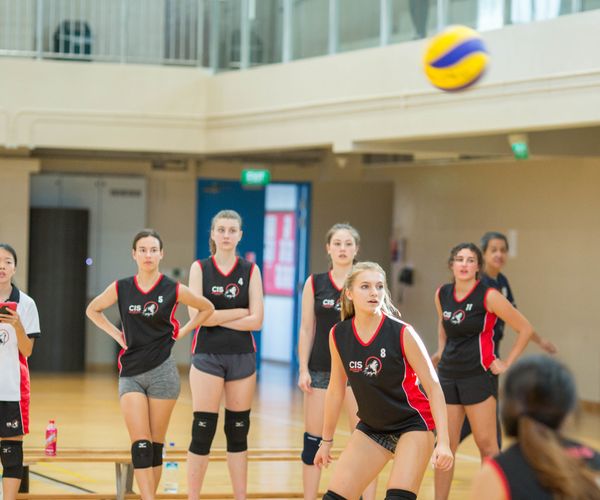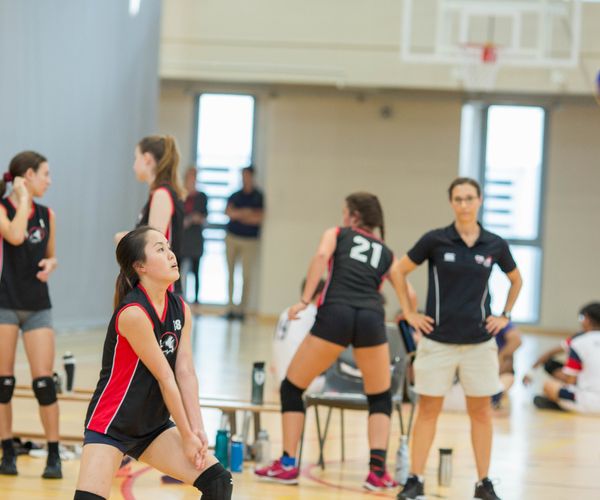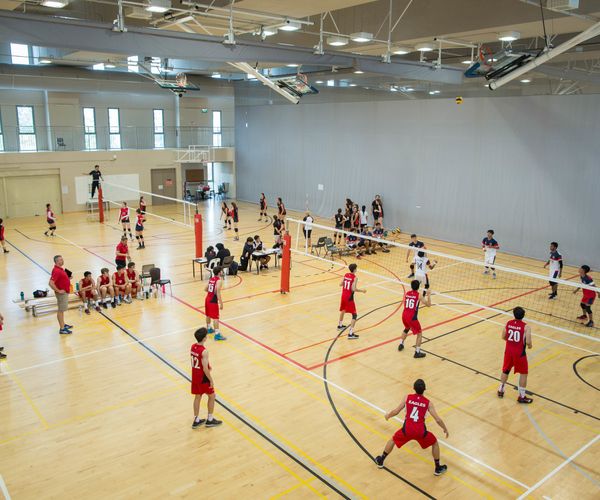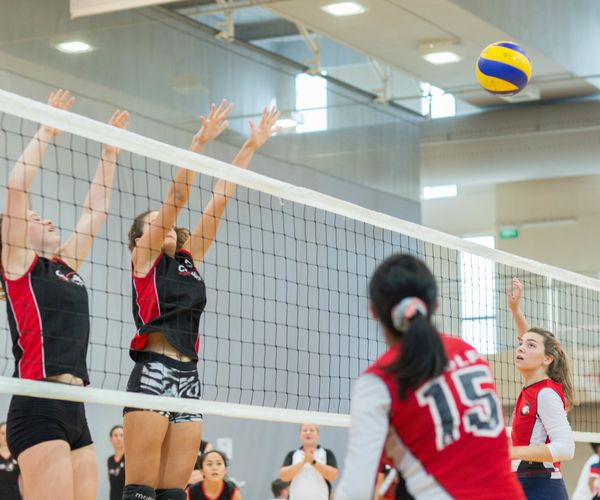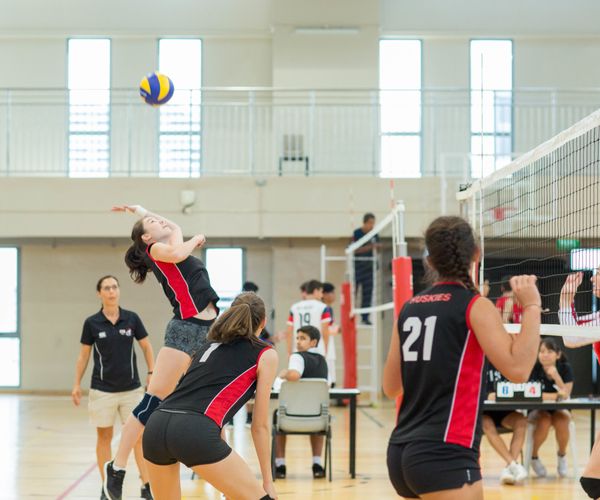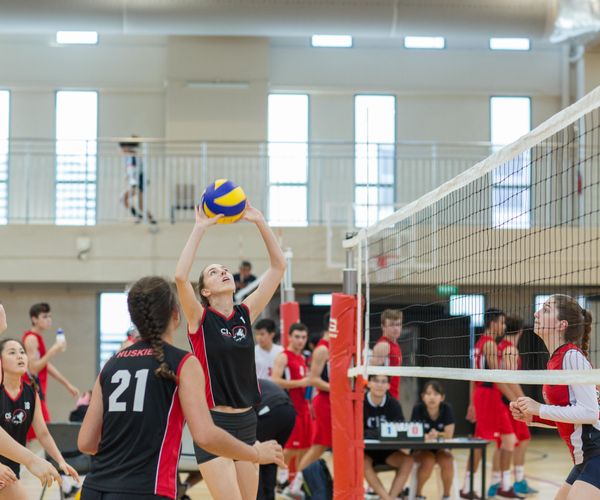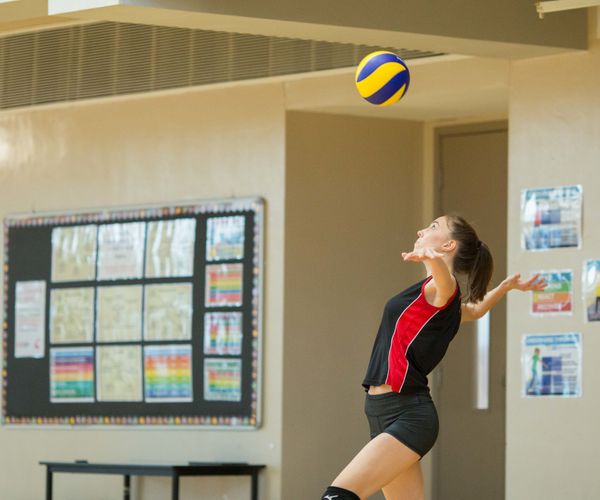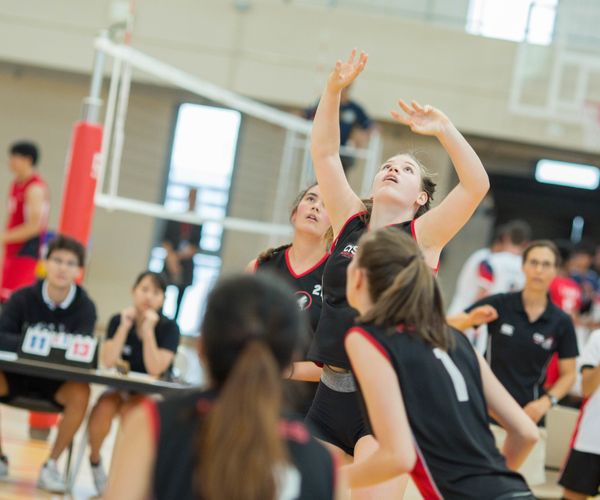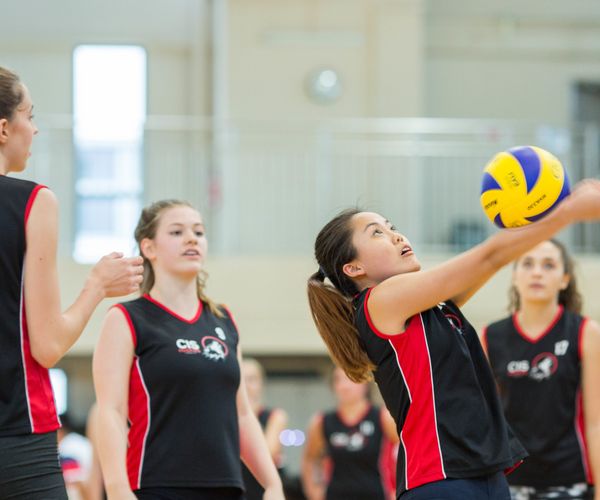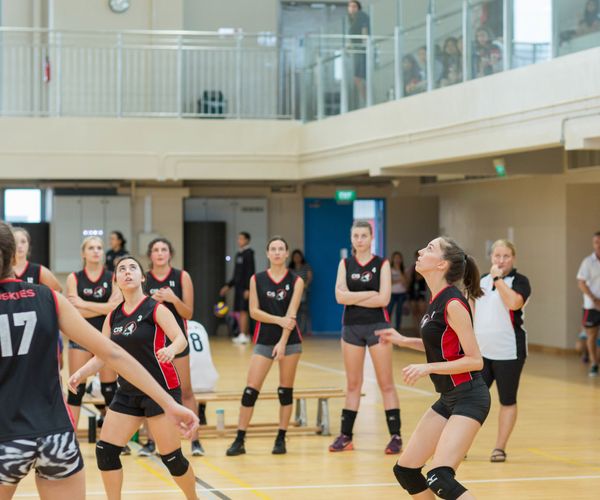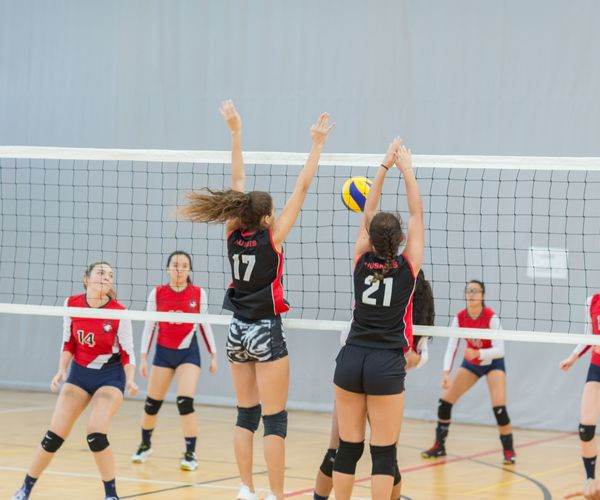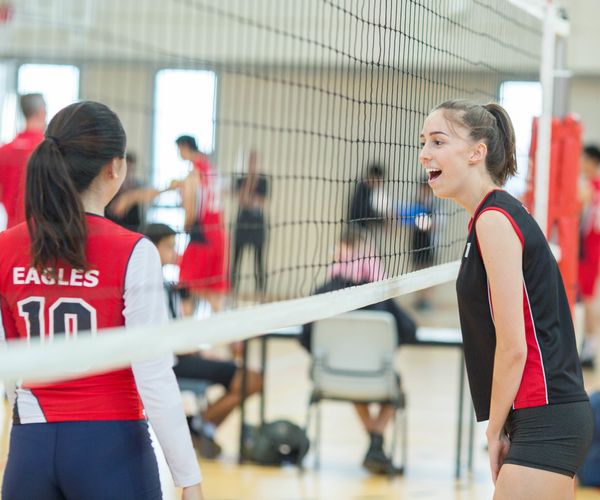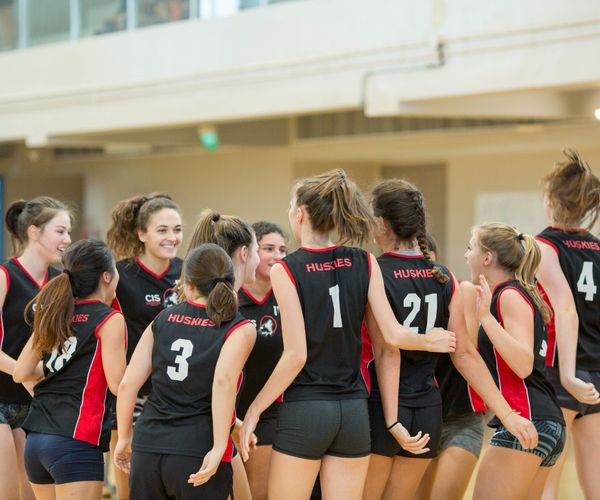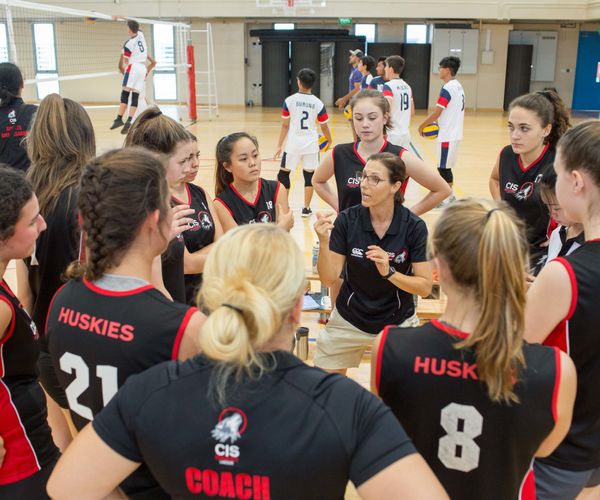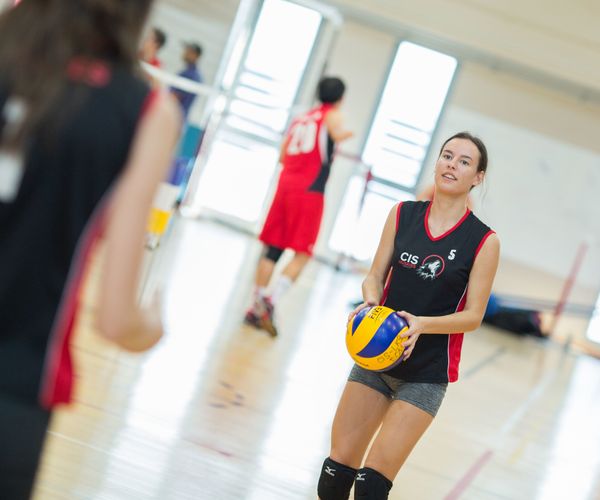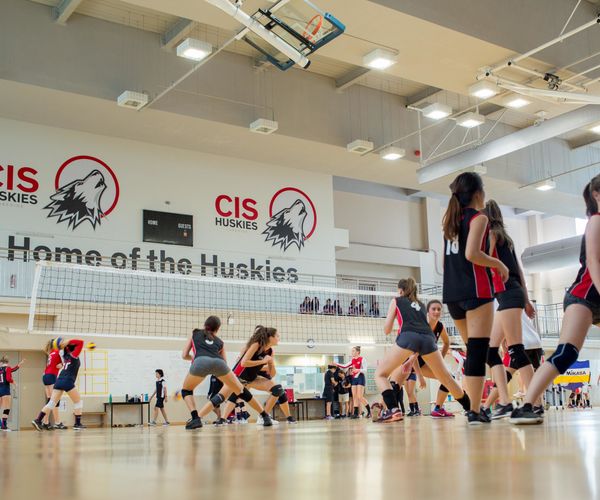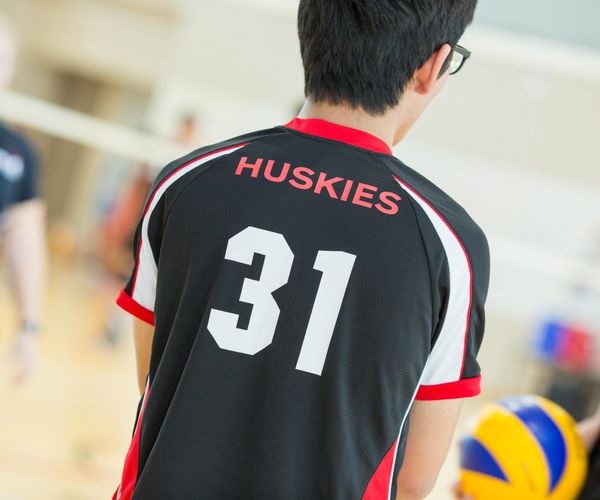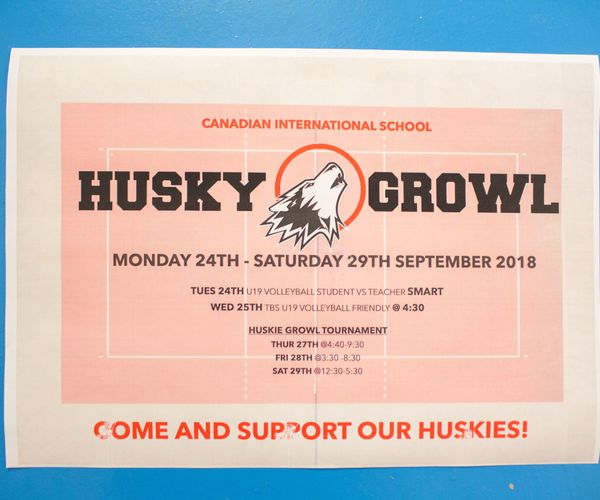 1 of 36