CIS grade 12s score top spot in French debate competition
By
Armelle Tainsh, MYP/DP French teacher
Photograph by
CIS Communications
In late 2018, CIS French students were invited to take part in the French Debate Competition. This was CIS's second time competing, and schools including Tanglin Trust School, UWC, Overseas Family School, GESS, Singapore American School (SAS), St Joseph International (SJII) and NUS participated.
Students went head to head in groups of 2, as they debated current global topics that grew more complex in nature. For example, students first started debating the ban on using mobile phones in schools and the justification of footballers' high wages, before they moved on to more complex issues like the topic of migrant assistance in Europe and the right to protest in a democracy.
The first round at Tanglin Trust School saw 4 of our grade 12 students going into the quarter-finals: Marius Cagnat, Garrick Massardier, Solene Le Bretton and Gaia Bartoletti. Solene and Gaia won hands down and qualified for the second round. At that point of time, four schools (SAS, UWC, SJII and CIS) were still in the race.
The second round took place in SJI International School. Solene and Gaia won another great debate in the semi-finals against SJII. The finals against Tanglin took place immediately after and our brave candidates fought until the end, despite an increasing tension between the 2 opposing groups. We are very proud to say that the girls defeated Tanglin, well done Solene and Gaia!
The students recognised the debate competition as a fantastic opportunity to apply the skills they learnt in class to real world situations. The debates provided them the opportunity to interact with French speakers who are the same age as them and have different views on the issues being debated. These debates were an excellent preparation for the DP oral exams as the students could practise a range of topics linked to global issues that are part of the DP language acquisition course.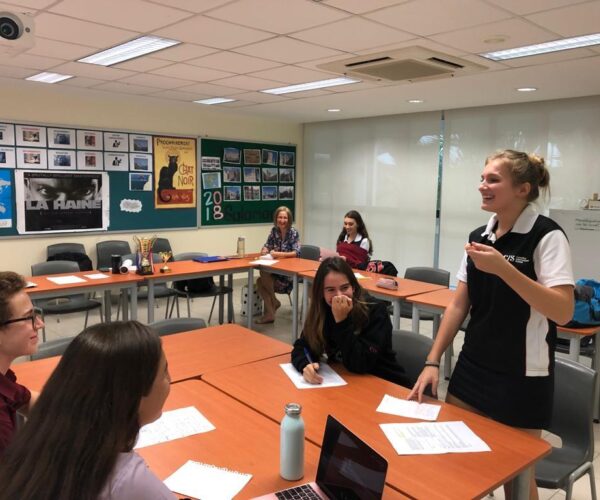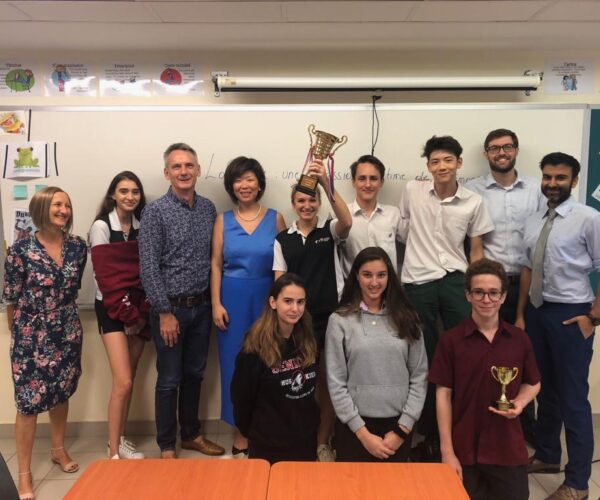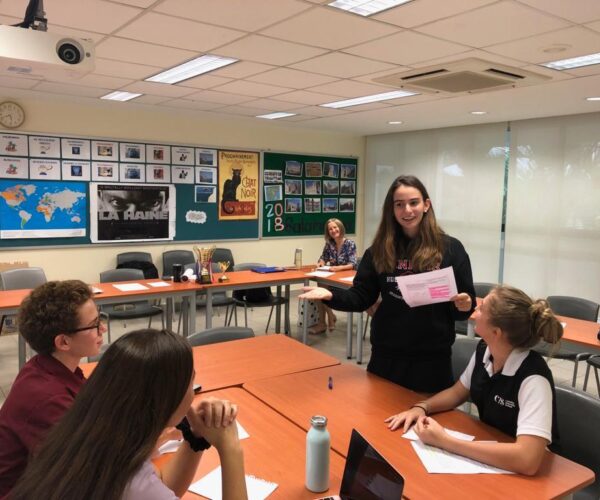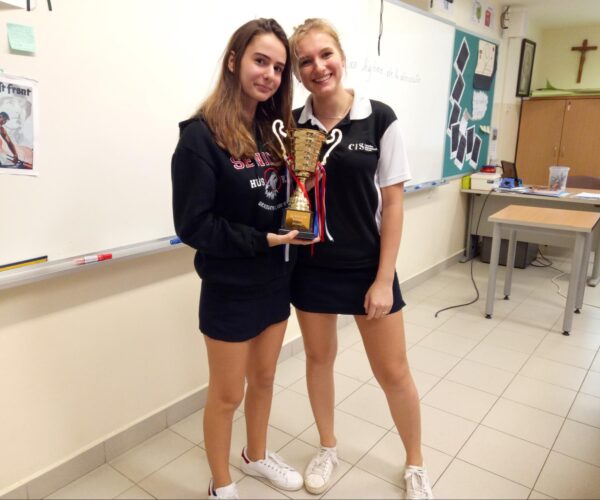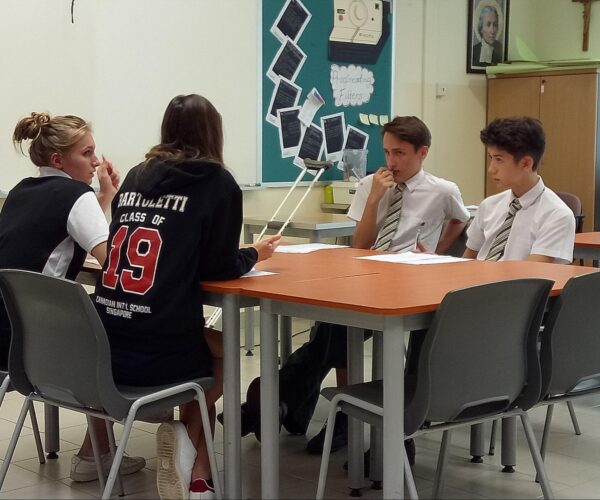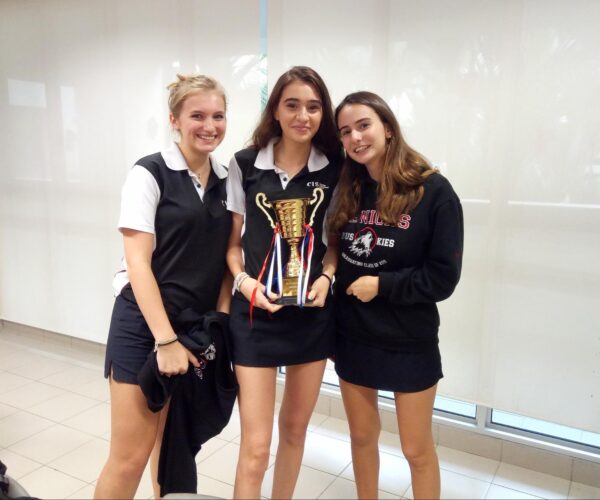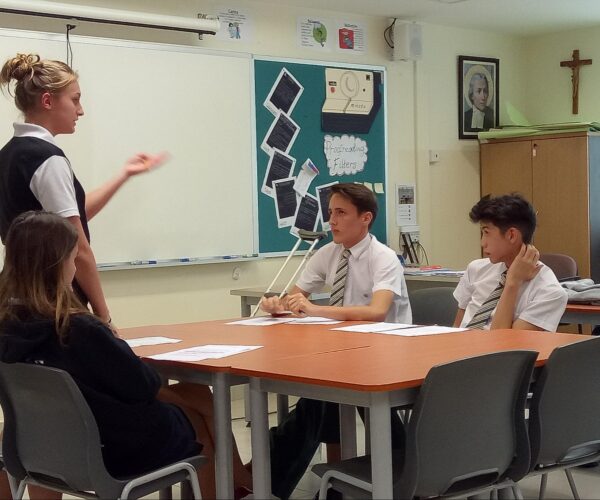 1 of 7